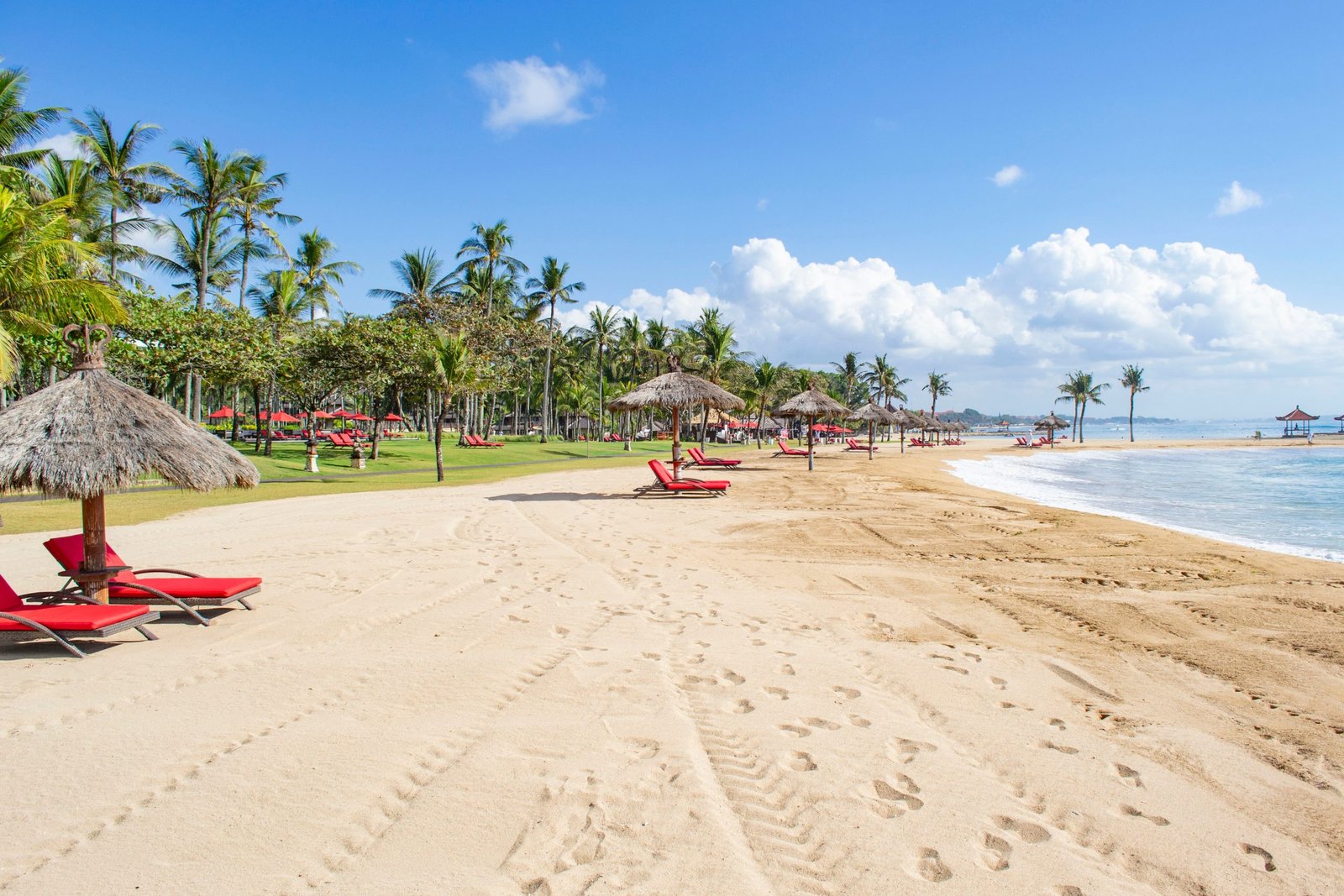 Tips For Starting A Travel Agency
Are you a keen nomad? Do you also just so happen to have an entrepreneurial streak coursing through your veins?
If so, why not combine these two all-important aspects of your life by starting your own travel agency?
If you want this business venture to prove successful over a sustained period of time, be sure to heed the advice and guidance listed below.
Take advantage of cloud computing
The nature of your work will take you out of your workspace and force you to travel into different areas. To ensure that this doesn't disrupt the flow of communication that you share with your employees, your partners, and your clients, it's essential that you make use of a collaborative tech solution. There are a plethora of tools out there for you to take advantage of in this instance, one of the most efficient and effective being the cloud. With this technology at hand, you will have the capacity to work on projects with your colleagues no matter how much space physically separates you.
Want to ensure that you get as much out of the cloud as you possibly can? If so, you should seek to attain cloud computing certification by enrolling in an A Cloud Guru learning program. This will help you to accelerate your cloud success with hands-on education at scale. By the end of your course, you will no doubt find it easier to keep pace with the latest cloud trends, updates, and innovations.
Expand your reach far and wide
Your travel agency might be a small, independent organization, but that doesn't mean that you should have a narrow focus when it comes to the consumers that you serve. If you're serious about maximizing your company's potential, you should go above and beyond serving your local area. You should expand your reach far and wide by attempting to appeal to a nation-wide audience. Amongst a number of other benefits, taking this approach will improve the relationships you share with tour operators.
Ultimately, this will allow you to offer a wider range of services, which in turn will make your vacation selection packages much more extensive.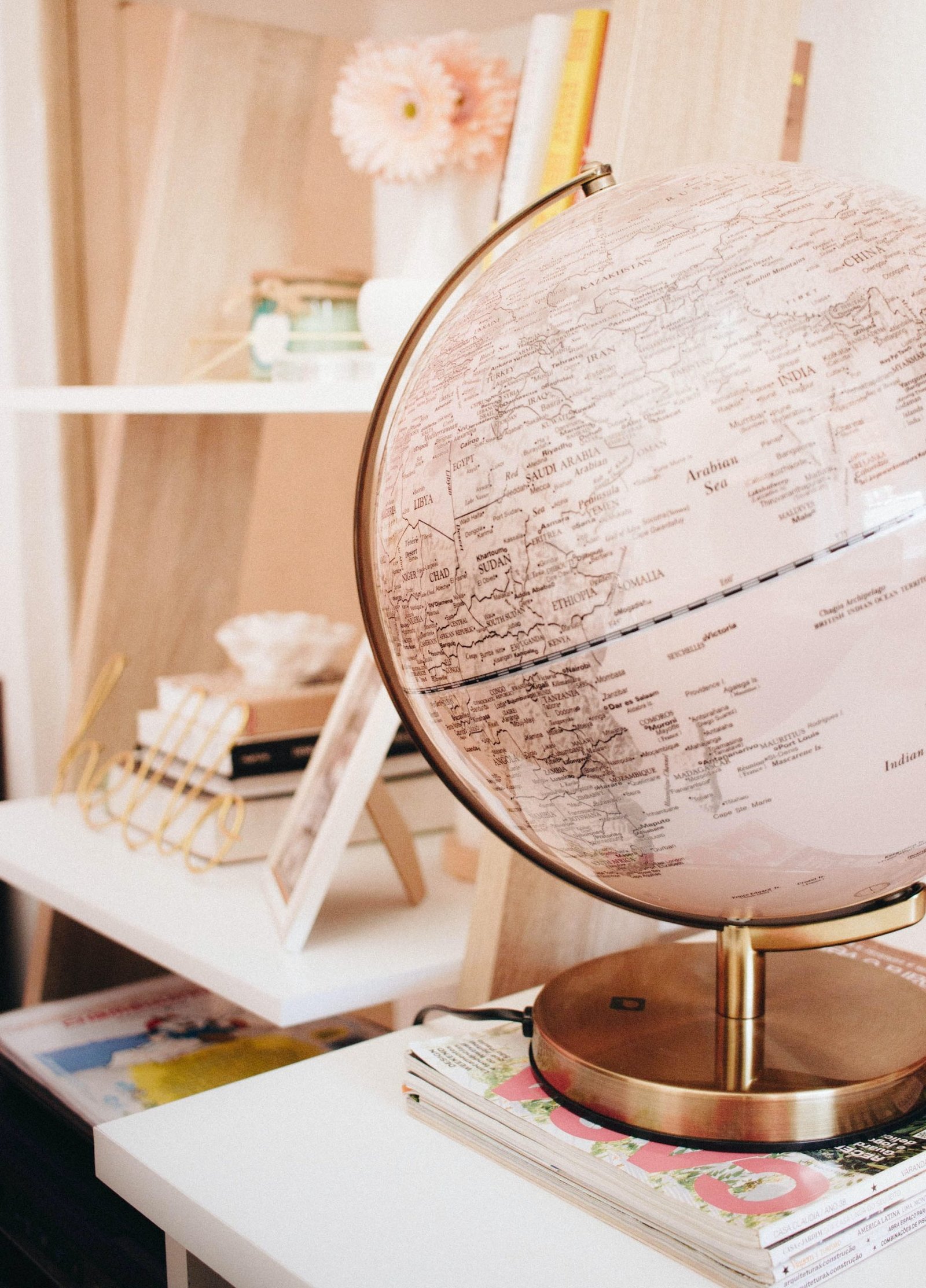 Develop a brand image
Regardless of your travel sector expertise, you aren't going to draw customers if you fail to develop an appealing brand image for your company. Once you cultivate a recognizable reputation for yourself, you will find it easier to introduce new vacation packages to your list of services simply because clients will know what to expect from you. This will help you draw a nice dedicated fanbase, which in turn will aid you in your bid to turn over a steady profit.
If you want to cultivate a brand image that continues to benefit your travel agency for years to come, be sure to put the following advice into practice:
Remember your core competencies and key values
Commit a sustained amount of time and effort to your brand
Be incredibly consistent (especially when it comes to the content that you produce)
Provide valuable services
Retain a professional image at all times