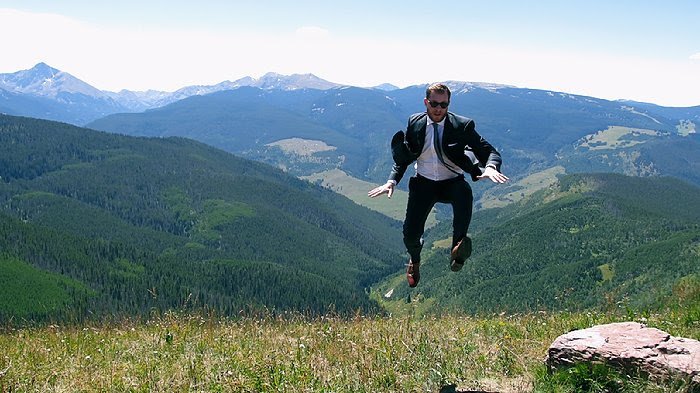 Packing Tips and Travel Hacks by Travel Expert David Leo Yarus
Summer is here! Whether it's for a weekend of hiking in a national park or for a two-week trip around paradisiac destinations, you're probably already thinking about what to put in your suitcase.
If so, you might want to consider travel expert David Leonard Yarus' tips.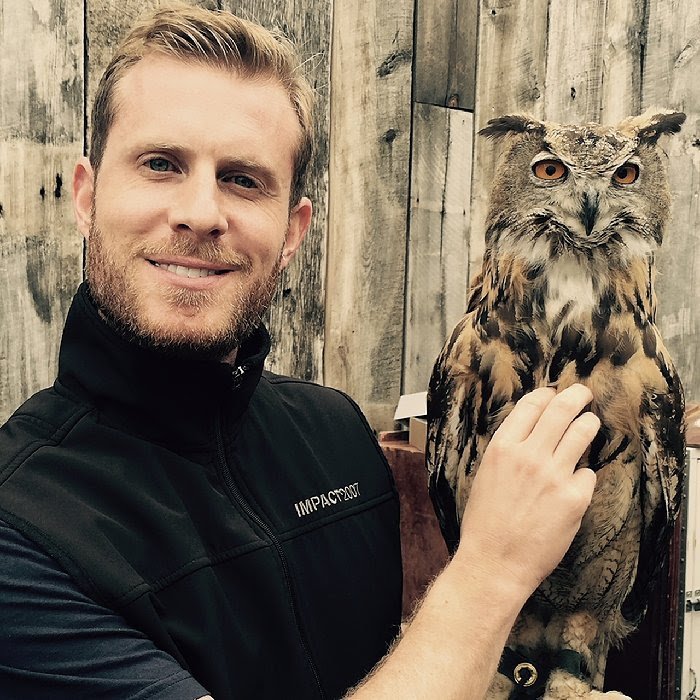 It's all about versatility! For example, think about shoes you can wear for that formal event, as well as chillin' by the pool or going to the farmer's market. When he recently went to a friend's beach wedding in Colombia, Yarus' khaki colored Tom's where perfect for the occasion, and versatile for the rest of my trip. However, if you're bringing more than one pair, be sure to wear the larger pair of shoes/boots when you travel!
Same goes for jackets: think versatile and wear or carry the larger one on the plane (this will also double as a nice pillow for your trip!). Furthermore, when you pack a pair of shoes, be sure to utilize the inside of the shoe which is the perfect spot for belts, ties and even small electronics, and will help support the shape of the shoe too.
Dop Kit
Keep it as tiny and efficient as possible. Use foldable combs and foldable toothbrushes, and bring those tiny sample of cologne, lotion or cream that beauty stores give away for each purchase. This is a major space saver. And don't bother bringing your own hairdryer; about every hotel and AirBnb has these days.
"I will often buy small bottles and containers and fill my own shampoo/bodywash," Yarus says.
Use a Tile.
Ever heard of Tile? Yarus always throws this amazing sleek little device that acts as a mini tracking device in his bag.
The Tile connects to an app on your phone, and if you ever misplace something, you can simply pull it up on your phone and see exactly where it's located. You can always alert the "Tile" community for assistance too.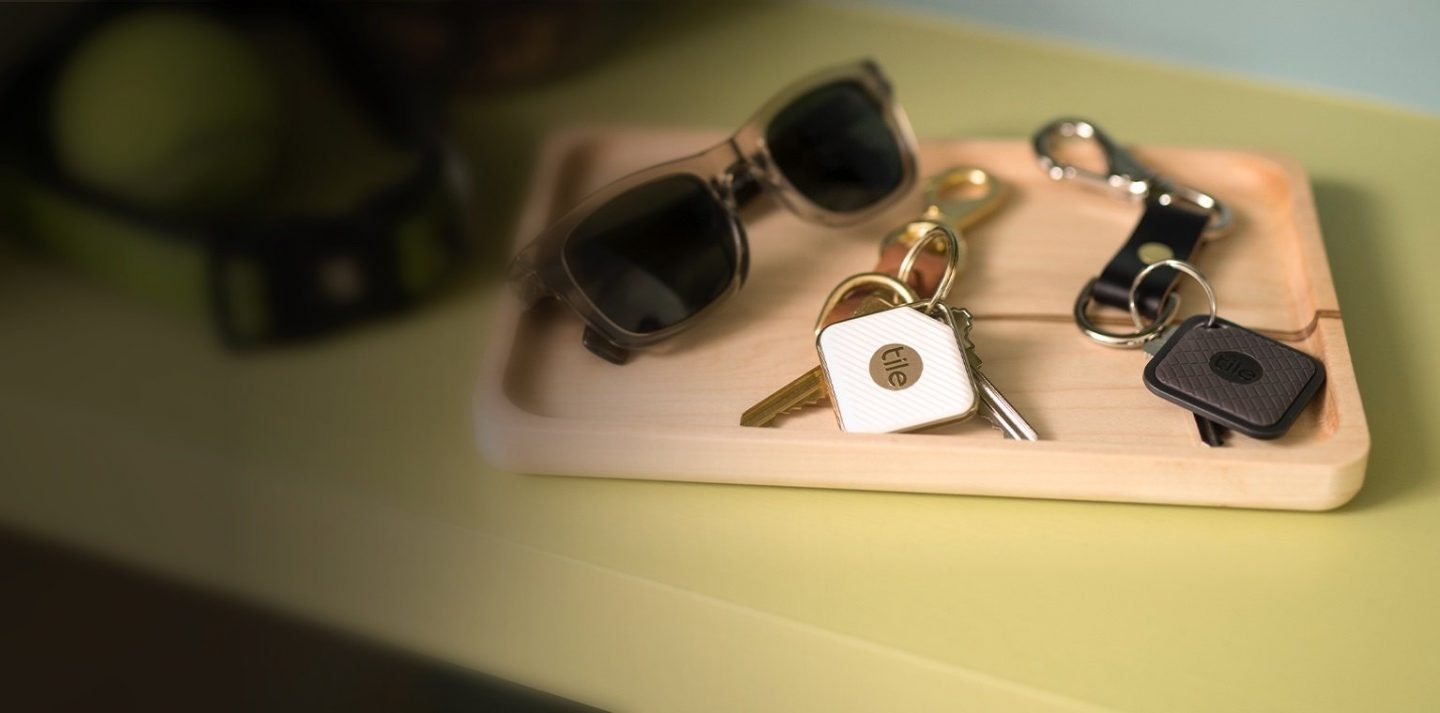 As a travel expert, David is truly passionate about the art of the hustle — using his entrepreneurial business background to stay engaged in investing, start-ups, as well as real estate renovations. Currently an investor in Chipotle, Apple, J-Swipe and a new exciting Mezcal Tequila company, Yarus also runs and manages a Condo Association.
Yarus keeps his pulse to the real estate market through the operations of the self storage industry. For the past several years, he has managed the operations of four self storage facilities, totaling close to 200,000 square feet. While the management of the self storage portfolio provides a foundation, the licenced associate's true enthusiasm remains within the residential real estate market.