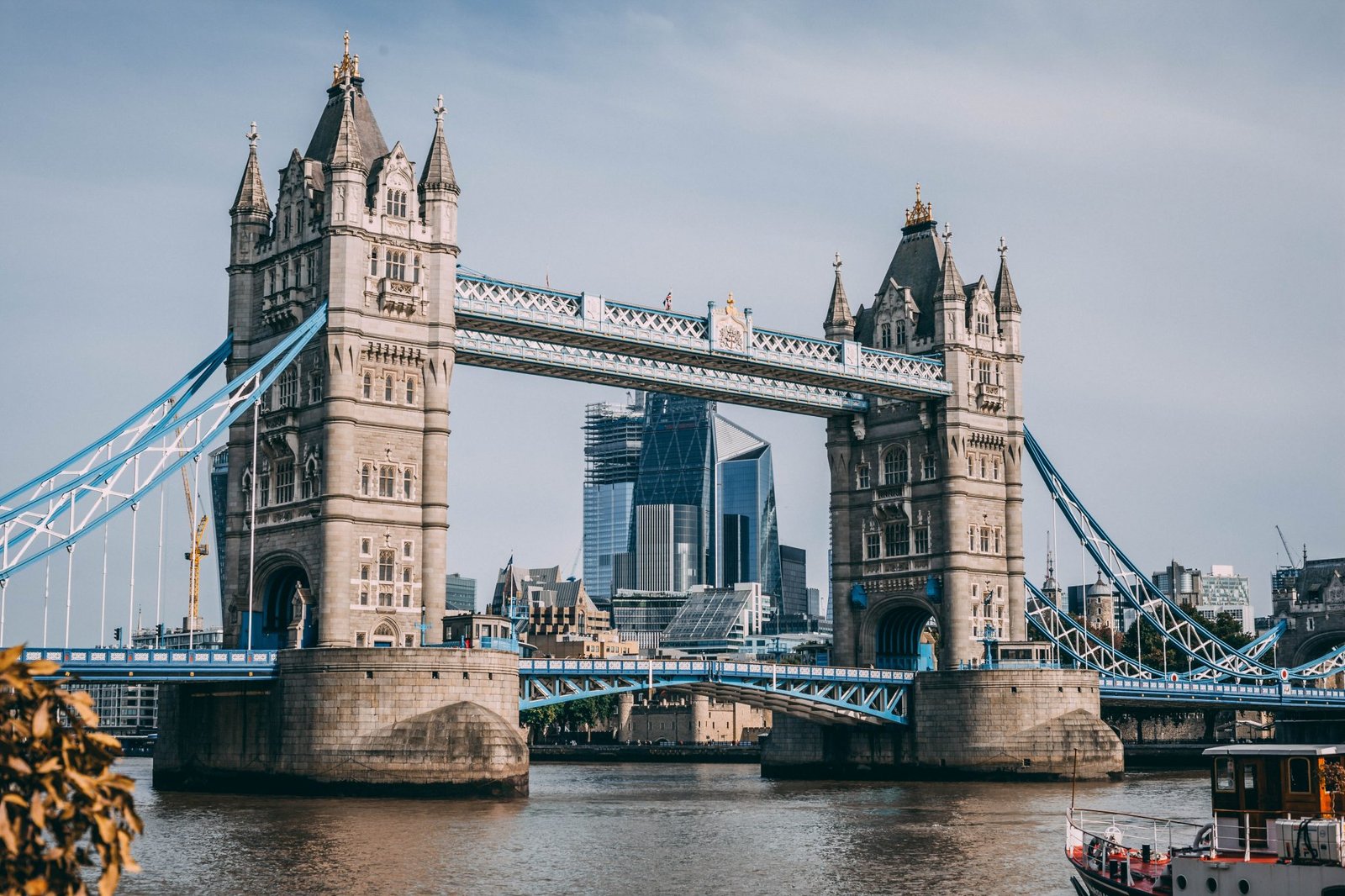 What Are The Most Popular Attractions In London?
When you think about going for a little break there's no doubt you always think about heading to a whole other country.
Filled with many attractions, culture and exciting things to do, there's little wonder, but, have you ever thought about going a little closer to home?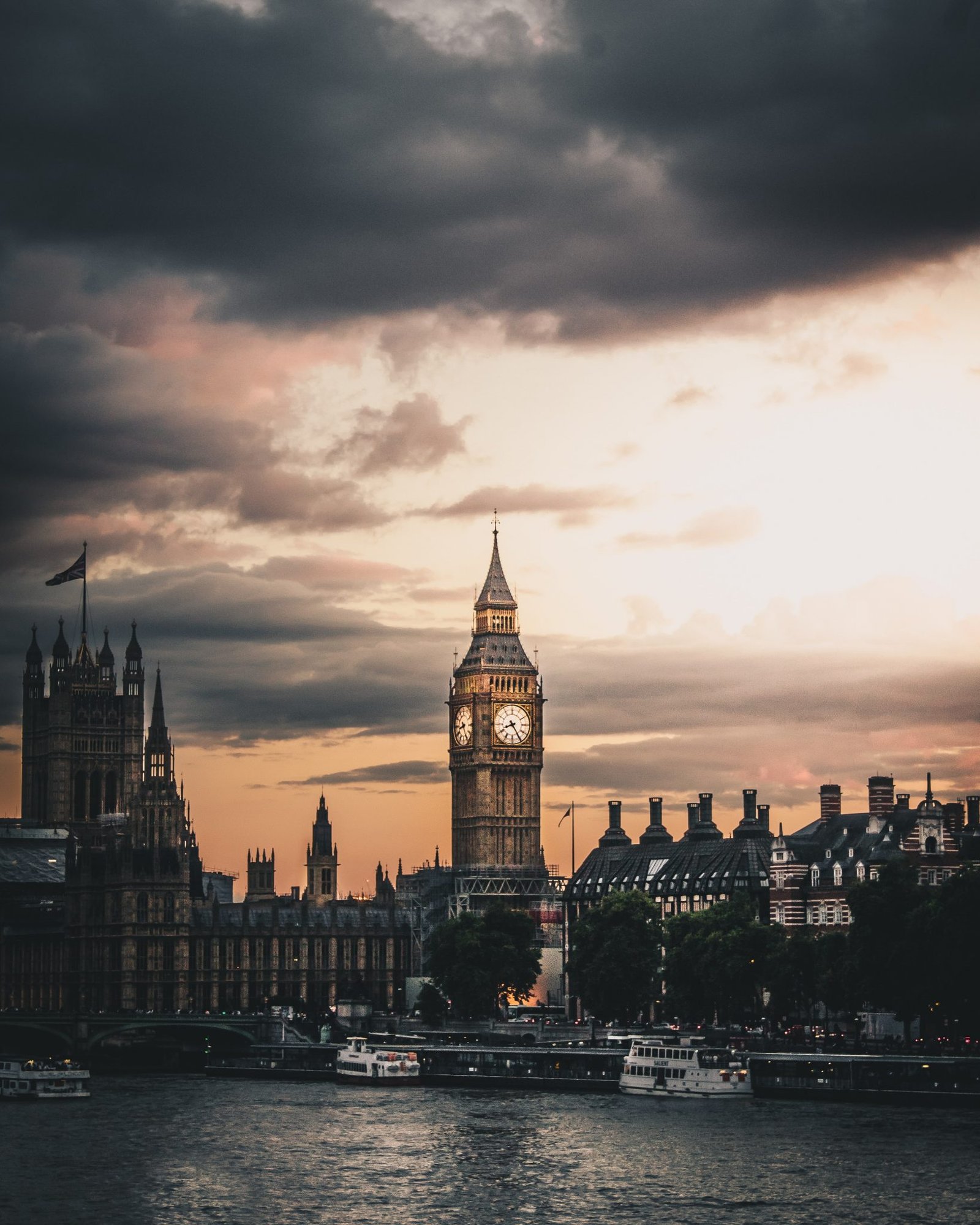 Filled with all of the above, London is a city brimming with excitement for you to experience. The most famous city in the UK and one of the most famous in the world, around 30 million people visit the Big Smoke from other countries annually, but, have you ever been?
If you haven't, and you're thinking of paying London a visit, below, we've listed some of the most popular attractions you simply must see while there.
Buckingham Palace
Of course, no trip would be complete without taking a little visit to the home of none other than her majesty herself, the Queen.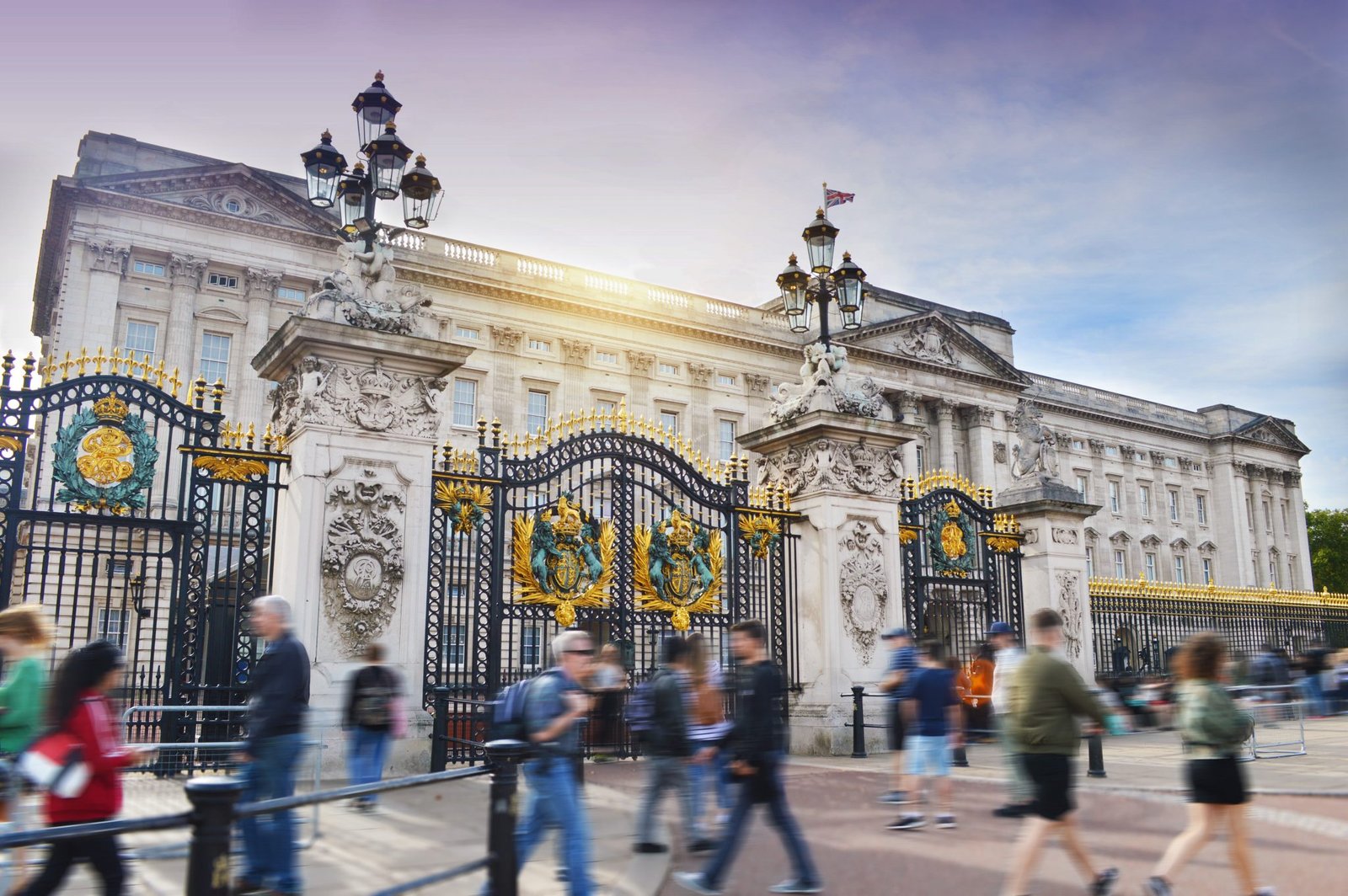 While standing outside to take in this thoroughly majestic site could be enough for you, if you visit between July and September you'll have the chance to take a look at the staterooms and the royal gardens too. Meanwhile, those coming to see the Queen between May and July can experience the Changing of the Guard ceremony, which takes place at around 11:30 am.
Madame Tussauds
One thing to do when you pop to London is to see if you can spot any celebrities, and, while you may not see any on the streets or in the shops, you can always pop to Madame Tussauds. Filled with waxworks of only the most famous and influential people in the world, you'll finally have the chance to get a snap with the Royals and the Hollywood elite. And, with many Madame Tussauds offers available, you won't have to spend a fortune to sit in the fanciest restaurants to see your favorite stars.
London Eye
One of the newer attractions in the heart of London, the London Eye has fast become a symbol of the city as iconic as Buckingham Palace, Tower, and London Bridge. Standing at a staggering 135 meters tall, this is the highest Ferris wheel in the whole of Europe and provides spectacular views across this marvelous city. If you want those perfect Instagram snaps, plan your ride for sunset, or, as it's known to those who run the wheel, 'magic hour'.
Big Ben & Houses of Parliament
With more history than you could shake a hundred sticks at, picking out a historical site in London is pretty hard. However, if you're going to see one, make sure it's the spectacle that is Big Ben and the Houses of Parliament. An icon recognized across the world, you'll marvel in its sheer magnitude while getting some excellent pics before taking a stroll along the Thames to take it in from as many angles as possible.
And there you have it, four of the best attractions to see if you decide to take the plunge and head to this city of wonder known as London.