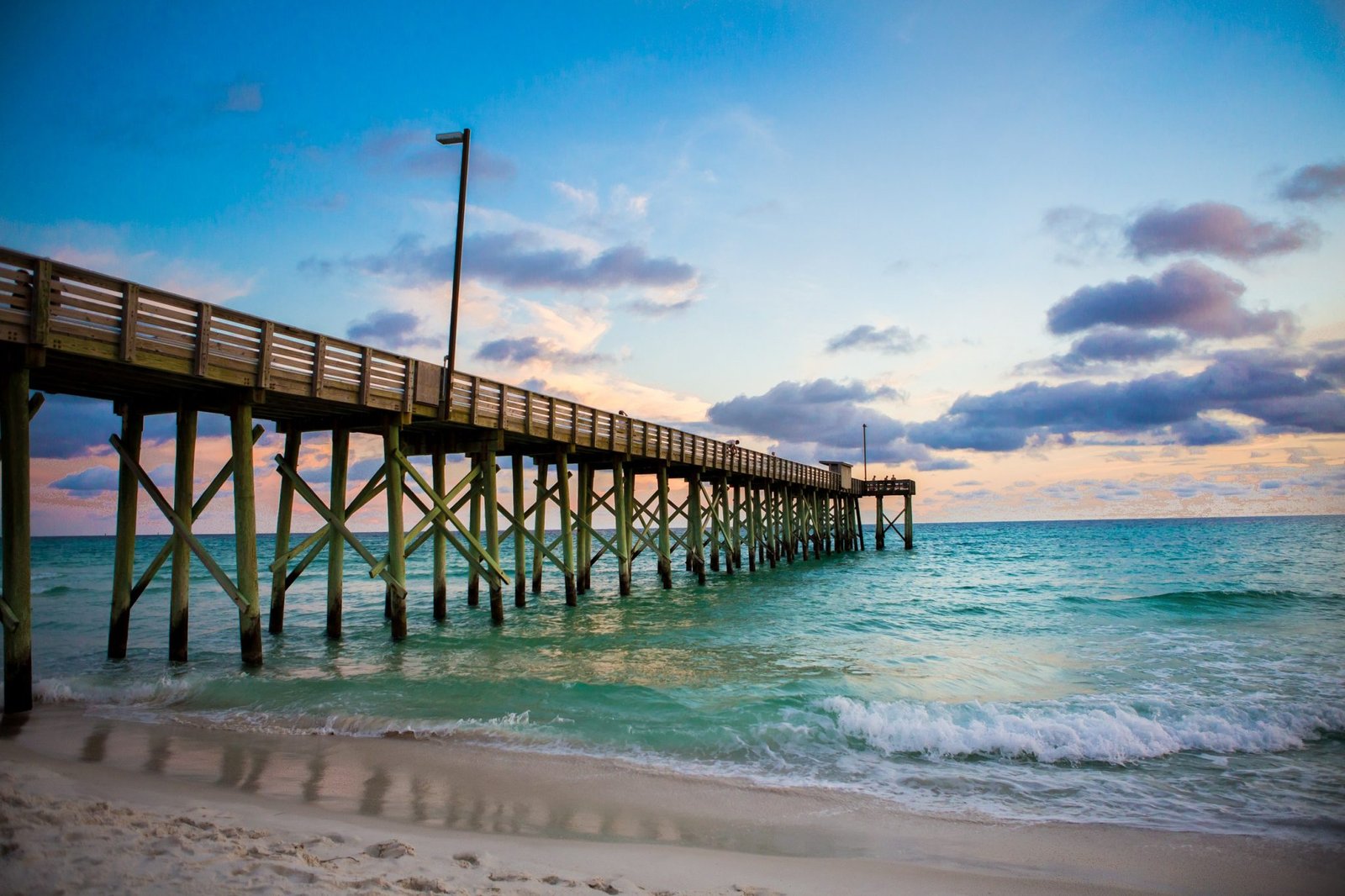 Winter Adventures In Northwest Florida
For a weekend escape or a day trip, it's always a special time of year in Northwest Florida.
Having fun in Florida is an all year long possibility. Some may be surprised, but many have discovered the mild panhandle climate offers the perfect opportunity to enjoy a variety of activities in winter.
Whether on a weekend road trip or a day trip from one of the popular winter beach resorts, travelers can get away and get excited about the unique opportunities for adventure here. Scenic beauty, history, and culture are all here to explore, just off Interstate 10, throughout the
counties of the panhandle
.
Here are the top five don't-miss winter activities for those who want to explore the surprising variety of adventures to be found in Northwest Florida.
Here, visitors have a rare opportunity to walk through natural habitats that are home to Gray, Arctic, and British Columbian wolves. This hands-on experience aims to spread the understanding and tolerance of these beautiful animals. Seacrest offers regularly scheduled wolf encounters, private tours, and limited camping opportunities.
The City of Apalachicola has been recognized as one of a "Dozen Distinctive Destinations" by the National Trust for Historic Preservation and its Apalachicola Historic District boasts more than 200 historically significant structures. Marianna is one of the oldest settlements in the region and was labeled by some as "Florida's Alamo." Quincy has a rich history as a tobacco town and as home to "Coca-Cola millionaires." There is also the eclectic architecture of Chipley and the preserved landmarks of Havana, dubbed by some the "Southeast's Art and Antique Capital." The many stories of this region come to life in the homes, churches, monuments, and documents preserved throughout these communities.