10 Reasons Why Everyone Should Learn Photography
In this article, we'll be discussing 10 reasons why everyone should learn photography.
Whether you are trying to build your personal brand and need better images for your website, or you are a beginner looking to break into the industry, being able to take great photos can have a huge impact on your success.

Here are 10 reasons why everyone should learn photography.
1. Photos are an incredibly powerful tool for social media
Social media is a huge driver of traffic to websites, but the images are lackluster for the most part. With more businesses using social media on a daily basis, this leaves room for great opportunities for marketers.
2. Photography is becoming cheaper
It used to be extremely expensive to have a great camera, lenses, and all the accessories. Nowadays, photographers have a huge advantage as they can take incredible photos with their phone.
3. The camera on your phone is only going to get better
Speaking of having a good camera on your phone…it's going to be even easier for you to capture high-quality images with your phone.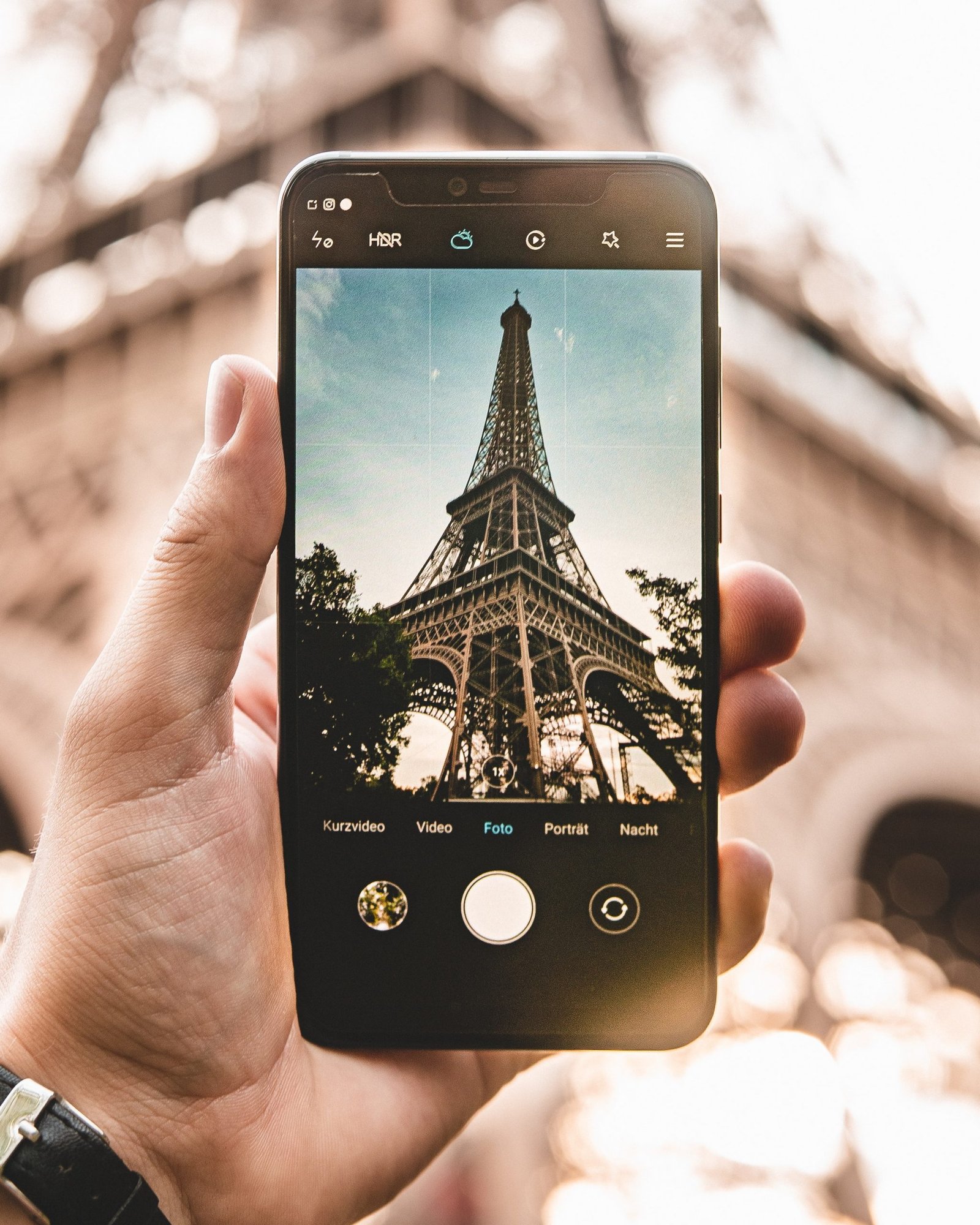 4. It's fun!
There are few hobbies that beat taking photos on a nice sunny day, or when you're out with friends and family. Photography is also one of the best skills to develop as it can be enjoyed by people of any age group.
5. Photos allow marketers to connect with their customers
Based on what you're selling, the images you use can "speak" a thousand words. This allows your potential and current customers to relate to your brand better because it shows a more personal side of your company.
6. Anyone can take photos nowadays…
Even though there are countless benefits to learning photography, it isn't as hard as you might think. With the camera on your phone and a lot of great tutorials online, you can learn everything about taking photos right from your bedroom. There are also online stores that offer camera rentals like expresswaycine.com.
7. Great photos increase conversions
If you're selling products or services that require any sort of action (such as an ebook download), then having great photos can increase conversions.
8. It's simple to get started with photography
There are a lot of people who want to take better photos, but they don't know where to start or what equipment to use. Taking perfect shots isn't easy and definitely doesn't happen overnight, but it is possible for everyone to learn how to improve their photography skills.
9. Your phone is only going to get better at taking photos
As we mentioned before, the camera on your device is only going to get better and easier for you to use (aka more fun!). If you'd like, make sure that your phone comes with a manual mode so you can take full control of your camera and take stunning photos.
10. To build a personal brand
Whether you're an aspiring entrepreneur or just want to grow your social media channels, having great photos is extremely important for branding yourself online. If you're looking into growing your personal brand online and need some high-quality photography, then become your own photographer!

Final Remarks
These 10 reasons should motivate you to start learning photography. It's an incredible skill that anyone can learn and will not only give you the opportunity to build your personal brand, but also get more people excited about what you're selling or sharing on social media!