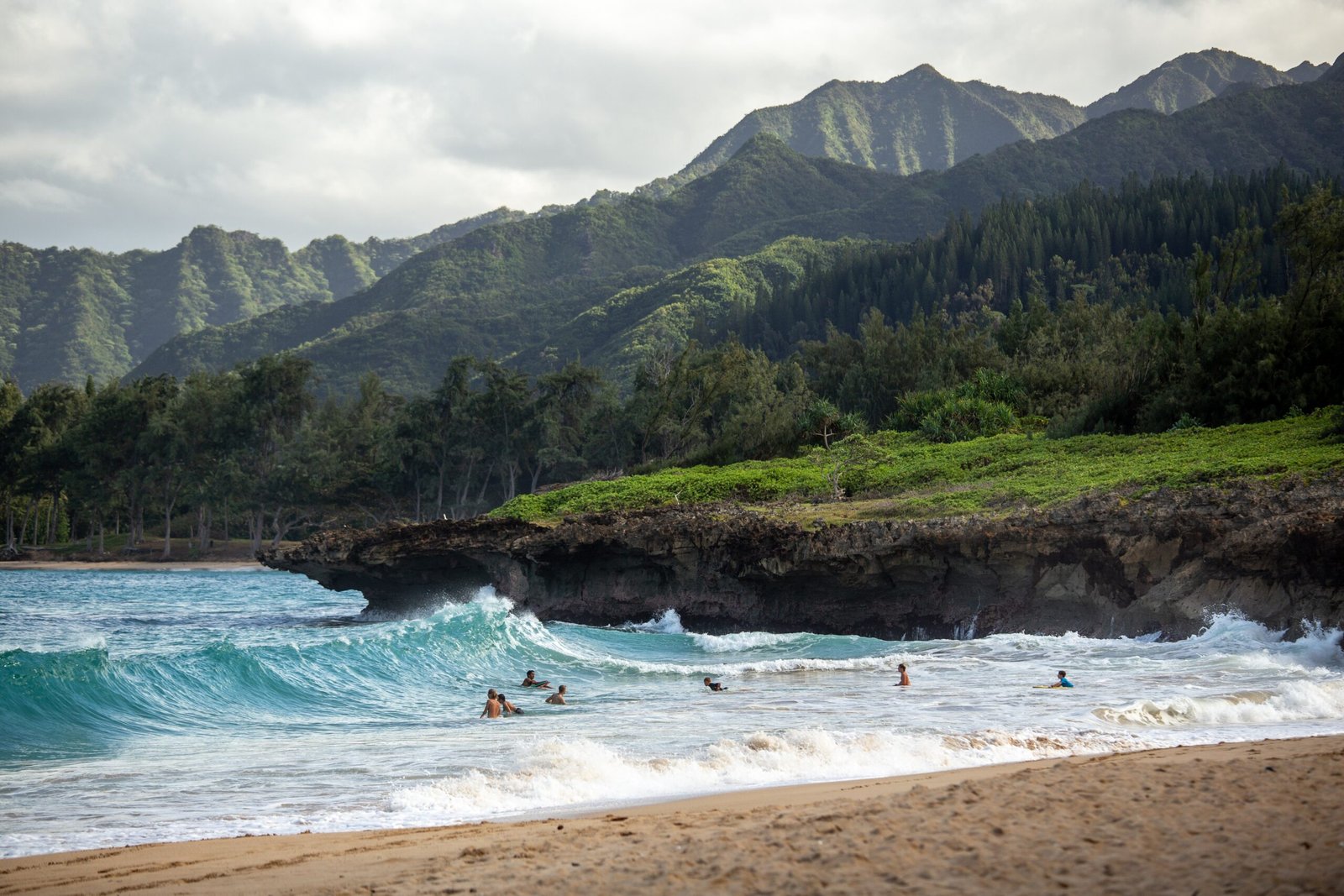 15 Things You Should Bring With You To Hawaii
If you are planning on having a vacation in Hawaii, then you are probably thinking about the best ways you can enjoy your stay in the state to the fullest.
Many people even consider partnering with a car shipping Hawaii-based service so that they won't have to rent a vehicle in their stay.
Moreover, in order to make the most of your vacation in Hawaii, you must first start with packing the essential things that you should bring with you.
Below is a rundown of the top things you should bring with you when visiting Hawaii.
1. Packing Cubes
Packing cubes can come in great handy whenever you are traveling. Given that you are going to go on various adventures when you go to Hawaii, you are bound to bring a number of different clothing pieces and other essential products. Packing cubes allow you to store your things neatly and organize them in separate cubes for more convenient packing.
3. Water-Resistant Dry Bag
When you visit Hawaii, you are bound to do a number of water activities. For this reason, having a reliable dry bag that is waterproof and a breeze to clean is a must. With a dry bag, you can store your belongings such as your clothes, phone, and other stuff without getting them wet when the bag gets submerged in the water.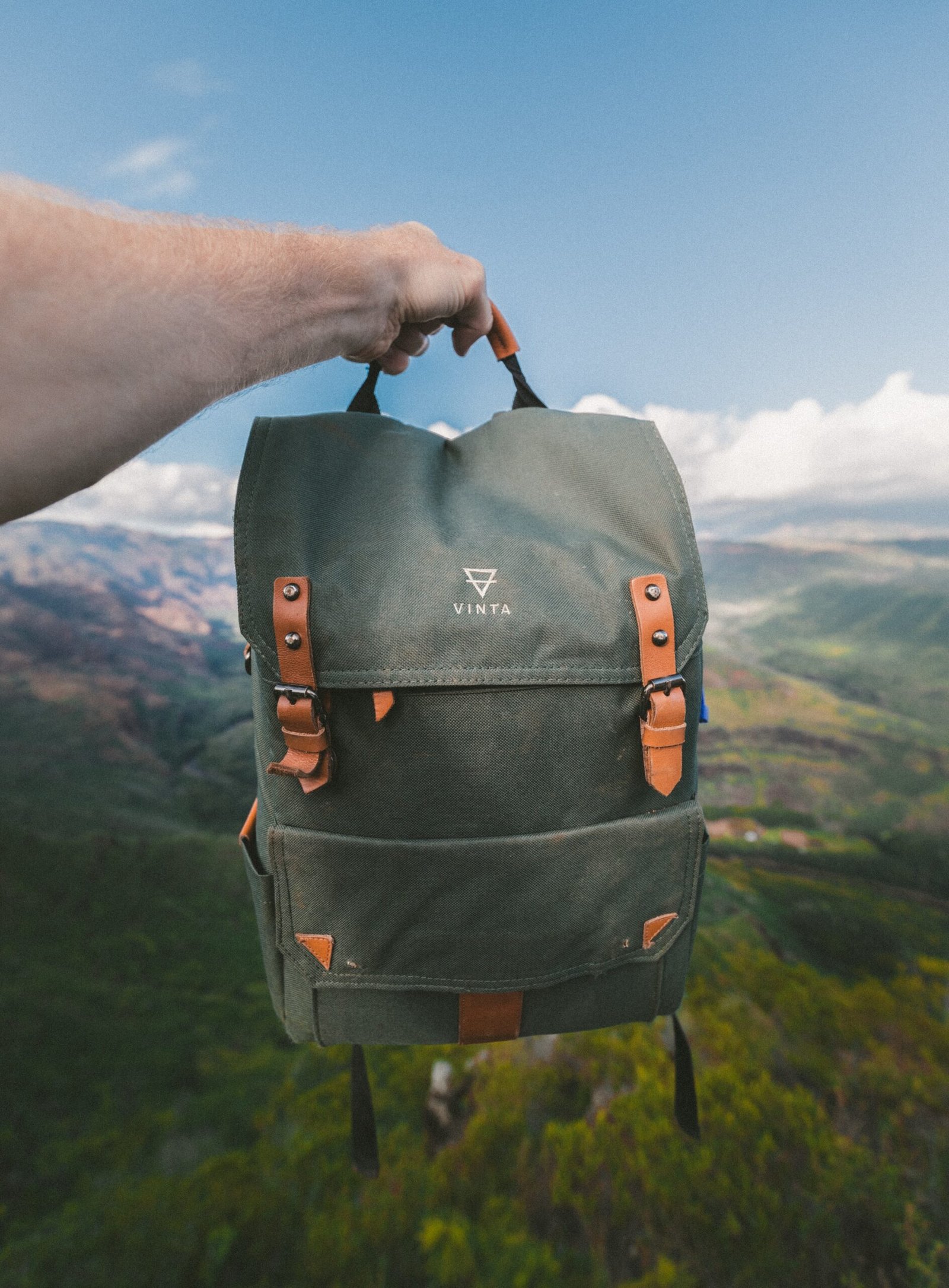 4. A Neck Wallet
A neck wallet allows you to store your belongings such as your phone, passport, credit cards, and pocket money. Having this in handy allows you to easily grab your essential stuff without rummaging through your suitcase or carry on especially when you are at an airport.
5. Swimsuits and Cover-Ups
Of course, in order to enjoy the majestic beaches in Hawaii, you need to bring a couple of pairs of swimsuits or beach shorts (if you're a man) with you. Moreover, if you are a woman, it is also ideal that you bring a swimsuit cover-up which you can wear when you are wandering around resorts.
6. Long-Sleeve Rash Guard
Hawaiian sun is quite strong even in the winter months, let alone summer. Keep yourself even more protected from the sun by wearing a long-sleeve rash guard when you are on the beach. Additionally, a rashguard, just as the name suggests, will also protect you from getting pesky rashes.
7. Slippers or Flip Flops
Wearing flip flops or slippers is a must when going to the beach; it keeps your feet protected against sharp objects and hot seaside sand. Moreover, when you use public bathrooms, wearing slippers will also protect you from being infected by fungi and bacteria.
8. Water Shoes
Your visit to Hawaii will not be complete without going for a hike. Although hiking in the state can be extremely fun and exciting, it can get pretty intense too as you will have to wade through muddy terrains. Instead of packing bulky hiking shoes, choose a pair of lightweight and comfy water shoes. They are very comfortable and breathable which makes them perfect for rugged hiking adventures.
9. Sand-Proof Beach Blanket
Enjoy bathing in the sun or witness a majestic sunset by bringing a sand-proof beach blanket with you. Beach blankets are typically compact and travel-friendly; thus bring one or two won't take up much space in your luggage.
10. Eco-Friendly Sunscreen
When choosing a sunscreen to bring with you in Hawaii, make sure to choose one that is guaranteed eco-friendly and won't harm the reefs.
Some sunscreens deliver exceptional protection to your skin but contain a number of ingredients that may be harmful to marine life. Therefore, when shopping for a sunscreen to bring with you, pick one that contains an all-natural formulation.
11. Sunglasses
Apart from your skin, you should also protect your eyes against the piercing bright sun with a pair of good-quality and fashionable sunglasses.
12. Leave-In Hair Cream
Hawaii's humidity, heat, and saltwater can take a toll on your hair, so it is highly recommended that you bring a protective leave-in hair cream with you. Moreover, just like with your sunscreen, make sure to pick one that does not contain any harmful ingredient that may damage the reefs and surrounding marine life.
13. A Nice Dinner Outfit
You should not forget about dressing up for dinner or an evening party when you go to Hawaii. Bring a couple of simple yet elegant outfits that you can rock on a special occasion in the state. In addition to that, don't forget to bring a couple of dainty accessories to complete the entire look you have in mind.
14. Underwater Camera
Make sure to document the epic adventures you will have in Hawaii with a handy underwater camera. An underwater camera doesn't necessarily have to be one that is expensive and loaded with lots of features. You can find a number of good-quality waterproof cameras today that deliver impeccable performance.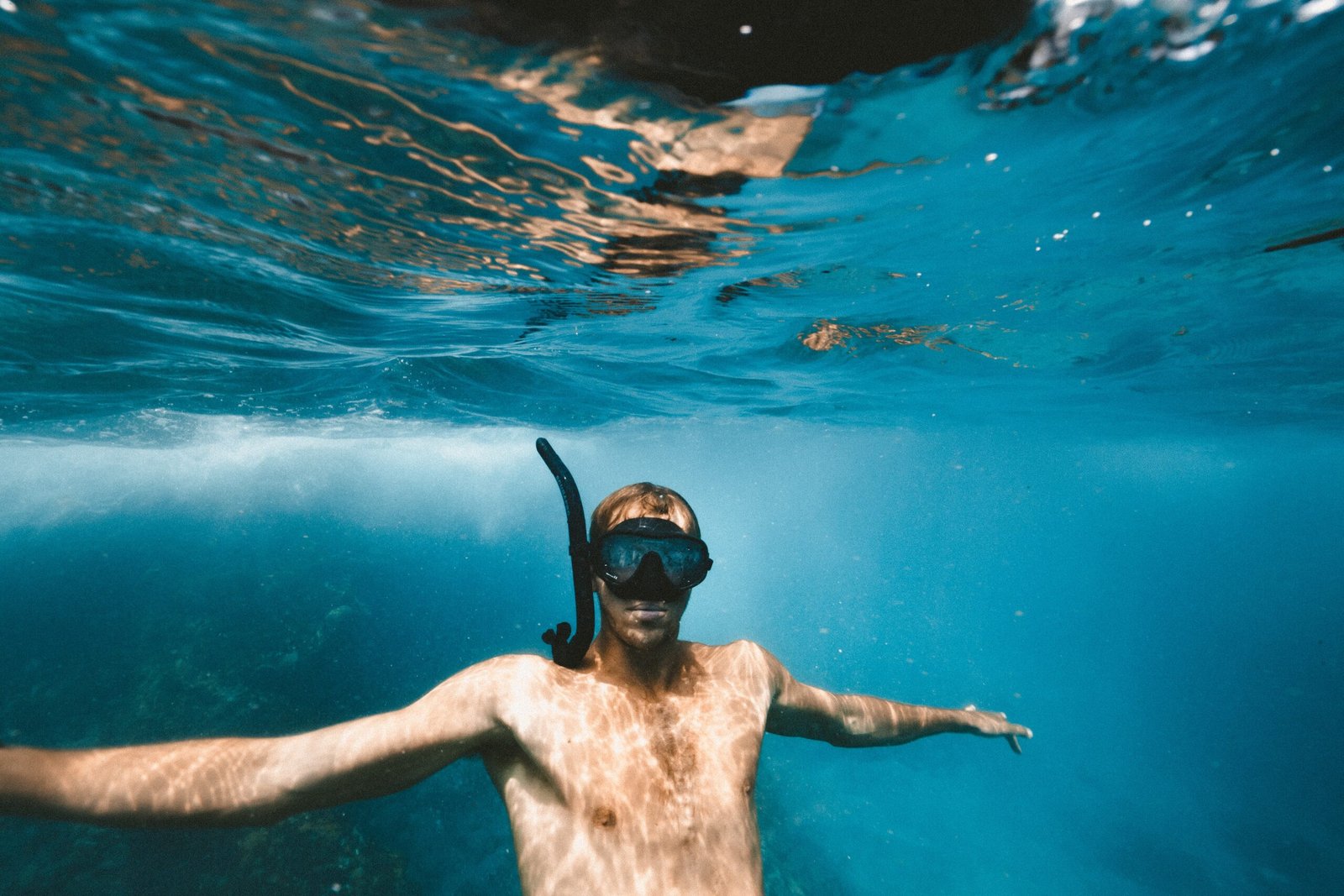 15. Waterproof Phone Case
If you wish to use your phone to take videos and photos instead of purchasing an underwater camera, then you should invest in a top-quality waterproof phone case. Moreover, along with a waterproof case, you should also purchase a floatation strap to attach with it so that when you drop your phone in the water, it will just float.
Conclusion
Packing the essential things to bring with you in Hawaii allows you to make the most of your holiday. Moreover, aside from packing the right stuff, you must also consider renting a car or pay for a Hawaii auto transport service. Doing so allows you to explore the state with the utmost convenience.