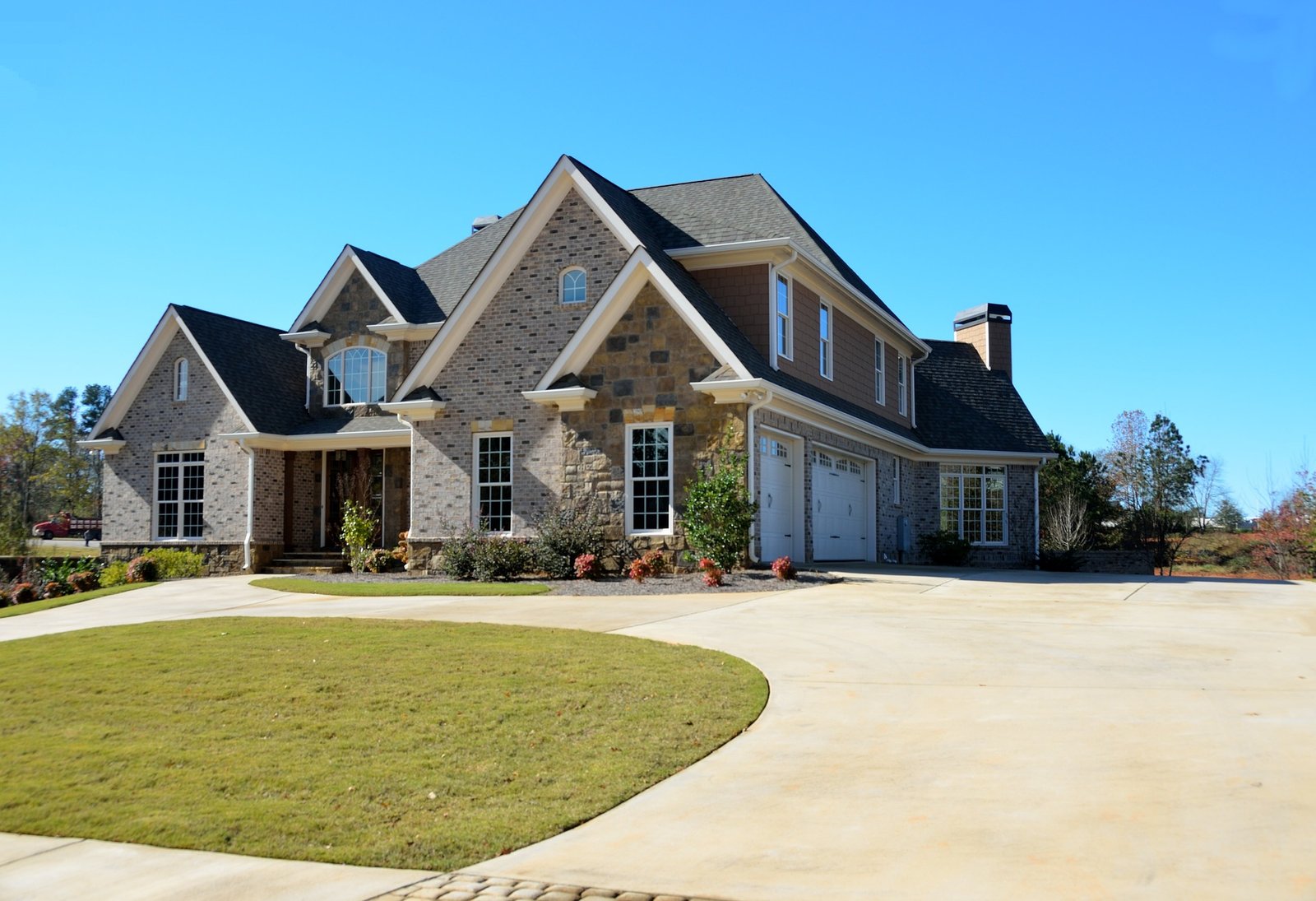 How To Take Quality Real Estate Photos
In order to sell a property, it is very important to have quality pictures.
A potential buyer will want to be able to see the property from all angles and get a sense of what it would look like if they purchased it. This is why real estate agents often hire professional photographers to take pictures of the properties they are selling. If you are looking to sell your property, here are some tips on how to make good photography for selling property.
1. Use a Good Camera
If you want to take quality photos of your property, it is important to use a good camera. A DSLR camera will give you the best results, but even a good quality point-and-shoot camera can produce decent photos. If you do not have a DSLR camera, you can also use your smartphone to take pictures. Just make sure that the resolution is high enough so that potential buyers can see the details of your property. Having good quality photos will contribute to faster selling of your property as well. This is especially important if you are selling a house privately. Sellers and buyers can act with urgency because no barriers are stopping or slowing anyone from executing a deal as seen at https://yourpropertysolutions.co.nz/ website. Also, the seller may want to urgently sell the house in order to move into a new one, while the buyer may be looking for a good deal on a property.
2. Use Natural Lighting
When taking photos of your property, try to use natural lighting as much as possible. This means taking pictures during the day, when there is plenty of sunlight. If you have to take pictures at night, make sure to use a flash. Using natural lighting will help to make your photos look more inviting and appealing to potential buyers. Also, be sure to open up all the curtains and blinds in your property before taking pictures. This will allow plenty of light in, and make the space look more open and inviting. Another thing you can do is turn on all the lights on your property before taking pictures. This will help to brighten up the space.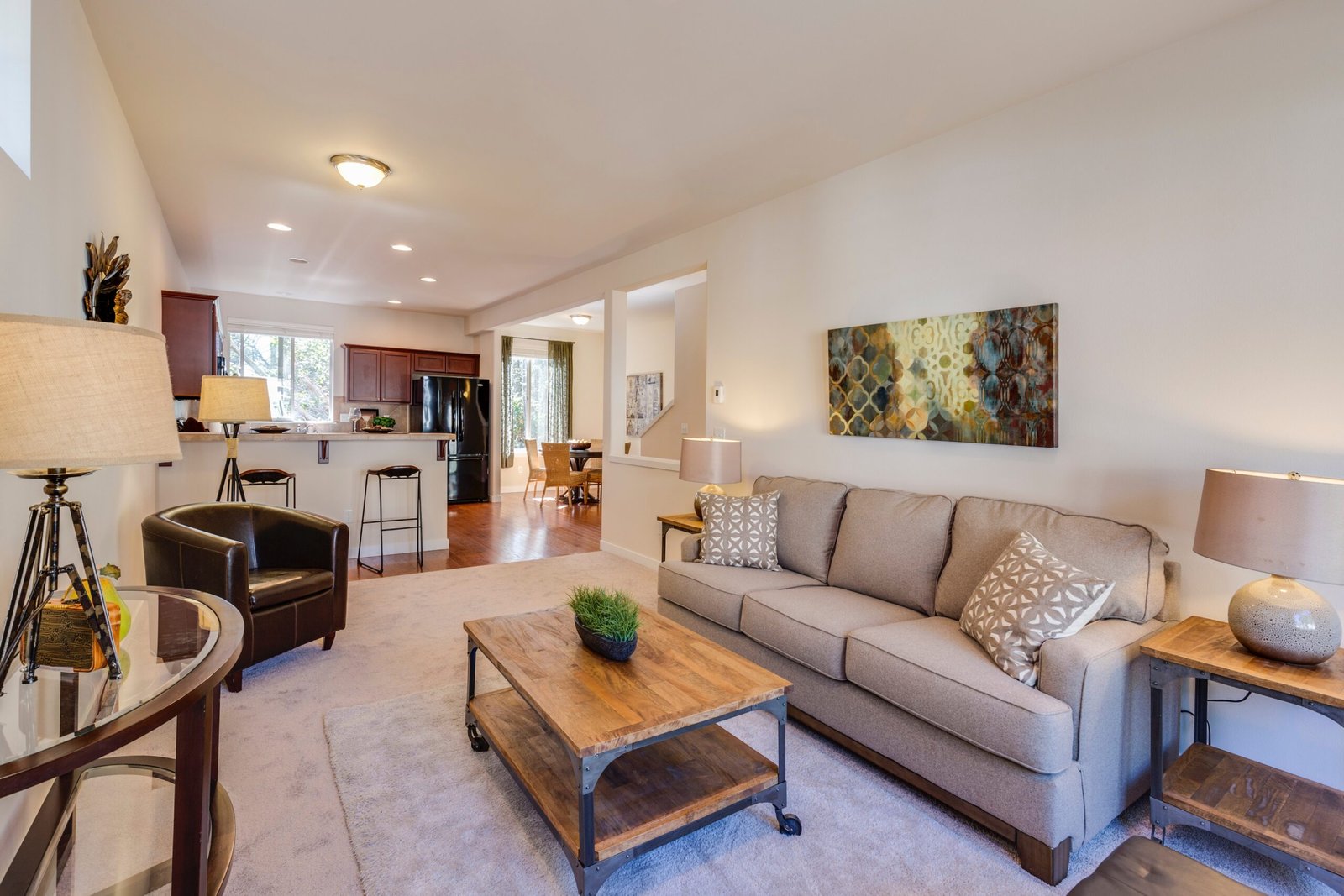 3. Edit Your Photos
Once you have taken all of your photos, it is important to edit them before you post them online or send them to potential buyers. This means cropping out any unnecessary background objects and adjusting the brightness and contrast levels. There are many free photo editing software programs available online, so you should not have any trouble finding one that meets your needs. You can start with something simple like Picasa or GIMP, and then move on to more advanced programs like Adobe Photoshop if you need to. By taking the time to edit your photos, you will increase the chances of selling your property quickly.
4. Take Multiple Photos
When taking photos of your property, it is a good idea to take multiple photos from different angles. This will give potential buyers a better sense of the property, and help them to see it in its entirety. Be sure to take pictures of both the inside and outside of your property, as well as any unique features that it may have.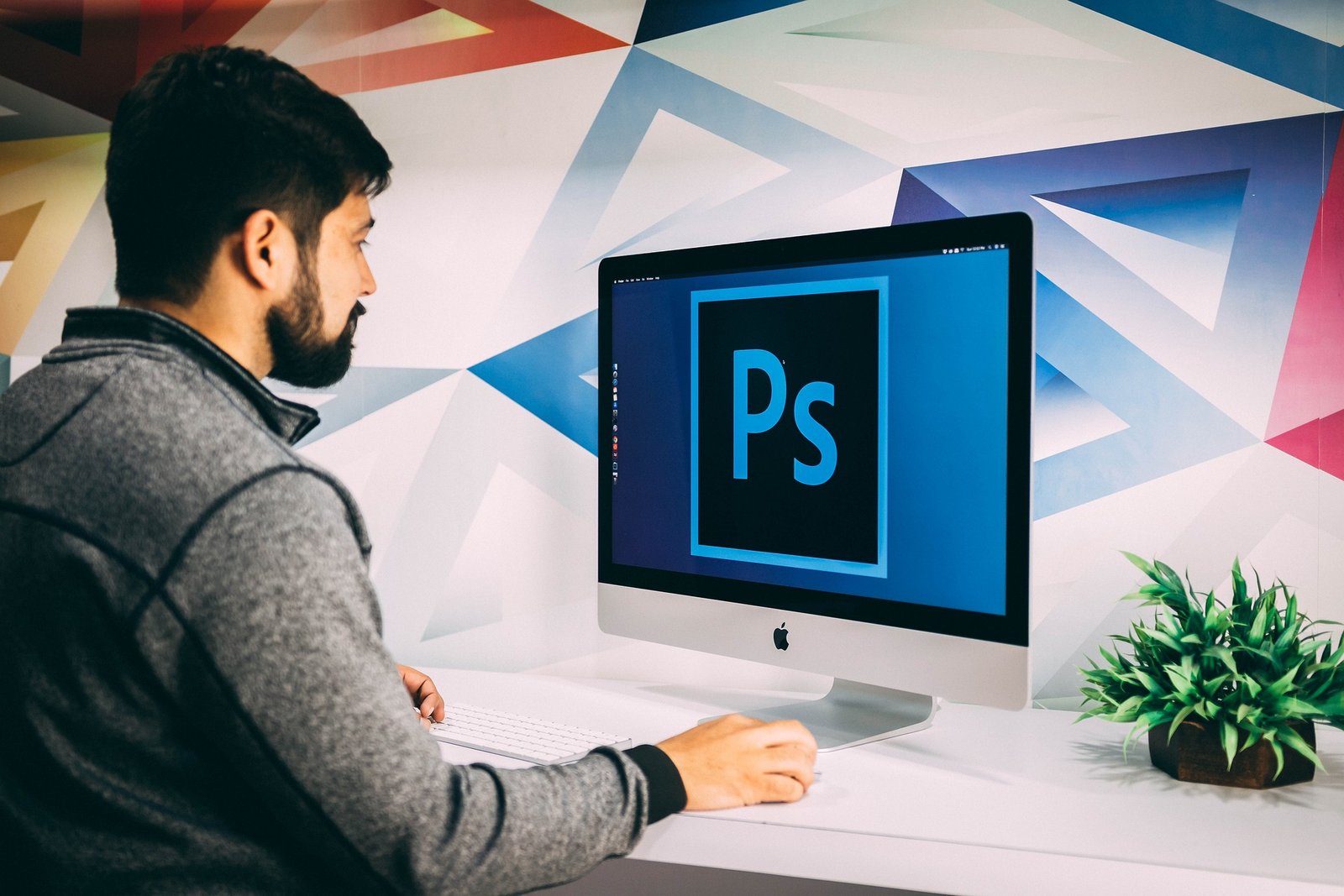 5. Shoot From the Right Spot
When taking photos of your property, it is important to make sure that you are shooting from the right spot. The best way to do this is to get up high, such as on a ladder or on the roof. This will allow you to get a better vantage point, and help you to avoid any objects that may be in the way.
6. Think Clutter-Free, Not Lived-In
When taking photos of your property, it is important to make sure that the area is free of any clutter. This means putting away any personal belongings, such as family photos or knickknacks. It is also a good idea to remove any furniture that may be in the way, such as coffee tables or end tables. By removing any clutter, you will help potential buyers to see your property in its best light.
By following these tips, you should be able to take good quality photos of your property that will help to sell it quickly. If you are having trouble taking good photos, consider hiring a professional photographer to do it for you. They will have the experience and equipment necessary to get the best results. Good quality photography is an important part of selling property, so make sure that you take the time to do it right.