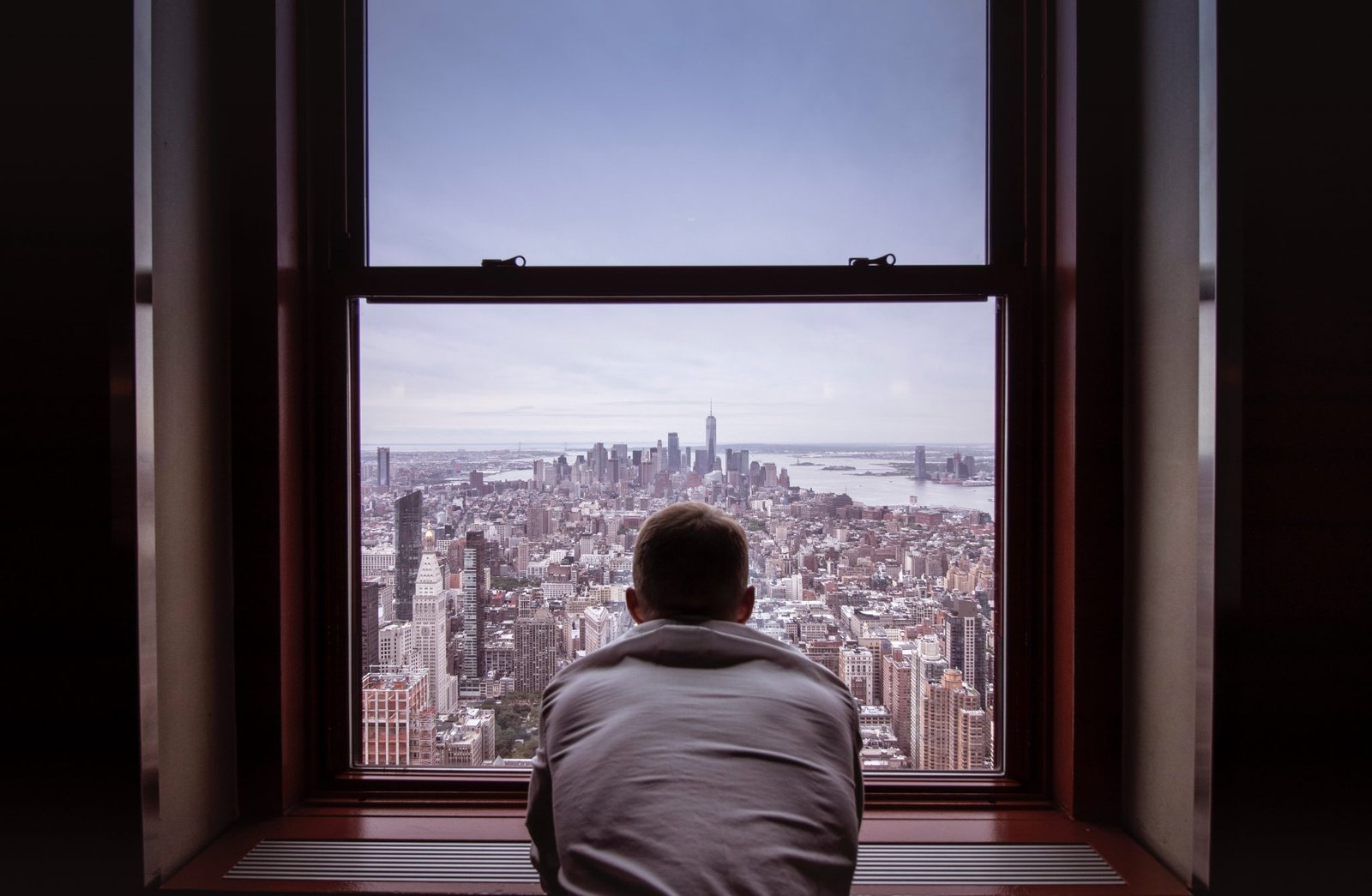 3 Steps To Piece Of Mind In Your Later Years
The main difference between growing old comfortably and growing old unready for the financial, physical, and emotional changes that aging brings is the type of planning you do and when you start it.
Late planning results in not being able to handle this new stage in your life, a long one at that.
The average person can live over 20 years after retirement.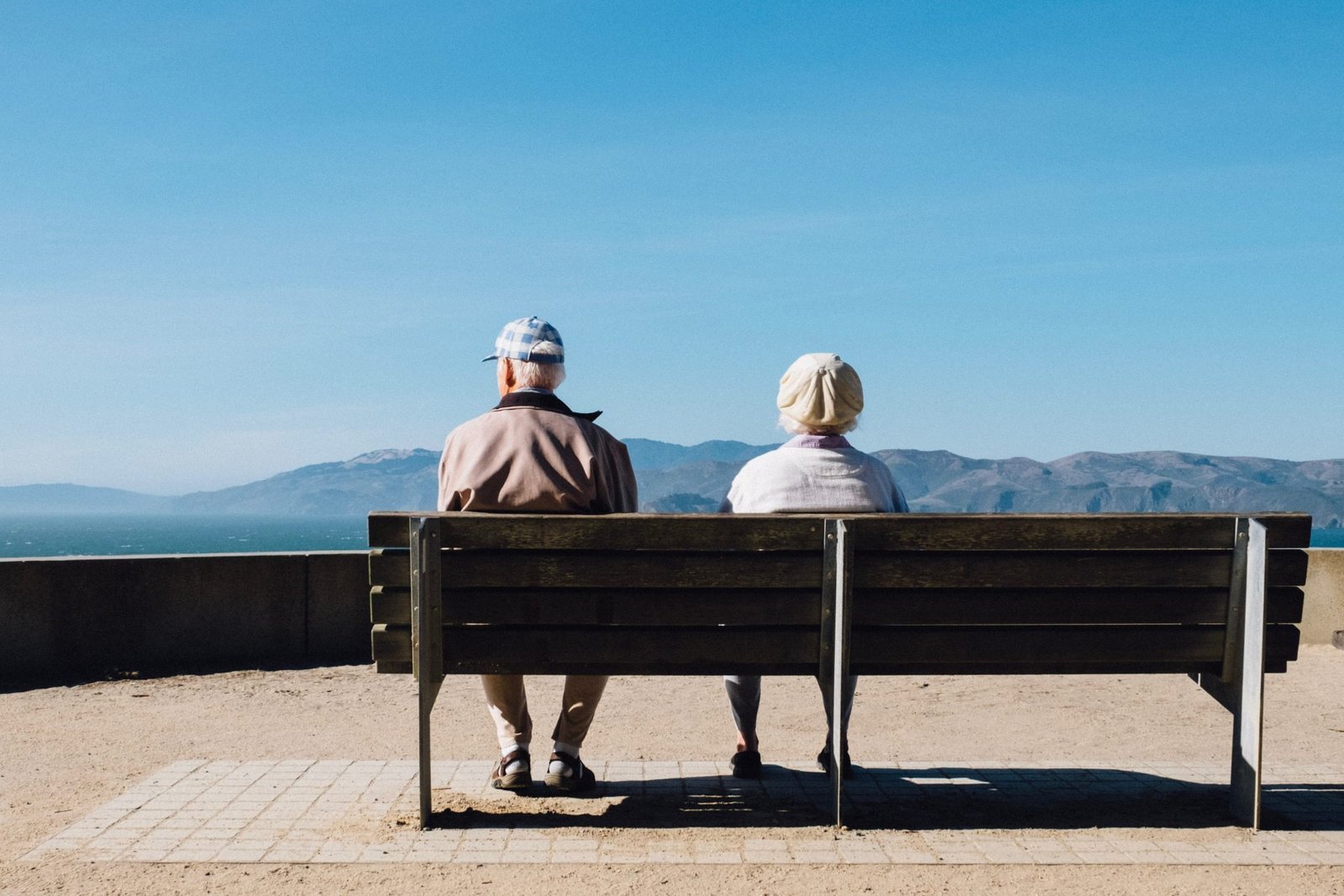 Living on a fixed income for 20 years needs a plan. Here are 3 major steps to take to help you enjoy those years stress-free.
Estimate Future Costs
What does the horizon look like for you? Estimate how much you will need per month after you stop working. Of course, the younger you are, the more difficult it is to make an accurate prediction, but it's doable. Ideally, you will have to strike a balance between supporting yourself now and supporting yourself in the future.
The calculation you make should include a 3% inflation rate, a salary increase of 2% per year, a 6% return on investments before you retire, and a 5% return rate during retirement. If you can invest your money and not touch it, these 5% and 6% annual profits will keep you ahead of inflation. Some experts advise replacing 70% of your annual income if you want to maintain the same standard of living post-retirement.  This can usually be done by using other sources of income, such as rental or part-time work income.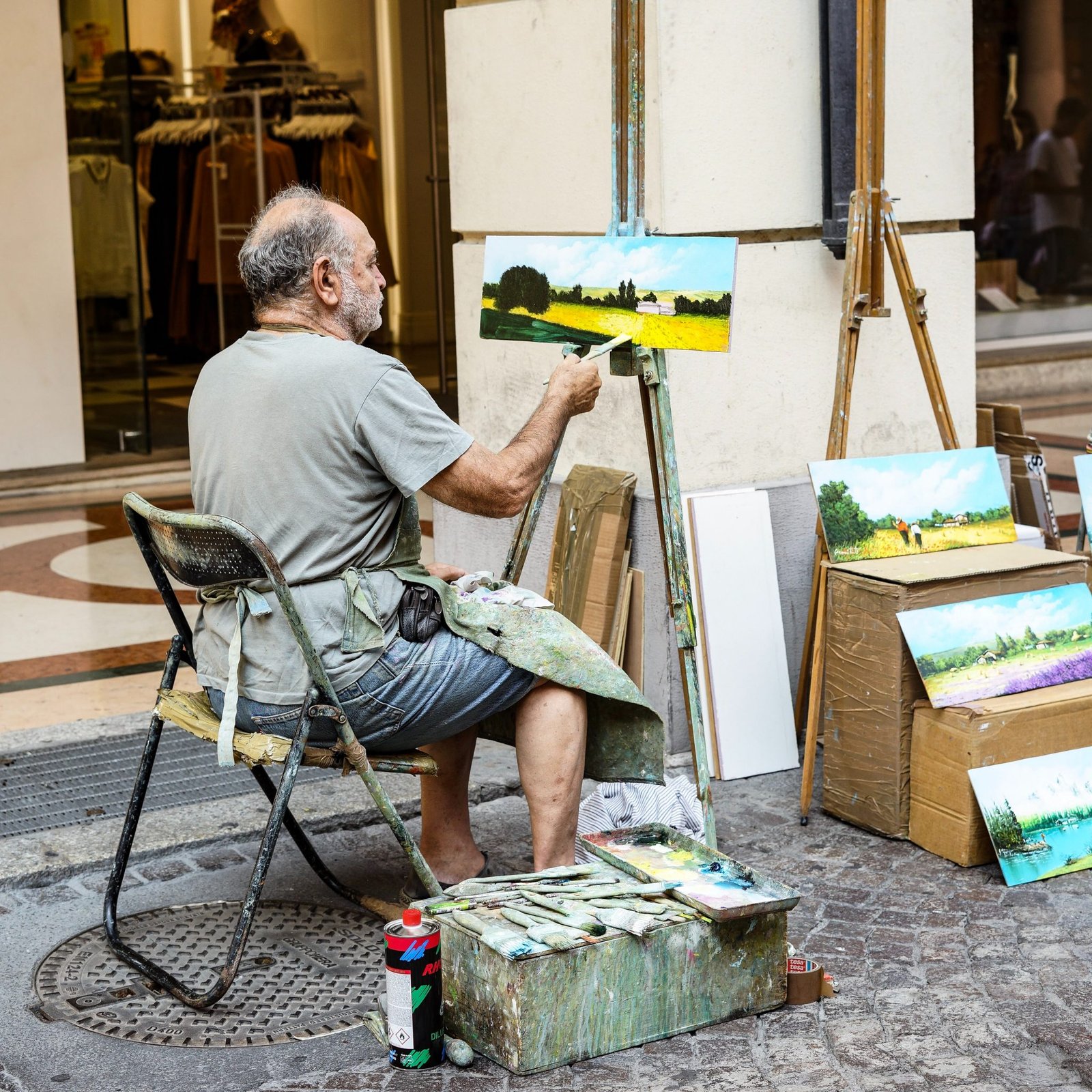 There are plenty of online retirement calculator tools that you could use to estimate how much you will need to comfortably retire according to your age now, how much you currently make, and your expected retirement age. 
Keep in mind that some expenses will increase, like spending on your health or travel plans, while others should decrease, such as paying off your mortgage. And of course, your employment taxes will be eliminated completely once you retire. 
The calculation you wind up with isn't written in stone. You can make adjustments later. Don't assume that saving some money here and there won't add up later in your life as the money you put aside now will compound over the years.
Insurance Policies
Some insurance policies will protect you, while others will protect your family if something happens to you. Health is a major concern for everyone which is why Medicare is vital for those at 65 years of age and older. There are several policies to choose from. These are important policies to look into because the longer you live, the higher the chances you will need medical care. 
There is also the need for life insurance that will provide benefits for your family. Other retirees might want to look into annuities, which give you a source of income in exchange for monthly premiums. Investment funds can grow in either a fixed or variable rate.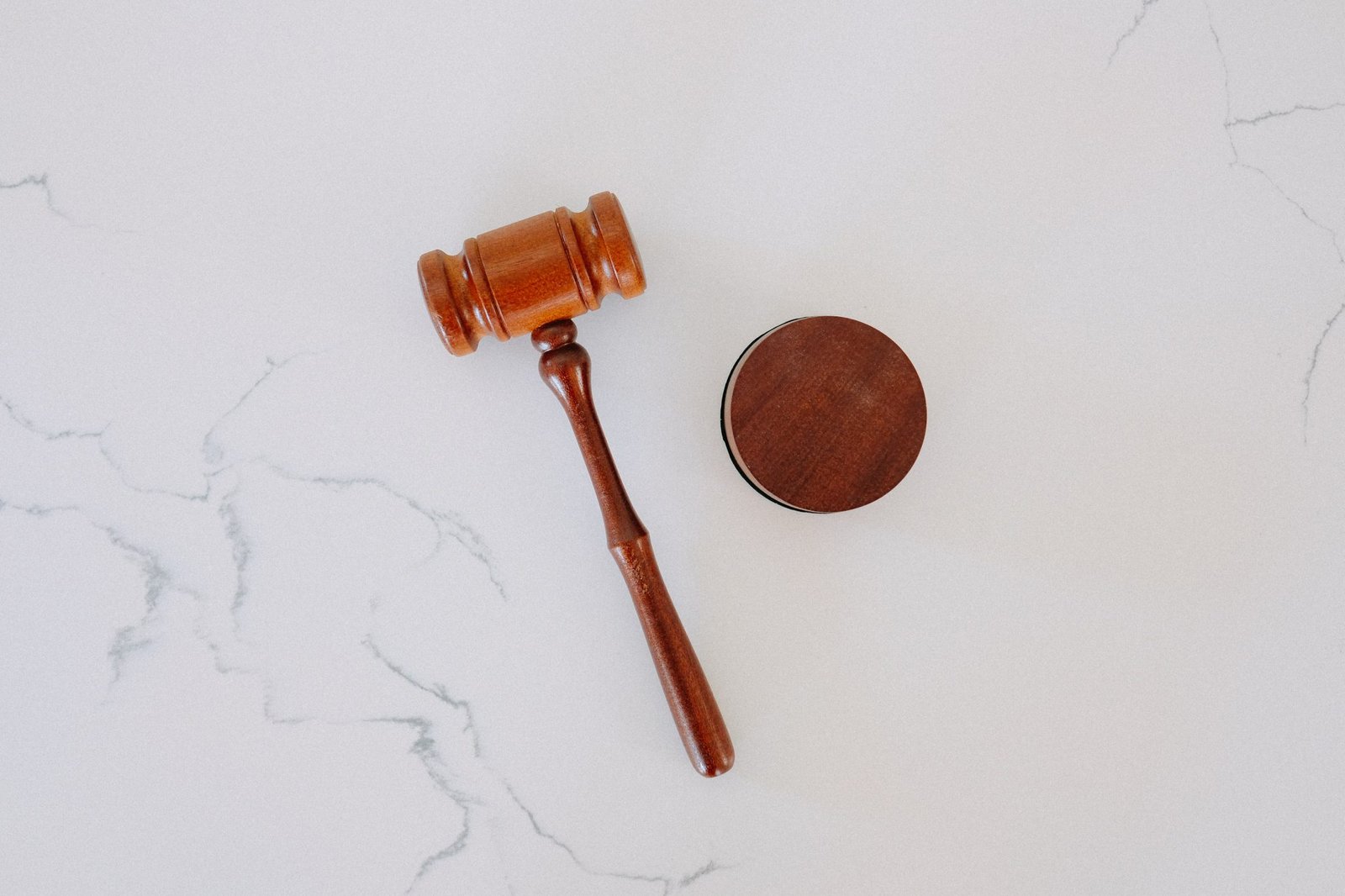 There are plenty of choices for which types of insurance suit your retirement plan best. You can check out choices and the regulations of different policies online on a website of a reliable source, which will also give you more detailed background information on life insurance, health insurance, and annuity policies. You'll find that the most well known and reliable sources always have sufficient information online. You can also learn more about long-term health care and what your options are in case you need it in your senior years. Make it a point to educate yourself about the different types of policies available and get a good idea about what you need most and what will provide you the best coverage.
Investment Goals
When you are young, you can take more chances in different investments, especially in stocks, which are often volatile. You can withstand the blow if the stock goes down and still have enough time to recuperate from any financial losses.
Yet, investment doesn't have to end simply because you stopped working. There are plenty of things you can invest in after retirement that is not too risky. Most experts will advocate for near-retirees to invest in more conservative types of investment. This can include investing in precious metals or a piece of property that could bring you a source of income through rentals. The theory is that the more diverse your investments are, the more money you'll have. Different investments will also protect you if one doesn't work out as planned.
Like any other investments you may have made before, you can't jump into an investment head first. You need to analyze your financial situation, know the pros and cons, examine if the yields will be worth it, and create a diverse investment portfolio. 
When you focus on these 3 steps, you will be able to cover the several factors that accompany aging in your senior years. What you want to try to achieve is to make sure that your savings don't run out while you are still in post-retirement years. These steps will give you the peace of mind that you will want for the years to come.