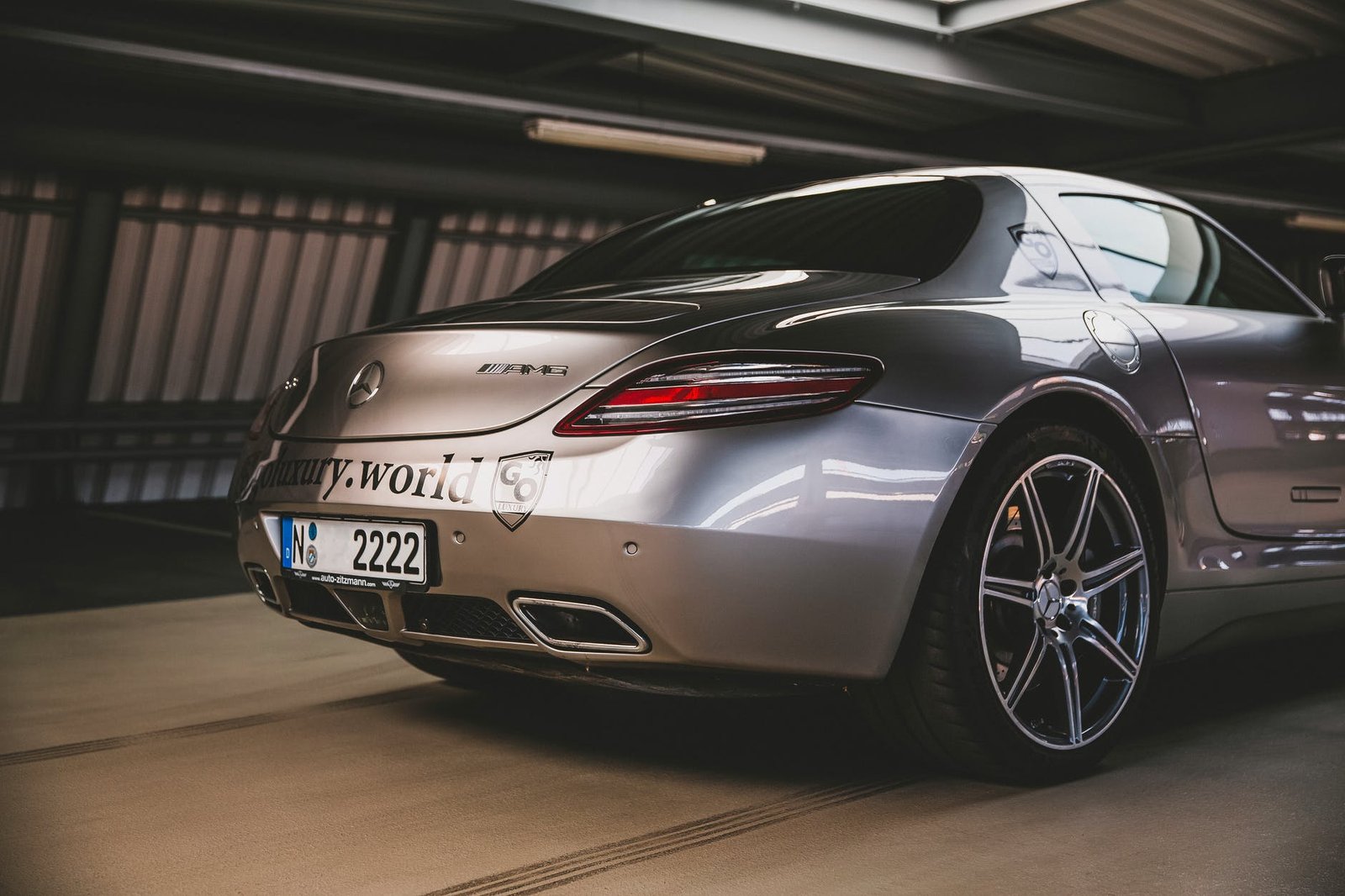 4 Things To Keep In Mind When Choosing A Vehicle Transport Company
Whether you are moving from one place to another or purchasing a new car, an important factor to consider while transporting your vehicle is selecting the right vehicle transport company.
It is always easier to have your vehicle transported instead of driving it down, but taking the easy way out means you will have to make some compromises. Handing your vehicle over to a transport company also implies that you leave it in their care.
This is one factor that often plants a seed of doubt in the mind of vehicle owners. Vehicle owners are often apprehensive about the reliability of vehicle transport companies. To put their client at ease, a vehicle transport company needs to be professional, communicative, and affordable. While finding a transporter with all these qualities can be quite a challenge, a little research on your part will go a long way in helping you find the ideal vehicle transport company. Here are 4 things you must keep in mind while choosing a vehicle transport company.
Is the company registered?
The vehicle transportation industry is regulated by the United States Government. When you decide to employ the services of a vehicle transport company, the first thing you must ensure is that the company is registered with the United States Department of Transport and the Federal Motor Carrier Safety Administration (FMCSA). The vehicle transport company must be able to provide you with a USDOT number, which is proof of their certification. In addition to the USDOT number, the company should also be able to provide you with a Motor Carriage (MC) number. This number is often mentioned on the website of the company and can be checked on the FMCSA website.
Transportation Fee and Payment Protocol
Selecting the vehicle transport company that offers the most bang for your buck will probably be the first thing you would be inclined to ensure, and rightly so. But while doing so, you shouldn't straightaway settle for the one that offers you the lowest shipping quote. You must opt for the shipping quote that gives you the best trade-off between the price and service.
When choosing a cheap car shipping company, you must put the quotation in perspective with the services offered and the kind of insurance that they provide by default.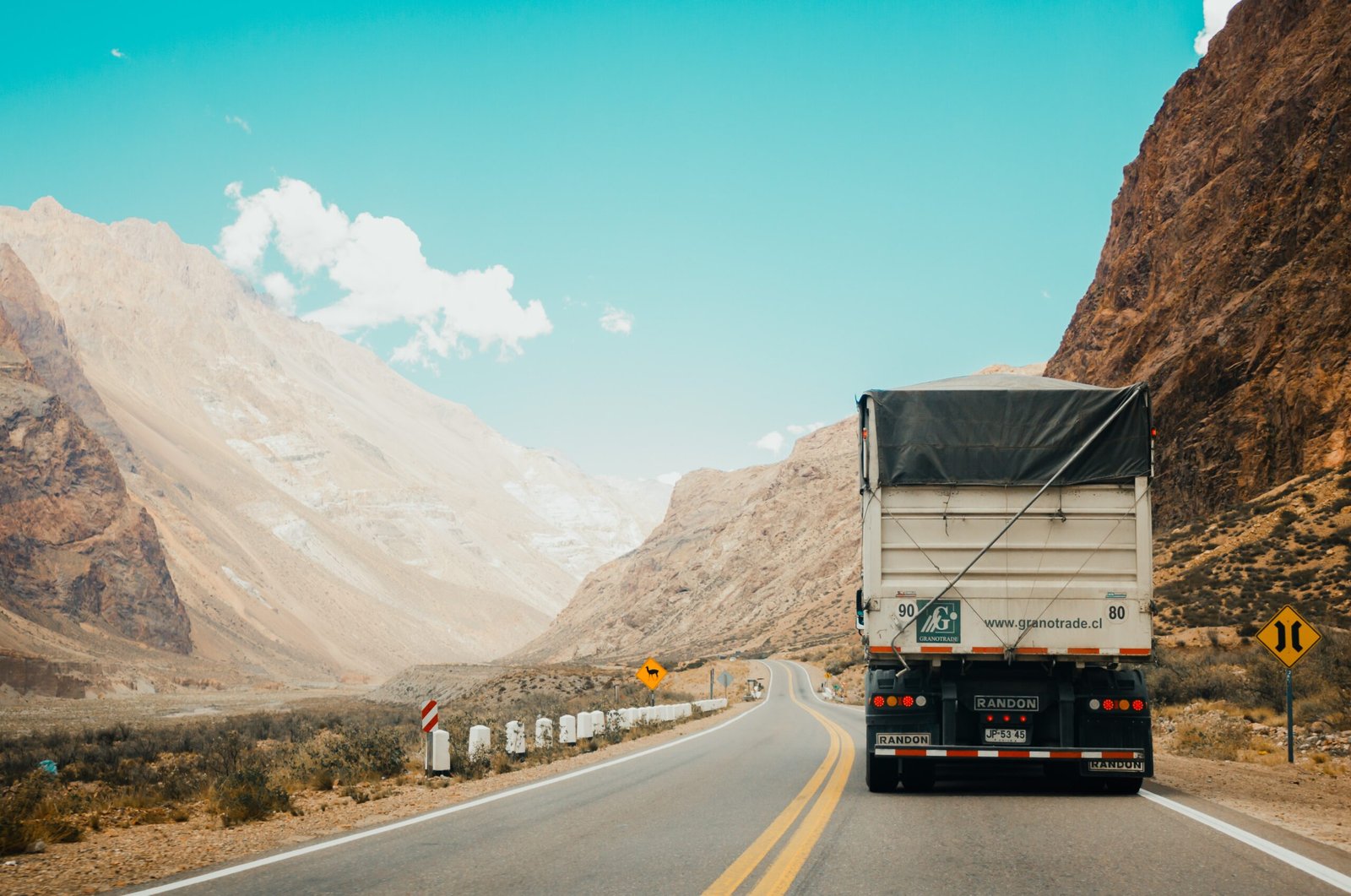 Furthermore, there are often hidden costs that you must be wary of. Hence, you need to pay proper attention to the price quote and what it entails. Another aspect to consider with the transportation fee is the payment protocol. Do they expect you to make the entire payment at the get-go? Or, do they offer the option of meeting a portion of the agreed amount post-delivery? You must also enquire about the mode of payment. Do they accept cheques and bank transfers? Or, will you have to pay by cash?
Type of Insurance Cover Provided
While your car might be insured, the insurance most likely will not be valid if the vehicle is damaged while shipping it halfway across the country. When selecting a vehicle transport company, you must make sure that you pay attention to the kind of insurance coverages that they have on offer. Either the company must be able to offer some sort of insurance or instead guarantee a damage-free transit of the vehicle. This means that either the company must provide an insurance cover or accept any liability for damages that may occur, and provide reasonable compensation for the same.
Generally, all vehicle transport companies offer different kinds of insurance coverages. Sadly, only the most basic insurance coverage is usually included by the transport company while providing the price quote. As a result, ramping up the insurance will, more often than not, require a larger investment from you. That said, it is probably better to opt for a better insurance cover that offers you some peace of mind at the expense of paying a little extra.
Timeliness and Professionalism
The timeliness and professionalism of a vehicle transport company, right from the beginning of your interaction with them, can tell you a lot about their work culture, ethics, and customer service. These aspects should weigh in on your final decision. Transporting your vehicle would be a long and drawn-out process. Of course, the duration depends on the distance over which the vehicle has to be transported.
In addition to that, there are a lot of processes that have to be administered, from negotiating the right price, handing over your vehicle, processing your documentation to finally taking custody of your vehicle at the delivery location, and filing for any damages or insurance claims that may be required. Irrespective of the distance over which your vehicle is to be transported, the process will necessitate frequent communication and collaboration with the transport company. A professional, courteous and customer-friendly outlook of the representatives of the vehicle transport company will go a long way in making your experience hassle-free and pleasant.
While deciding between different vehicle transport companies might seem like a daunting task, selecting the right vehicle transport company is fairly straightforward once you have considered all the important factors and listed all the variables. Keep these points in mind and you are bound to end up with a good deal with a reliable vehicle transport company.