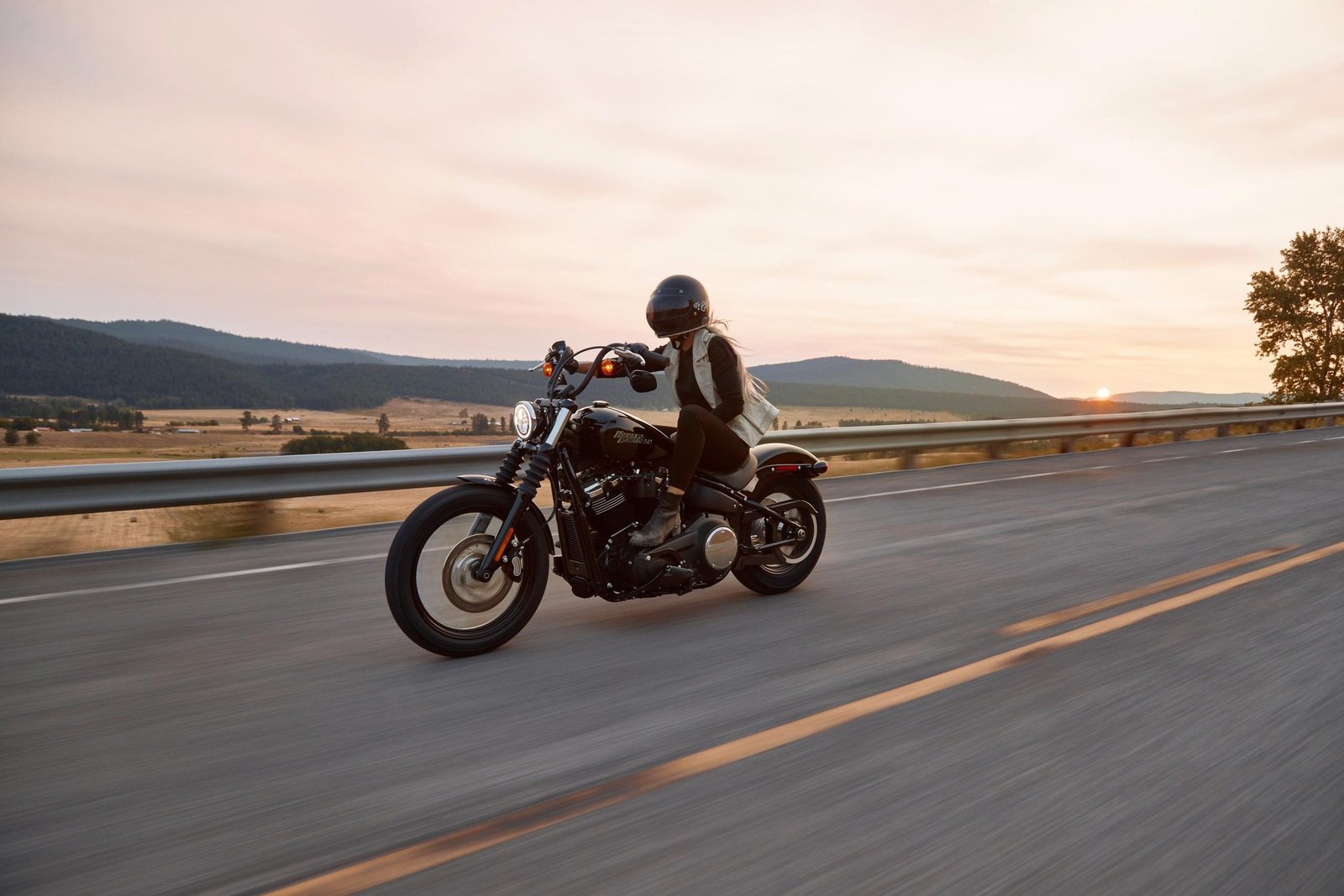 Could A Motorcycle Be For You?
Nowadays, a huge number of people will invest in some sort of vehicle for themselves.
The majority will choose a car. This makes sense. A car is a reliable vehicle. It has four wheels. It is enclosed, so you can travel comfortably and protect yourself from the elements no matter what the weather is like. It can be raining, snowing, hailing, sleeting or anything else and you can arrive at your destination dry and warm. But for many of us, a different vehicle calls out to use – the motorcycle.
Of course, motorcycles are more niche. But those who have them, tend to absolutely love them. They give you a sense of absolute freedom. But what do you need to do if you're planning on getting one of your own? This is likely the second biggest investment you'll make in your life besides your home, so you're going to want to make sure that you do it properly. Hopefully, some of the advice outlined below will help!
Passing Your Test
The very first step you need to take towards getting on the road on your own motorcycle is passing your test. Like driving a car, you need to learn how to drive a motorcycle through a series of lessons and a final test. Before you book your test, you'll need to carry out some research into exactly which test you'll need to pass in order to legally ride the bike you're interested in. Different motorcycles have different specifications and consequently require different licenses.
Generally speaking, the bigger the engine you're considering, the harder the test will be. Once you have an idea, book in your lessons and test. You'll have a good working knowledge of riding the bike on the roads and then have absolute confidence in your riding by the time you pass!
Choosing and Buying a Motorcycle
Next, you need to choose which kind of motorcycle you'd like and buy it. There are countless different makes, models, engine sizes, and more out there. So, start browsing and decide what ticks the most of your boxes. Consider all elements of the bike, not just how it looks. You need to consider safety. You need to consider speed. You need to consider whether you can carry a passenger or not.
Once you've settled, you need to figure out how to get the motorcycle to you. If it's in your local area, great. If it's further afield, you should use a reliable motorcycle shipping company like this one here https://www.shiply.com/us/motorcycle-shipping.
Insuring Your Motorcycle
When your bike arrives, make sure you're fully insured on it. Compare different policies through price comparison sites and decide which is best for your needs and budget.
Sure, getting a motorcycle of your own can feel like a complex journey. But hopefully, some of the advice above can help you along the way!