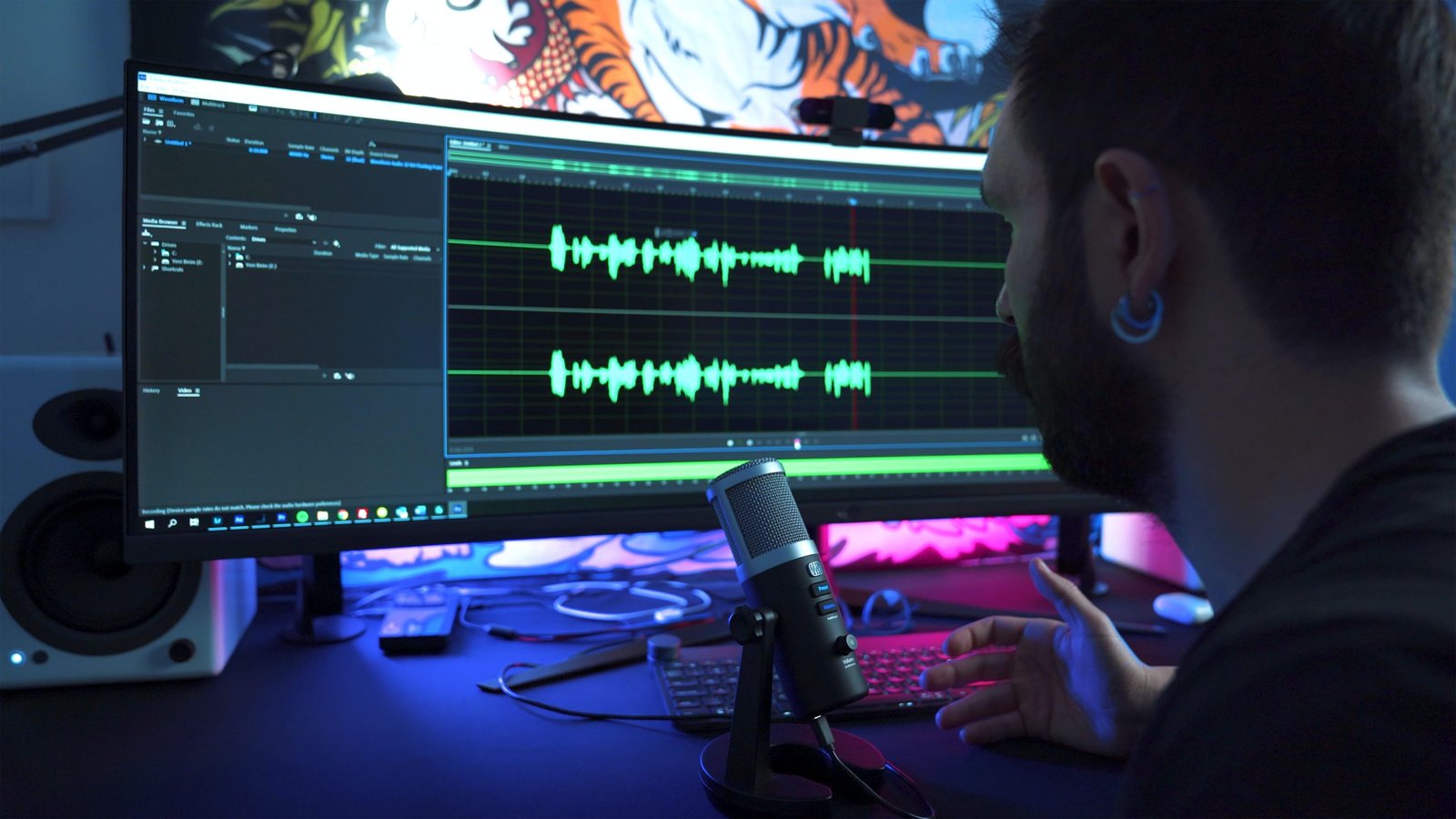 5 Simple Tricks To Aesthetically Set-Up Your Space For Vlogging
Vlogging, or video blogging, is a form of blogging that has become more popular over recent years.
With platforms like YouTube, TikTok, and Instagram, vloggers are now able to reach a wider audience.
However, not every Vlogger knows how to aesthetically set up their space for vlogging. Below are tricks on making your vlogging space more visually appealing.
1. Make sure you have the right lighting
One of the most important aspects to consider when setting up your space for vlogging is lighting. The right lighting will improve the quality of your video and make it more visually appealing.
Natural light is the most powerful and affordable light source for most video creators. However, you need to know how to play with natural light to produce good results. You should also invest in quality artificial lighting equipment such as ring lights, LED video lights, softboxes, and on-camera lights, to mention a few.
2. Choose a good backdrop
A good backdrop should either match with your brand or complement it in some way.
For example, if you're creating a video about food, you could use a white background with pictures of food cooking ingredients. If you're vlogging about fitness, you might want to use a fitness studio as your background. The same can be said for nature-inspired backdrops by using plants, flowers, and other natural decorations.
When creating your backdrop, be as creative as you can! You can use anything available at your disposal including tables and chairs.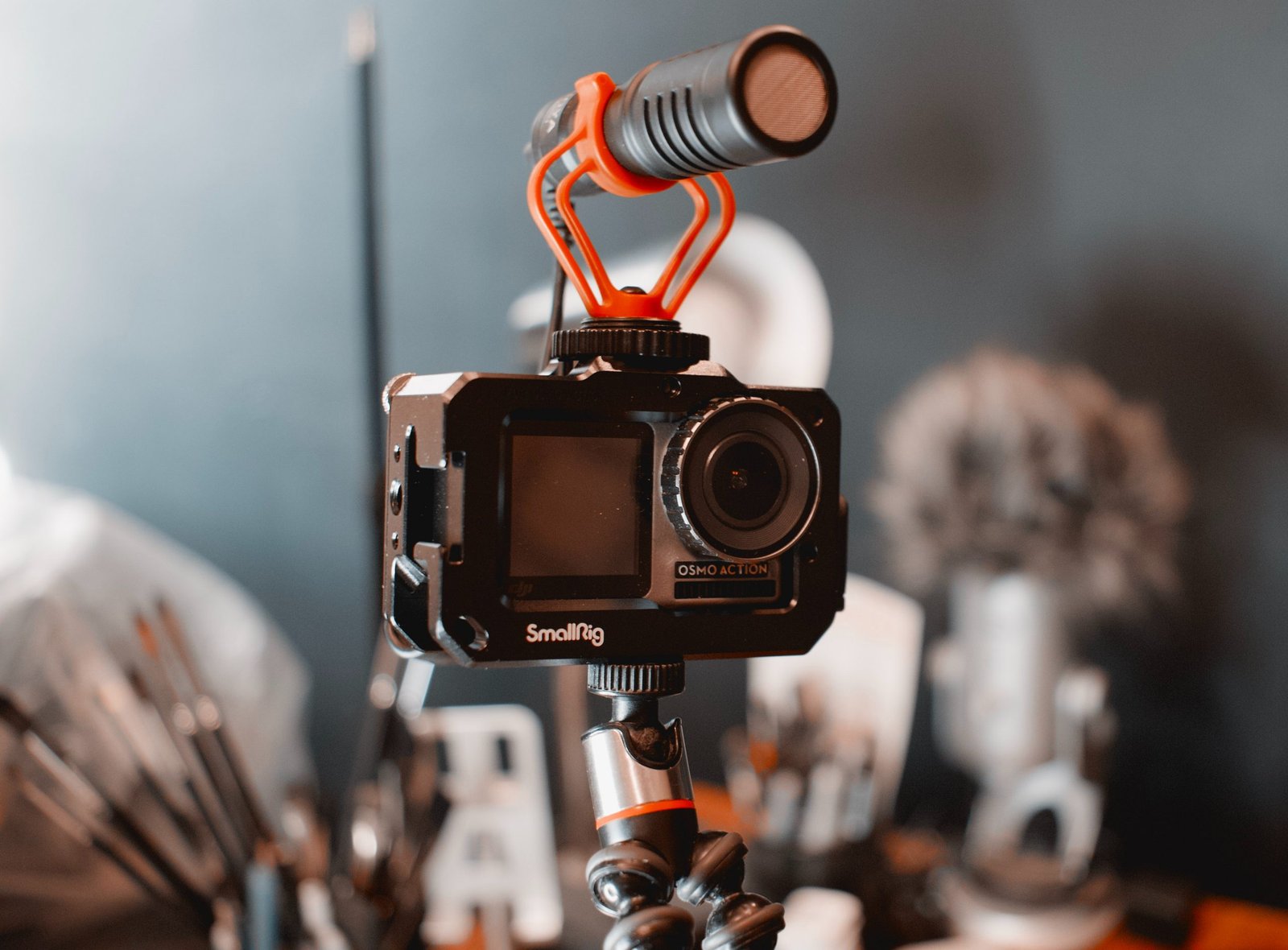 3. Use furniture that's appropriate for vlogging
It's also important to consider the type of furniture you have in your space. While a sofa may be appropriate for lounging, it may not be the best option for sitting down and talking in front of the camera.
By considering what type of furniture is suitable for vlogging, you'll be able to create a space with an appealing look and one that's comfortable enough to sit in for hours on end.
For example, a high-backed chair with a beautiful backdrop in the background will give your viewers a more aesthetically pleasing appearance than when sitting on their couch.
4. Consider props
Props are a great way to make your space more visually exciting. They can be anything from flowers to books to plants and pictures. Anything goes!
You can never go wrong with flowers; they add a touch of life and color to your vlogging space. When shopping for beautiful fresh flowers, check out flower delivery from The Bouqs Co. with a wide selection of fresh flowers and different delivery plans, you'll be sure to find something that suits your needs.
You can place the flowers on the window sills, table, desk, etc. Here are more ways you can use flowers to make your home and office beautiful.
5. Choose what to wear
You may be surprised to know that the clothing you wear for vlogging isn't just about what you feel like wearing at the moment. It actually has a lot to do with how professional and attractive your viewers will find you. And more importantly, it will affect how people perceive your content.
For example, if you're a fashion Vlogger and want to talk about the latest trends, don't wear a pair of jeans and a t-shirt! Instead, choose clothing that reflects your style as well as your personality.
You want to make sure people are drawn in by how you look before they even listen to what you have to say.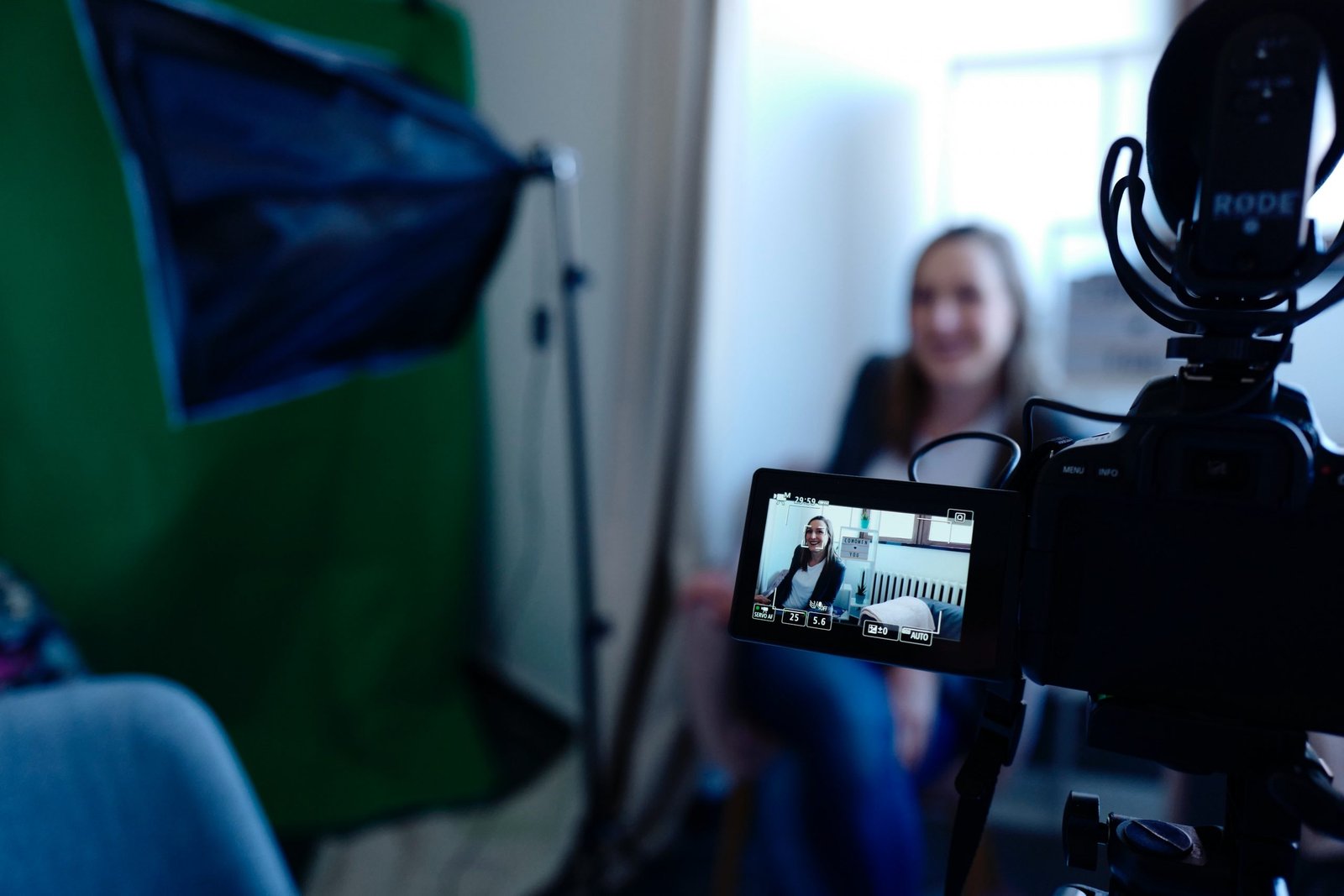 Conclusion
It's not easy to make a room look good for a vlog. But, with the right thinking and planning, you can make your space work for you. Try the above tricks and enjoy an aesthetically pleasing set-up for vlogging.