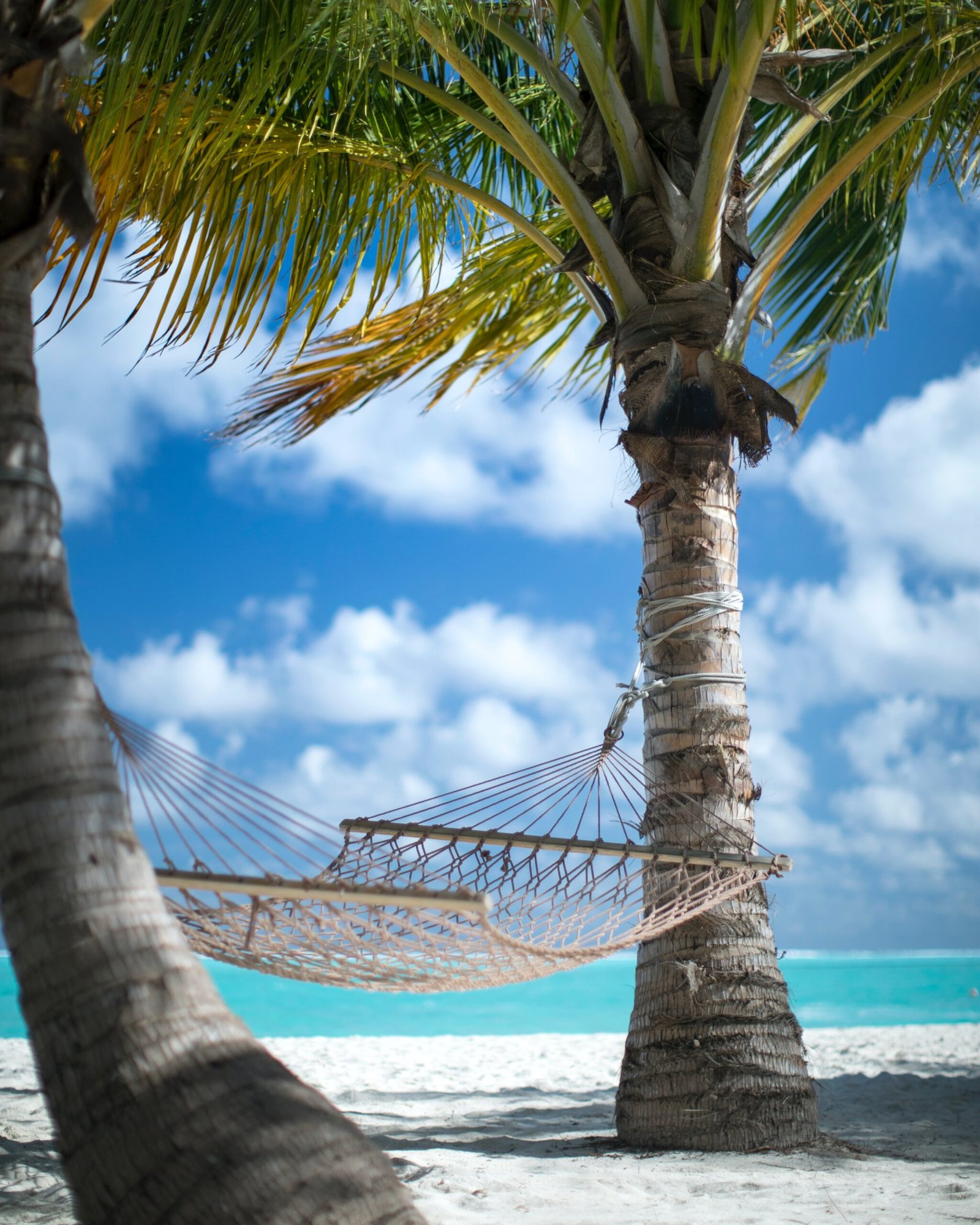 How To Travel On The Cheap
Travel is expensive, but it doesn't have to break the bank.
In today's digital landscape, you can act as your own travel agent to find the best deals that enable you to jetset around the world without racking up your credit card.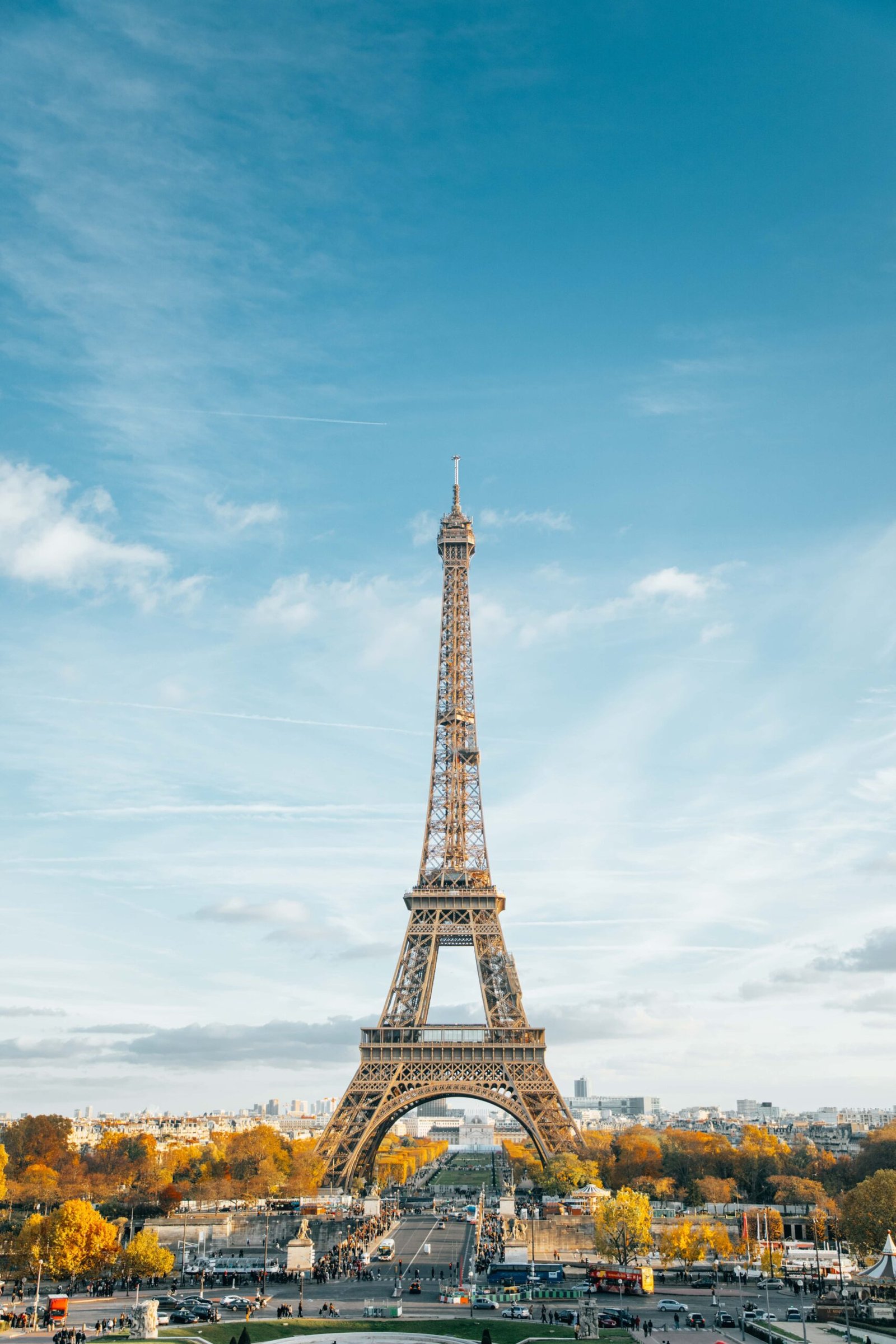 From tips on how to book cheaper travel to how to save money when you finally reach your destination, keep reading for helpful, thrifty tips to get you out on the road to see the world sooner than you may think.
Be as Flexible as Possible
Thanks to discount days and off-seasons, the cost of travel to any single destination can fluctuate to accommodate a variety of budgets. If it doesn't matter when you take a vacation, search for dips in airline ticket prices, hotel costs and rental car fees. These downward fluctuations most often appear on days when travel companies lower their fees to match the competition, in the months following popular holidays and well in advance in order to attract would-be visitors to book cruise packages and excursions when tourism is slower.
Pounce on a Good Deal
When it comes to getting good travel deals, consistency is key. Sign up for price alerts on things like plane tickets and enroll in hotel rewards programs. It helps to sign up for airline and hotel company newsletters, too, as sometimes these companies have quick flash sales. When you see a good deal, book it before it's too late, as the same money-saving opportunity may not come around again before you set off on your trip.
Walk More
Rental cars and taxis can get expensive. If possible, book a hotel or short-term rental in a central location or a spot in close proximity to public transportation. As well, invest in a good pair of walking shoes and aim to take in the sights and sounds of your destination by foot. The less you rely on cars to get around, the more money you will save–and the more you'll be immersed with the locals, too.
Stick With the Locals
Those who run, own or manage popular tourist sites know that visitors are going to be willing to pay a premium to see what it's all about. Some legendary spots are a must-see, and are likely worth the cost of entry. Additional savings on things like food, tours and experiences, however, can be found where the locals hang out. Street food, for example, is typically relatively inexpensive when compared to upscale restaurants in the area, and can be eaten in nearby parks where locals tend to hang out.
Buy Less
Food, souvenirs and anything you may have forgotten to pack can make a significant dent in your total travel spending. Try to book a hotel or short-term rental that has a kitchenette so you can prepare meals or snacks to have while on the go. Try to eat a good breakfast and save your biggest meal out at restaurants for lunchtime when prices tend to be lower. When it comes to souvenirs, consider coming home empty-handed. Instead, bring a camera along and think of each snapshot as its own souvenir to remember the trip by.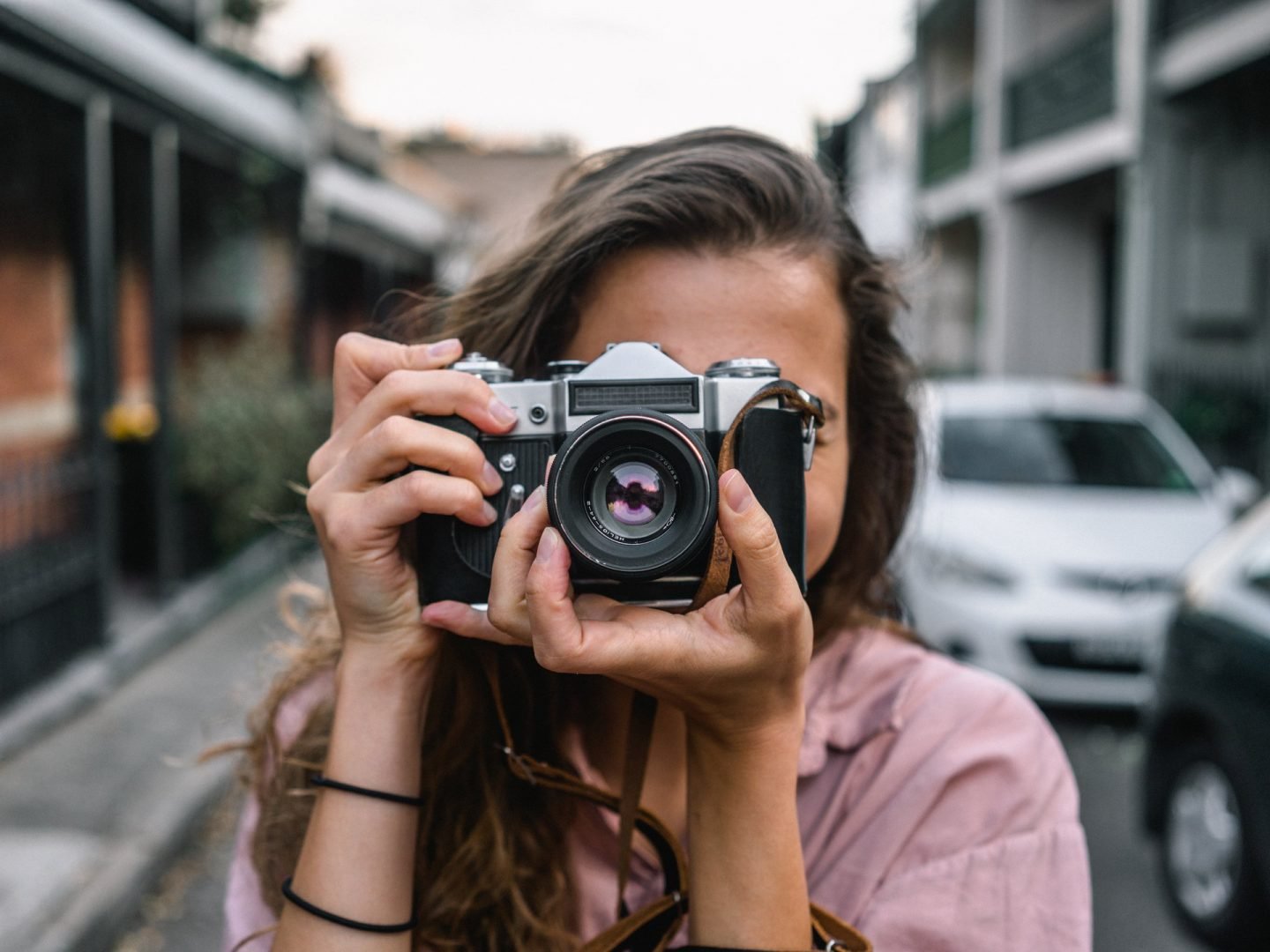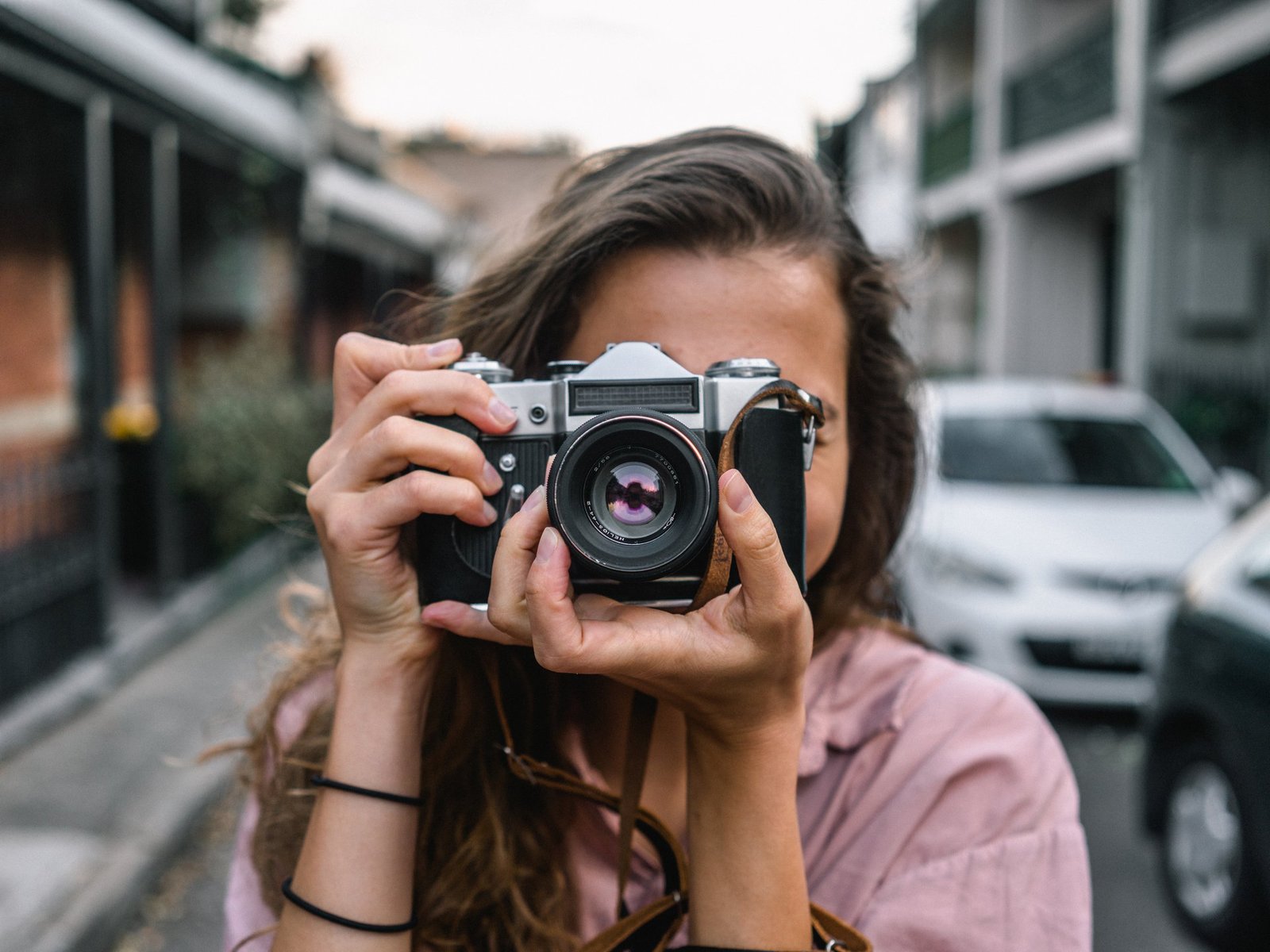 Think Ahead
The better planned your itinerary ahead of time, the more likely you are to be able to anticipate your expenditures. If you plan to take advantage of a local museum's discount day, for example, you can spend some time before packing your bags to look in the area for inexpensive restaurants, transportation costs, places to check out after your visit or other free or reduced fee sites nearby.
Planning ahead can not only save you some cash while you're there, but reservations are often less expensive the further ahead you book your tickets. You're also more likely to snag a seat at a high-demand location or show, and can take advantage of standing room seats, discount or after hours tickets or half-price tours on less popular days.