9 Best Practices For Making The Financial Aid Process Less Painful
Applying for financial aid is no fun, but it can drastically impact how much it costs to send your child to college.
Today, financial expert and best-selling author Eric Tyson demystifies the process and shares advice for getting a better price.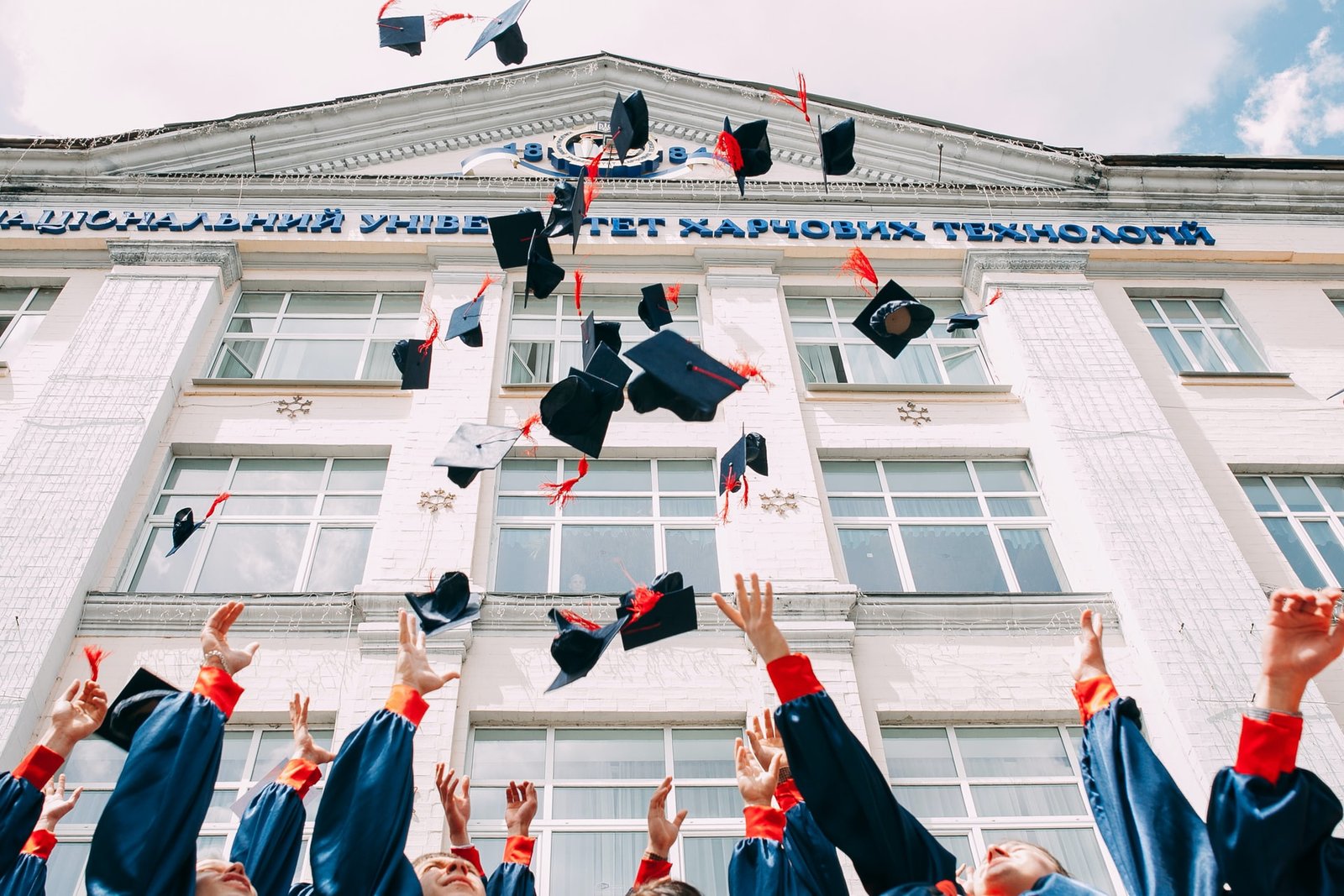 No one enjoys filling out financial aid forms. It's difficult, intimidating, invasive, and stressful. Yet, it is a necessary step many families must take in order to make college more affordable. But instead of dreading the process, personal finance expert Eric Tyson says it pays—literally—to get prepared and educated as early as you can.
"Applying for financial aid feels like you are baring your financial soul," says Tyson, author of Paying For College For Dummies. "But this is the relatively small price you have to pay for the potentially major savings you can earn. You'll find it easier to power through when you know what to expect."
First, let's clear up a major misconception: receiving financial aid doesn't actually mean you receive money for college. Rather, it means they charge different people widely differing prices based upon the college's assessment of your ability to pay. Your goal is to position your finances to receive more favorable pricing. And doing that is not as hard as it may seem.
Read on for Tyson's advice for making the financial aid process as simple as possible.
First, assume that you qualify for financial aid
Financial aid consultants agree that you should assume you're eligible. Don't rule yourself out because of income or academics, and don't rule out a college because you think it's too expensive. The higher the cost, the more aid you might receive.
Save for the future in a "financial-aid friendly" way
The financial aid system doesn't treat all money you have earned, saved and invested equally—not even close!
Under the current financial aid needs analysis system, the value of your retirement plans is not considered an asset. By contrast, money that you save outside retirement accounts, especially money in the child's name, is counted as an asset and reduces financial aid eligibility, and therefore increases the price colleges will charge you.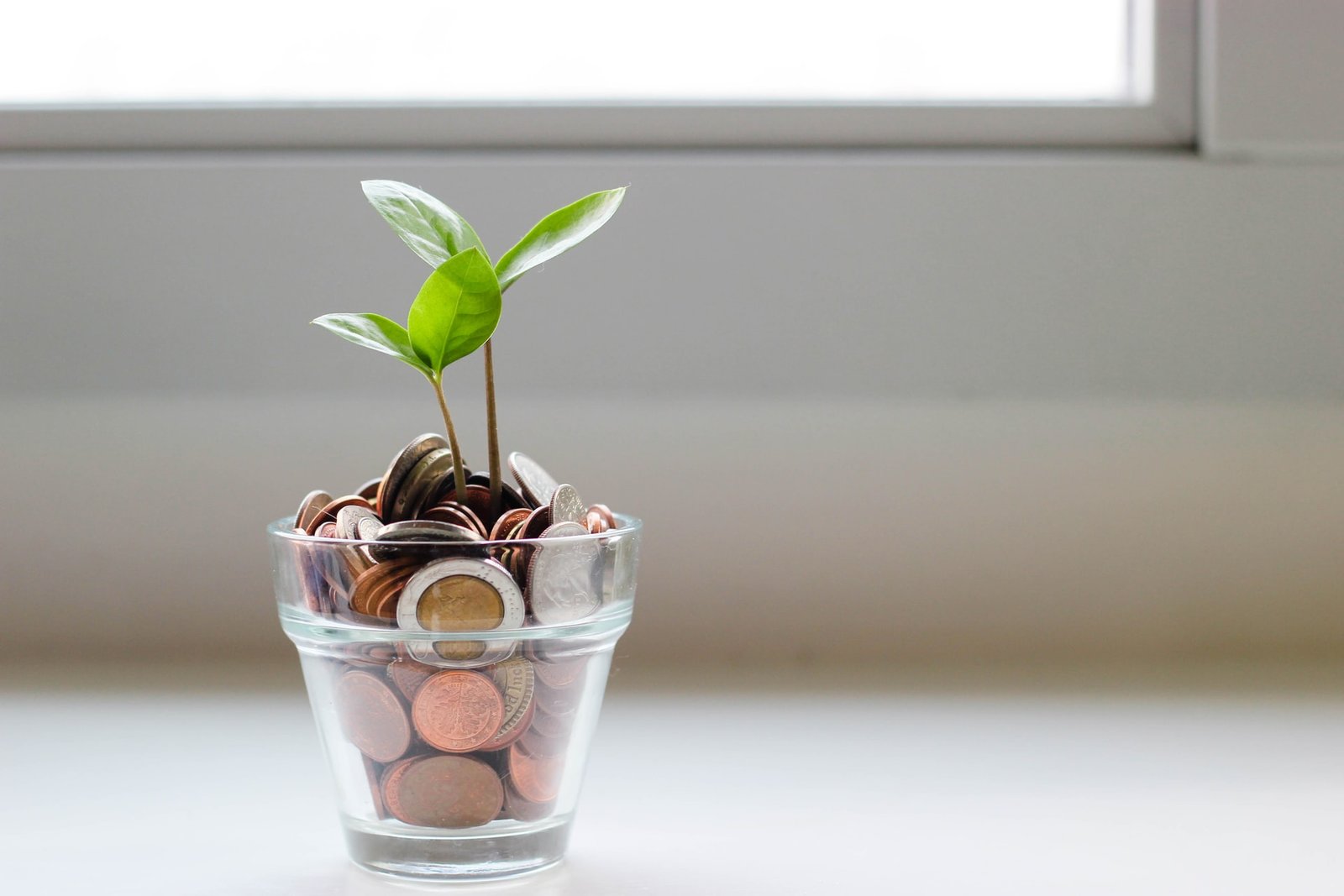 Here's what you should take away from this:
1) Presuming one of your longer-term goals is financial security and independence, save money earmarked for your retirement in a tax-advantaged retirement account.
2) If you plan to apply for financial aid, save money in your name rather than in your children's names (such as via custodial accounts). Colleges expect a much greater percentage of the money in your children's names (20 percent) to be used annually for college costs than the money in your name (about 5.65 percent).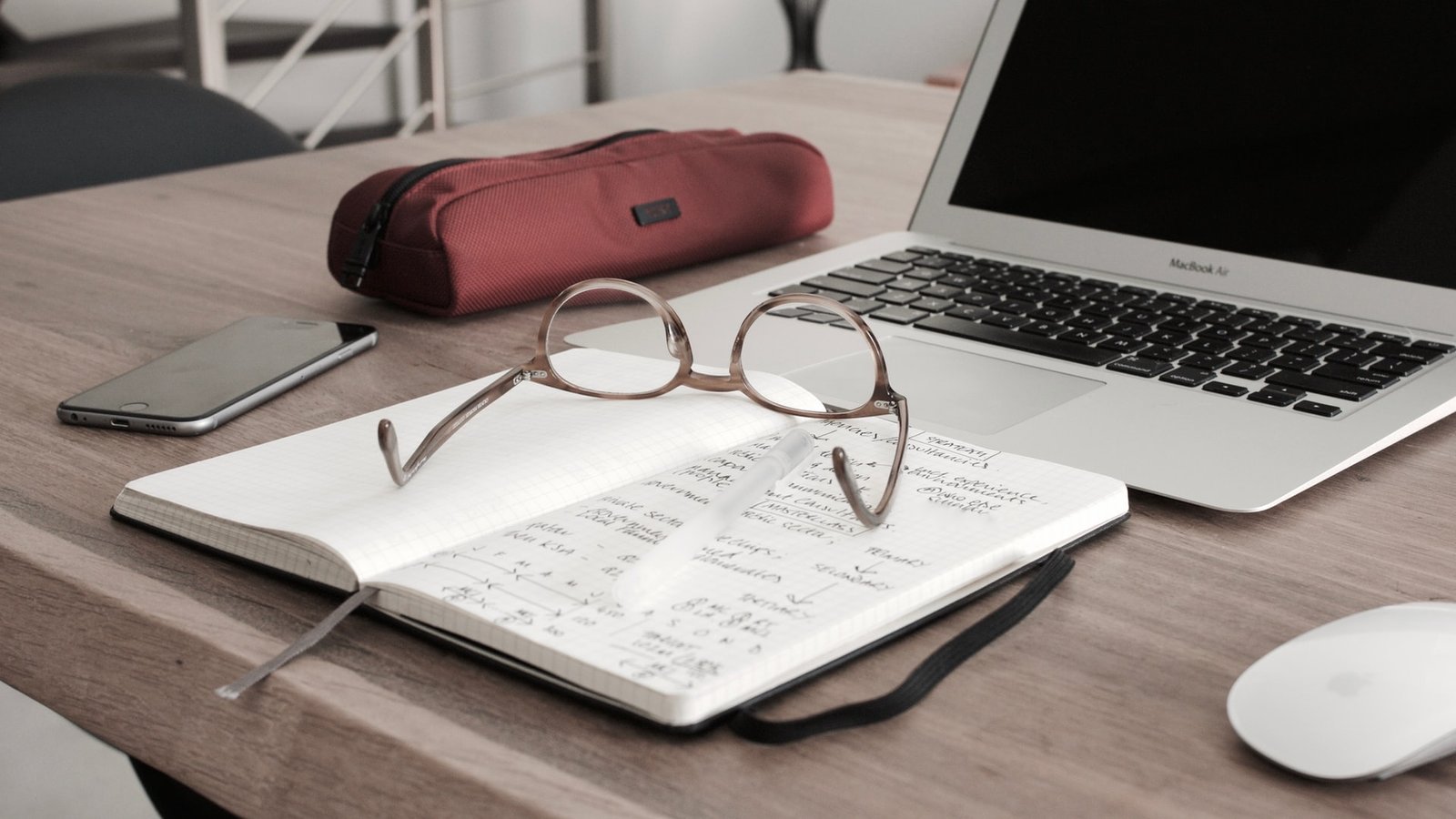 Use colleges' Net Price Calculator (NPC) to estimate your expected costs
Colleges are required to have a net price calculator on their websites.
No matter where you are in the planning process, there is a simple method you can use to get a general idea as to what price you may pay at a given college or university (and therefore how much financial aid you will receive from those institutions).
"While you will be asked similar questions by each college, the resulting prices can vary quite widely," says Tyson. "One reason is that different colleges treat various aspects of your situation—like your home's equity—quite differently. I've seen situations for a given family where the pricing among private colleges can differ by tens of thousands of dollars among schools driven by factors like how much equity a family has in their home."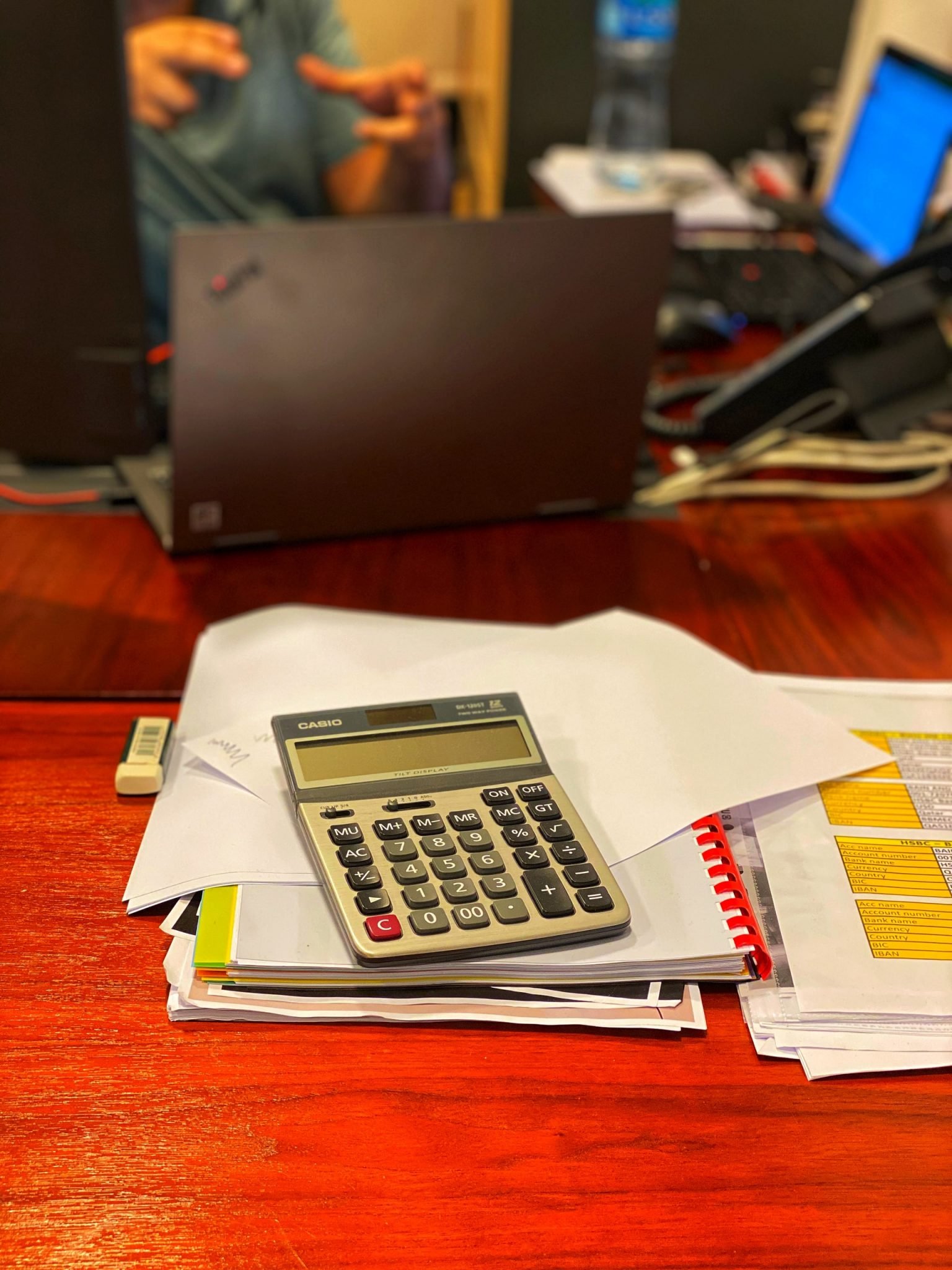 Fill out the Free Application for Federal Student Aid (FAFSA) online
Filling out the FAFSA is the starting point in applying for financial aid. You can complete it online, as Tyson recommends, because the online version information can be sent to up to 10 schools, versus only four for the printed version.
Parents, don't make this common FAFSA form mistake! Keep in mind that the questions presume that the student is applying for aid (even though parents fill out the form!). Be aware that questions like name, address, social security number, date of birth, and so on at the beginning of the form refer to the student. Parent information is collected later in the form. Entering parent information in a student section is a common mistake, and can cause problems for your financial aid application.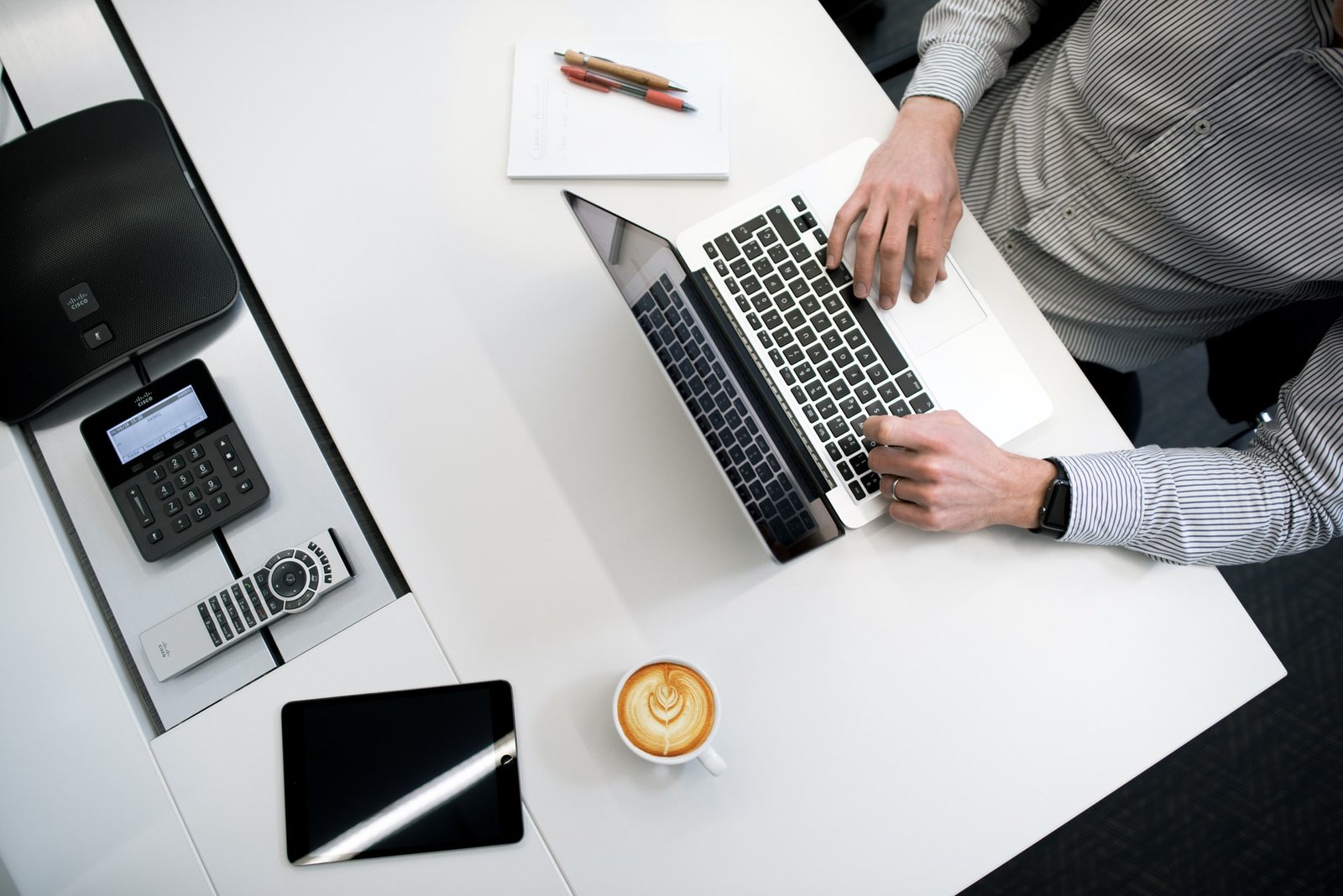 Don't wait to be accepted to a college to apply for aid
The coffers may be empty by spring, so get application forms completed as soon as possible.
You'll need the latest version of the federal FAFSA form. You may also need to complete the College Board's CSS ProfileTM application, state aid forms, and/or forms provided by the colleges. The FAFSA form and Profile become available for the next academic year on October 1 of the current year (meaning the soonest you can apply for financial aid for your first year of college is October 1 of senior year of high school).
"Many colleges have different deadlines for different forms," says Tyson. "Some may be due as early as November, though most are due in January–March."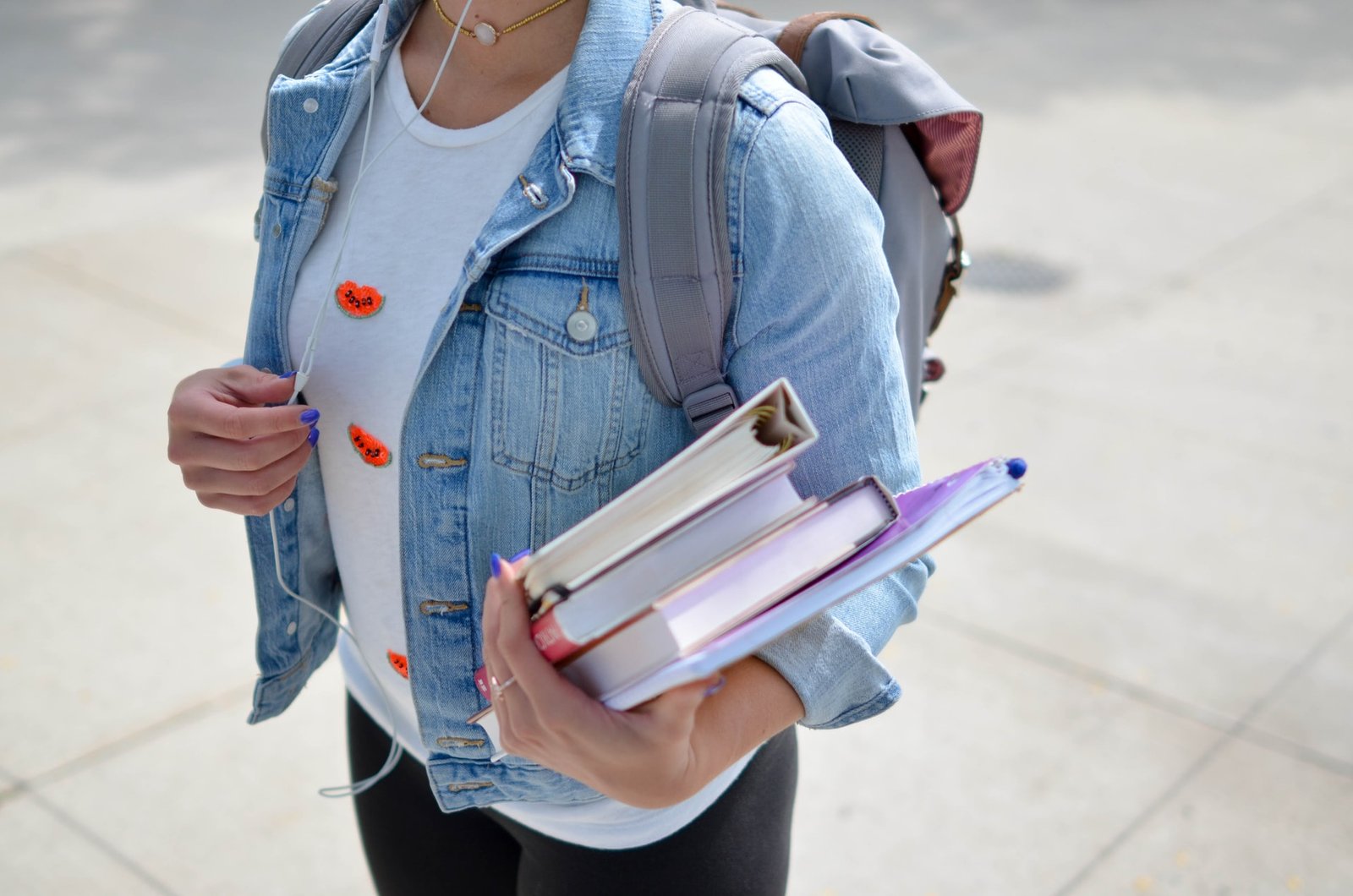 Know the commonly requested information
Through standardized forms, most schools ask:
Student demographic and aid eligibility questions;
Sibling information and college cost of attendance;
Detailed questions about parents' employment and sources of income;
Parents' and student's personal income tax information and details;
Value of cash, and savings and checking accounts for parents and student;
Current worth of investments for parents and student;
Valuation of businesses and investment
Some schools also ask the following information:
Housing and other real estate ownership and expenses;
Average monthly living expenses broken out by category—for example, housing, food, insurance costs, loan payments, and so on;
All sources of each parent's income including money received from family members (such as gifts);
Details on all cars owned, including date of purchase and purchase price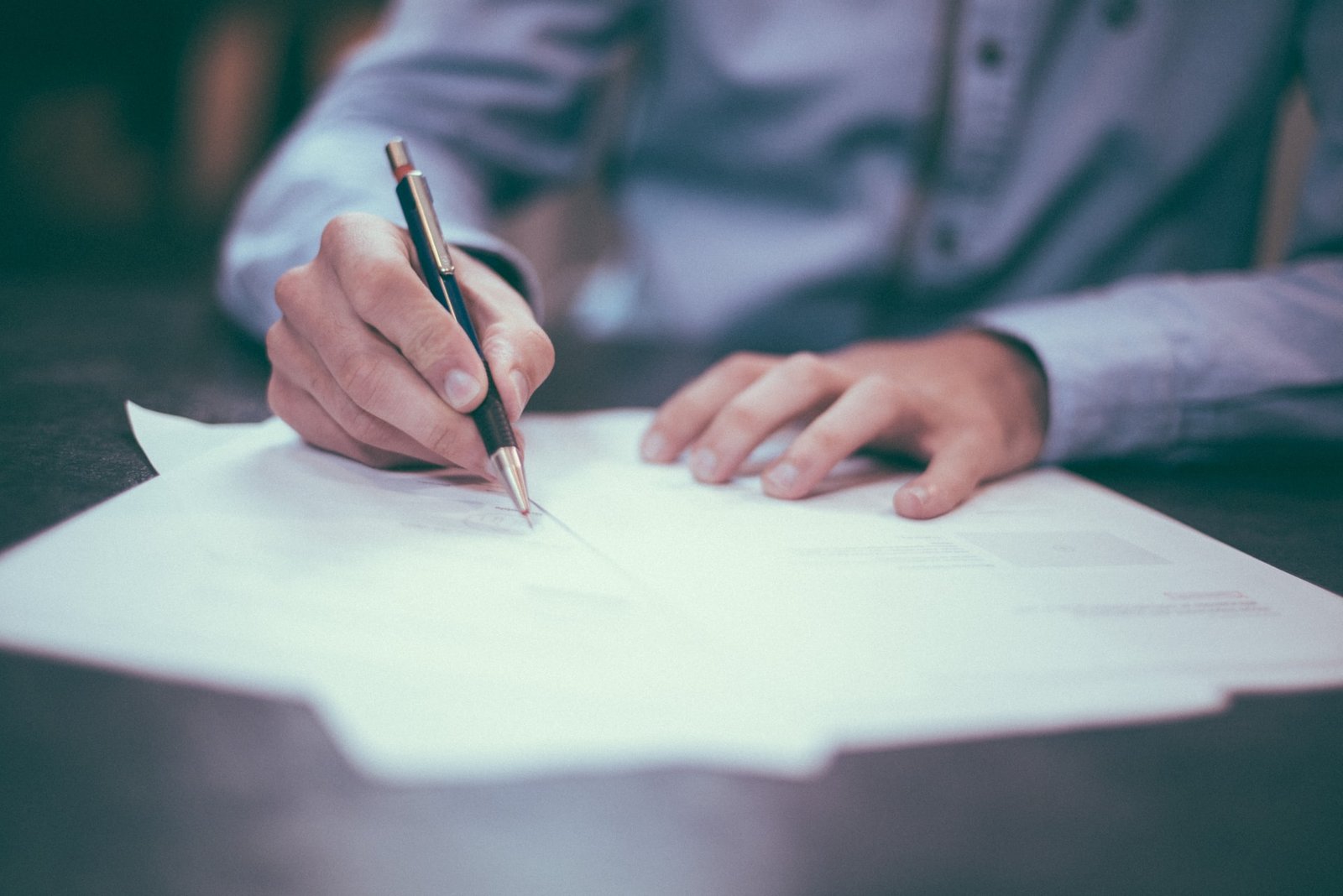 Set aside plenty of time to fill out forms
The Department of Education's website says that it takes most people less than an hour to complete and submit a new FAFSA—don't be fooled by this unrealistic estimate, says Tyson.
Expect to spend at least several hours answering more than 100 detailed questions dealing with the preceding topics.
Indicate interest in work-study programs
The FAFSA form asks if the student is willing to consider "work-study," whereby students are simply given low-paying, on-campus, part-time jobs. The time commitment is generally quite minimal and probably no more than ten hours per week, and the schedule is quite flexible.
"There's no real downside to saying you're open to this," he says. "Students are not in any way committed to follow through on this, should it be part of a financial aid award. They can always choose to opt-out of accepting that part of the financial aid package, which simply means your family is on the hook for paying a bit more to make up for that."
Know that you can always ask for a better price
When a school makes a financial aid offer, it is not cast in stone and may be negotiable, depending in part upon the financial condition of the college and how badly they want a particular student. Some schools leave some "bargaining room." To get a better price, you will "appeal" the financial aid award. A few tactics to try:
Put your appeal in writing, and document anything that has changed for the negative since you completed the financial aid documents—such as unexpected expenses, reduced work hours and pay, etc.
Call the financial aid office and express concern about the high cost of attendance given the offer, and ask if there were specific aspects of your situation that led to the relatively low financial aid offer. Don't say too much in the phone call. Use it primarily to learn why you got this offer.
If the offers include scholarship money and your son or daughter's academic numbers have improved since applying, update the school. The updated numbers may lead to more merit money.
"Applying for financial aid is much more doable when you can plan accordingly, break down the steps, and check them off one by one in an orderly manner," concludes Tyson. "And remember to keep your eye on the prize despite the frustrations you may feel. Getting a perhaps significant price reduction in your child's college education makes it worth all the effort."