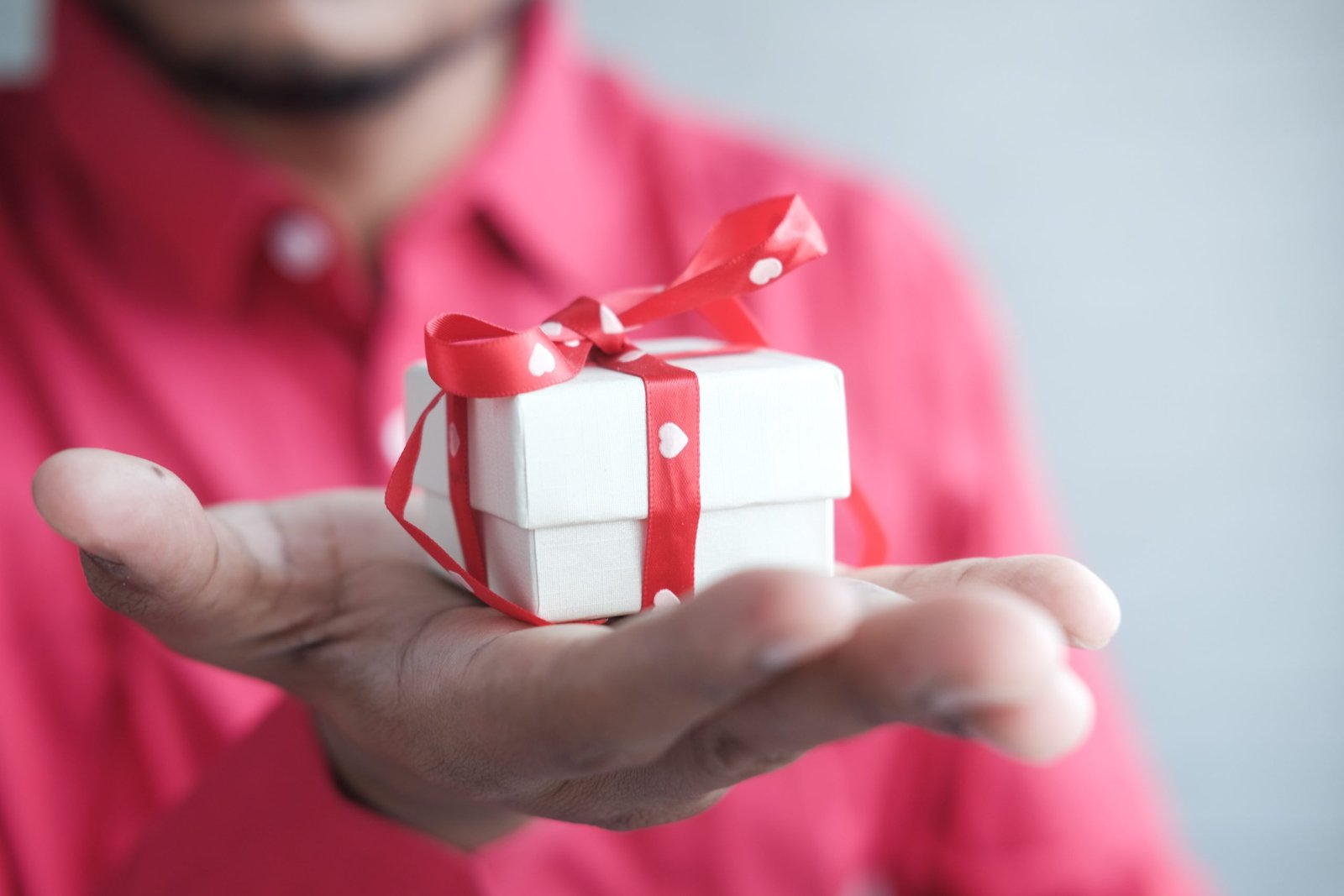 Amazing Gifts For Her: How To Surprise Your Partner
Finding the perfect gift for your partner can be a challenge.
Whether you're looking for something to show how much you care, or just want to surprise them with something special, it can be hard to know what will make their day. Fortunately, there are plenty of amazing gifts that any woman would love. From jewelry and clothing to unique experiences and more, there's sure to be something she'll adore. Every woman deserves to be treated like a  queen, so why not check out these awesome gifts for her?
1. A Jewelry Piece She'll Love
Jewelry is always a great way to show someone you care. Whether it's a classic diamond necklace or something more unique, find something she'll cherish for years to come. You can look at some of the earrings from the collection at sincerelysilver and find something special she'll love! This is a great way to show her how much you appreciate her. Jewelry is a women 's best friend, so it's sure to put a smile on her face!
2. An Experience She'll Remember
Rather than just giving her a material gift, why not give her an experience she won't forget? From tickets to a show or concert to a hot air balloon ride there are so many options for you to choose from. Taking the time to plan out a special day for your partner will make them feel loved and appreciated. These are experiences that not only she'll remember, but you'll both enjoy together. This is for the woman who is looking for something unique, and a great way to show her you care.
3. A Personalized Gift
Sometimes the most meaningful gifts are those that have a personal touch. Whether it's a photo frame with an engraved message or a customized pillowcase with your partner's initials, adding something extra to show her how much you care will make any gift even more special. You can find personalized items online, or if you want to get creative and make something yourself, there are plenty of DIY tutorials out there to help. For example, you can make a scrapbook with pictures of your favorite memories together, or even a photo calendar for her desk.
4. A Sweet Treat
Sometimes it's nice to treat your partner with something sweet. Whether it's a box of chocolates or a cake from their favorite bakery, they're sure to love it! If you want to make things extra special, try adding in something like an engraved spoon or personalized mug. This is sure to be a sweet and thoughtful gift that she'll enjoy for years to come. Additionally,  if you want to make things even sweeter you can also get a bouquet, as it is always nice to receive something beautiful.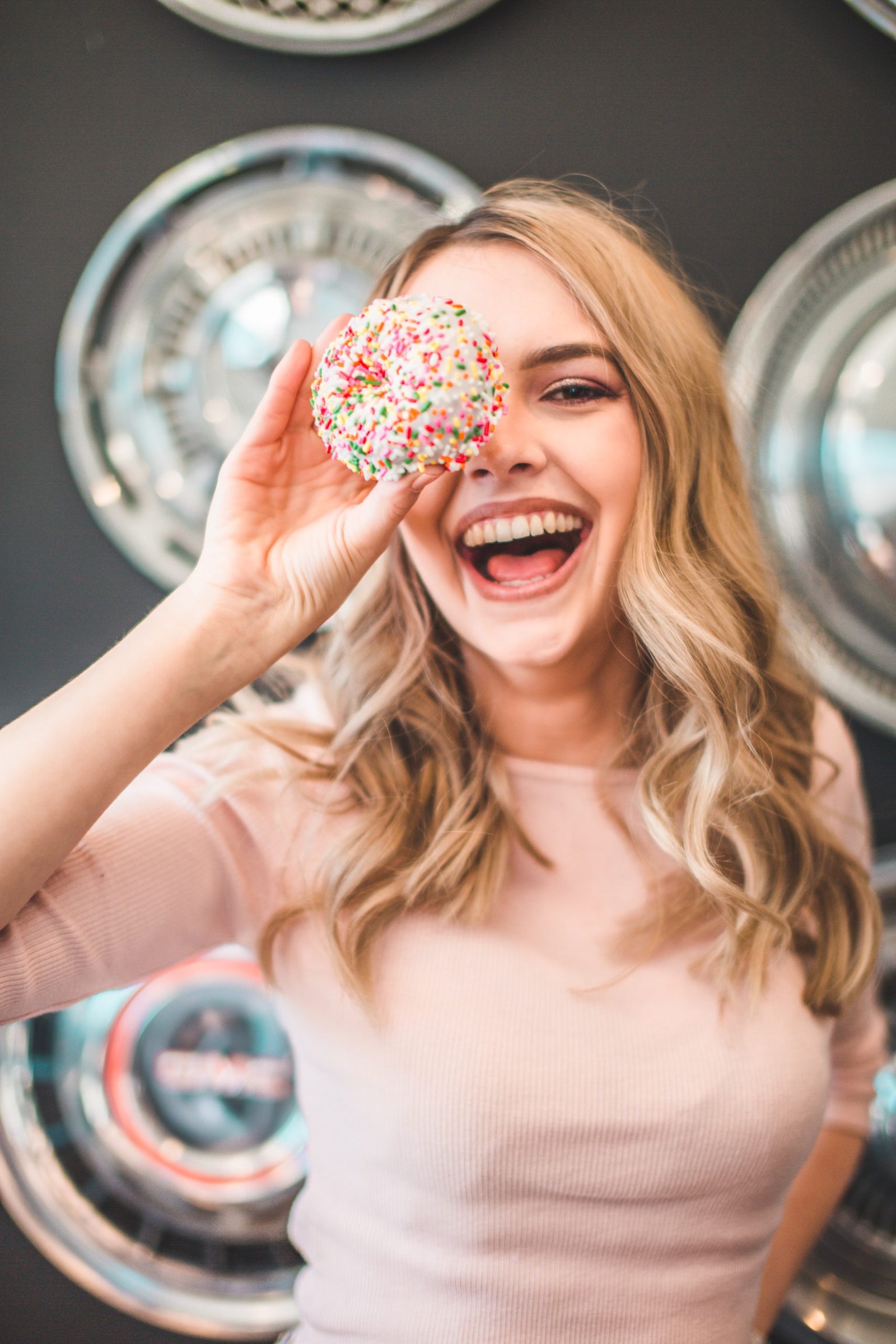 5. Something To Wear
Whether it's a designer dress or a sweet scarf, clothing, and accessories are always welcomed with open arms. Take the time to look through her wardrobe and understand what kind of style she prefers then keep your eyes peeled for items that'll perfectly complete any of her looks. Clothing and accessories can make great gifts, no matter the occasion. Whether you're looking for something to wear every day or something more special like a nice dress, she is sure to love it. You could go with a classic piece like a cardigan or look into some of the stylish options available online. This is always a great way to surprise her with something she will enjoy for a long time. Accessories like hats and scarves are also great choices, as they add a special touch of style to any outfit.
6. Spa or Massage
Finally, you can never go wrong with a gift of relaxation. A spa day or massage is always a great way to show your partner how much you care about their well-being. Whether it's a one-time treat or something more frequent, she'll be sure to appreciate the gesture. You can look for deals at local spas or even look into getting her a massage chair for her home so she can enjoy some pampering whenever she wants! Every woman loves a  bit of pampering and relaxation, so this is a great idea.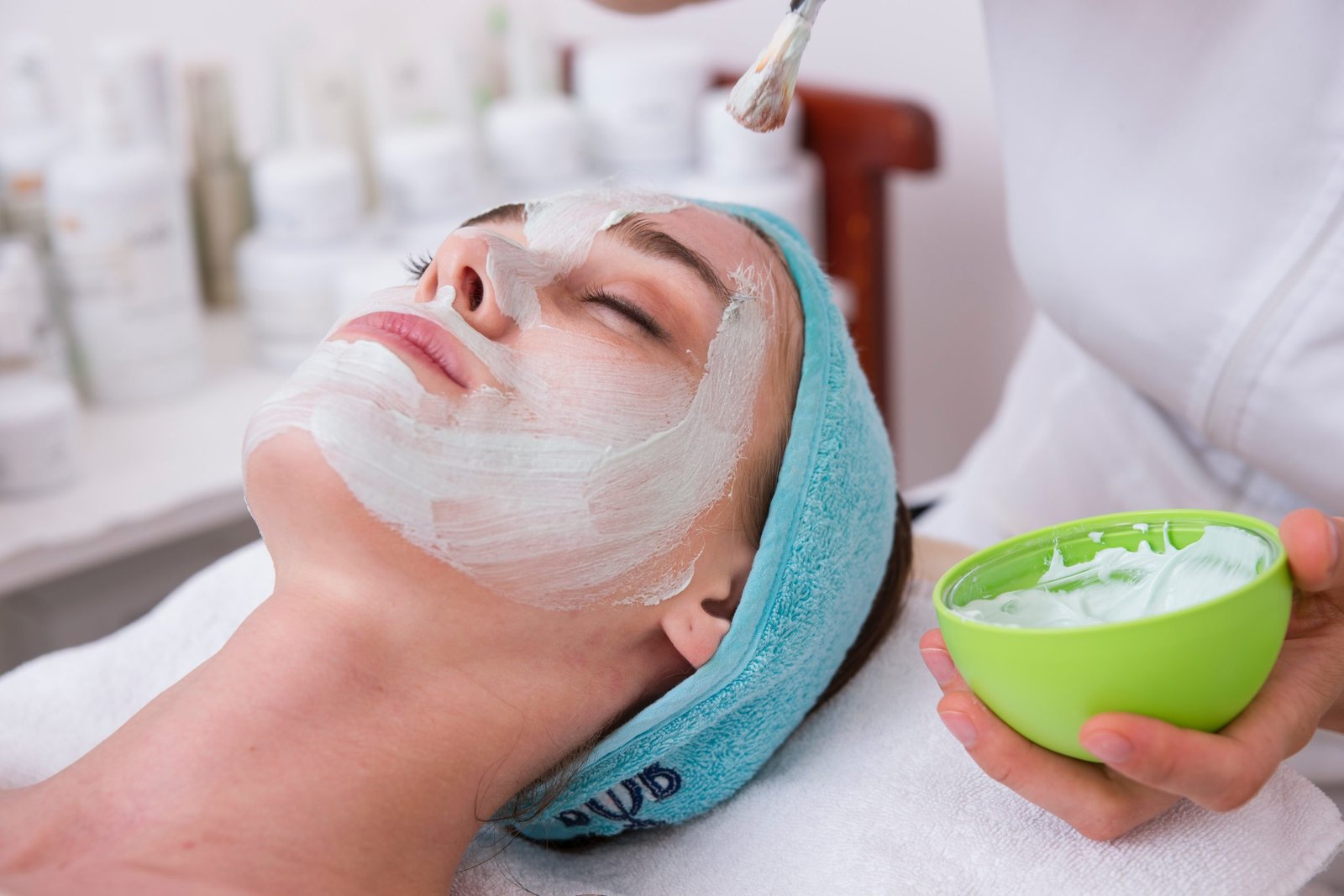 There are so many great gift ideas for your partner. Whether you're looking for something special, unique, or even a bit of relaxation, there is something out there that she will love. Take the time to consider what she would appreciate and make sure it's something that will show her how much you care. Show her how much she means to you with a thoughtful present that she won't forget! With all of these fantastic options available, there's no doubt that your partner will feel loved when they receive their gift from you.