8 Car Tech Features To Keep You Safe On The Roads
According to World Population Review, in 2018 'there were 33,654 motor vehicle crashes in the U.S.' Vehicle accidents are caused by a number of factors, including distracted driving, speeding, driving when fatigued, or driving under the influence.
Many accidents are avoidable, especially with the help of car safety features. If you're in the market for a new car, here are the top safety features to look out for.
1. Pedestrian Detection
Pedestrian detection uses lidar sensors, radar sensors, and cameras. The system works by detecting pedestrians or animals and alerting the driver. These features are particularly useful to detect deers crossing a dark road. According to The Conversation, 'Deer cause over 1 million motor vehicle accidents in the U.S. each year,' these accidents cause deaths, serious injuries, and property damage. If the driver fails to react to an alert, pedestrian detection systems can also trigger the automatic emergency brakes.
2. Attention Assist
Attention Assist is a type of technology that's exclusive to Mercedes Benz vehicles, it works by tracking your driving habits. If the system detects errors, it can make slight adjustments to keep you and the drivers around you safe. Attention Assist works using advanced tech sensors. The technology can detect if the driver is fatigued, and alert the driver if they need to take a break. To avoid accidents it's important to stay alert on the roads.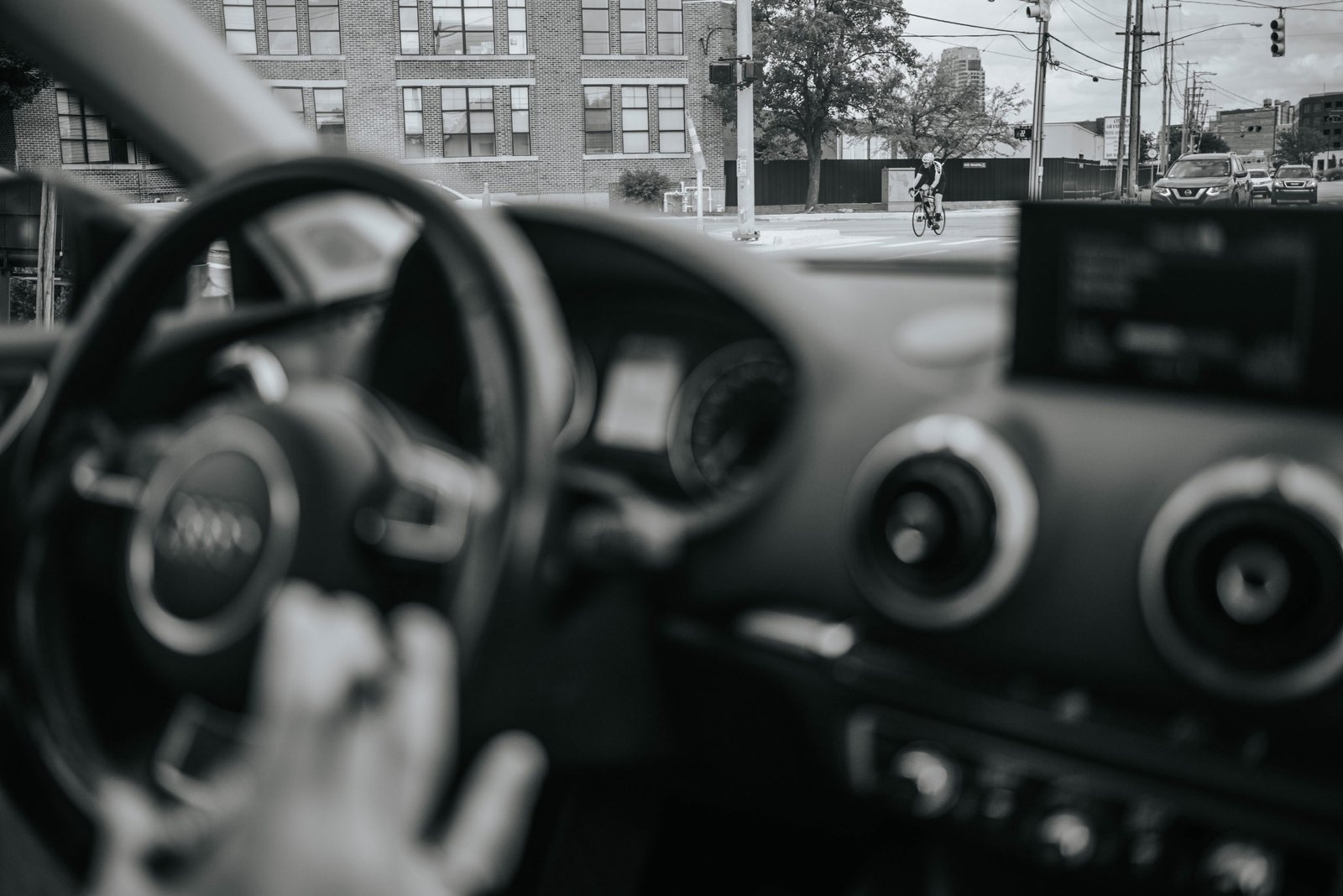 3. Adaptive Cruise Control
Adaptive Cruise Control helps vehicles to stick to a predetermined speed, or stay within the speed limit. Certain Adaptive Cruise Control Systems have 'stop and go' features, also known as 'traffic jam assist'. The system can bring the car to a halt, or start moving again when the traffic starts to clear. 'Stop and go' also helps the driver to keep a safe distance from the vehicle in front. Adaptive Cruise Control works by using radars and lasers, to measure the distance between your vehicle, and the vehicles ahead.
4. Blind Spot Detection System
Blind-spot monitoring is a system that uses sensors to detect vehicles approaching in the blind-spot. If these sensors detect a vehicle or object, the driver receives a visual warning or an alert. Certain vehicles rely on a camera as sensors. In the past you'd only find this tech in luxury cars, these days you'll also find this technology fitted in many affordable vehicles. Not all blind spot warning systems are built the same, when you're comparing these systems, here are a few things that you should consider:
Check if the system includes cross-traffic braking.
Check where the indicator lights are (these should be either inside the vehicle or just outside of the cabin).
According to The Drive, some of the top blind spot detection brands include Brand Motion and Indicator.
5. Automatic Braking System
An AB system works to prevent a collision, or reduce vehicle speed. These systems work by using infrared, video, or radar, scanning for vehicles in front, and switching on if a collision is imminent. So how exactly do automatic braking systems work? These systems rely on video data, radars and lasers. The system checks for objects in front of the vehicle, assessing if a collision is likely. The system calculates the distance between you vehicle, and the object, and activates the automatic brakes if necessary. Some automatic braking systems can connect with the GPS, using traffic info and stop signs to make decisions and adjustments.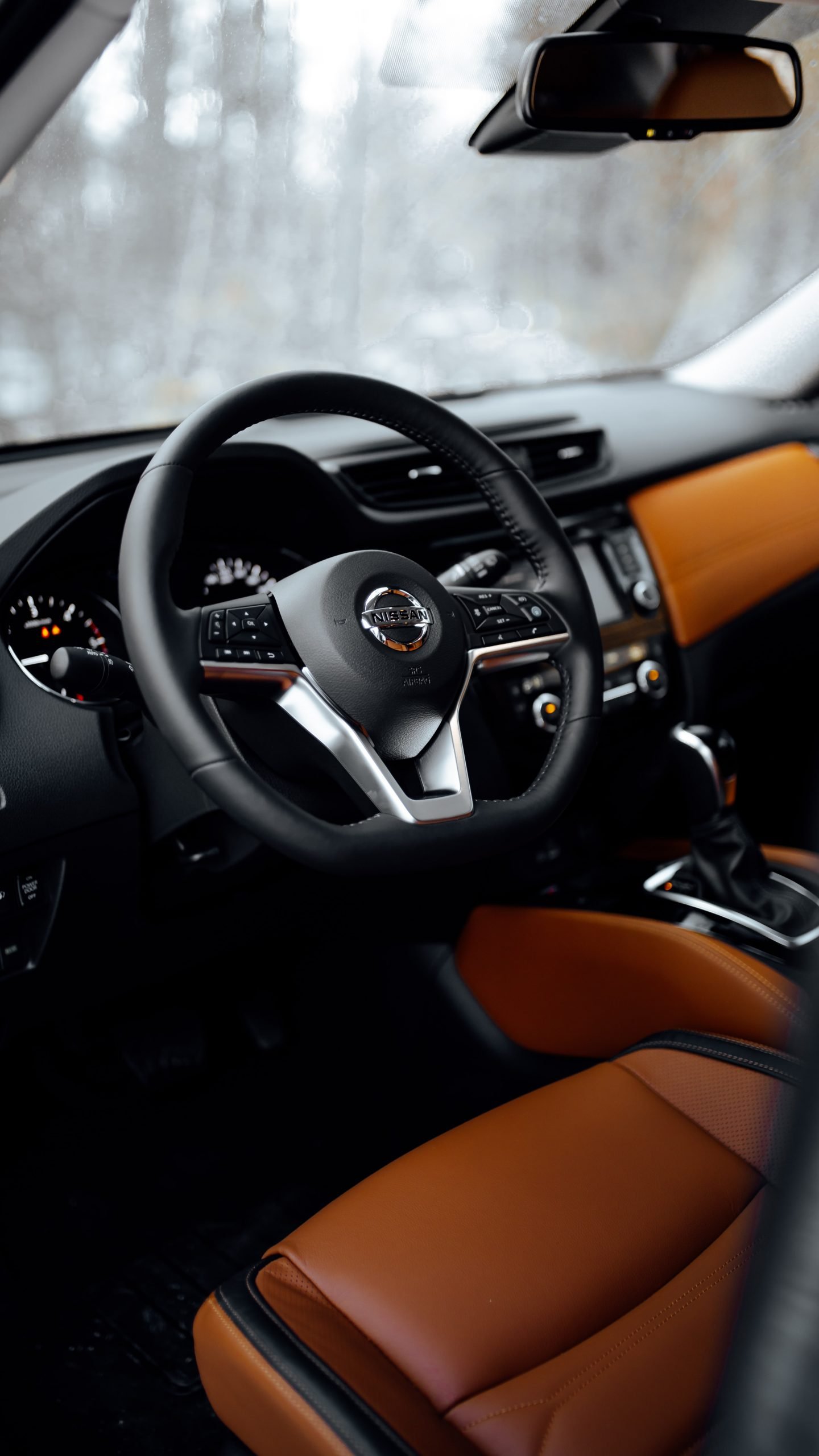 There are plenty of features that can keep you safe on the roads. With the best safety systems, you can reduce your chances of being in an accident. If you've been in an accident that was caused by another driver, you'll probably need the help of car accident lawyers.
6. 360 Degree Cameras
Many newer vehicles are fitted with 360-degree cameras, these are useful when you have to park in a tight spot. This type of camera uses multi-cameras, and these are fitted in several different places inside your vehicle. There are many benefits of having 360-degree cameras in your vehicle, including:
360-degree cameras can make it easier to park.
Helpful when you need to maneuver objects that you can't see.
Can help drivers when they are reversing.
7. Head-Up Display
Head-Up Display systems were first based on fighter pilot technology. HUDS works by projecting key info onto the windscreen, (for example speed or directions). Using HUDS the driver can read the important information, and still keep their eyes on the road.
Distracted driving is responsible for a huge number of accidents each year, using a HUDS drivers are less likely to become distracted, for example, (by checking directions on their phones). There are plenty of different automotive technology features which can help you to stay safe.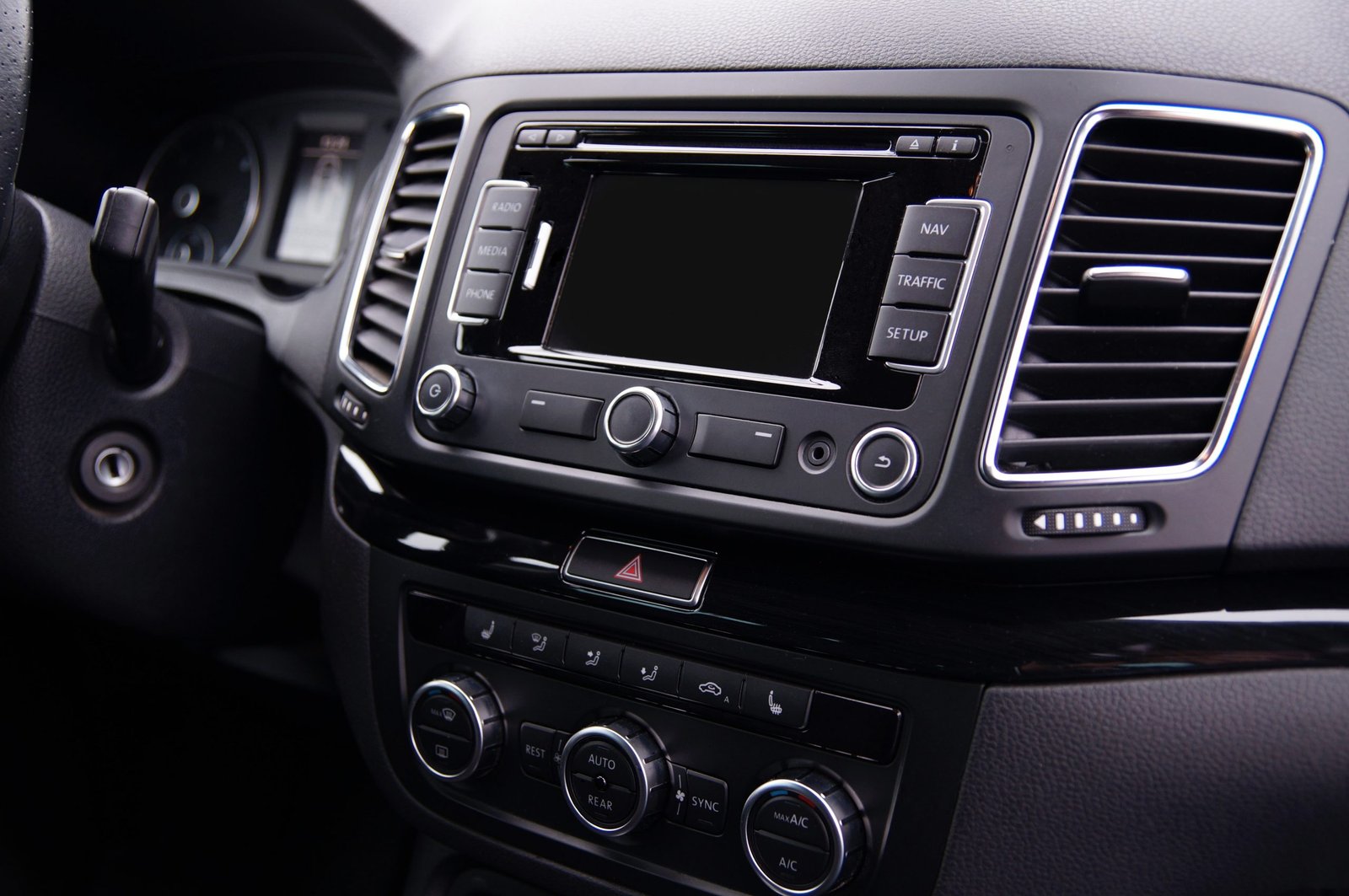 8. Traction Control
Traction Control is a type of safety feature, the feature allows cars to take full advantage of the traction on the roads. The idea is that traction control stops the vehicle from spinning on skidding. Drivers can use the TCL or TC button to switch on the traction control. The system works by inferring the speed of each wheel, and comparing this data. If a wheel is spinning faster than it should be, the traction control system intervenes. Using traction control has several advantages including:
Easy to install: These systems are easy to install, relying on a similar infrastructure to anti-lock brakes.
Safer in snow & rain: Traction systems ensure a safer drive in rainy and snowy conditions.
Discounts on insurance: If your vehicle has a traction system you may qualify for an insurance discount. Generally speaking, safer vehicles are less expensive to insure.
Features like these will help to keep you safe on the roads. Of course, you'll also need to adopt safe driving habits. If you're looking to become a safer driver you might consider taking a defensive driving course. These courses can help you to improve your driving habits, and reduce your chances of being in an accident.