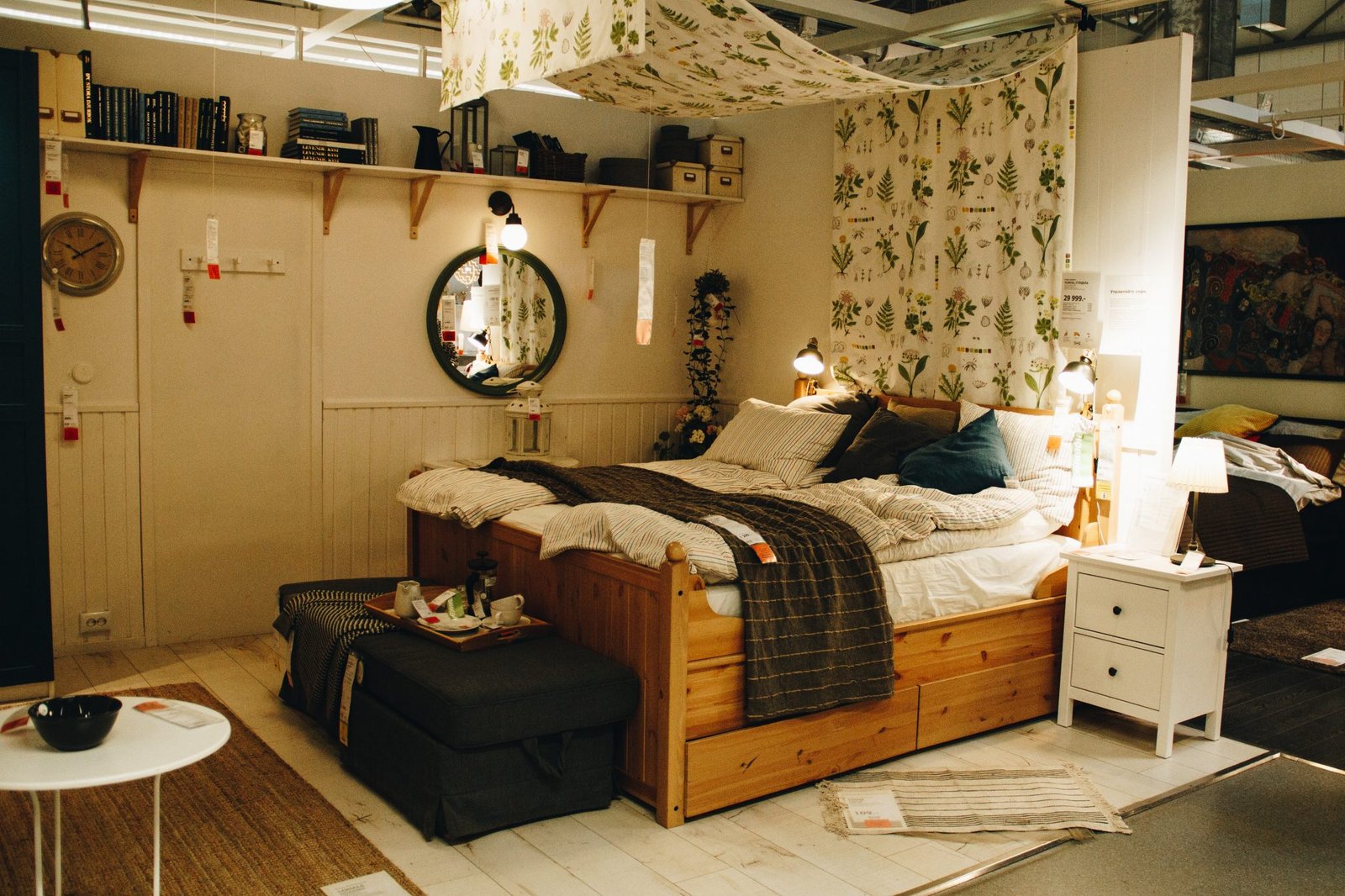 Bedroom Furnishing: Here's What To Consider
What is the one place you spend your entire day dying to get back to?
Your bedroom, of course! No matter how introverted or extroverted you are, you will always feel most comfortable and relaxed when you are back in your own personal haven, especially after a long, tiring day.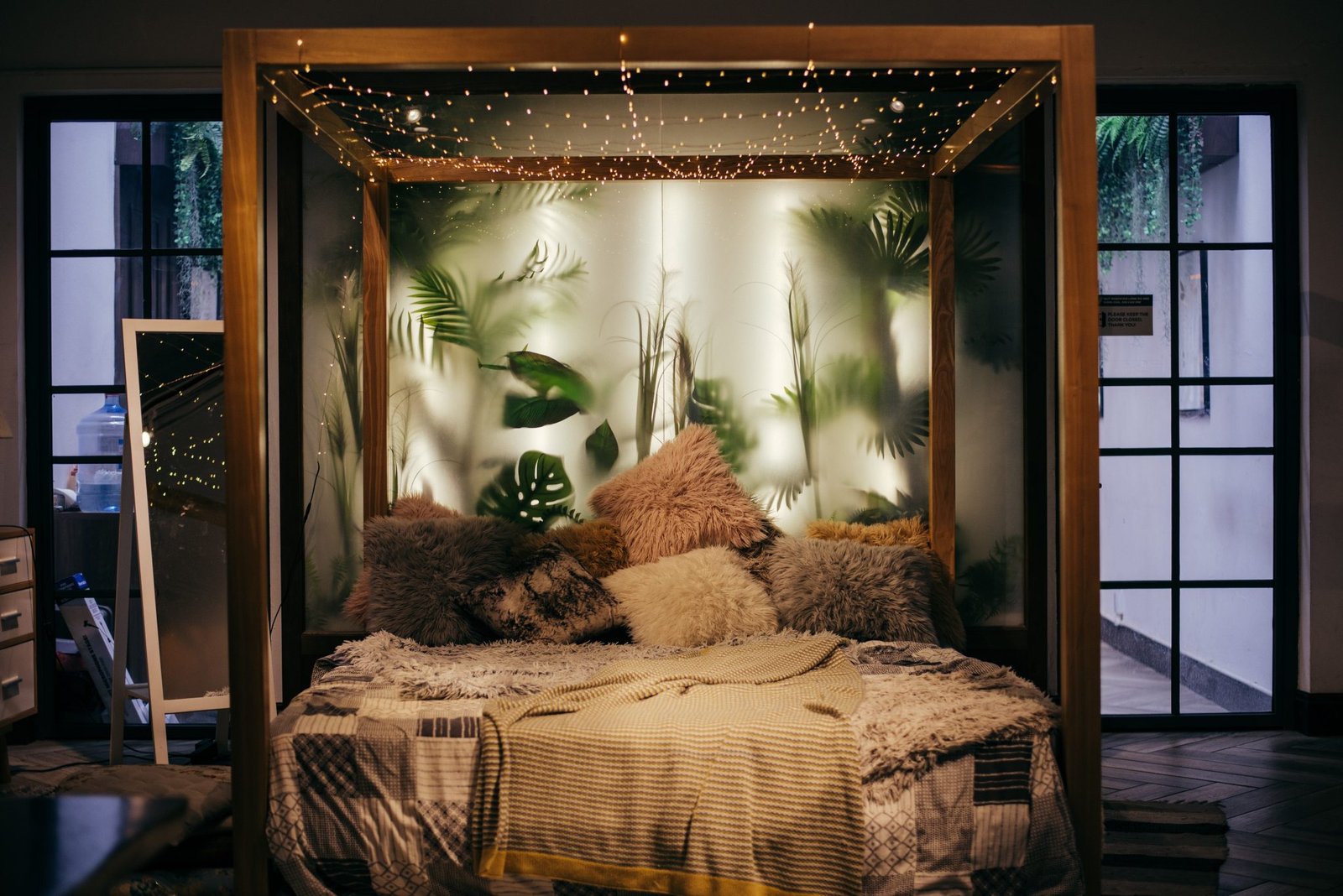 To enjoy such a feeling, you must have a properly furnished room, which requires a lot of consideration.
Read on to know more about the most important elements of bedroom furnishing.
Bedroom Style
Not settling for a specific bedroom style is one of the biggest mistakes people make when furnishing their bedroom. Start by doing a little research to browse the different interior design ideas you could implement. Once you get to see how different each style is, you will be able to choose the best theme that fits your personal preferences. Your chosen bedroom style will determine the kind of furniture you buy. Mixing and matching furniture pieces can add depth and character to space; however, it cannot be applied easily for some styles.
Storage Spaces
A messy room can never be comfortable. This is why considering what kind of storage space you can incorporate into your bedroom's design is a must. These storage options help you keep your belongings organized while also complementing your overall interior design. That said, you don't have to go for anything too extravagant; you can be very minimalistic with your choices. For example, a single nightstand, a small side table, and a dresser will do the job in keeping all your belongings organized.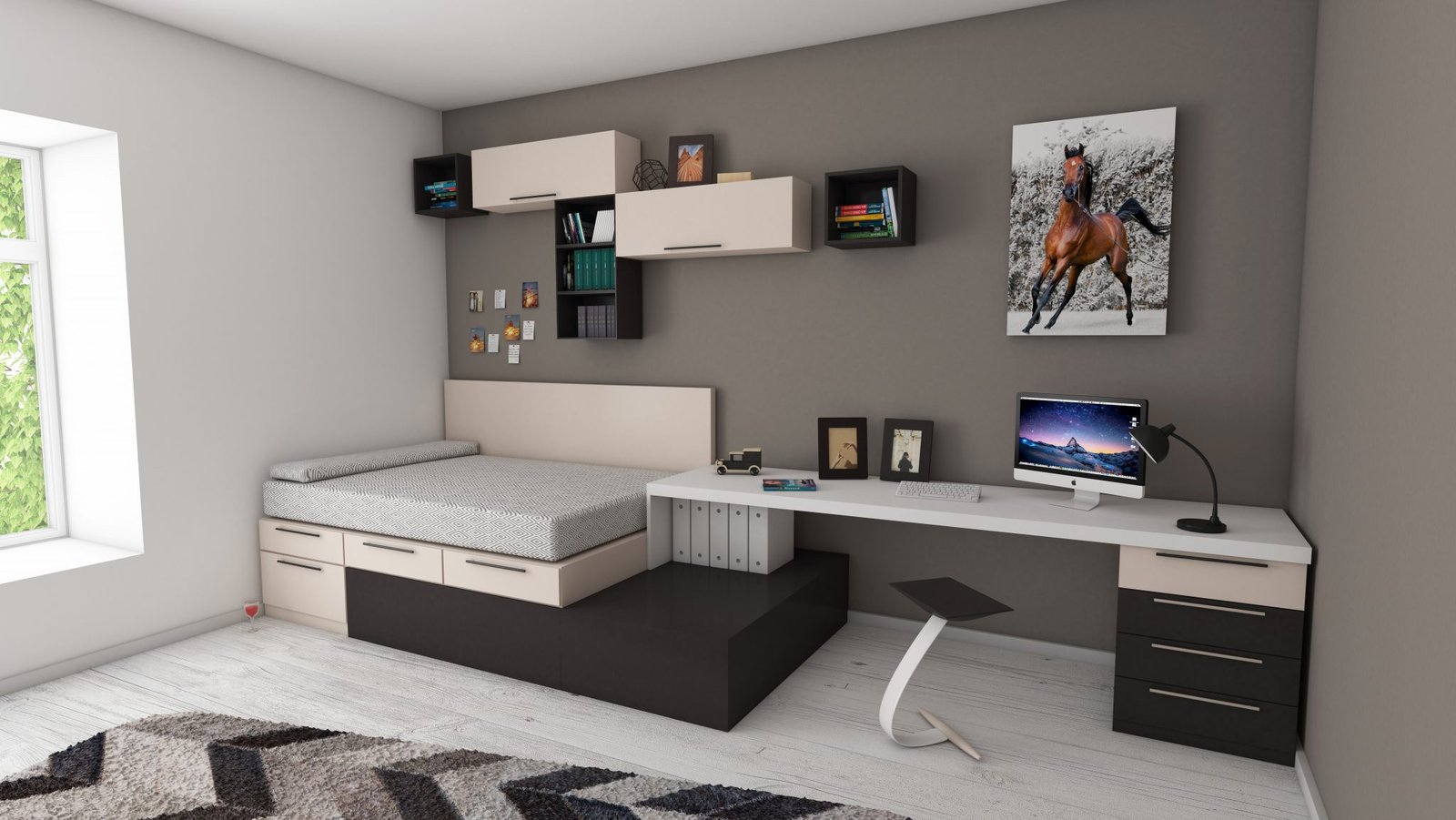 The Bed
When choosing a bed, you have to consider many factors, such as the color of your walls, the bedroom size, and the type of bed you plan on going for. Many people nowadays are settling for adjustable beds. As you can see on https://www.sleepycenter.net/, adjustable beds are not just ergonomic but are incredibly comfortable as well. These beds help you benefit from deeper and higher quality sleep. Everything after this step should be easy, as you will only need to choose other items that can easily be replaced later on. If you like mixing and matching, go for colorful cushions and a canopy to give your bedroom a fancy touch.
Room Lighting
Lighting is an important factor to consider when furnishing any bedroom. Because daylight can enhance a person's well-being and ameliorate their mood, you'll want to keep this in mind throughout the process. It's best to have sunlight as your main source of light. One of the general rules of thumb of having a well-lit space is never to place your bed or wardrobe in front of a window.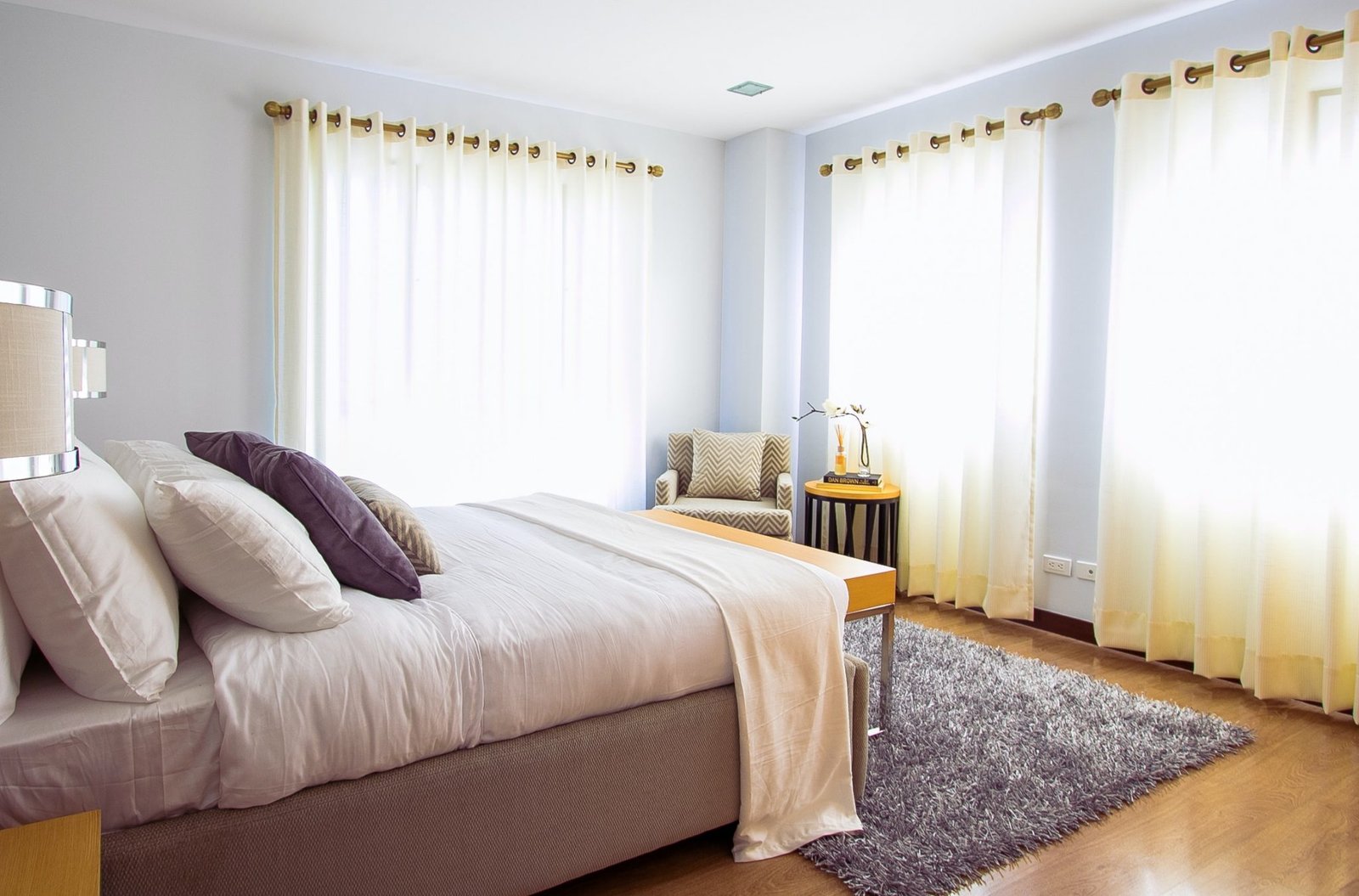 If you do so, you will block the light from spreading out into the room. Any big-sized piece of furniture would be better placed in the opposite or adjacent direction of the window. You can also place a mirror opposite the window to help reflect the daylight throughout the bedroom.
The Choice Of Color
You should choose your bedroom's color palette in accordance with your interior design. Some colors go better with modern spaces, while others are better suited for vintage rooms. Looking at inspiration will help you decide on what's best for your visual comfort. For instance, many people may feel irritated by the color orange, while it can make others feel energetic. It all depends on what you find pleasing to your eyes, so make sure that you choose a color palette that suits your bedroom's style and makes you feel relaxed.
Decorative Accessories
Choosing decorative items for your bedroom is a fun part of this process. Decorations will reflect the style and color theme of your bedroom, so make sure that you keep an eye on what would complement the overall appearance of your room, and steer clear from items that may clash with the atmosphere. If you're unsure what to go for, these are five items that can go with just about any design.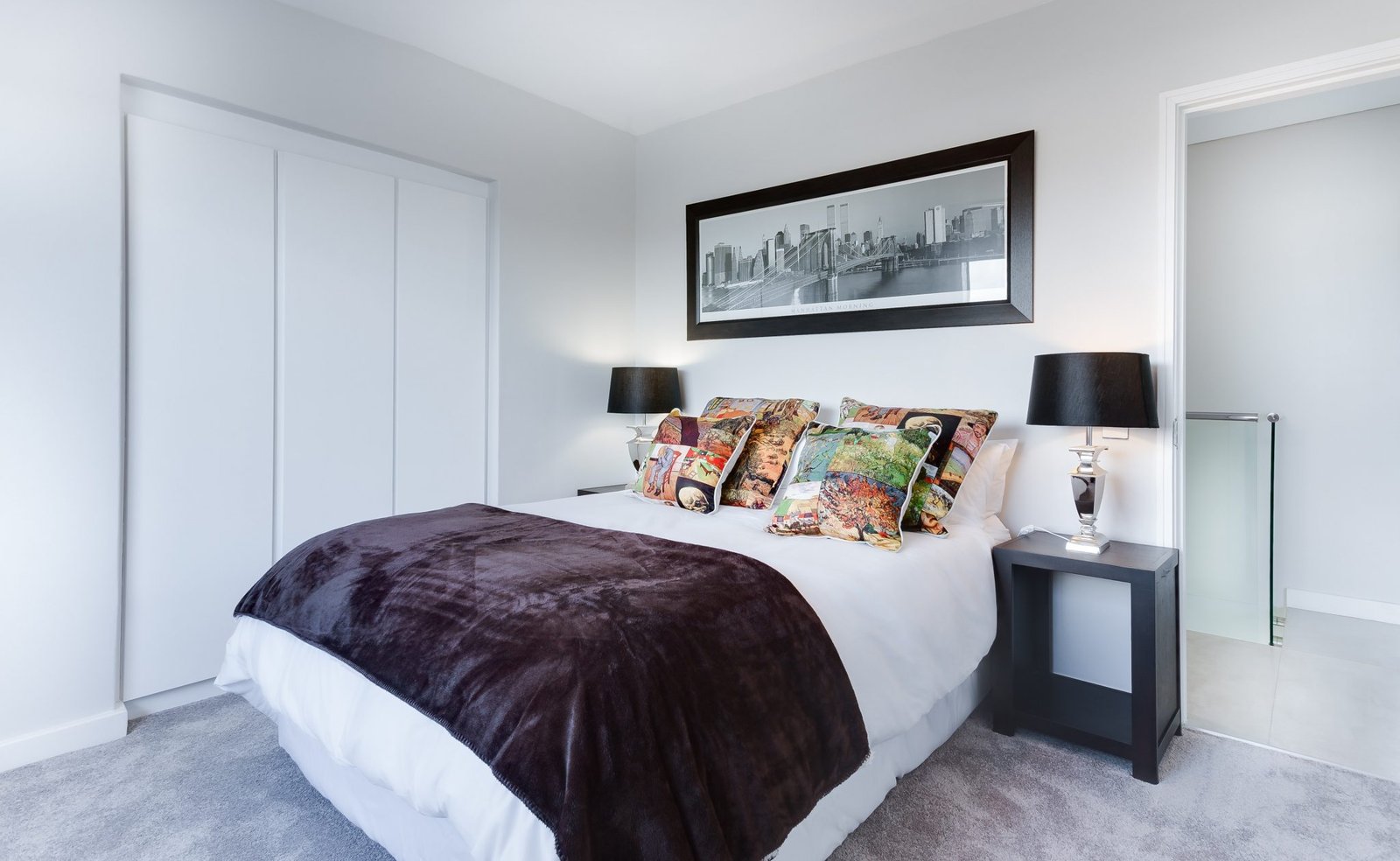 A large fancy mirror that shines more light into the room.
A rug to add more coziness and warmth to the bedroom.
A nightstand with a colorful set of assorted books on top.
A painting that emphasizes the bedroom style.
Some candles for a soothing touch.
Furnishing your bedroom can be an exciting experience; however, there are many things that you should have a clear plan for before getting started. If you want the process to go smoothly, set your priorities, and only start working when you have a design in mind.
Once you have a clear image of what you want to achieve, you can finally have the bedroom of your dreams.