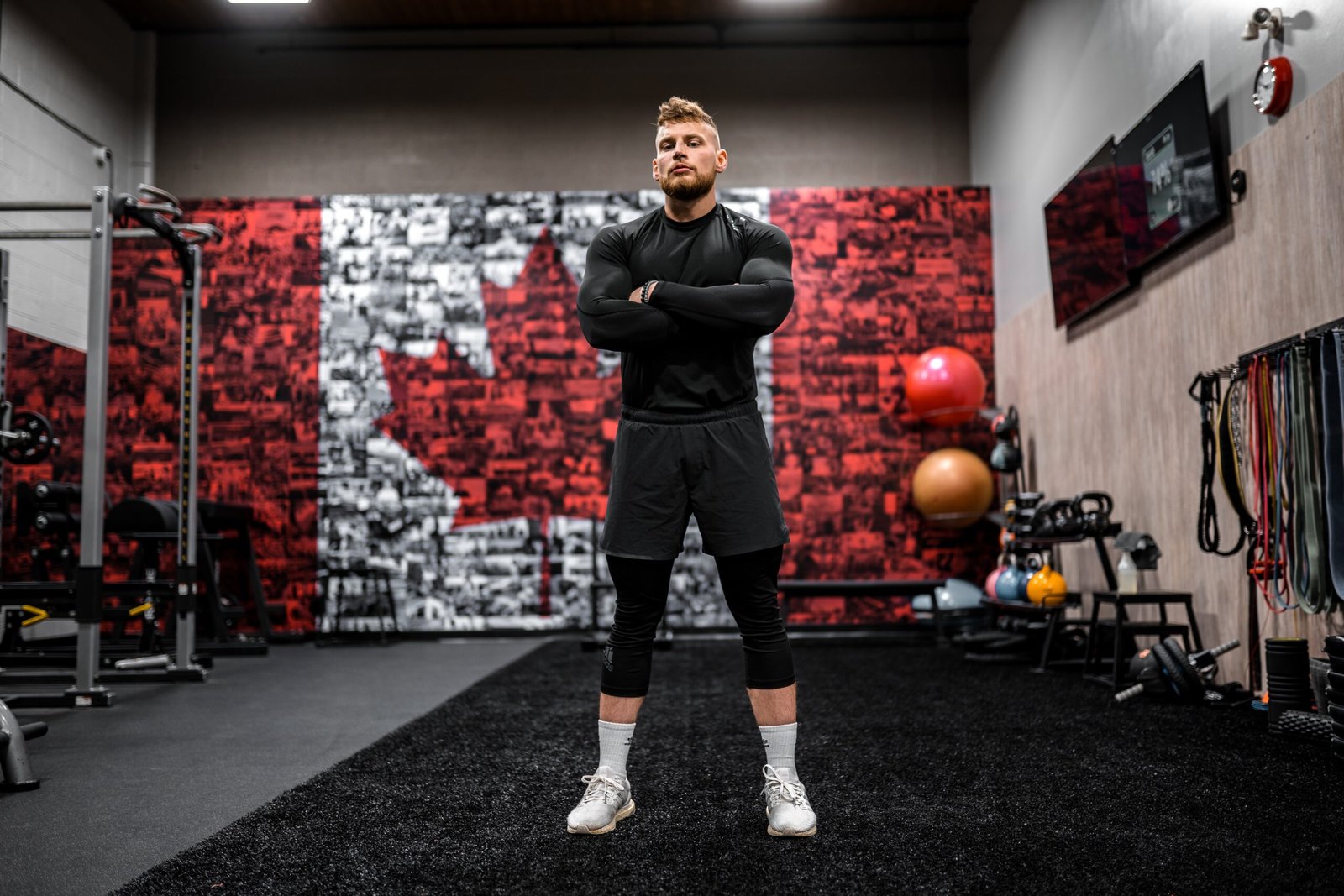 Choosing The Right Gym Wear For Comfort
Gym clothes are essential to wear when one is working out.
There are many types of gym wear suitable for different exercises and people. They can be leggings, gym shorts, muscle shirts, or sports bras. Gym wear provides functionality and support during exercise.
Appropriate gym wear is quite important as your exercise. We take time to invest in official, home, casual, and nightwear. Why not in gym wear? It's motivating to exercise while appropriately dressed for the gym. The following tips are worth considering as you invest in your next gym wear;
Consider the Fabric
Gym wear is for exercise, and therefore, its functionality for this purpose is essential. The material used must be breathable as this keeps the body comfortable while exercising. The best fabrics are cotton, nylon, polyester, and bamboo. Consider your personal preference as well.
A good fabric will wick away sweat and heat and be cooling as you work out. Choose a fabric that can withstand rigorous exercises without damage and still offer great comfort. Different gym joggers are designed with functionality in mind to give maximum support and comfort. Gym wear made of a quality fabric is expensive, but it is worth the investment.
Consider Protection from Injury
Invest in gym clothes, gloves, knee caps, shoes, helmets, and other gym gear that provide protection. Injuries can occur if your dressing while in the gym does not provide enough protection. For example, wearing uncomfortable shoes can injure the feet. Wear the right attire for the specific activity you are engaged in. Choose what gives ample protection against strain, and impact.
Gym wear protects the body from different weather patterns as it regulates body temperature. Invest in running shoes that will protect the feet and toes from blisters. A good compression kit prevents injuries, increases blood circulation during exercise, reduces fatigue and soreness, and aids in recovery.
Consider Colors
When selecting gym wear, consider where and when you exercise. Choose reflective clothes and bright colors if you run along the road in the early morning and late evenings. Dark colors would be risky as you cannot be visible while in the dark and along the roads.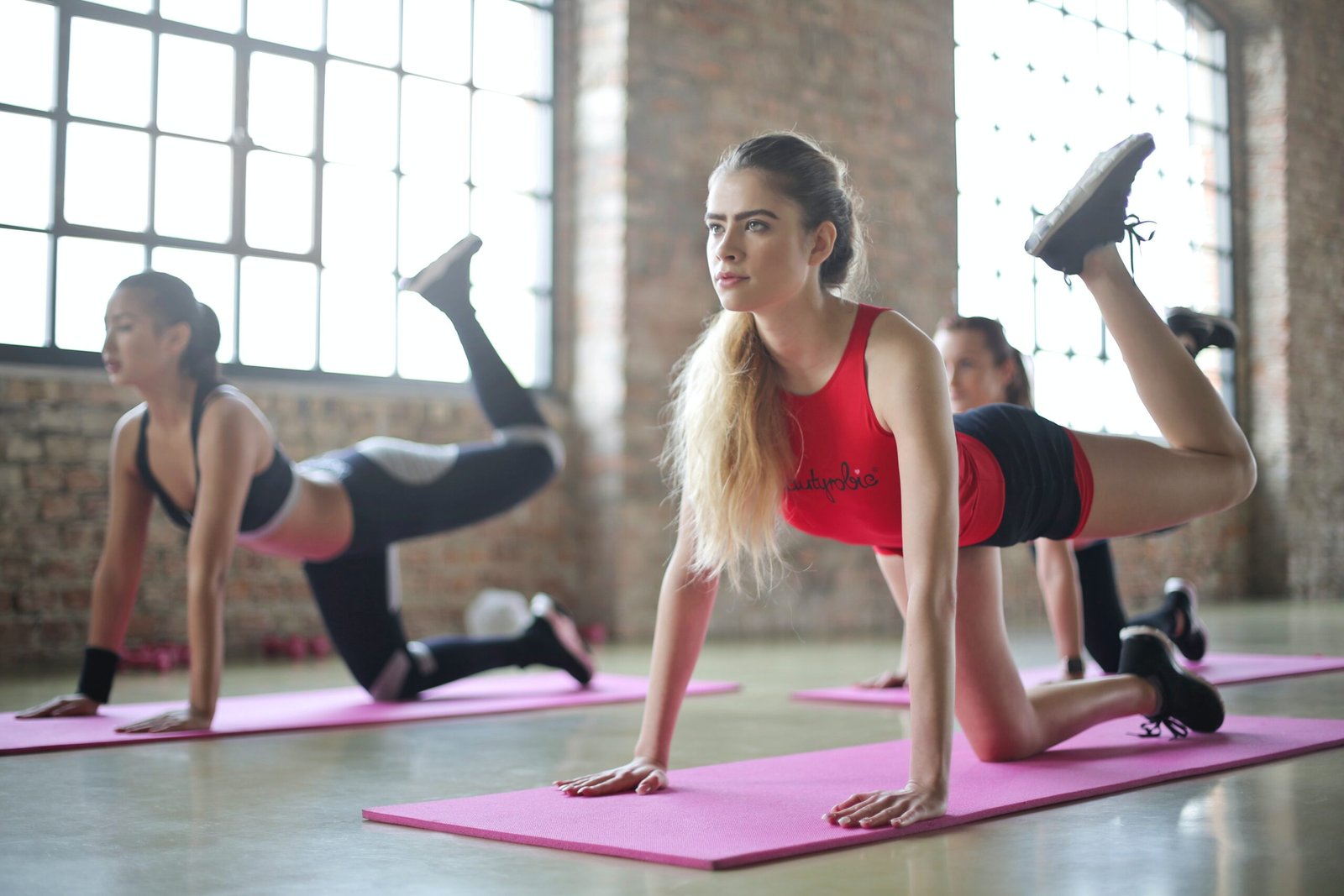 Colors have a psychological and physical impact. Bright colors such as red are stimulating, give a positive mindset, and are also inspiring. One will be motivated to wear such to exercise. Neutral colors are calming, therefore, good for exercises such as yoga. Dark colors attract sunshine and make one warm, whereas bright colors reflect away light. As a result, this affects the body temperature. Dark colors make one sweat too much. However, they are suitable in cold seasons as they retain warmth. Invest in gym wear that has colors that will inspire you to exercise regularly.
Consider Quality
Invest in quality gym wear that will serve you for a long time. Quality also gives maximum benefit as you will exercise comfortably without the concern that it can tear out. Research the best gym wear to avoid disappointment as it is commonly said, cheap is expensive.
When you own quality gym wear, you are motivated and inspired to exercise since you feel like a brand ambassador of your gym wear. Imagine running in a pair of Nike shoes? Go for top-rated sportswear companies, if you can afford them, as they make quality products.
Consider quality as you purchase your gym gear; you will be glad you did.
Consider the Easiness of the Gym Wear
Go for gym wear that feels comfortable and unrestricted. The attire should be easily fit and well-suited to exercise in. Proper wear boosts confidence if it is the right size, lightweight, does restrict some exercises and is also decent to be used in public places if that's where one exercises at.
Having the proper fit gym attire is essential as you will exercise comfortably without distractions. You can jump, run, stretch and roll to the best ability without the fear of the attire snapping on you. The wear should as well be comfortable on the skin. If you are into a fight sport like MMA, buying fight wear from Apex Fitness will be the best decision you will ever make.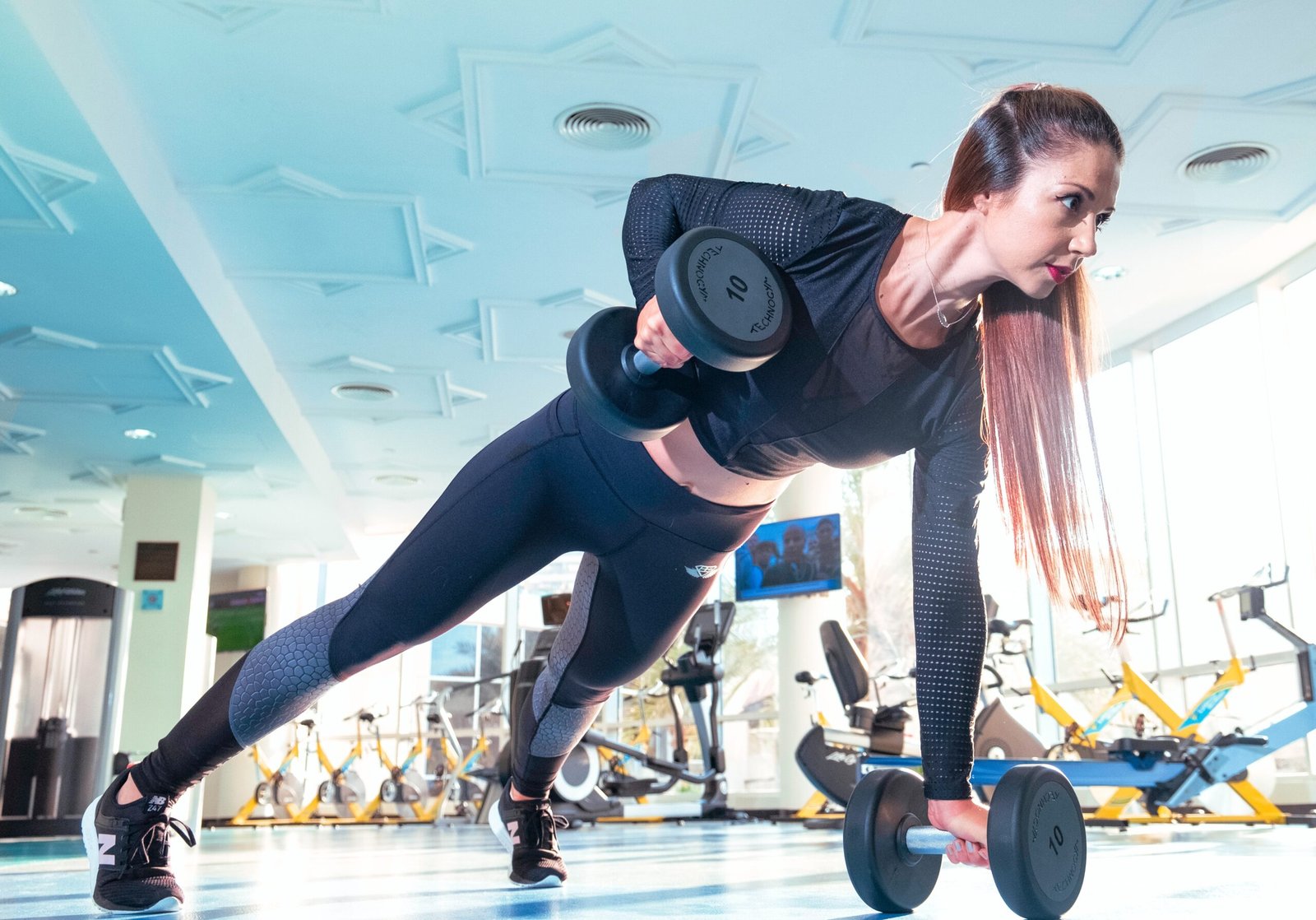 These tips are helpful and great to consider the next time you decide to invest in gym wear. The attire you invest in will keep you on the treadmill or kill your desire to ever be in a gym. Make the right choice, and you will have a wonderful experience. Invest in gym gear that is of quality material, is protective, unrestrictive, is in the right color, and is of a high-quality brand. With this kind of gear, you will achieve your goals in exercise. The gym will be your space as you will be focused.