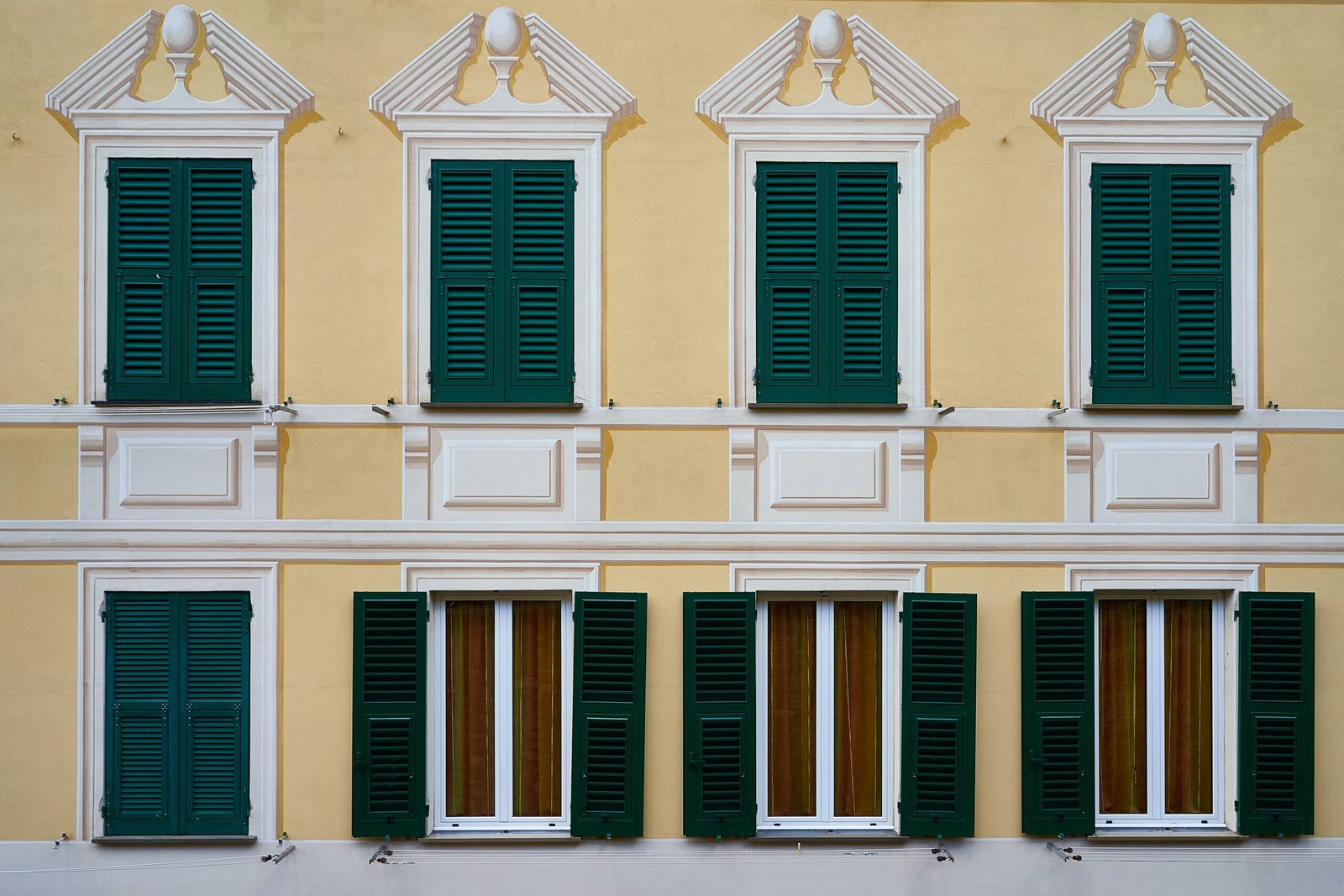 6 Reasons Why Shutters Are Great for Your Home and Will Definitely Upgrade Your Interior
Windows and balconies are integral parts of any home and decorating around them play a huge part in how your interior looks.
Even though getting some sunlight in your home is essential, sometimes you will need to get some shade or completely block out the sun for certain periods of time. This is where investing in shutters can come in handy for your home. Here are some of the main reasons why shutters can be great for your house and why they can help you upgrade your interior effortlessly.
1. Controlling the Light
When it comes to getting shutters for your home, the most important benefit you stand to get is control over the amount of natural light you get indoors. If you live in an area where the sun is always shining, it can be great for certain times and annoying during others. That is why getting shutters can really give you the control you need to let sunlight in or out depending on your own preferences without having to suffer. The key is choosing the right kind that gives you full darkness or sunshine as you want without any issues.
2. Extra Privacy
If your home is blessed with great views by the windows or balconies, then you might also need to think about getting some privacy when you are not looking out of your windows for the views. Luckily, there are always shutters to suit all window types and sizes depending on what your home is like. You will just need to do your research in order to find the right set that can give you the control you need over your privacy indoors and the easy access you want to enjoy your views whenever you feel like it.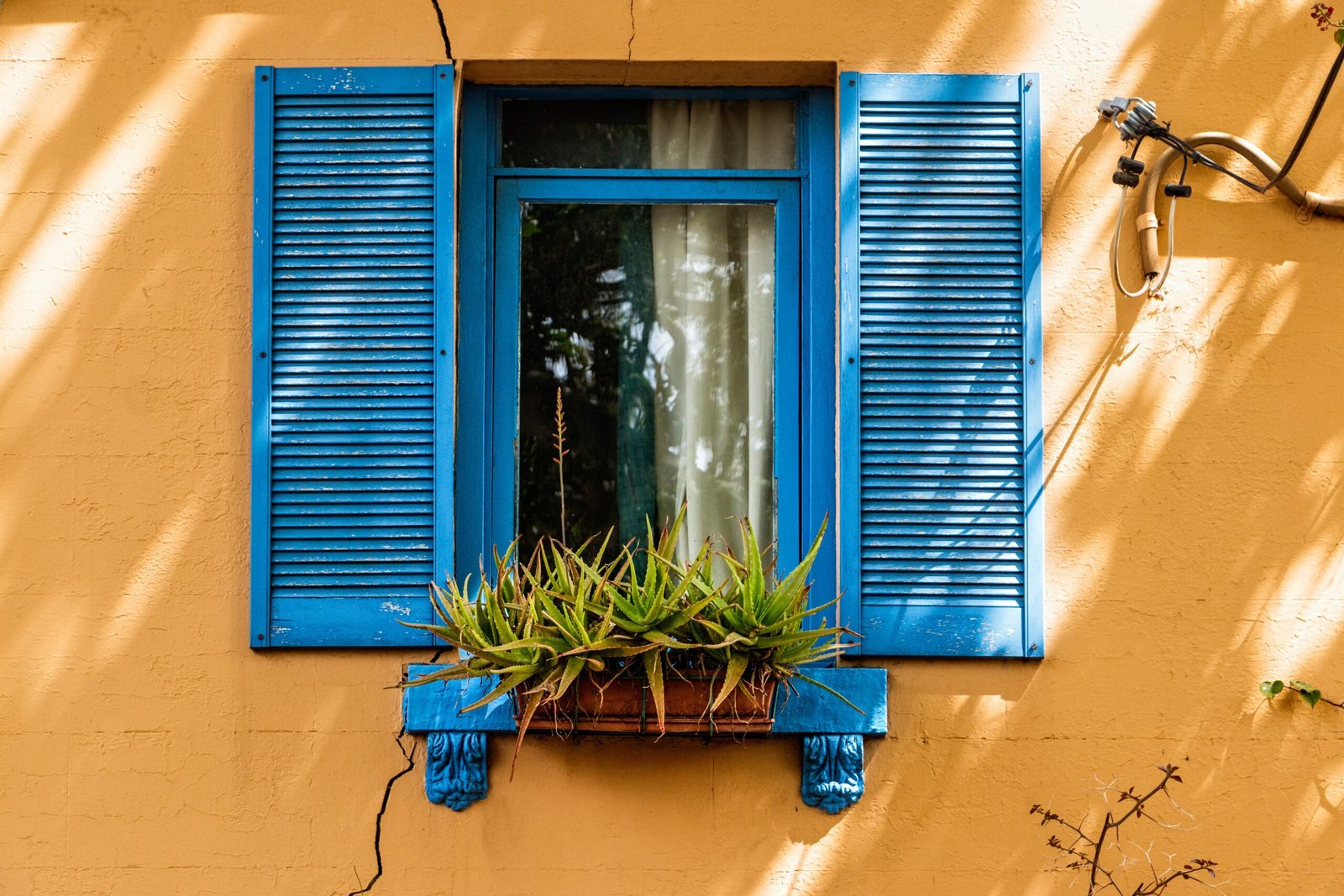 3. Appearance
You'll find that they will actually add great value to the appearance of your interior in an effortless manner that you may not be able to get any other way. If you have window shutters in your house, they will add huge value to the place as they are a worthwhile investment, even if they are sometimes a little expensive. Whenever anyone walks into a room with them fixed, they are guaranteed to be dazzled by the elegance of the room as it gives your windows unobstructed views with complete control over light and privacy in a practical and stylish manner.
4. Controlling Temperatures
Many people do not realize how big of an impact these blinds can have on the temperatures in their homes, however, having them can help you greatly when it comes to controlling the temperatures indoors. Whether you live in a hot area or a cold one, they'll be able to isolate your home from any outside conditions so that the temperatures inside are always cool enough to live without any irritability by the heat or cold. When the temperature is suitable indoors, your home will likely feel more cozy and comforting, making it automatically more elegant without you even trying.
5. Durability
The great thing about them is that they are quite durable and practical. If you manage to get high-quality options, they are likely going to live with you for years without being damaged or looking old and dull over the years as they are timeless. You will be getting the practicality of not having to worry about changing them or maintaining them every once in a while as well as making sure your windows are covered stylishly without losing their elegance over time.
6. Customization
One of the main perks that make shutters a great interior choice for your home is that they can be customized according to your preferences. You can get them in any style or color that you like and even have them printed to match the rest of your interiors if you want. You can also choose any type of fabric that you feel best matches your interior layout and designs and get it customized in any way that you prefer, so you would not have to worry about not finding the right option for your home.
Upgrading your home interiors can be an exciting adventure, but it can also be a little challenging as you will need to have a keen eye for details. Window shutters are among the most important aspects of home interiors that you will need to consider. The great thing about them is that they are quite practical, durable, and elegant when added to any room. You will just need to do your research in order to find the best quality out there and manage to find a place that can help you customize them to your preferences.