COVID-19 Could Mean Better Pricing From Your College Of Choice – Here's How to Ask
COVID-19 has created a lot of uncertainty in every area of life. What will (and will not) happen with college this fall is no exception.
But if you're a parent of a college student worried about paying high tuition costs, what you may not realize is that you're actually in a good position to bargain right now.
With colleges and universities concerned about low enrollment numbers and declining revenues—and with the value of higher education itself subjected to greater scrutiny than ever before—you might be able to get a better deal.
Eric Tyson says if your child has received a less-than-ideal financial aid offer—and especially if your finances have changed for the worse in 2020—you shouldn't hesitate to appeal. This advice applies even if yours is a returning student, he adds.
"When a school makes an offer, it is never cast in stone," says Tyson, author of Paying For College For Dummies® (Wiley, April 2020, ISBN: 978-1-119-65147-5, $22.99).
"That's always been true. But right now, with many pandemic-related factors putting the squeeze on colleges, many are more willing to agree to appeals for better pricing decisions."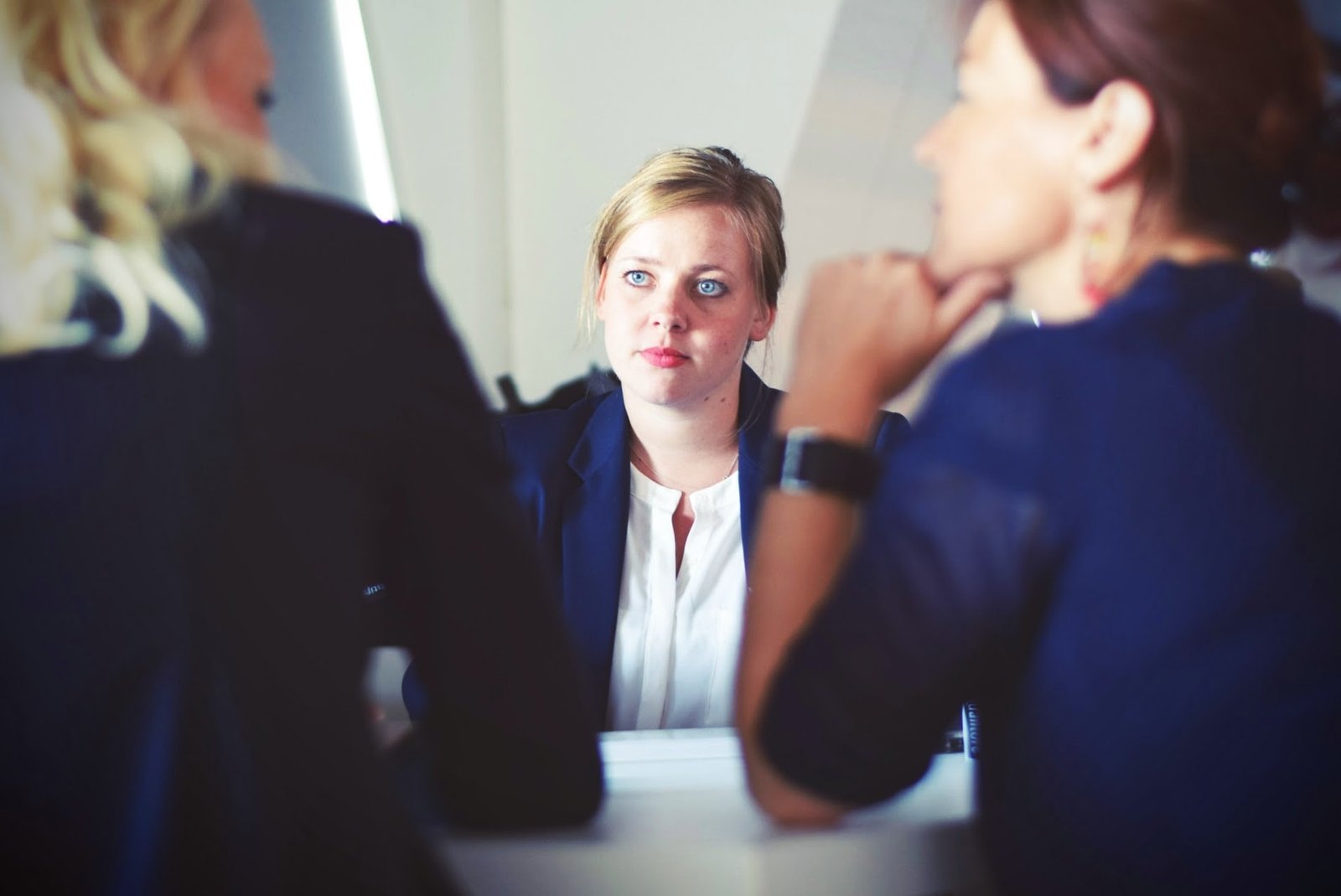 For starters, colleges and universities are facing possible revenue loss due to fewer students in campus dorms and the likelihood of fewer international students. Many families may decide to put college on hold for a year due to safety concerns. What's more, the move to remote learning at some colleges might be off-putting to those students who seek the "full college experience."
"The bottom line is that many colleges will be more motivated to hang onto every student," says Tyson. "Use that to your advantage in negotiating a better price."
Here are a few tips for appealing a financial aid offer:
Don't use the term "negotiating." Technically speaking, that's what you're going to be doing when you communicate with colleges and their financial aid offices and personnel. But negotiating is generally viewed as a dirty business-type word that colleges don't care for. To get a better price, you will "appeal" the financial aid award.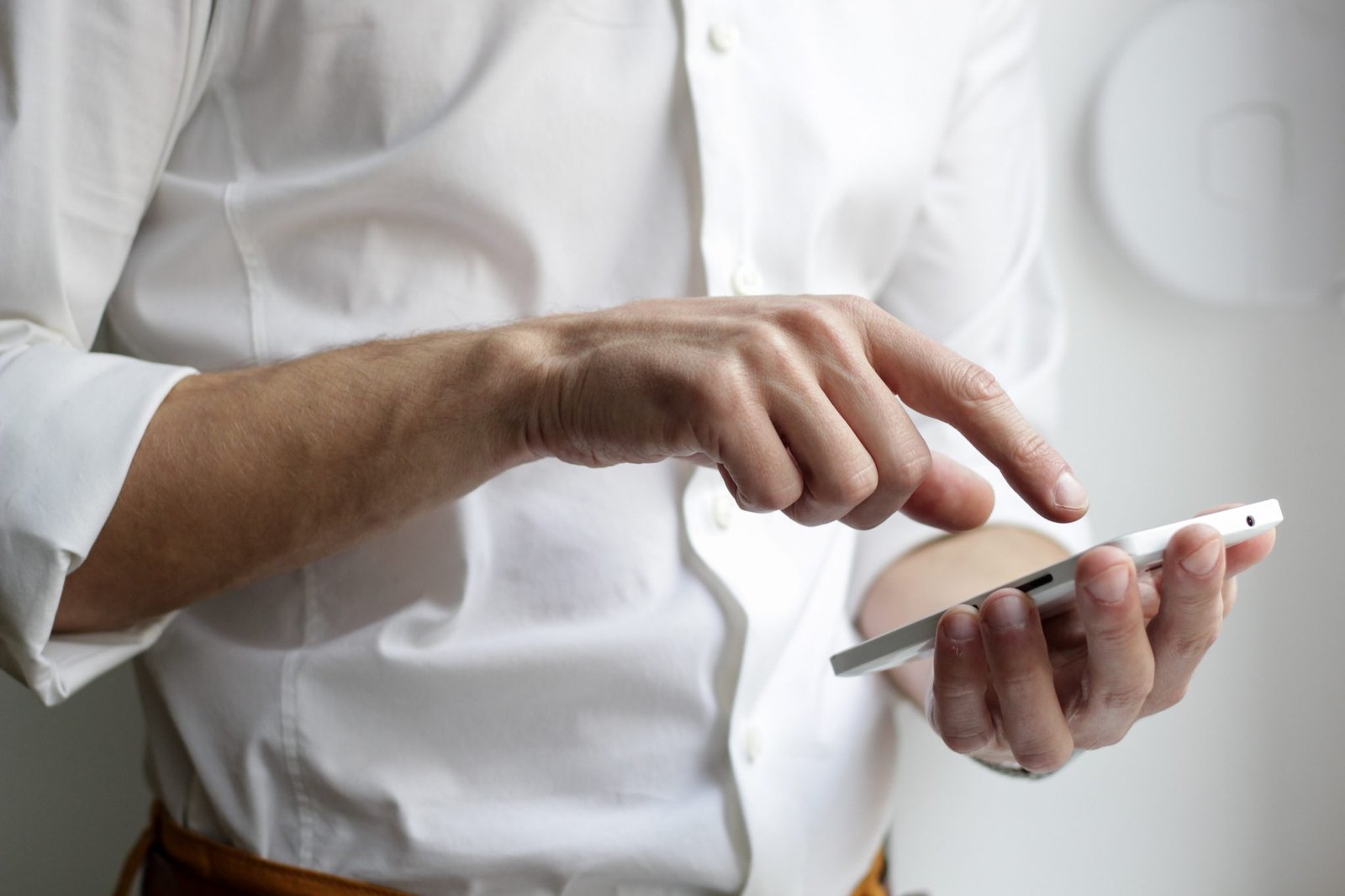 Make a phone call. Consider calling the financial aid office and ask to speak with the aid officer assigned to your family. A primary reason to call would be to express general concern about the high cost of attendance given the offer and to ask the financial aid officer about specific aspects of your situation that led to the relatively low offer. You may learn, for example, that the offer was driven by a relatively high value they assigned to your home, which may be something you could address specifically in your appeal.
"I have seen cases where financial aid offices have taken home values off of home valuation websites, which may be too high by 20 percent or more," says Tyson.
"Be sure to express that the college is your son or daughter's first choice. Use the call primarily to listen and hear why you got the financial aid offer that you did."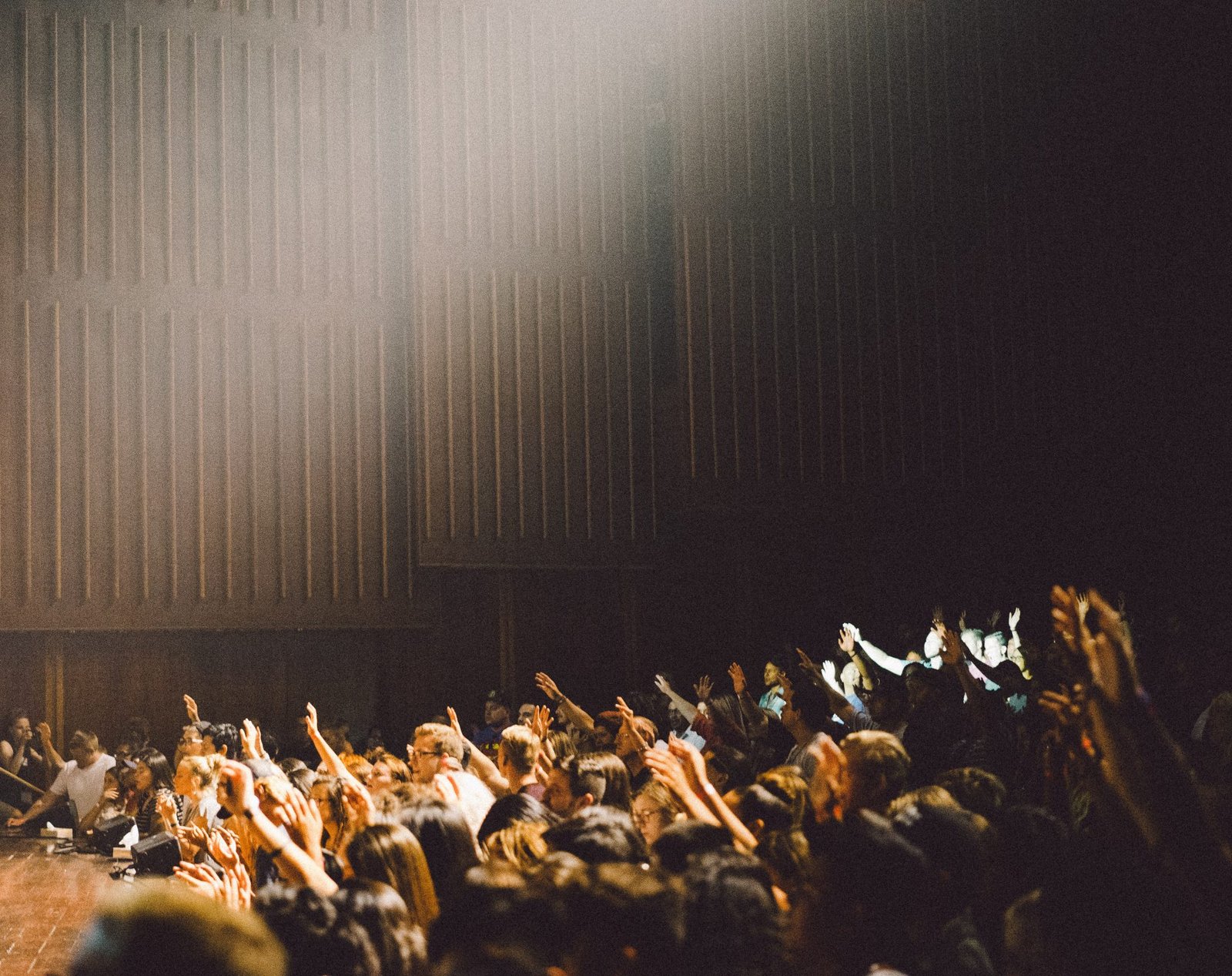 Report any improvement in your child's grades—especially if merit money is on the table. If any of the offers include merit money (scholarship money awarded to students with higher GPAs) and your son or daughter's academic numbers have improved since applying, update the school(s). The updated and better numbers may lead to more merit money.
Send a written appeal. "Put your appeal in writing and be sure to document anything that has changed for the negative since you originally completed the financial aid documents," says Tyson. "New information due to current circumstances might include job loss, reduced work hours or pay, loss in stock market earnings, or increased medical expenses. This is one case where your 'bad news' could be 'good news' for getting a better price!"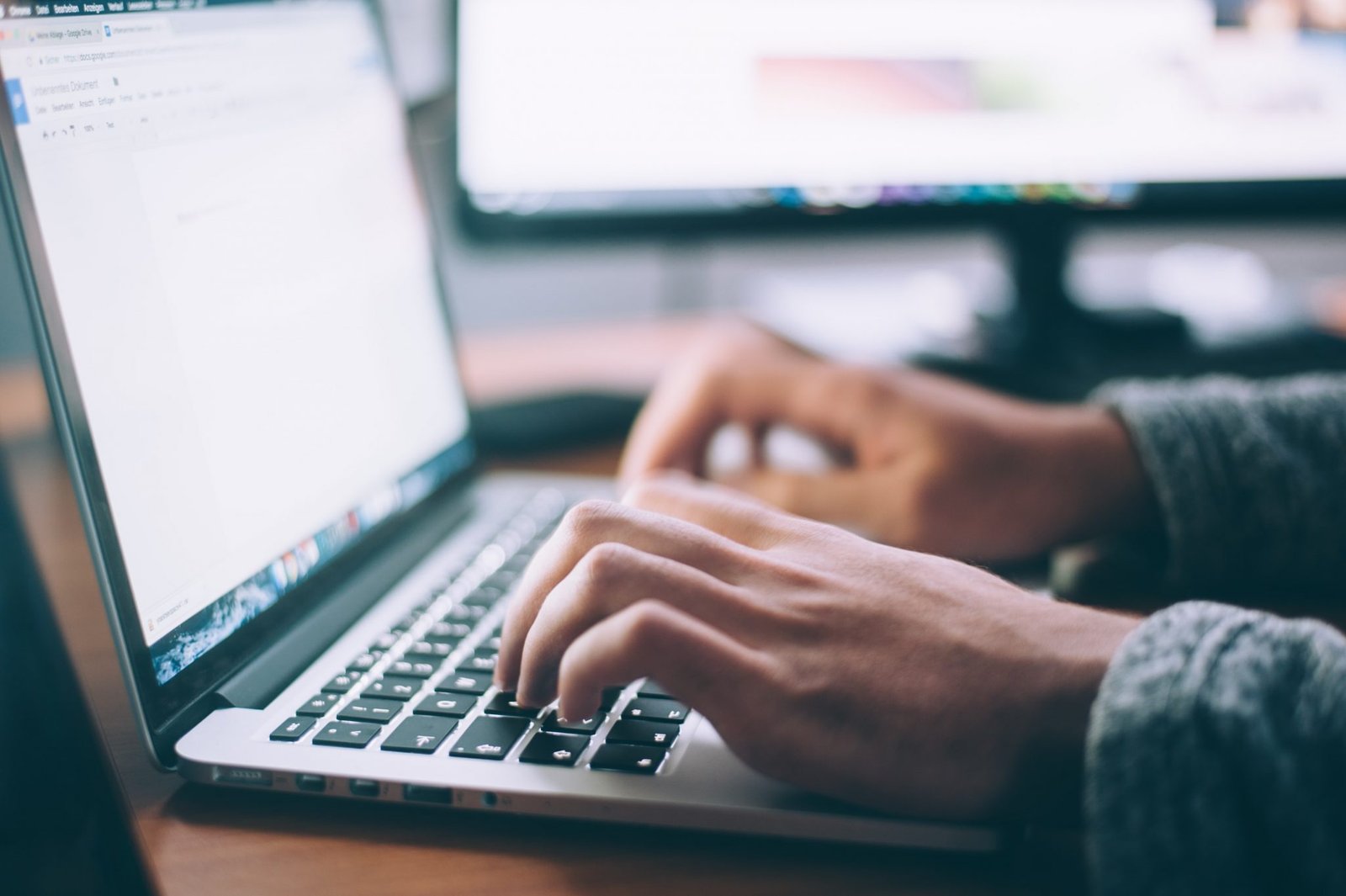 Do appeal even if you have just one offer. Ideally, you would have multiple colleges to choose from, but even if not, you can still request more financial aid, says Tyson. A common scenario under this category is an "early decision" offer. Students accepted through so-called "early decision" are in theory bound to attend that college. Even if this is the case, you are not stuck with a price/financial aid package that seems subpar. You absolutely have the right to expect a better price/financial aid package as a condition of attendance.
"Here's an example," says Tyson.
"Mary had two older siblings who were later in their college careers and who were each paying about half the full price at costly private colleges. Mary applied early decision to an expensive private college and was admitted and offered zero aid.

Her family pushed back, and in speaking with the financial aid office, discovered they had used a value for their home that was a good 25 to 30 percent above actual market value. The officer also admitted that they could do 'more' to factor in the older siblings' being in college.

In the end, the school awarded grant money that sliced about one-third off the cost of attendance."
If you have multiple offers, fight for the best price on your first choice. If your child's first-choice school hasn't made the best offer among those received, be in touch with the top school and see what they can do to improve their offer. Communicate that they are the number one choice but that their financial aid offer has been beaten by other colleges. You should generally expect that the school will ask to see the documentation of this situation, so don't try to make something up and assume they will accept your vague and unsupported statements.
Don't put down any cash until the appeal process is finished. Always make your appeals before making a deposit for the college. You probably will have less leverage with a school once they know you've made this initial commitment.
"You have nothing to lose by asking for a better price," concludes Tyson. "If you say nothing and obediently accept a poor offer, your only reward is paying a higher price. It may feel uncomfortable, but appealing a poor offer is totally worth it if it puts your family in a better financial situation in the end. The ball is in your court."