Jobs That Are Sure To Increase Demand In 2020
With hundreds and thousands of students graduating from college every year from every part of the continent, it seems like finding and getting a job gets harder as the time rolls.
Companies are becoming more meticulous when hiring employees as people are forced to pick up the pace and keep up with the demands of the modern world.
Although the corporate world is much more stringent as compared to the earlier days, there are still several ways to get that dream job. Almost every company or corporation found all over the world uses computers and software applications to accomplish tasks, which is why software engineer jobs are always in demand.
The world of software
The need for the advancement and improvement of science and technology worldwide has never ceased since the day humans started inventing various computing devices – from the abacus to supercomputers. Every day, living on this planet is less of a hassle since our daily tasks can quickly be done with a few clicks and push of a button here and there. This is where software engineer jobs come to play.
Companies are on the constant lookout for graduates of computer science and engineering to help them improve systems and processes across all departments and platforms. These people, whether green or with extensive experience, play a significant role in the success of various businesses and corporations.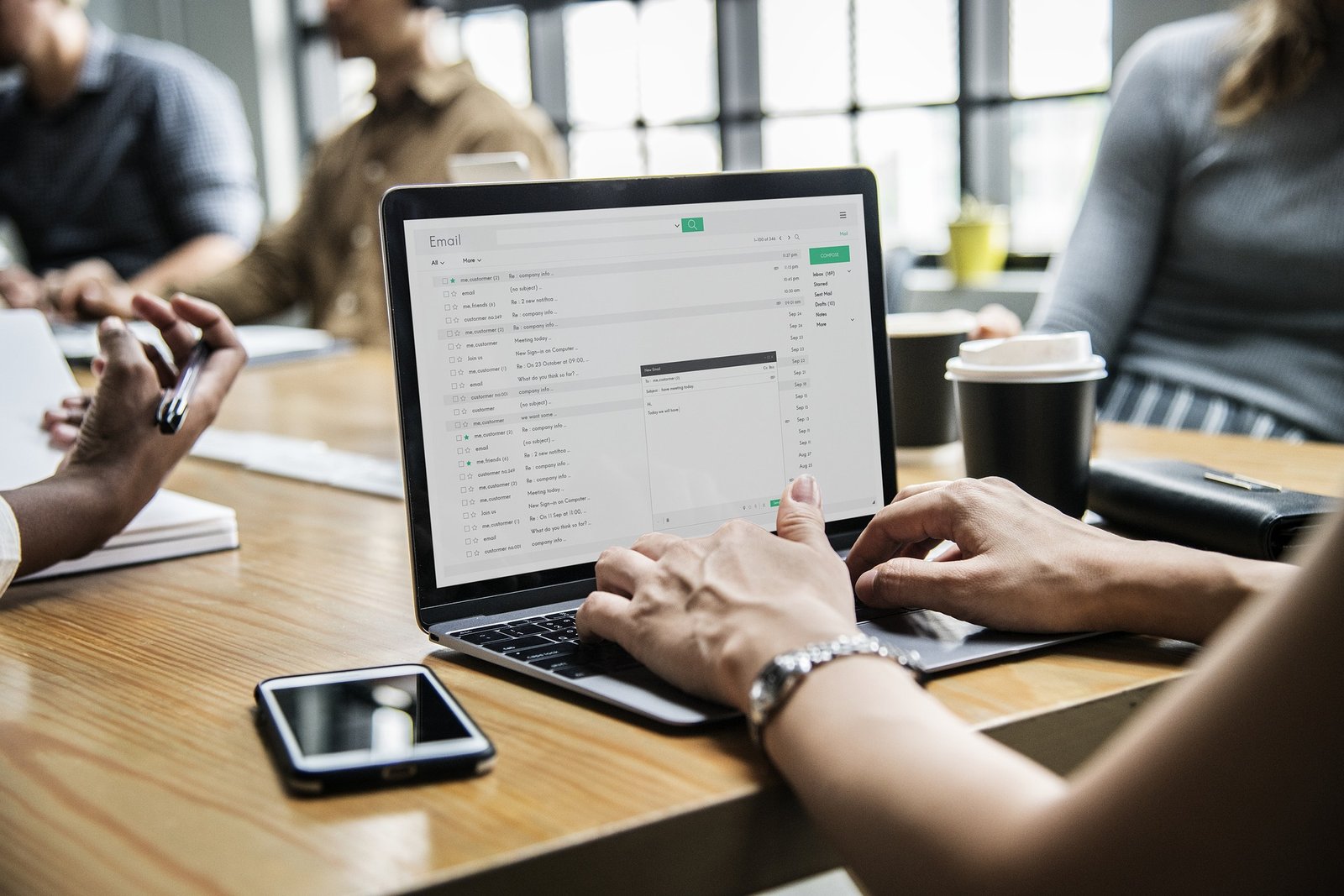 Software engineers are regarded as precious assets since they're the great minds who create different software applications that can either make or break the company. It may seem overwhelming, but there's no denying that the achievements of these brilliant minds are remarkable.
So how can one find a job as a software engineer?
It's quite simple. It doesn't even require leaving the comfort of one's home to do so. Well, not unless it's for a face to face interview. This is because most jobs as demanding as this can be found in online job postings. There are thousands or even more sites that post job listings every day, and the application process is done in a breeze. All that has to be done is search for the job keyword and voila! Job hunting has never been this easy.
The online job sites also have features that can help in getting a specific result, such as filters by job type, how recent the job posting is, and even the salary grade. These websites already include the job qualifications and descriptions, so you don't need to wonder whether a job seeker can apply or not since all the information needed is provided for one's perusal.
Gone are those days where a person has to grab the newspaper to scan from one page to another or walk the busy streets looking for signage for job vacancies.
Finding the means to survive this fast-paced and cruel world can be exhausting. Even though we have the tools that make things a lot easier, we can't ignore the fact that the competition is fiercer than ever. But with the right mindset and smart decision-making, anything is possible. As the saying goes, one has to work smart.
A highly experienced employee doesn't always get the job over someone who's a fresh grad. Getting the job means having a can-do attitude, having the willingness to learn and excel and provide excellent results every single time. That's how the world works.
Happy job hunting!