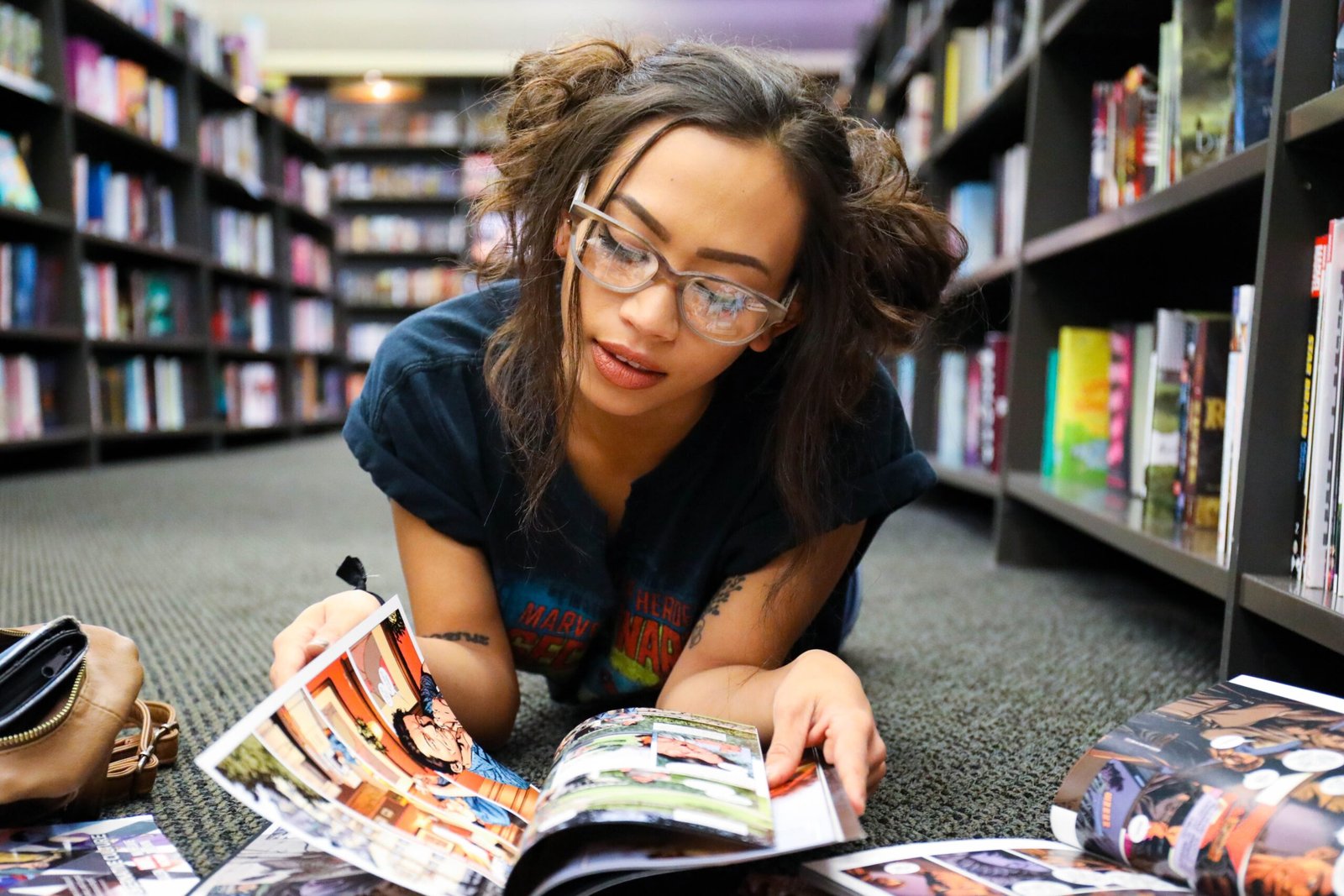 Creating Your Own Comics: A Full Guide For Creative Individuals
It can be an inspiring experience when you are feeling creative.
That is why businesses employ music to create a better workplace and people publish their own comics. The latter is a fantastic way to tell stories and express yourself creatively. In this guide, we'll discuss everything you need to know to get started making your own comics.
1. Understand What They Are
Comics are a medium that relies on both visual art and words to tell stories. They typically consist of sequential images presented together with text, often in the form of captions or speech bubbles. They can be fiction, non-fiction, or a mix of both. Comics can be used to educate, entertain, or provide social commentary.
Some major examples of successful comics include:
Marvel Comics
DC Comics
Image Comics
Archie Comics
Dark Horse Comics
Fantagraphics Books
2. Get Professional Assistance
Graphic designers and illustrators can be a great help in creating a stunning visual representation of your comic. Editors can provide constructive criticism and proofing services, ensuring that the content is in line with industry standards.
There are also publishing consultants who can assist you in getting your comic published by major publishers, or help you navigate self-publishing options. If you use a comic book printing company they can provide low minimum quantities, quality assurance, and rush delivery. They can give you free instant quotes online, and access to customer reviews and newsletters.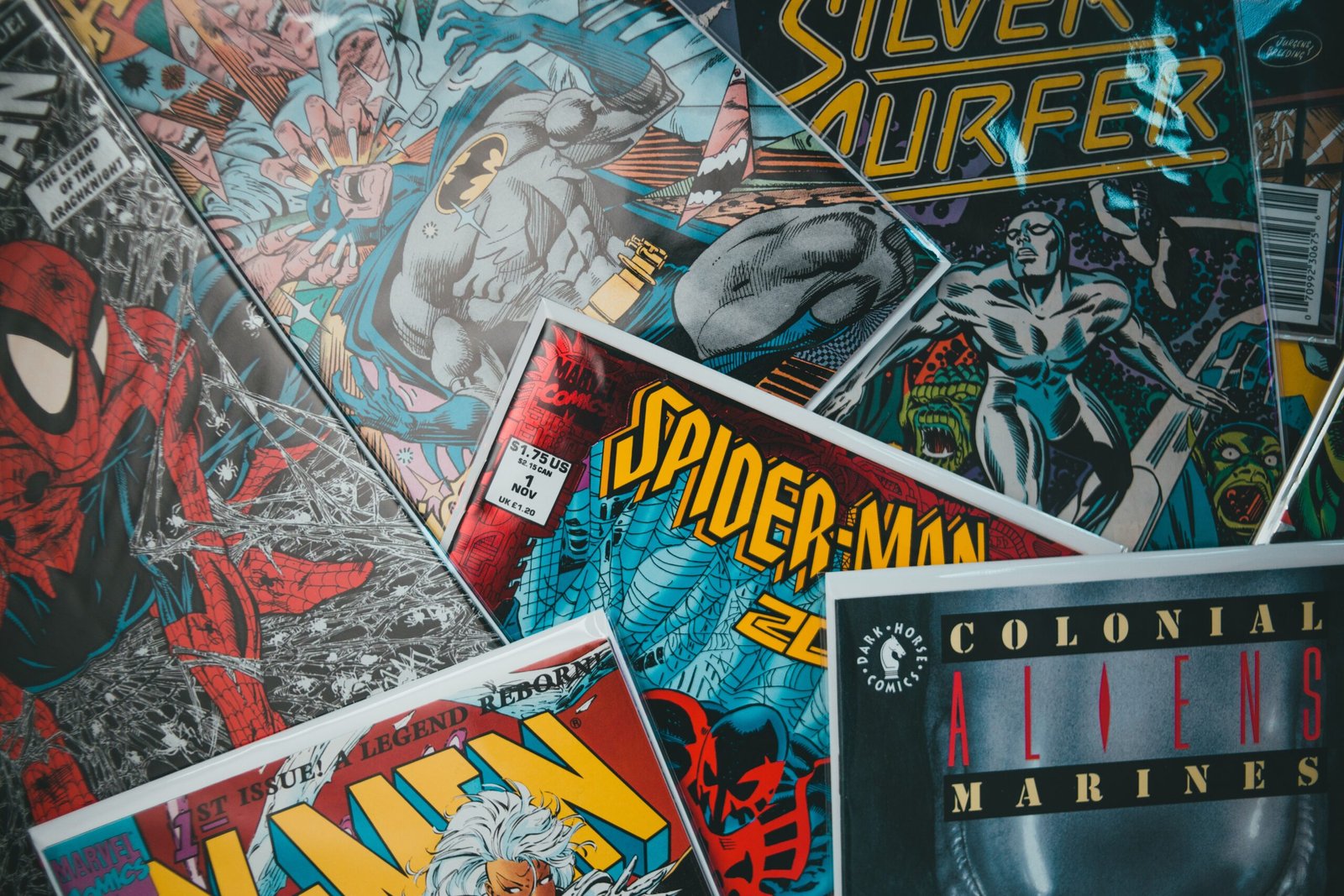 2. Decide on a Genre or Topic
Consider what kind of story you want to tell and what message you want to convey. Do you want it to be humorous, serious, political, or action-packed? If you are stuck for ideas, look for inspiration in popular comics or movies. You don't want to copy anyone else's work but think of it as a starting point – and then add your own unique spin on the story. Look at other genres such as sci-fi, fantasy, and comedy to find something that speaks to you.
Finally, make sure the chosen genre or topic is appropriate for the audience that you intend to reach. If your comic is aimed at younger readers, for example, keep the content age-appropriate and avoid using language or themes that would be unsuitable for them. Furthermore, ensure that your comic isn't too abstract and that it can be easily understood by your audience.
3. Create Your Story
Start by developing your characters and their backstories. Think about what motivates them and how they interact with each other. Establishing these basics will help when creating dialogue and scene structure later on.
You should create an outline for your story before starting the scripting process. This will help you keep track of plot points and character development. Once you have an idea for the plot, it is time to start writing dialogue and scripting out the scenes.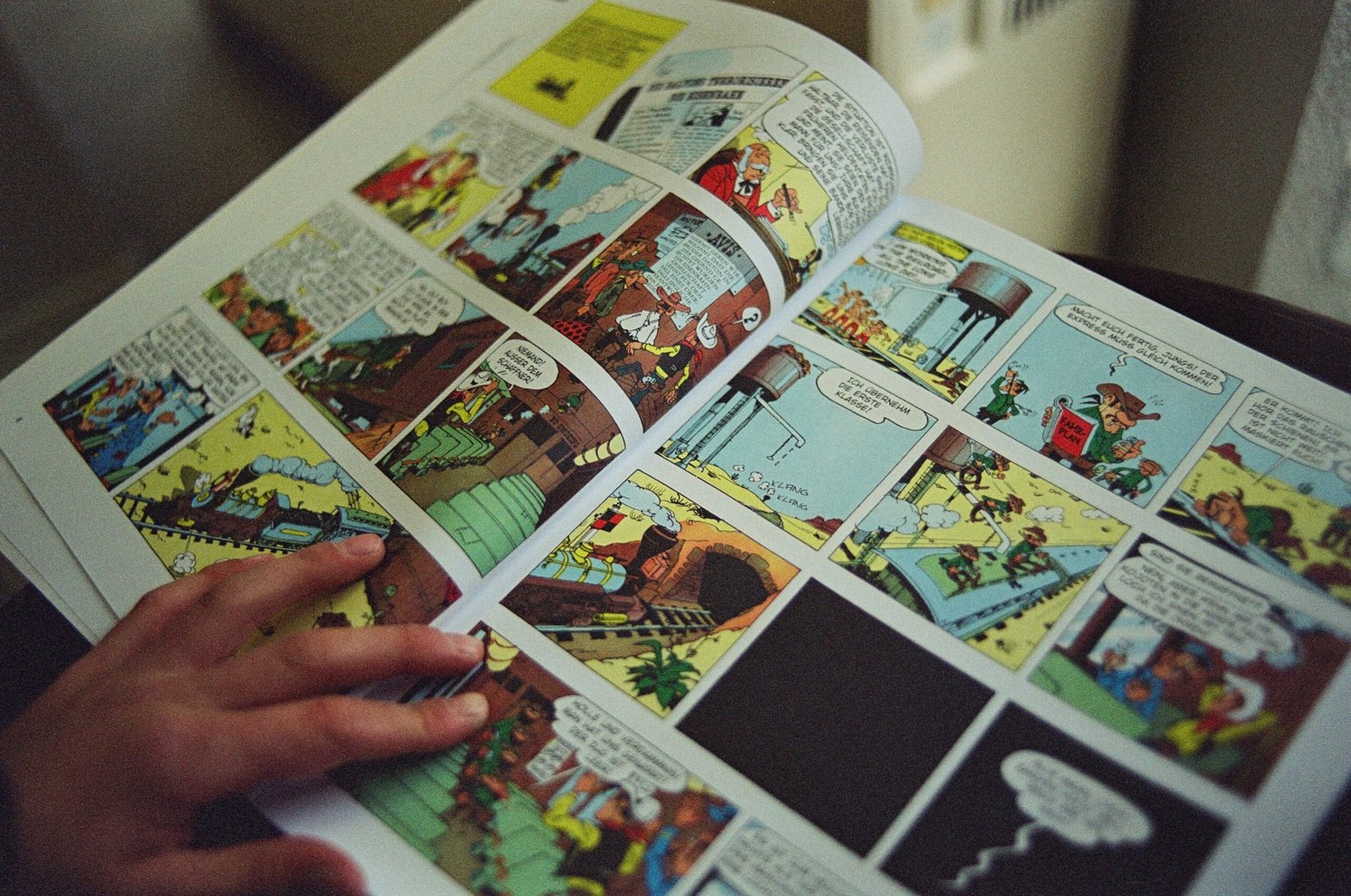 4. Draw Your Comic
Once you have your script completed, it is time to bring your comic to life with the artwork. Start by sketching out thumbnails of each page or panel. This will help you plan the layout and figure out where to place dialogue bubbles, captions, and special effects.
When drawing color panels, consider what colors will look best in each scene to create an atmosphere or make certain elements stand out more than others. If lettering is too tedious for you, you can use computer programs such as Photoshop or Illustrator to insert text bubbles and captions.
5. Publish Your Comic
Now that your comic's complete, it is time to show the world. There are plenty of online platforms where you can upload your comics and get feedback from other creators. Some examples include  Tapas, Webtoons, and Smackjeeves. You can also submit them to comic book publishers for potential print publication. If you follow this route, it is important to familiarize yourself with the market and determine what publishers are currently looking for.
It is also possible to self-publish your cartoons. You can have them printed and then distribute copies yourself, or create a digital version for readers to access online. To self-publish digitally, you will need an aggregator such as ComiXology. Here, you can upload your comic files (usually PDFs) and get paid when people purchase them from the website or app. It is also worth checking out Amazon KDP where you can self-publish both paperbacks and Kindle books.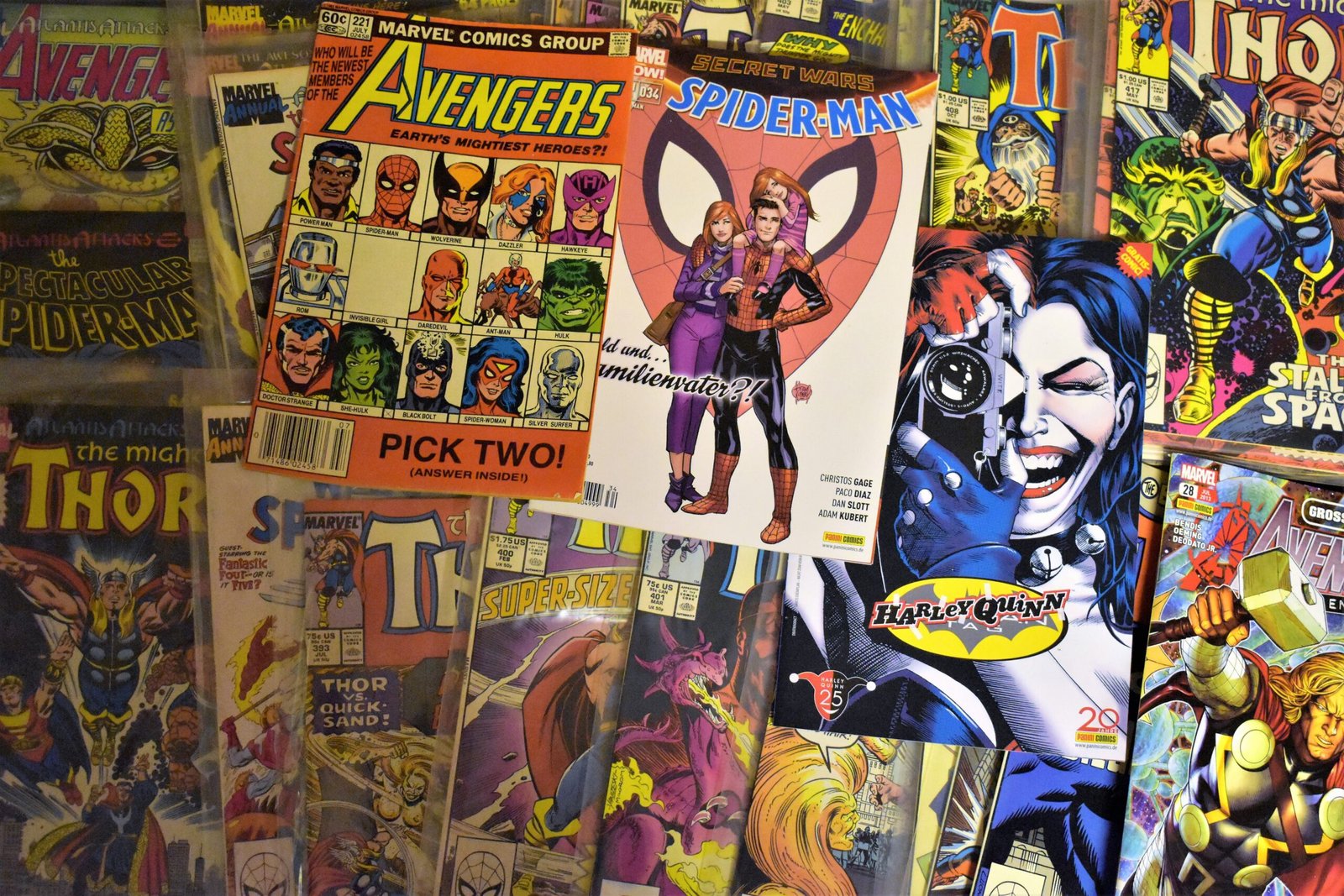 6. Market Your Comic
Create a website or blog that showcases your comic and use social media platforms such as Facebook, Twitter, and Instagram to reach potential readers. You should also network with other comic creators and publishers whenever possible because one of the best ways to get noticed is through word-of-mouth. You will also benefit from getting busy on LinkedIn.
Most importantly, don't be afraid to put yourself out there. Keep producing content regularly and stay active on social media channels because this will help ensure that people are aware of your work.
7. Monetize Your Work
We mentioned a couple of examples earlier, but here are some more options. Patreon is a crowdfunding platform that allows creators to set up a page where supporters can subscribe and pay for exclusive content. This could be access to behind-the-scenes videos, original artwork, early access to new comic issues, etc. It's also possible to set up one-off payments or offer discounts on merchandise in exchange for pledges.
You could also use other crowdfunding platforms tailored toward comic creators. For instance, Ko-Fi is where people can support your work financially. Another way to monetize your activity is through digital downloads of your comic books. You can sell high-quality pdfs of your artwork online with services like Gumroad or Sellfy. Finally, you could offer merchandise such as t-shirts and mugs that feature artwork from your comic. Clearly, there are endless possibilities for getting paid to do what you love.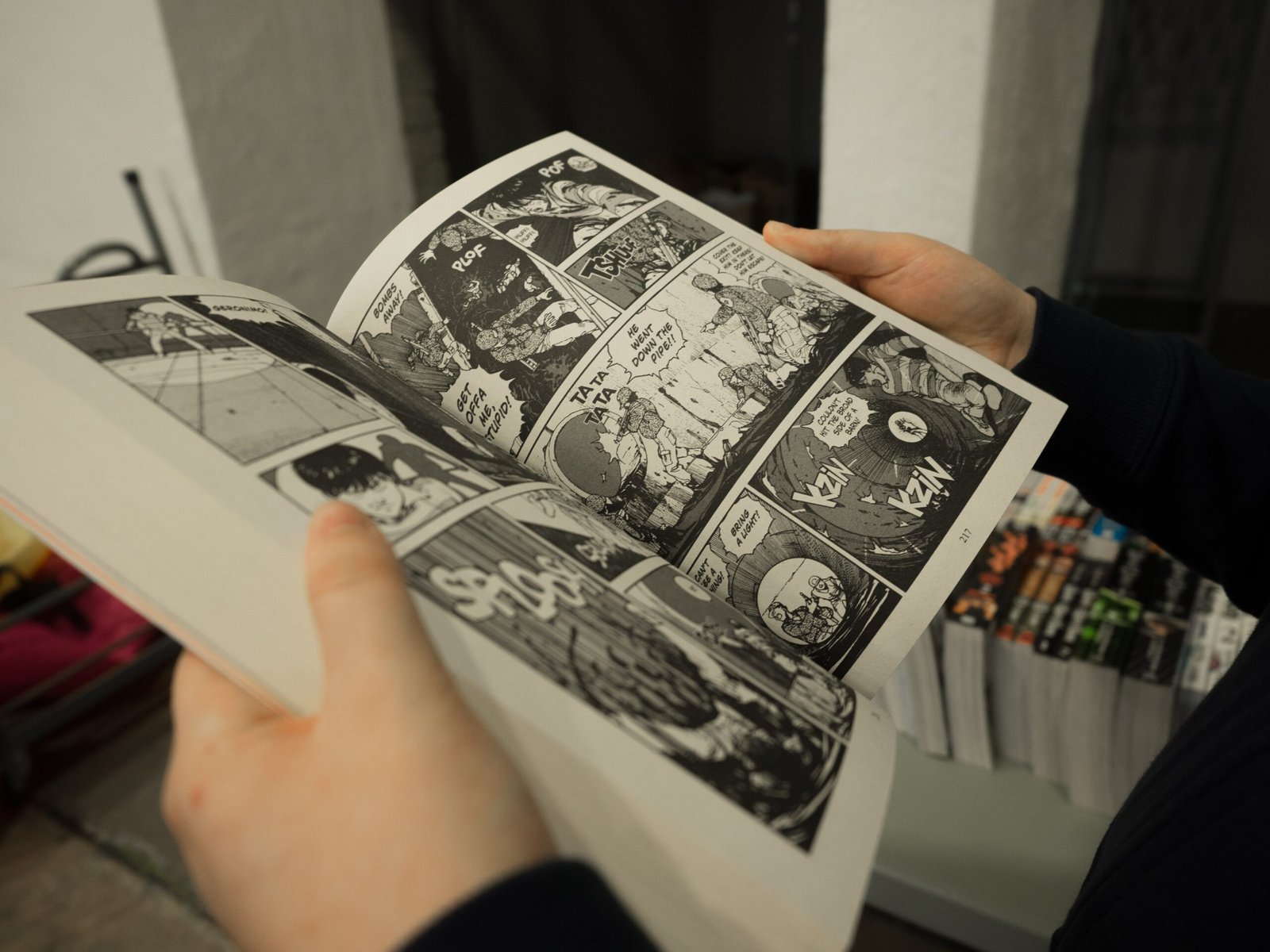 As you can see, it really is possible to create your own comics. Not only would you be able to express yourself this way, but you could also use it as a means to receive revenue. More importantly, you could bring interest and pleasure to multitudes for many years to come.