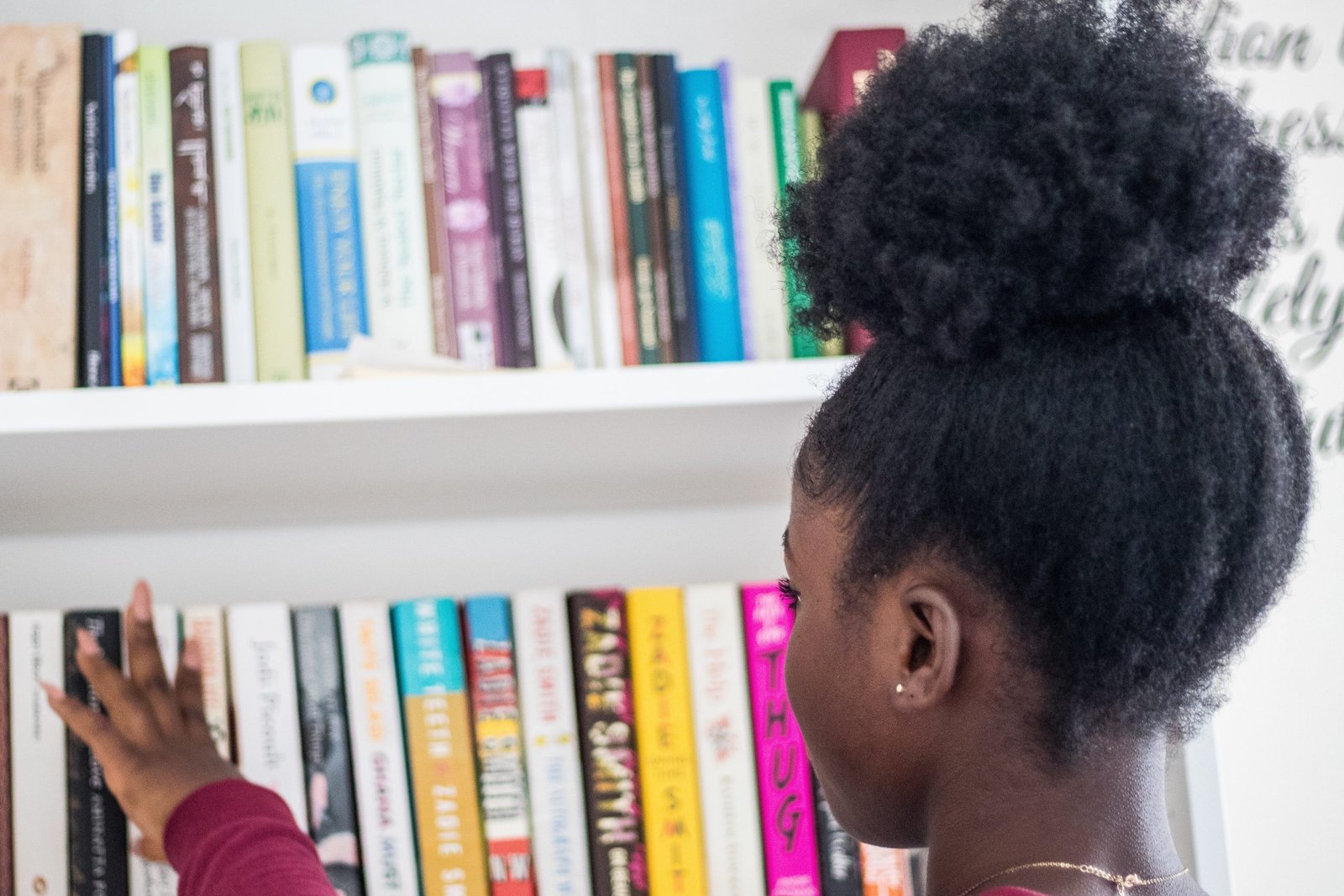 Essential Reading For Kids Interested In Music and Photography
There are plenty of books out there detailing the lives of musicians, and others that discuss the careers of photographers.
There are few that combine the two mediums. For people who are interested in both music and photography, Just Kids from Patti Smith could be considered an essential read. It details the life of the legendary singer, with a great focus on her relationship with photographer Robert Mapplethorpe. The 2010 title provides a lot of insight into both industries.
More People Picking up Music Books Than Ever Before
Indeed, as PIA's blog piece highlights, there was a 25 percent rise in the number of readers across the USA in 2020. Since then, more people have been getting into books thanks to social media celebrities who help to push the pastime. If you're one of the many people seeking out reading options, you may be wondering which music books are worth checking out.
Now is the perfect time to talk about Smith's memoir. There was a recent upsurge in the number of people reading books, so it's worth highlighting some of the best options that they may have missed.
What is Just Kids About?
Smith is well known as one of the most influential musicians of all time. She was known as the punk poet laureate and is ranked at number 47 in Rolling Stone magazine's list of the 100 Greatest Artists of All Time. The book provides some detail about Smith's career, focusing on her relationship with Mapplethorpe.
The two artists met in New York City in 1967, and they swiftly became inseparable. They remained close until the photographer's death in 1989. In Just Kids, readers can discover the inside scoop on the couple's struggles as young artists. It also delves into the counterculture scene in the Big Apple at the time, and how the two progressed on journeys to find their artistic identities.
Along with learning about the iconic musician and photographer, it's also interesting to find out more about New York during that period. It was the biggest city in the world at the time, with a population of 7.8 million people. This made it the world's epicenter of art and music.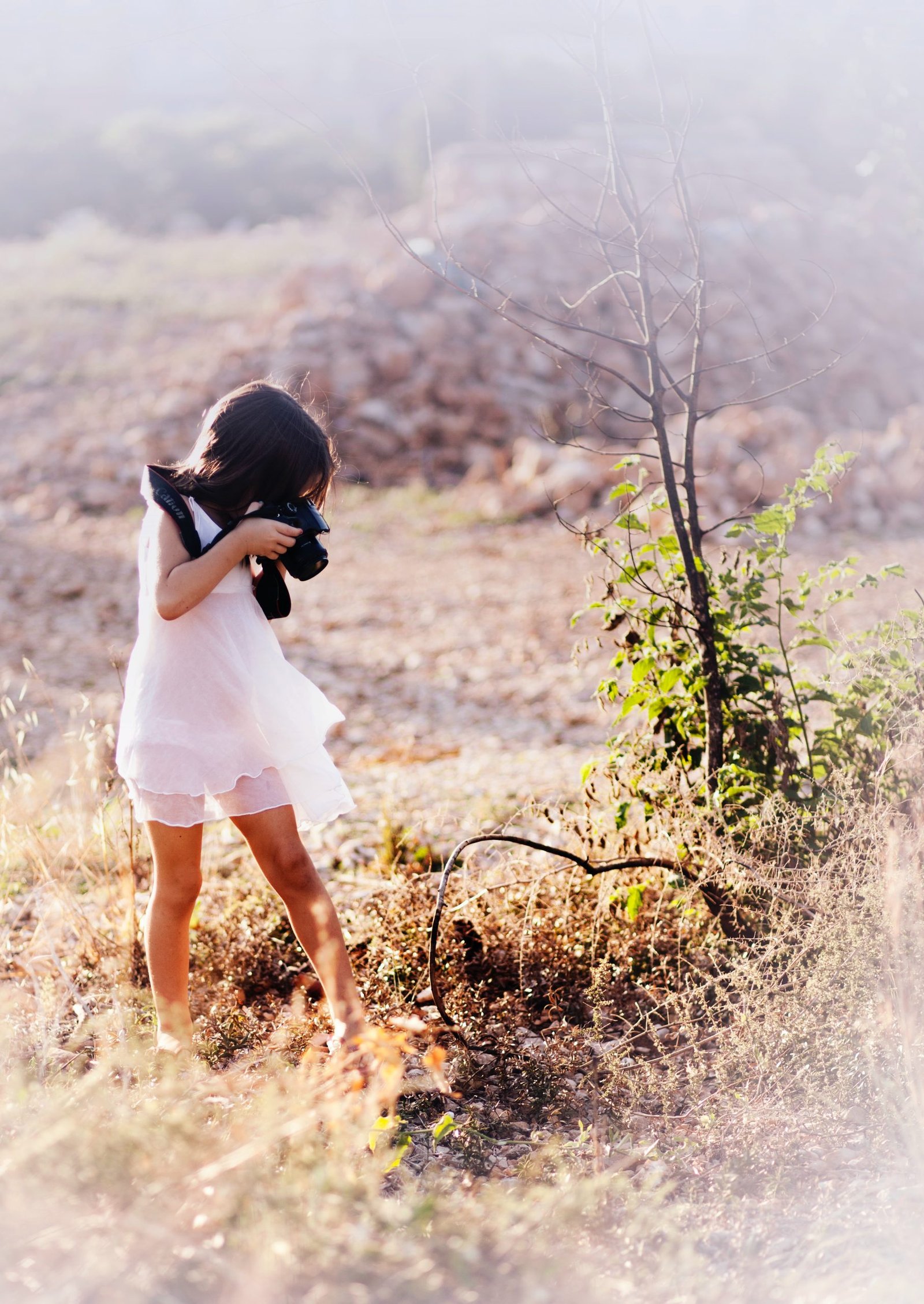 What Other Music Books Should You Read?
Just Kids will give you an immersive experience and make you feel like you have entered New York in the 1960s. After reading Smith's offering, you may be tempted to check out some of the other top music books on the market. There are loads to choose from.
One of the best offerings according to New York Times ratings is Born to Run by Bruce Springsteen. It was released in 2016 and spent four weeks in the publication's number-one spot. Another excellent option is Hunger Makes Me a Modern Girl, which was released by Carrie Brownstein in 2015.
Reading seems to be high on many people's agendas now, so it's a perfect opportunity to discover some of the best music books. Smith's offering is up there with the greatest of them all and could be considered an essential read for music and photography lovers.