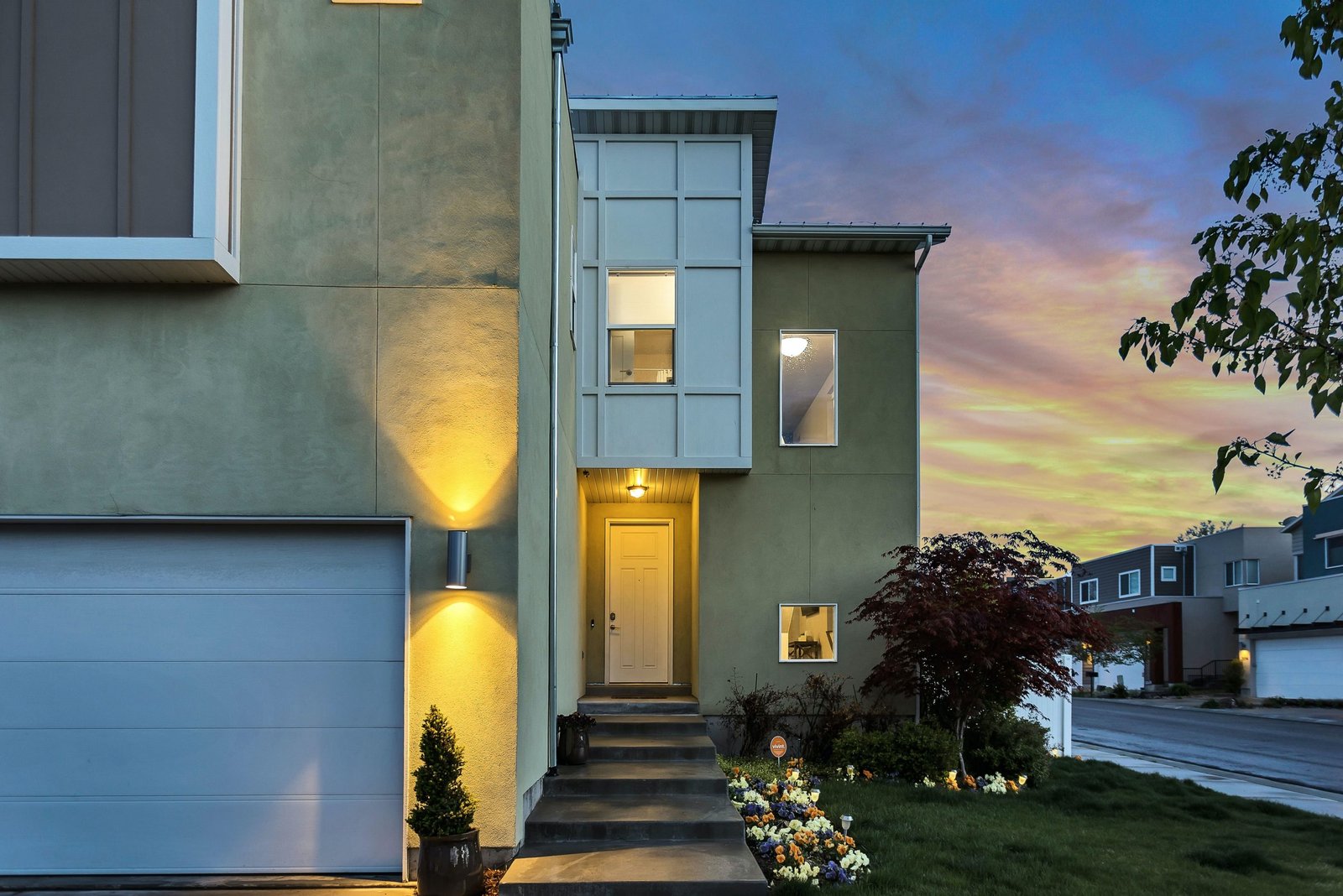 Pros And Cons Of Buying A Two-Story House
While hunting for a new home is sure to be exciting, it will also require a lot of time and thought.
You need to consider things like the type of neighborhood you want to live in, whether you want a backyard, and how close you are to local amenities. You also need to consider what type of house you want to live in.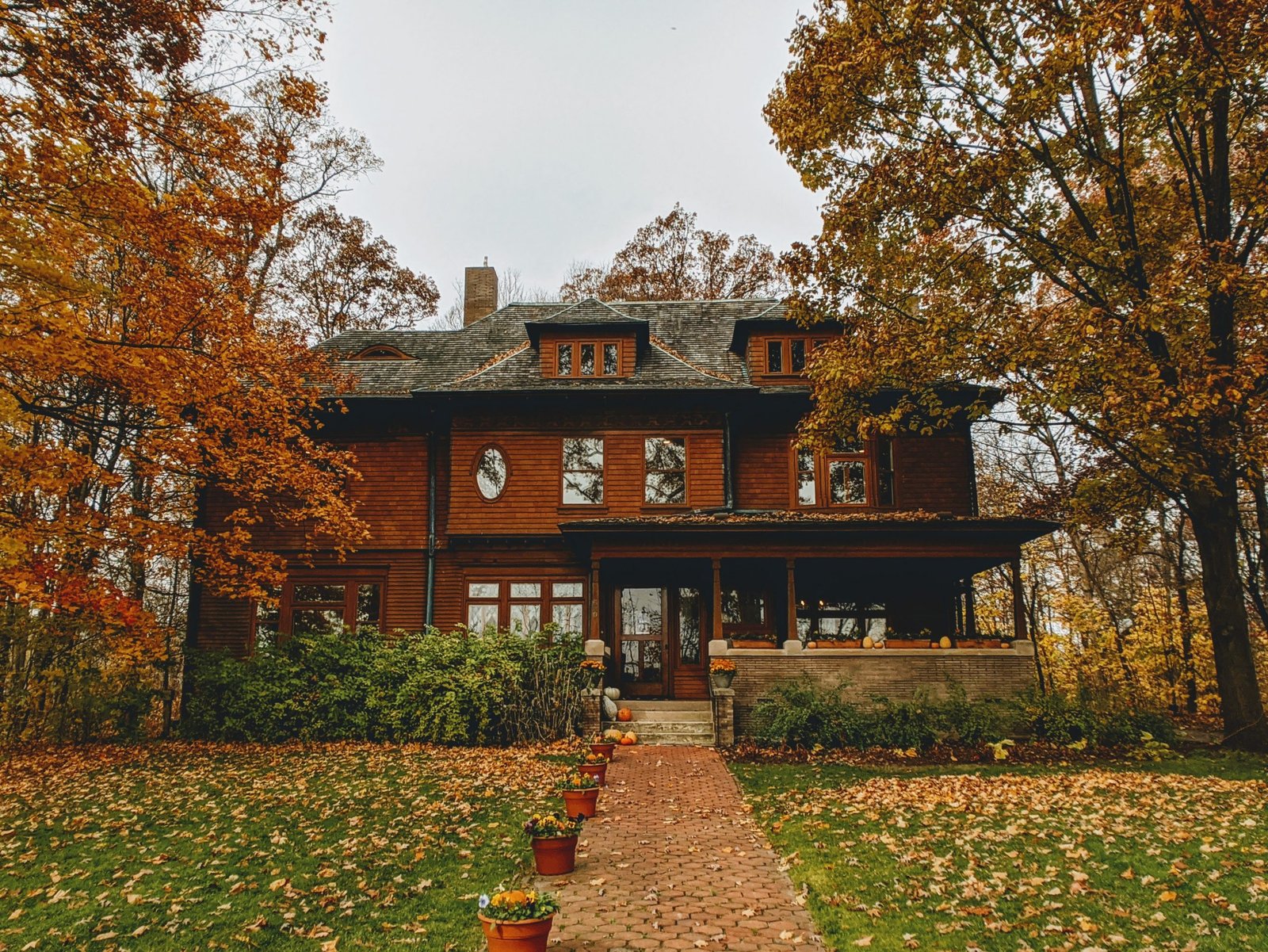 A two-story house could be the ideal choice. To find out whether it's the right option for you, check out the following pros and cons.
The Pros of Buying a Two-story House
When looking for home and contents insurance, it makes sense to compare different policies with a great comparison site like iSelect. You should apply the same methodology to buying a two-story house. Two-story properties come in all shapes and sizes, so you need to spend time comparing different ones to find the right house for you. But you still need to be aware of the potential advantages and disadvantages of living in a two-story house. Let's begin by looking at the positives.
You Get More Space for the Same Amount of Land
One of the key pros of buying a two-story house is you get more square footage for the same amount of land, compared to a one-story home on a same-sized plot. By having two floors, you get much more interior space, which means you can have that spare bedroom, study, storage, or games room that you want.
Basically, when you have two levels instead of one, you get more square footage for your bucks.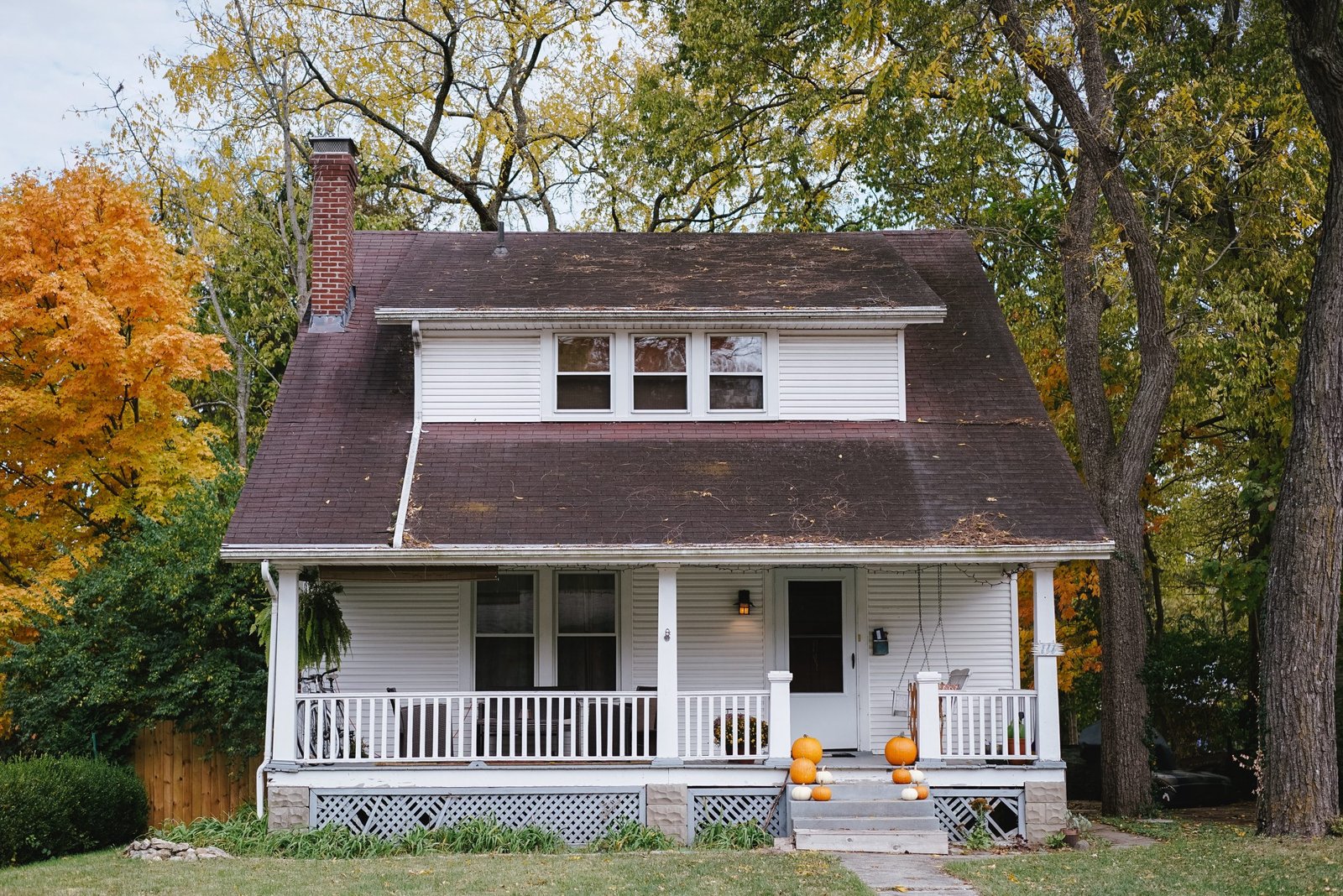 You Gain an Elevated View
There's nothing quite like a room with a view. As we all know, getting the best view usually involves an elevated position. With a two-story house, you get that view from above in which you can see the surrounding area. Having a wider view from upstairs can also make you feel like you're living in a more open and less crowded area. If you can add a balcony or a roof patio to the house, you can enjoy the view even more.
Two-story Houses Can Be More Aesthetically Appealing
If the aesthetic look of the house you purchase is a top priority, a two-story house can be the right choice. From the outside, two-story houses look magnificent and homely. Inside, there's something about having a staircase and split levels that really improves the overall visual appearance.
The Cons of Buying a Two-story House
You may now be sold on buying a two-story house already. But you haven't yet explored the disadvantages. Here are some of the main drawbacks of living in a two-story house.
Walking Up and Down Stairs Can Be Tiring
Although a staircase can undoubtedly be aesthetically pleasing, it can actually become tiring to walk up and down the stairs of a two-story house each day. You may not think it matters when you're younger, but as you age, climbing staircases can become more challenging.
Two-story Houses Can Be Costly to Heat and Cool
It can be more expensive to heat and cool two-story houses than one-level homes. You should check out what the average energy costs are for similar properties before you buy. Because two-story houses are often larger than other types of houses, they can need more repairs over time too. Again, that can become expensive.
Two-story Houses Can Be More Difficult to Clean
Lastly, two-story houses can take a lot longer to clean. So, you should consider whether you have the time to clean a two-story home each week, or whether you can afford to hire a cleaner.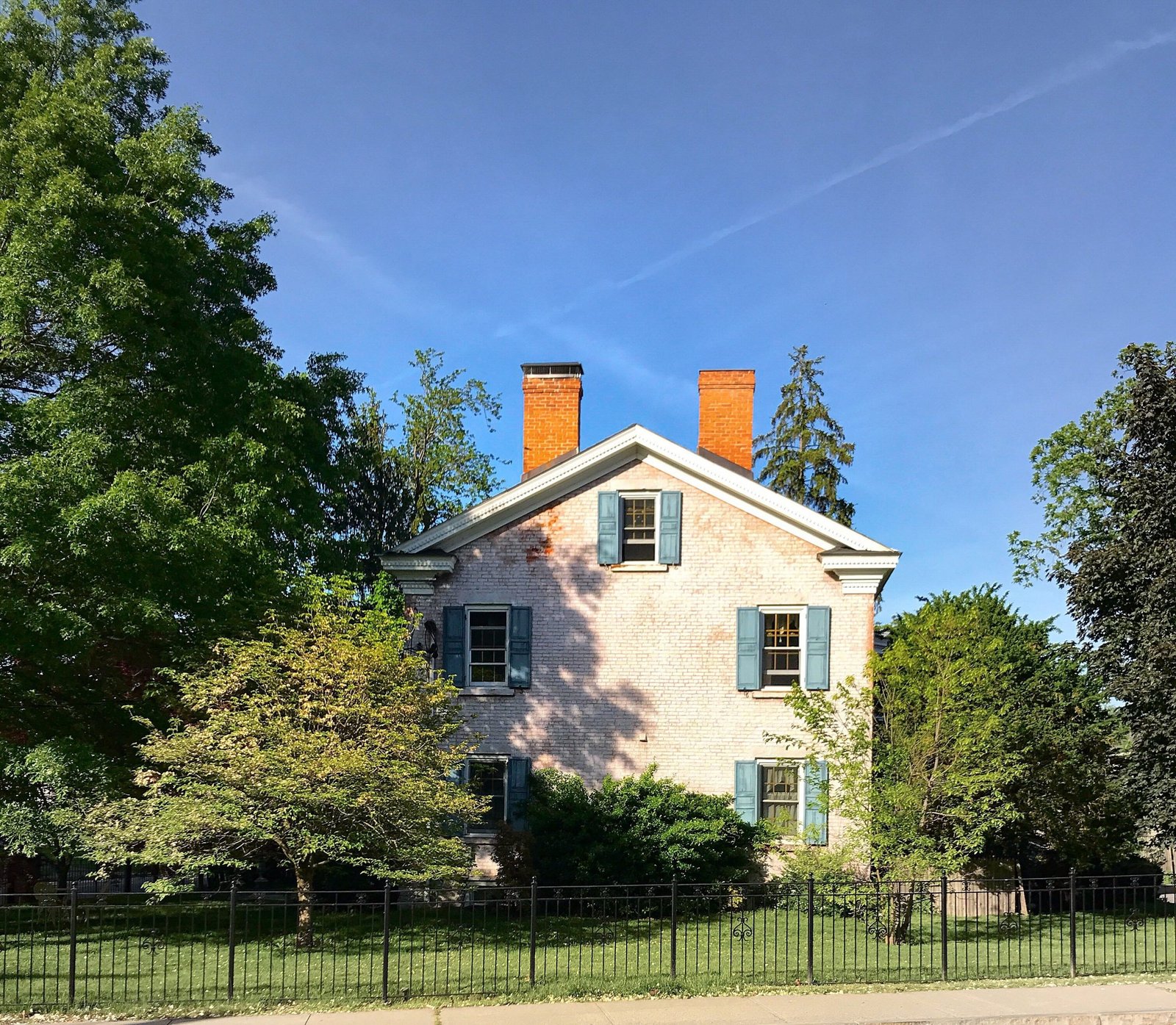 If you do not have the time or money for cleaning, a two-story house may not be the best option for you.