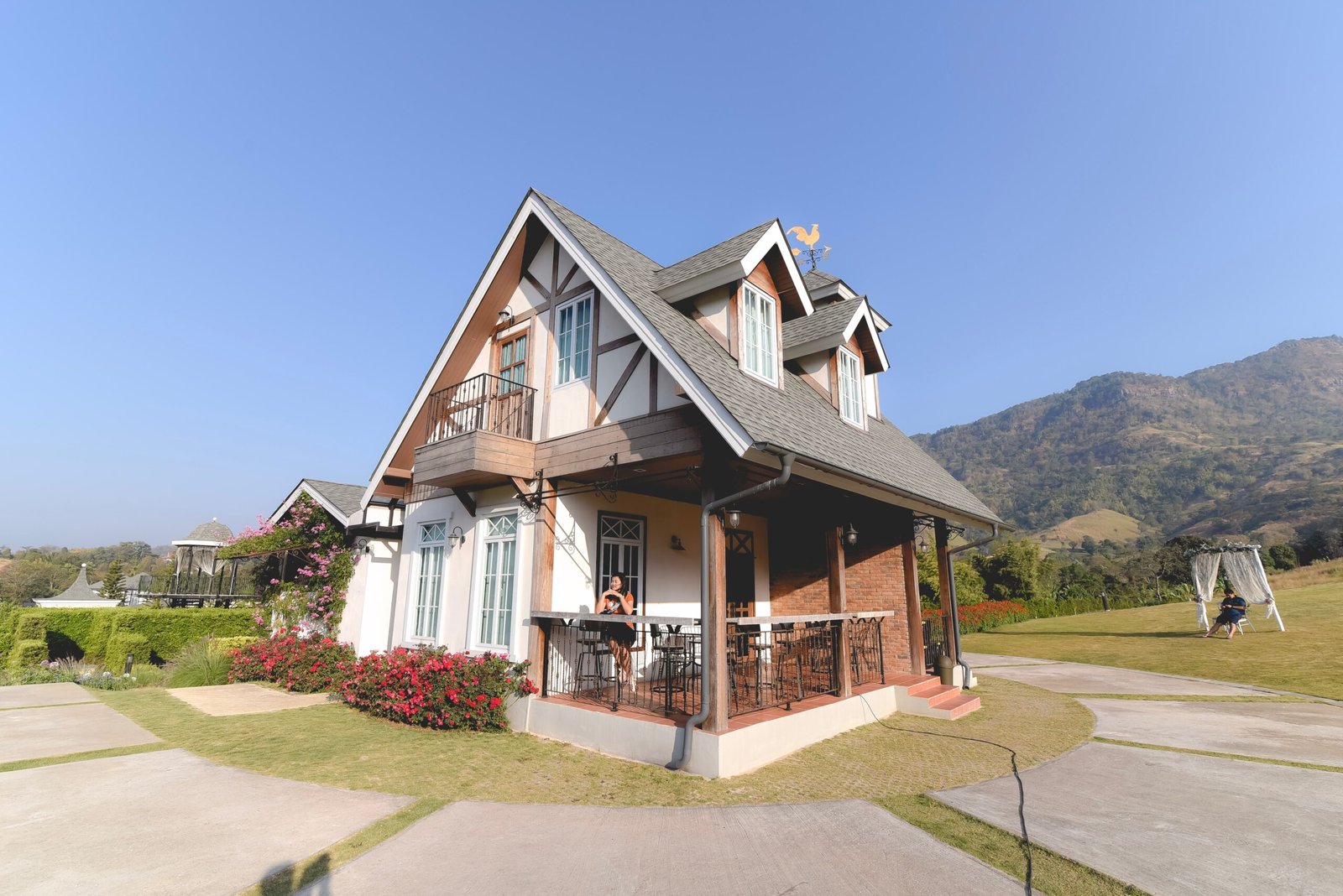 4 Things To Consider First Before Moving To A New House
It's undeniable that moving to a new house is exciting.
There are so many things to consider before making the big move, though, and we want you to be prepared for the process of buying or renting a home. In this blog post, we'll get into four key points: price range, town size and location, neighborhood safety and resale value, and maintenance costs.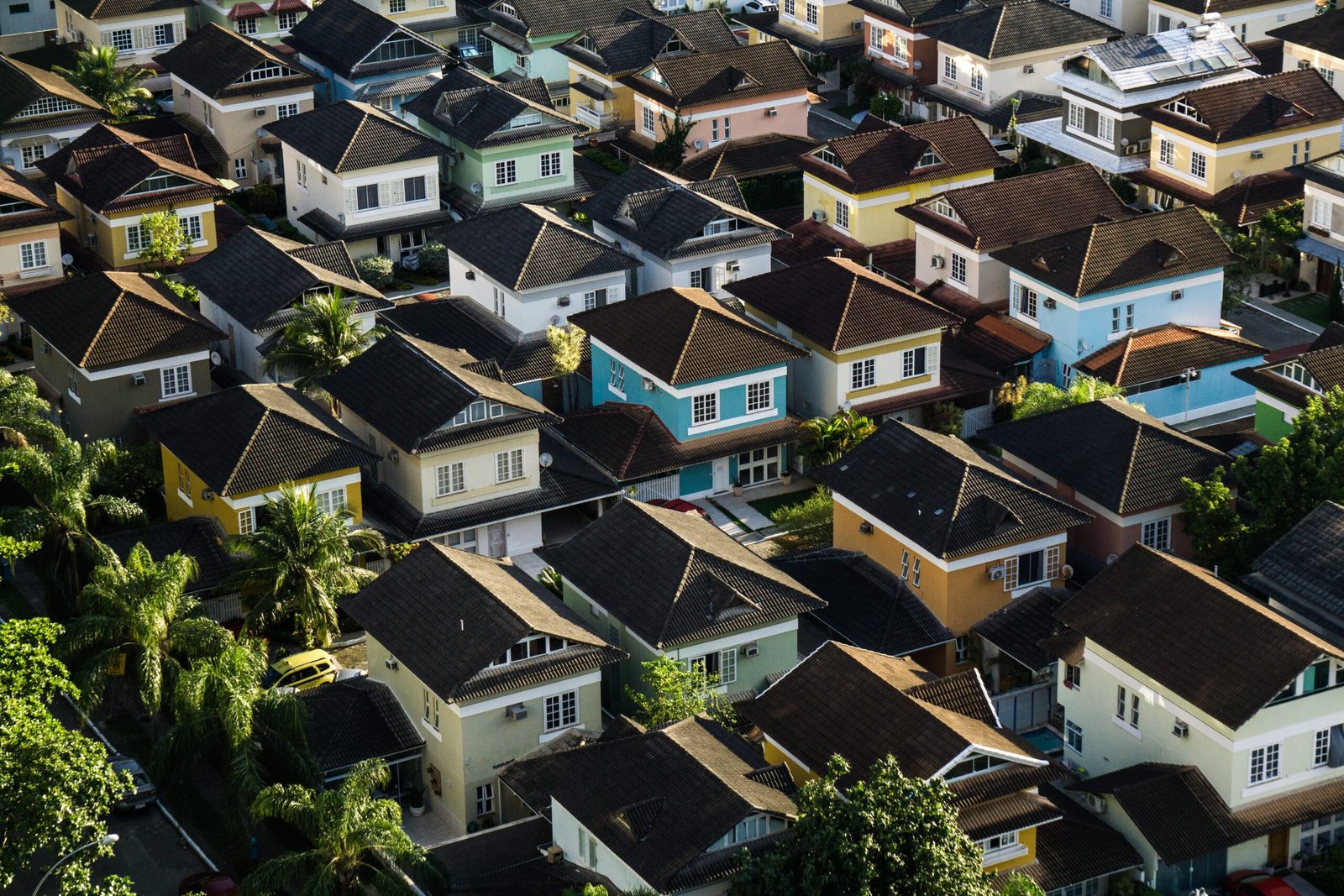 How much money do you have to spend?
Moving is expensive, so make sure you know how much money you have to spend before looking for a new home. If you are looking for a home in Toronto, for example, it may be more expensive to find a home closer to the city center than further out in the suburbs.
Most people don't buy a house outright. They often have to access financing. So, it's important to have a good credit rating and enough money for the deposit. It can be helpful to speak to a mortgage specialist to learn more about financing options before you start looking for your new home.
When coming to the price, knowing how to negotiate may mean the difference between getting your dream house and settling for something else. How to negotiate to get the best price? The first thing is that you should have an idea of what comparable properties in the area cost. Do some research into the prices of similar properties both on and off-market. This will give you a better idea of what is normal for the area. When making an offer, it's important to make it as low as possible while still getting accepted. It's best not to have specific numbers in mind when negotiating prices. A realtor can help you decide on an offer. Make sure that you make the offer unconditionally. If selling, make your offers in writing and explain what condition of sale you are asking for.
Size matters: town size and location
Do you want a big house or a small apartment? How far from town do you want your new home to be? What kinds of activities would you like? Make sure the house has enough space for your family and that it's big enough for your needs.
Is it close to work? How far do you have to commute to your place of business every day? You should consider how long a daily commute will take you, as this time could be spent more effectively doing something else.
If you're a person who enjoys being in the thick of things, then a downtown apartment may be your best bet. If you like to stay in the quiet suburbs, then explore that option. Is there anything nearby, such as stores or public transportation? You should consider if there is a homeowners' association located there and what you can expect from the neighborhood. If you prefer doing your own thing, you might want to live somewhere where there are no neighbors and no one to bother you. Some homeowners' associations will have lots of rules about how often your grass needs to be mowed and what kinds of flowers can be planted in your garden. This may feel restrictive for some people.
Look at the neighborhood
Find out if there are any schools nearby or parks. These will be important if you have children. Additionally, not all neighborhoods are safe. It's important to consider these kinds of things when looking for a new home so you don't end up in an area that might be a high crime or run down.
What's the resale value?
Think about how much you'll be able to get for the home if you wanted or had to put it back on the market. Find out how much you'll be paying on property taxes and what the monthly costs are for maintaining your home.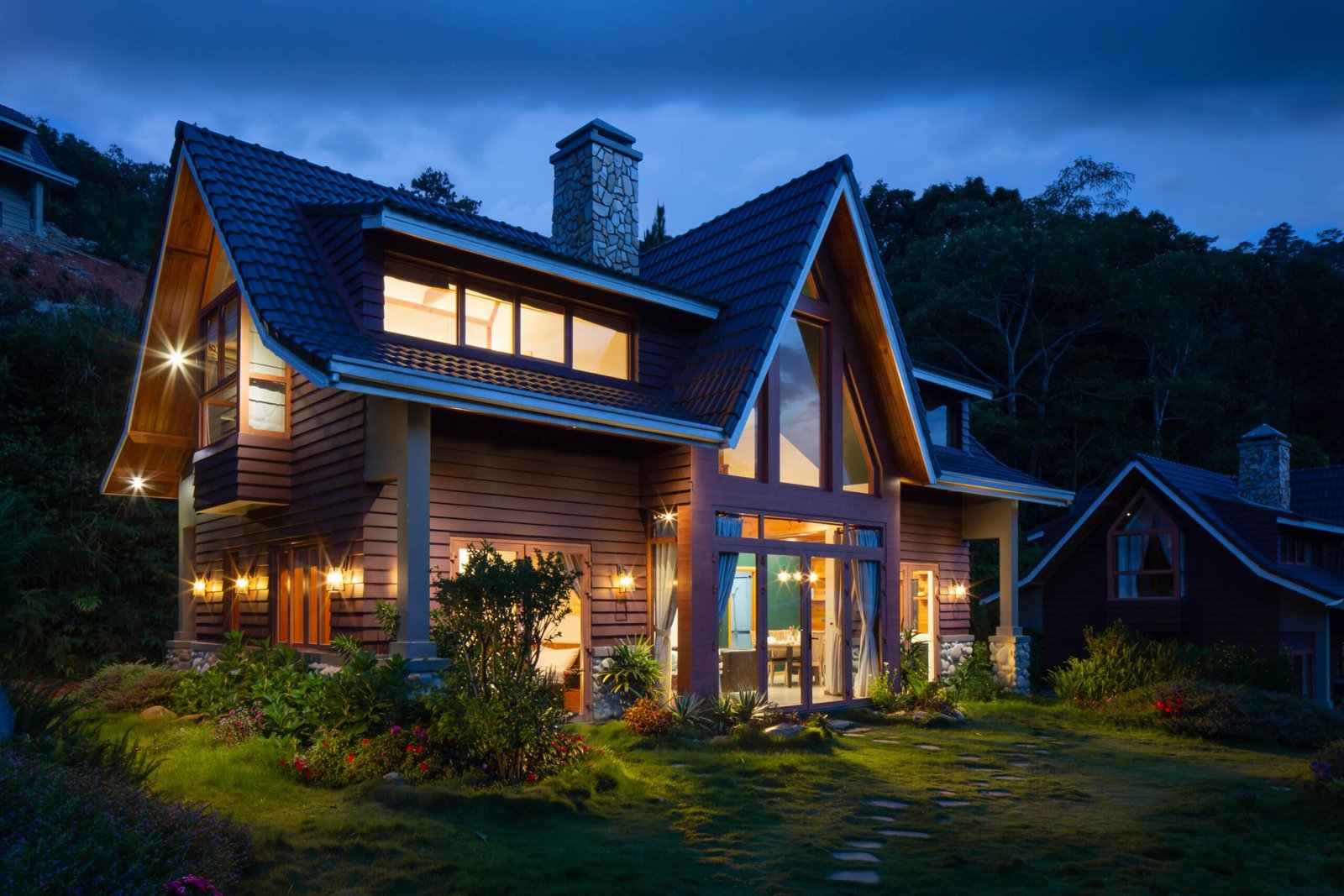 Don't overload yourself with too many costs, such as huge property taxes or home insurance. You might also want to figure out how much repairs will cost you down the road. If you don't know about these things now, you can look them up on your local government website. If you are thinking about moving your family into a new home, these are some things to consider before making the move. We've compiled these four tips that will help make this transition more seamless for everyone involved. Firstly, it's important to understand how much money you have to spend and how you'll be financing your purchase.
Additionally, the size of your home and where it is matter to the long-term comfort and happiness of you and your family. Finally, always have in the back of your mind this may not be yours forever home. What could you get for it if you sold it? New homes aren't cheap when it comes to taxes and repairs, so have all of those expenses in mind too.