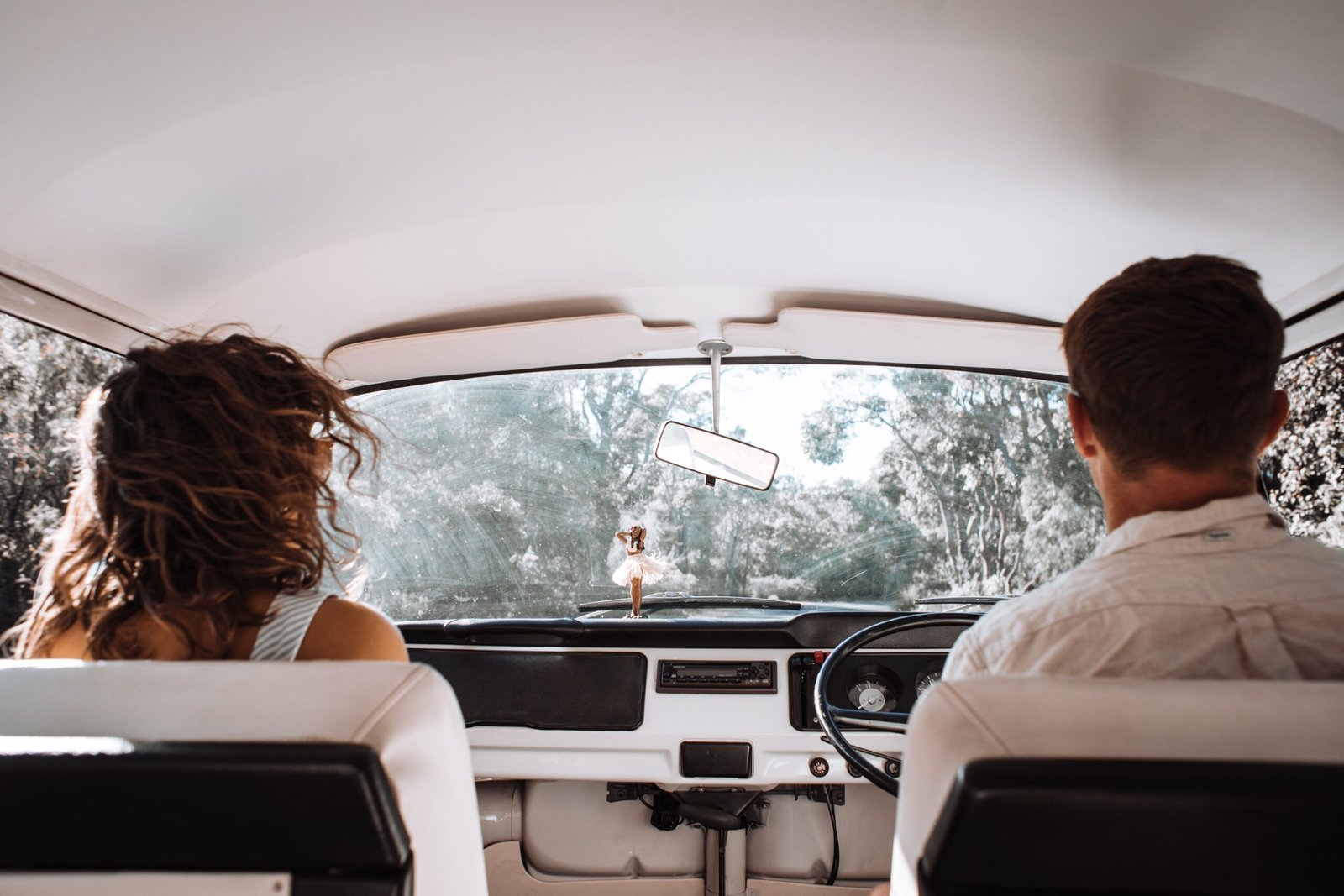 How To Make Driving More Comfortable
We all know that driving can be fun. But that's not guaranteed.
Indeed, the more that we drive, the more apparent it becomes that sometimes driving can be anything but fun.
Of course, there are many reasons why the drive might not be as pleasant as it could be — it might be that you're just bored of the drive (in the case of the daily commute) or you've been driving too much recently.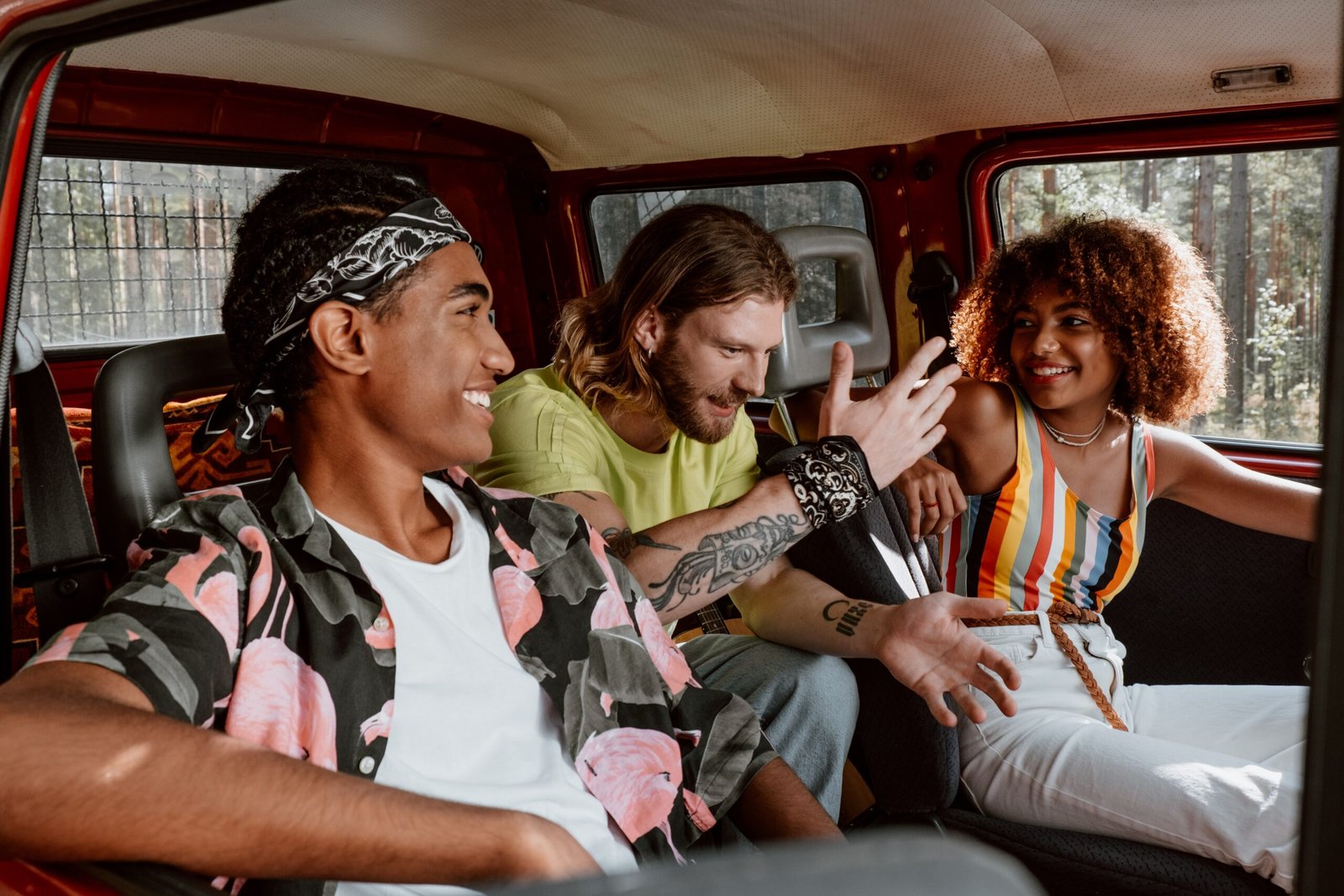 It can also be a comfort factor. If your car isn't comfortable, then you won't have as much fun as you could do! In this blog, we're going to look at some tried and tested ways to make driving more comfortable.
Find The Ideal Seat Position
If you're just driving in whatever seat position your car came with, then it's unlikely that you're as comfortable as you could be. You need to adjust for your height and the length of your arms, plus whatever it is that you feel comfortable with. Having the correct posture when you're driving won't just make your long journeys more comfortable, either; it could have a long-term positive impact on your physical conditioning. The ideal position is one that has your leg on the pedals at a slightly bent angle, while the back part of the seat should be slightly inclined.
Clean the Interior
You wouldn't feel comfortable in your home if it was in a messy state, would you? So it's unreasonable to think that you'd be comfortable in your car if it was messy. It's all too often to have old packets, bottles, and just pure old dirt and grime on in our vehicles. Fortunately, these things are easy to get rid of — you just need to put in a little effort! If you want to really up the comfort of your car, then look at getting it cleaned by a professional. You will notice the difference.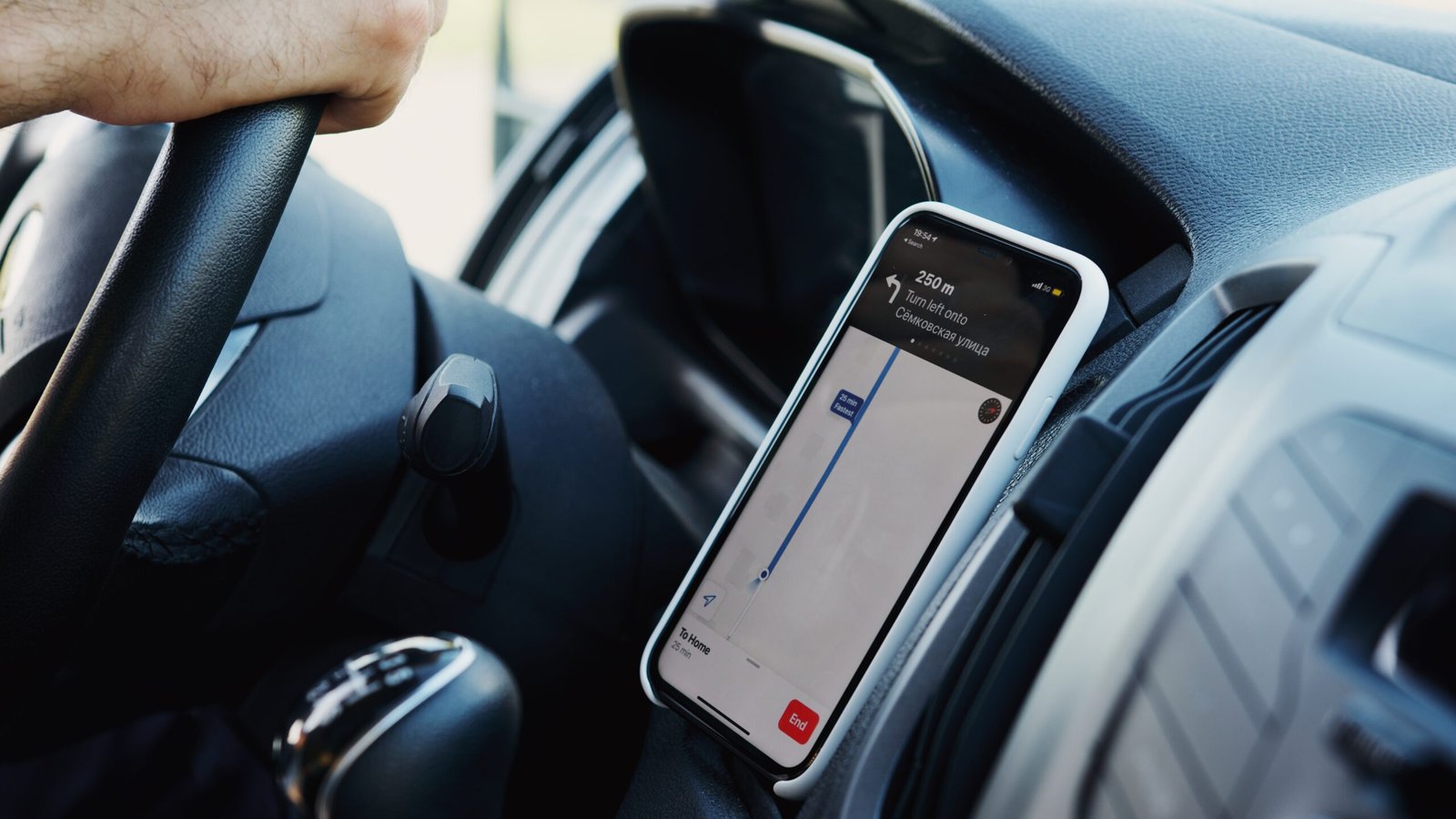 Manage the Temperatures
You can't be comfortable anywhere if you're too hot or too cold. If you live in a place with extreme temperatures, then you'll know all too well how annoying it is to get into your car and feel overly hot or cold. Thankfully, there's a solution for both these issues. Window tinting is an effective way to prevent your car from becoming overly warm in the summer months. You can insulate your car with draft protectors, which will stop the interior from becoming too cold.
Peace of Mind
If you're going to enjoy the driving experience to the max, then you can't have any doubts about the roadworthiness of the vehicle. If you do, then you might have too many thoughts about whether your vehicle is as safe as it should be. And those thoughts help no one. As such, it's important to stay on top of your car's maintenance. If you think it could have a problem, then just take care of it straight away. Your car will be in better condition, and you'll have greater peace of mind.