Tips And Advice To Help You Stay Safe While On The Road
Travel can be extremely exciting, especially if you're going with a group of people.
You get to explore new places and simply get caught up in the thrill of this brand-new adventure. But that doesn't mean that you should be careless.
On the contrary. It's of huge importance to prioritize and focus on travel safety and pay attention to safety considerations, especially if you're traveling abroad. Unfortunately, road accidents occur quite frequently in all parts of the world.
It's all because people act recklessly because they think that something like this is never going to happen to them while forgetting that these types of occurrences can never be predicted. So if you want to keep yourself and the ones you love safe, make sure to check out these tips!
Great Tips To Keep You Safe While Traveling
Do Not Use Your Cell Phone While Driving
Even though sometimes it appears like people cannot leave their smartphones even for a split second, using it to call or text someone while driving is definitely not recommendable and can actually be quite dangerous. All drivers must be very concentrated and careful and always keep their eyes on the road, hence, if you are too focused on your smartphone, you are increasing the chances of causing a car crash.
Now, this doesn't mean that you shouldn't be using your phone at all, just make sure you are at least employing Bluetooth because you will not be forced to look at the screen. On the other hand, if you need some direction, you can always rely on audio navigation. This way, you will not be obligated to take a look at a map to figure out where you currently are.
Have Some Rest
It doesn't matter how excited you are about your trip, or if you think you're in a hurry, if you're tired, then it's crucial to get some rest before you continue driving. Namely, experienced attorneys at Craig, Kelley & Faultless would love to remind you that frequently precisely drowsy drivers are the ones who cause fatal car accidents. Why is that? Well, that's because their eyelids droop, as well as the ability to react fast and make rational decisions. Even if you think that you are not "that tired", it still doesn't mean that you should proceed.
Instead, check out to see if there's a hotel or motel nearby, go and have some rest. Besides lack of sleep, some medications can also make you sleepy, hence, it would be recommendable to get yourself familiar with it before you take anything.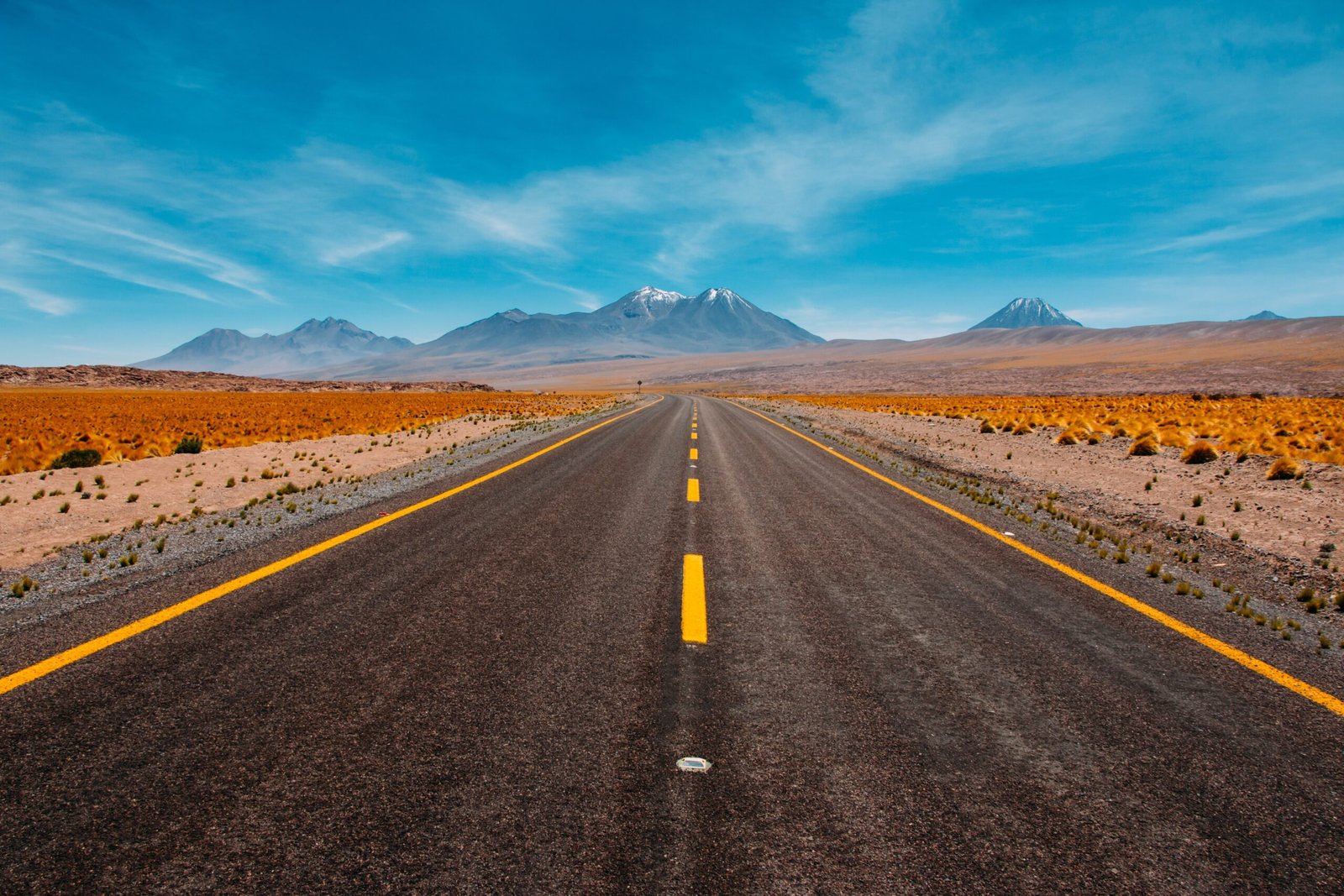 Take This Advice Into Consideration As Well!
Have An Emergency Kit In Your Vehicle
As people have a tendency to say, you can never be too prepared, hence, it would be recommendable to have some of these items with you before you head out on a road trip. They involve:
Mobile phone and car charger
Flashlight
First aid kit
Jumper cables
Flares
Candles and matches
Something to keep you warm, like blankets
Water
Non-perishable food items, like granola bars
Drugs And Alcohol Are A Huge No-No!
Even though it is widely known that both drugs and alcohol are harmful and can negatively affect your judgment while driving, this section should serve as a small reminder of this fact. Not to mention that it is illegal to consume these substances while on the road.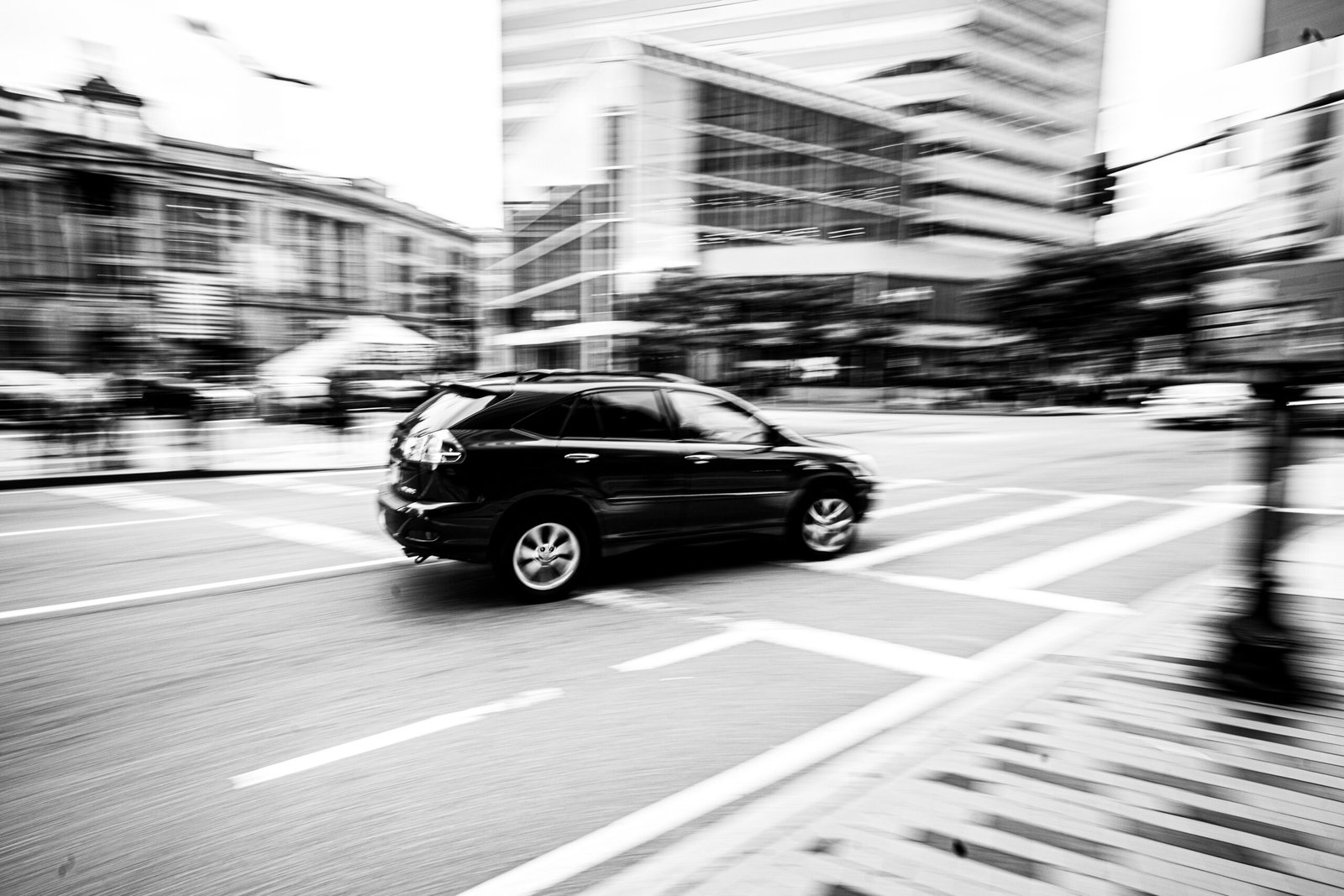 Unfortunately, there are a lot of people who are not aware of this fact or couldn't care less and have a tendency to mix alcohol with prescription medication or regular drugs. Even if you have a prescription for your medicine, you should still pay attention to the instructions.
If the medication comes with a warning label that's stating that you shouldn't be driving if you're on it, then you should abide by these rules. Therefore, before you hit the road, you should definitely check the label to see if it's okay to continue driving.
Pay Attention To The Drunk Drivers
Unfortunately, nowadays, it is easy to stumble upon a drunk driver, and sadly, a lot of them die precisely from drunk driving. Even though you cannot control other participants on the road, you can always do your best to control yourself. Therefore, you should always be concentrated and stay alert. In case you come across a drunk driver, you should report them as soon as possible. It's worth mentioning that you should never stay in the left lane for too long unless passing.
No one can guarantee you that you are not going to have any issues while driving, however, if you implement at least one of these tips and remain concentrated, at least you'll know that you've done everything you could to stay safe.