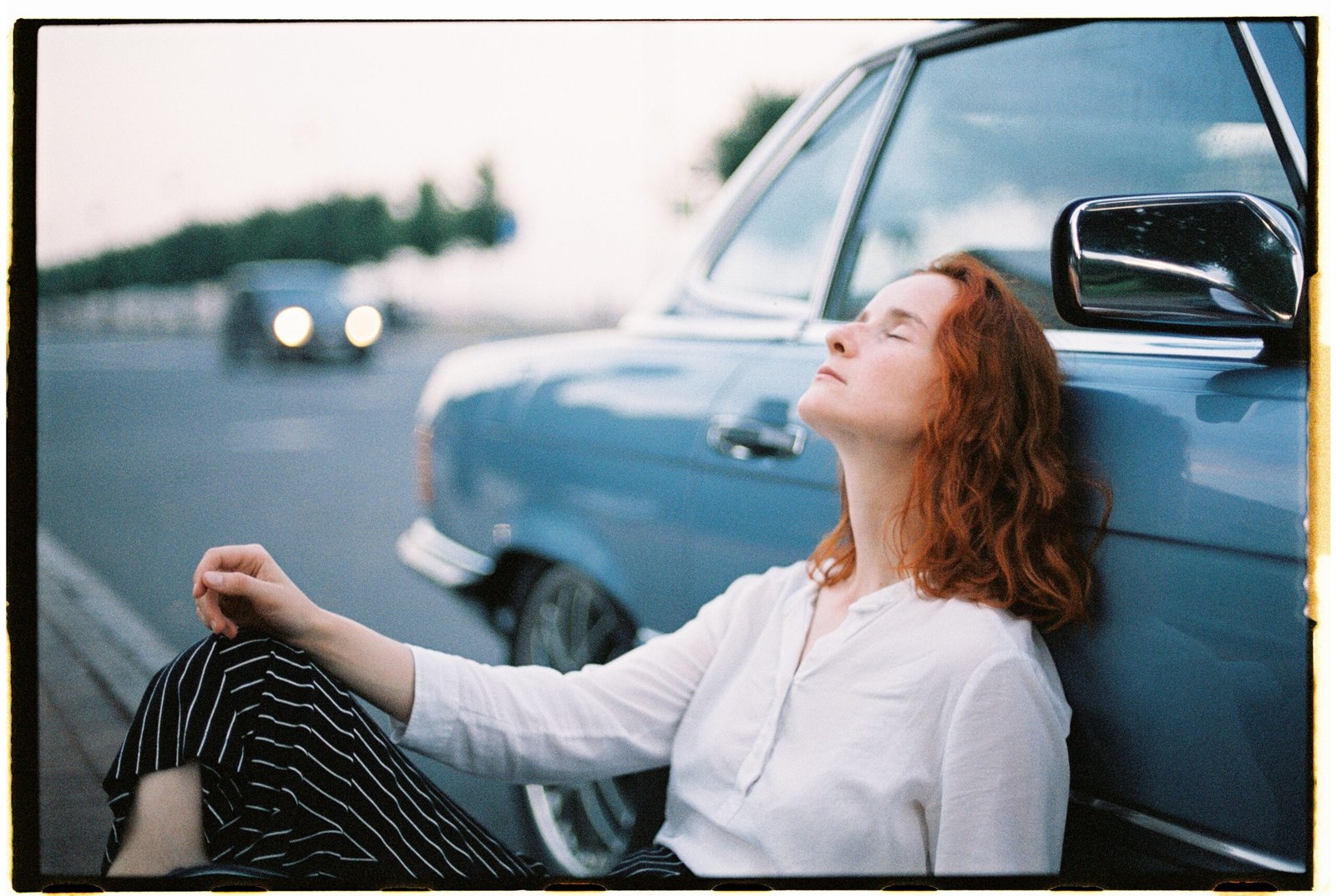 How To Make Sure Your Car Is Ready To Sell
There will be a lot of competition if you decide to sell your car.
There are many others who want to sell, and you are competing with them to reach the customers. There are a few things you should do to ensure your car is in the best condition possible in order to stand out from the crowd. If it is, it will undoubtedly attract attention, and you will be able to sell it more quickly and potentially at a higher price than you thought you could. First of all, you should check the information, which will then be available to buyers. Use the vin search to verify the accuracy of the information that will be placed in the sale announcement.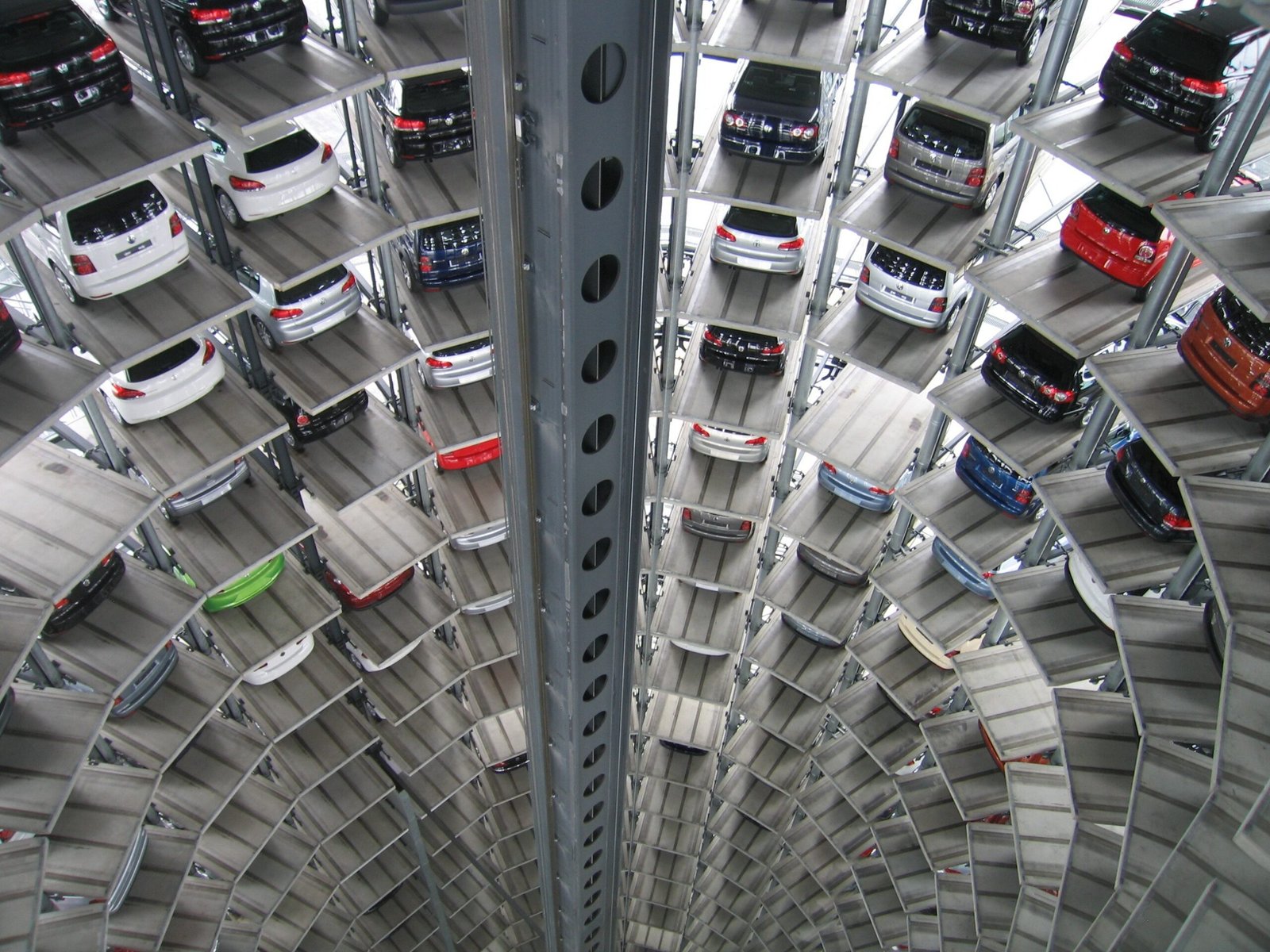 Here are some suggestions about what you can do.
Wash The Car
If you just do one thing when it comes time to sell your car, make sure to clean the vehicle. Trying to convince someone to part with their hard-earned money when you haven't put any effort into making sure your car looks its best, inside and out, isn't exactly fair, and it won't make buyers rush to you and your vehicle.
For starters, a filthy car will make the vehicle seem less appealing than it is, and secondly, a buyer will question what else you haven't done that needs to be done – they will be hesitant to purchase the car because they will assume it hasn't been properly cared for. Cleaning your car is a simple chore that will definitely help you in selling it.
Make Necessary Repairs
Of course, some more extensive repairs may be impossible to do owing to financial or time constraints, and you must include this in your ad. Some buyers would gladly purchase a 'project vehicle,' and if you are genuine in your ad, you will most likely sell despite the issues. You won't receive as much as if the car was in functioning order, but that's the price to pay for the fact that it'll be gone, and you'll be able to buy something better for yourself.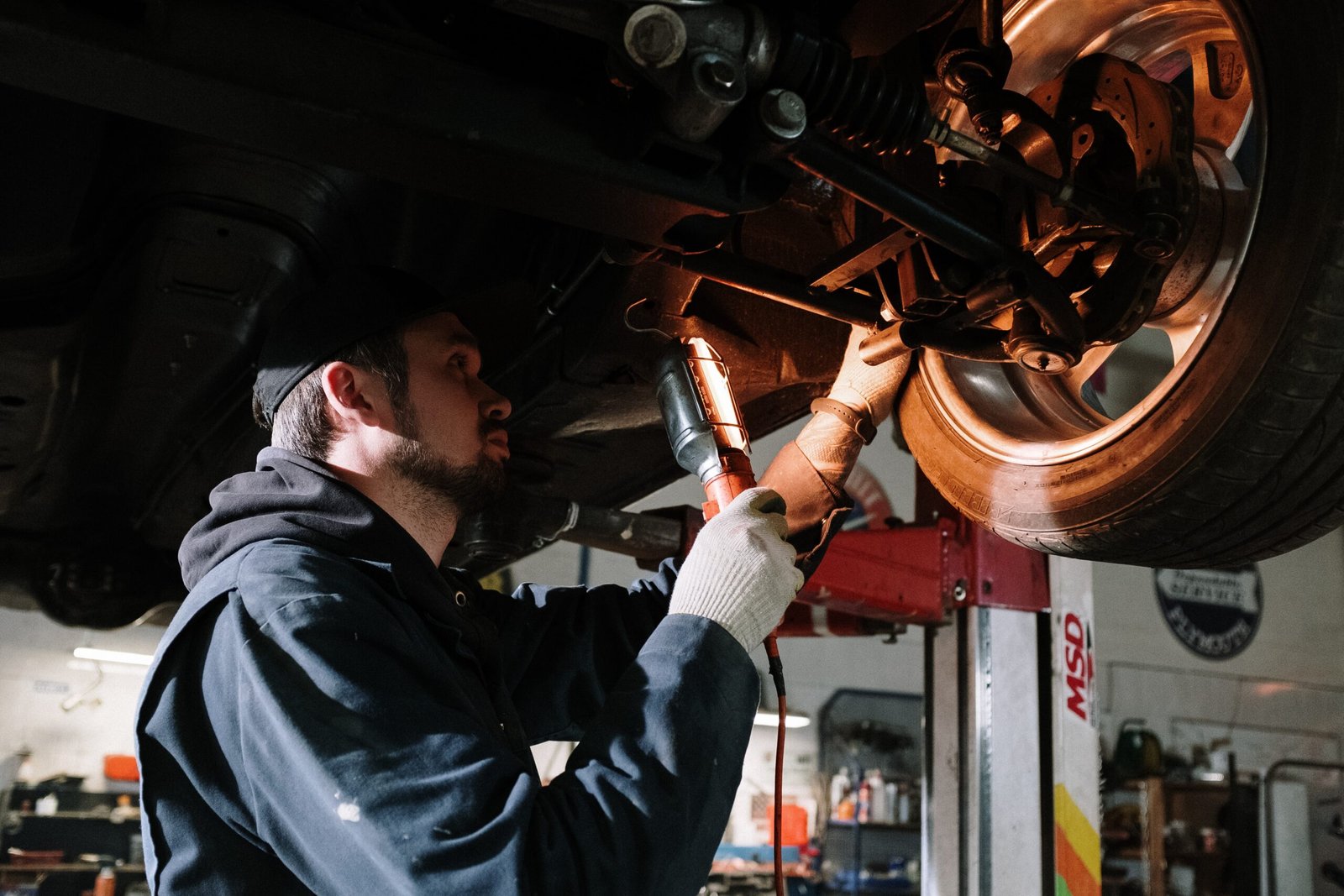 Smaller repairs, on the other hand, should absolutely be done. Even if you have to spend a little money, carrying out a car window repair, ensuring all the lights function correctly, installing the correct pedals or other interior items, and repairing any rattles and shakes will guarantee the vehicle is ready to sell and any buyer will be pleased with their purchase. Plus, if the car is in good condition, you can set a price and stick to it rather than having to settle for less than you desired and haggle with any potential buyer.
Price It Appropriately
Even if your vehicle is absolutely stunning and in great shape, it will simply not sell if you price it incorrectly in your ad. This is true both if you price it too cheap or too expensive. If the price is too low, prospective buyers will be concerned that there is something wrong with the car and will avoid it. Customers will purchase from other sellers who have priced their cars at the correct market value if the price is too high. Make sure you do your homework before listing your car for sale.
If you look online and in auto publications, you'll be able to get a decent sense of how much your vehicle is worth.