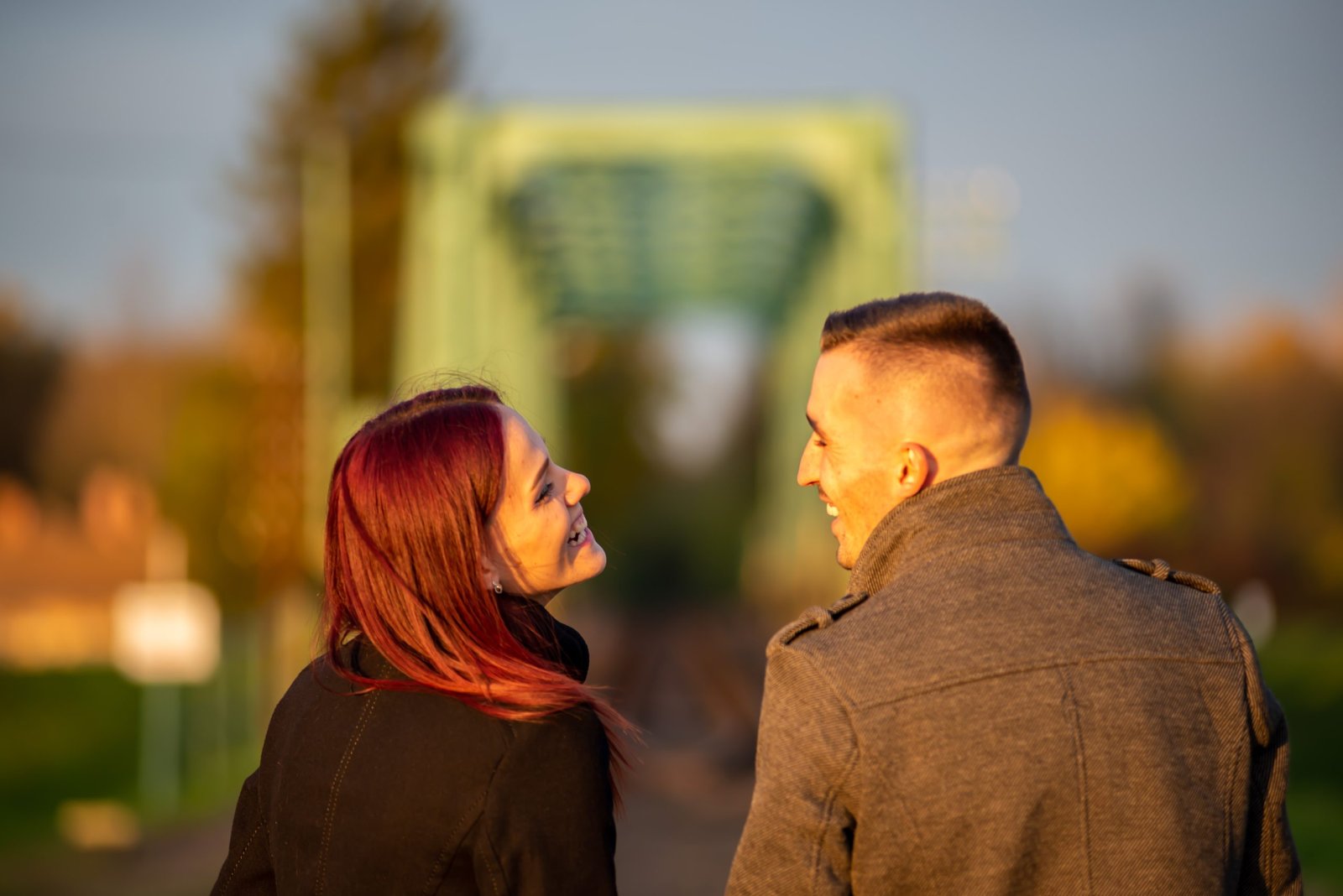 How To Overcome The Fear Of Rejection When Dating Again
Are you feeling hesitant about getting back into the dating game after experiencing a few setbacks?
Rejection is an inevitable part of life and can be especially painful when it comes to our love lives. You might feel anxious or scared, wondering if your next date will go badly or whether they'll reject you outright. Fortunately, there are some steps we can take to help us mitigate these feelings and better prepare ourselves for dating again despite the fear of rejection.  Here's some expert advice on how to overcome the fear of rejection when dating again so that you can begin building up your self-confidence and protect your emotional safety while seeking companionship.
1. Identify The Root Cause of Your Fear
As anyone who has experienced rejection knows, it can be a painful experience and the fear of potentially going through that again can be daunting. But in order to move forward with dating confidently, you must identify and understand why the fear of rejection is there. Talk to yourself honestly and try to get to the root cause – this means taking some time for self-reflection and asking questions like 'What do I fear in this situation?' or 'Why do I believe this way?' or "Is this depression or anxiety?". Facing these fears head-on will help you come up with coping strategies and better tools to handle any potential rejections you may experience while dating again. If you need help getting to the bottom of it, consider talking to a therapist or friend.
2. Focus on Building Connections and Having Fun When Dating Again
Taking the dating plunge again can be daunting, especially if you're afraid of being rejected. To take the pressure off yourself and enjoy dating more, focus on building connections even if they don't end in a long-term relationship. Set dating goals that are more fun and relaxed – maybe it's dinner with a new person every month or meeting someone through dating apps. According to Hookup founders using dating apps to meet potential partners is a great way to practice communication and come out of your comfort zone. If you can keep your dating relationship in perspective, enjoy yourself but stay open-minded, and don't try too hard to please your date – you'll find greater satisfaction and less fear of rejection. Remembering that dating is about having fun rather than searching for something serious will help put those fears of rejection aside.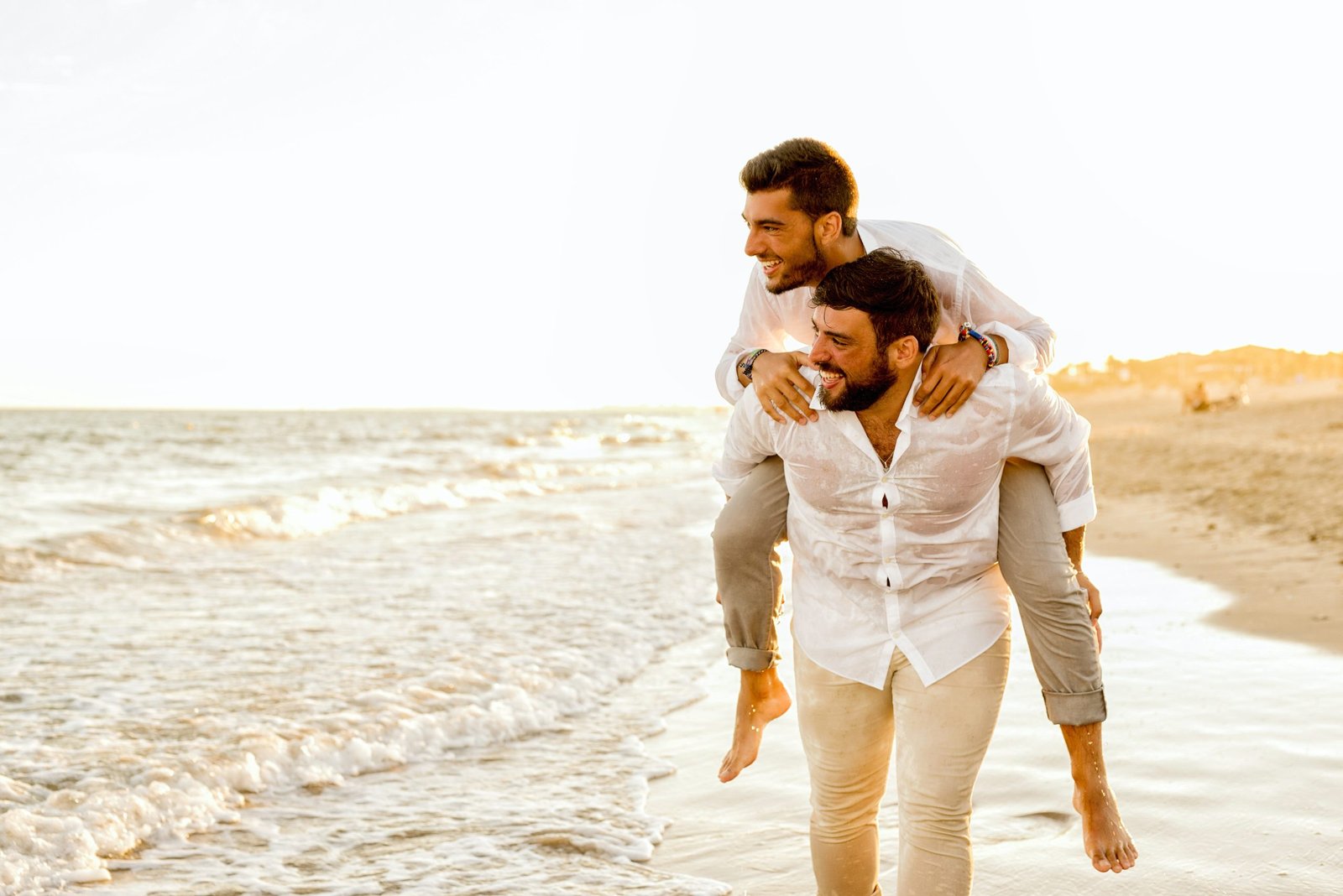 3. Set Realistic Expectations When Dating Again
When you're ready to start dating again, it's important to be realistic about what you expect from the experience. Remember that successful relationships don't just happen overnight—it can sometimes take a while to find the right person and meet the right expectations. Don't let the fear of rejection stop you from trying out new experiences; instead, strive to pursue your goals whatever challenges may arise. Keep an open mind because you never know when one date could lead to something more meaningful. By setting realistic expectations for yourself, you open up a world of opportunity and can also protect yourself from potential heartache down the road.
4. Reject the Idea That You're Not Worthy of Love
It can be so hard to find the courage to jump back into the dating game after one or several experiences of rejection. Before you take that plunge, it's crucial to reject the idea that you're somehow not good enough or worthy of love – otherwise, it is too easy to get stuck in patterns of low self-worth, which will only ensure continuing rejection. Remind yourself that you have unique qualities that make you special and wonderful, even if they don't seem like "dating market" qualities. Think instead of the kind of person who would see your everyday magic – and worth pursuing a relationship with. There is someone out there for everyone – so don't let baseless self-doubt keep you from taking a chance on finding happiness and love again.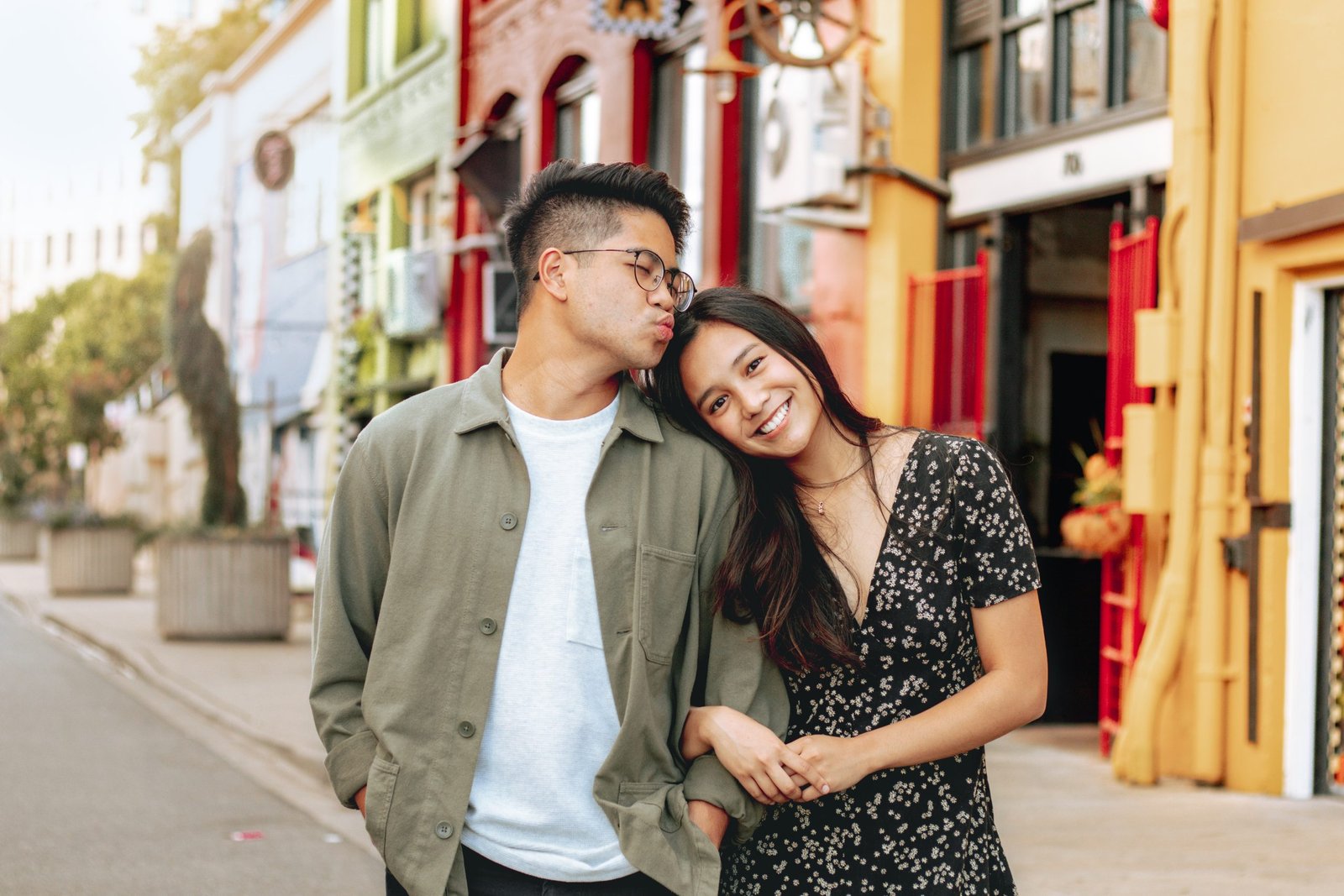 5. Write Down a Few Affirmations To Reframe Your Thinking
When fear comes knocking, you can proactively reframe the way you view yourself and your potential dates. Start by writing down a few affirmations that will help put your fear in check, such as "I am lovable and deserving of attention," or "I will take time to get to know someone who is interested in me." This practice is also known as positive self-talk – it helps us to recognize our worth, and our resilience and ultimately puts us in an empowered position. Allocate a few minutes for this each day if needed until the practice begins to become second nature. With the proper mindset and attitude, love will follow.
With the tips and tricks shared in this post, you'll become better equipped to confidently approach dating and make the most out of each experience. Always remember there's no one "right" way to date, so find the strategies that work for you and make sure to enjoy yourself along the way! Don't forget that finding love is a journey – be kind to yourself while transitioning into a new dating scene and stay open-minded throughout. If things don't go as planned, try not to take it personally – instead view it as an opportunity for personal growth and more self-awareness. At times, asking for help might feel intimidating, but connecting with someone knowledgeable can provide invaluable insight toward finding lasting love. Who knows? These few steps just might take you closer to your happily-ever-after!