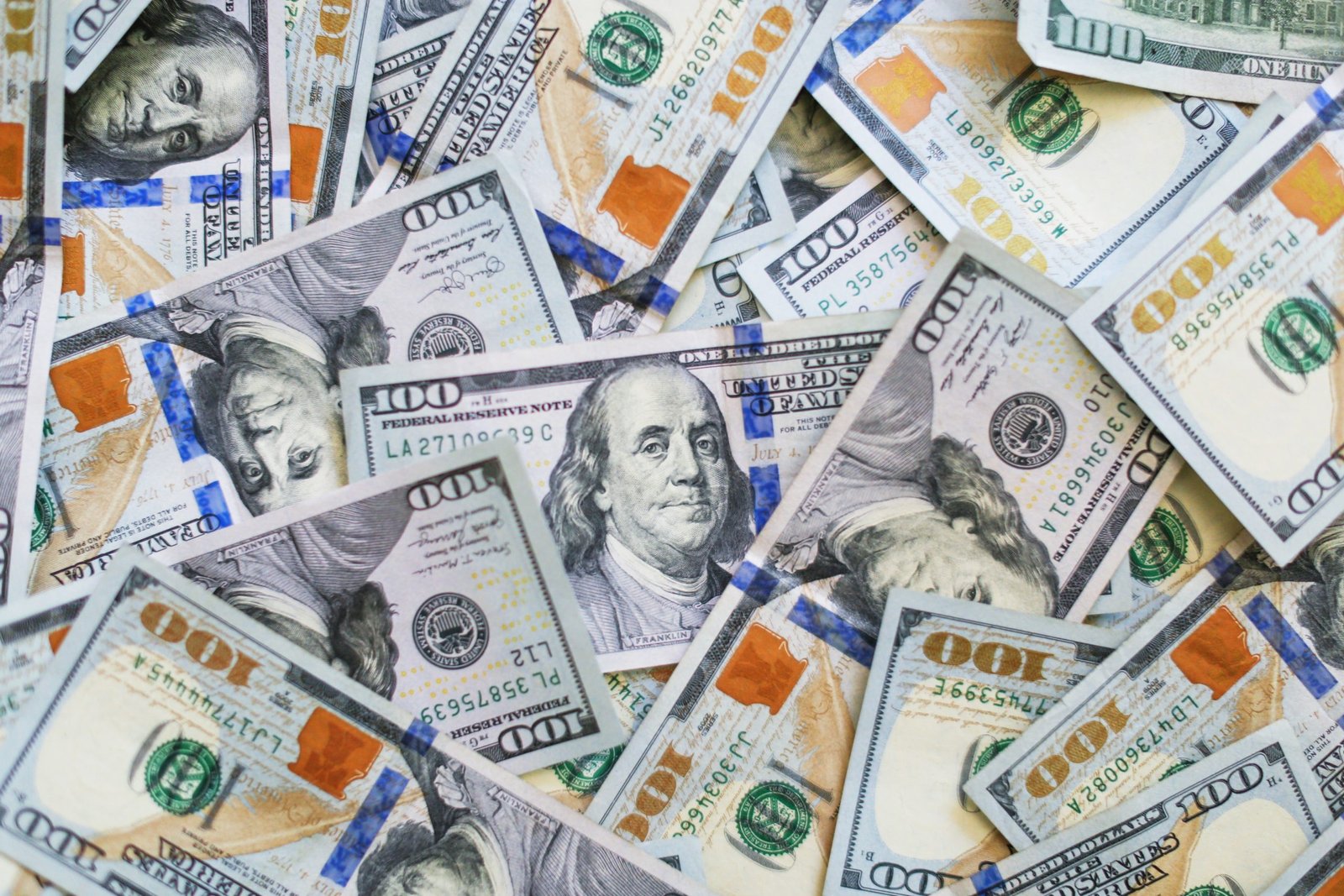 Cutting Costs: How To Save More In Every Area Of Life
As the saying goes, money makes the world go round. Sure, there are much more important things in life than money. But money is what will afford you a comfortable lifestyle that you can enjoy.
You need money to provide you and your family with shelter, food, warmth and energy, education, transport, clothing, hobbies and so much more. The more money you have, the easier life will be from a financial perspective and in terms of having the basic comforts.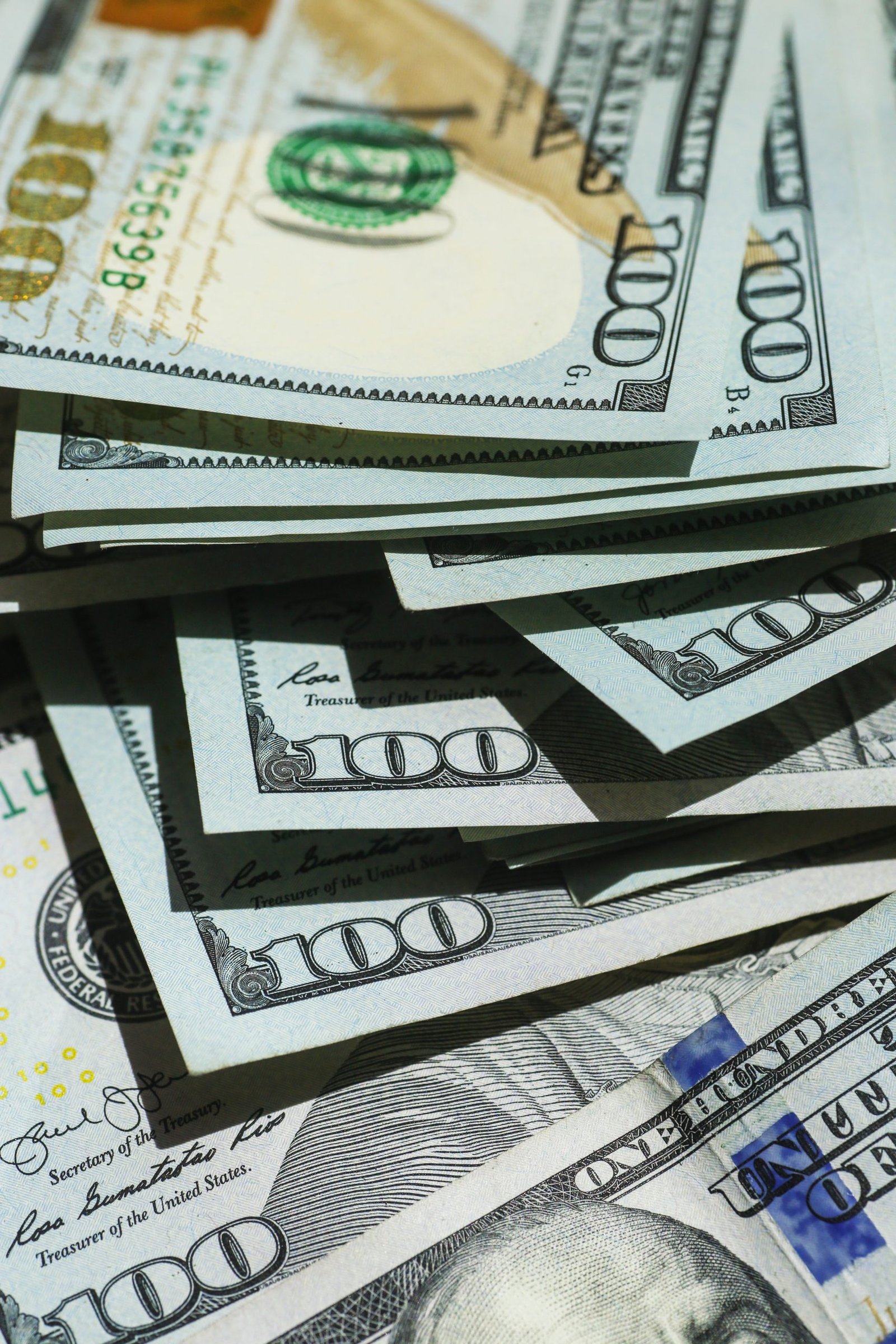 Now, there are countless routes to secure money in life. Some people are born into it. Some people inherit it. But the vast majority of us have to work for it. If you're spending nine to five, five days a week, working away in an office, chances are, you're going to want to hold onto as much of the cash you're earning as possible. This means savvy spending. By cutting costs where you can, you can find that you seriously boost your disposable income and have more money available to spend on the things that you want. If this sounds good to you, here are some cost-cutting measures that you can work into your daily routine and lifestyle.
Shopping Sales
We all love a good sale. But often, people are drawn into buying things they wouldn't usually buy because they're in the sale, rather than taking advantage of sales from a money-saving perspective. Benefiting as much as possible from sales takes planning and foresight. One option when it comes to benefiting from sales is to avoid buying an item you want to buy until a sale hits.
The vast majority of retailers do host sales from time to time, so sometimes, patience can be a virtue. If you're shopping for clothes in particular, many retailers have new collections that change with the seasons. Waiting until the end of the season can see you get the same item for much less, as retailers need to clear old stock to make way for the new. Another way to shop sales is to shop sales in advance. Say you have birthdays or other celebrations coming up later in the year. Shopping well in advance to make the most of sale prices on an item can save you money and you can simply place the item in storage until the event itself when it can be brought back out.
Finding Coupons or Discount Codes
There are so many coupon and discount codes out there that it's always worth having a look to see if you can find any before making a purchase. Nowadays, most coupons and discount codes are online and can be found through social media influencers, blogs, email marketing, and specialized discount code sites. However, you can still occasionally get physical coupons to be used in-store or online by signing up for mailing lists that send out brochures and catalogs.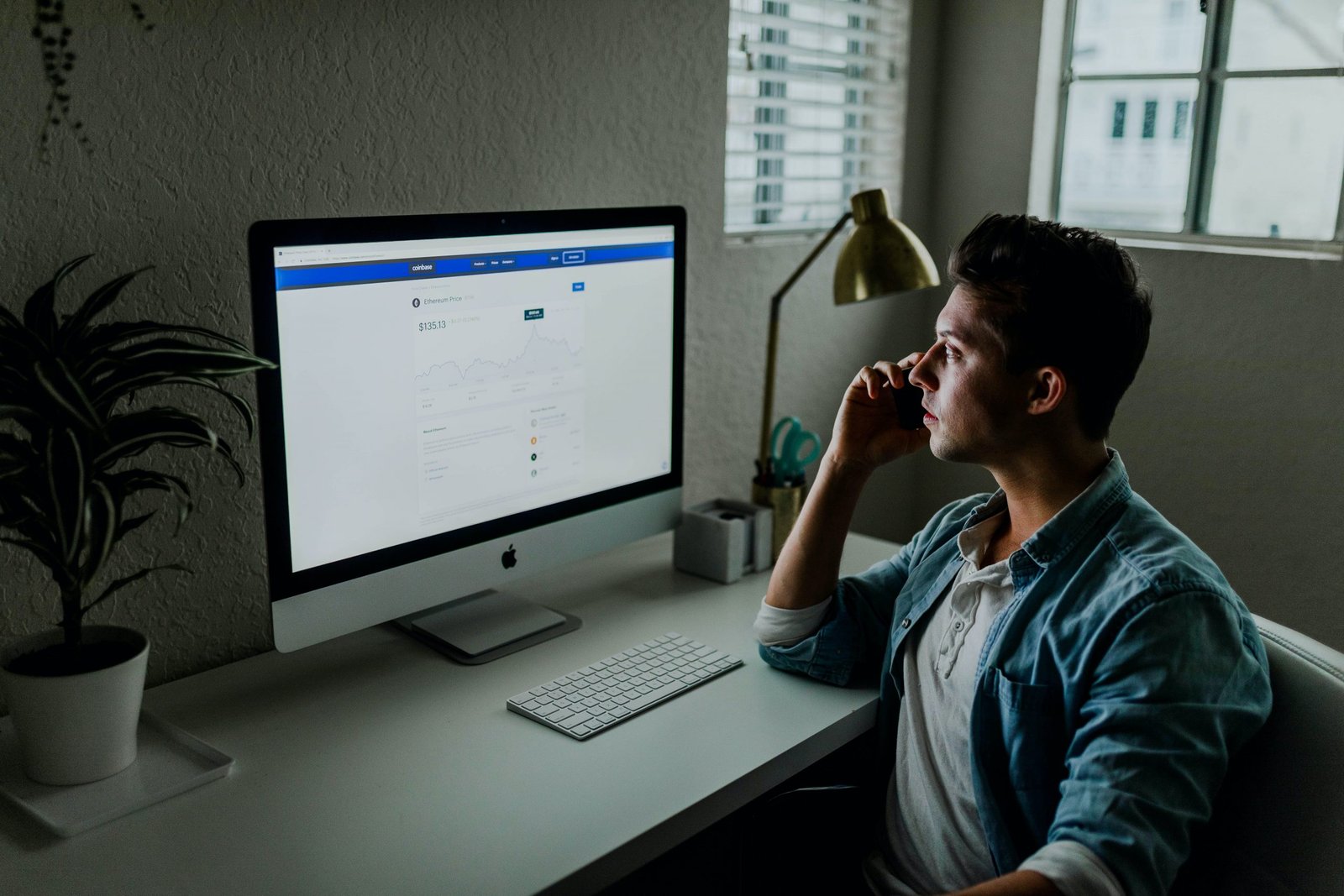 Make sure to fully read the terms and conditions on any coupon or discount code you attempt to use, as there may be clauses that make them valid for specific items or purchases within specific time frames. You should also take advantage of discount codes if you're a student or are eligible for other discounted rates.
Haggling and Negotiating
Haggling and negotiating are key money-saving skills that can see you pay much less for the price of goods than you might originally find on their price tag. Haggling and negotiating will see you and the seller present different prices to each other until you settle on one that suits both of you. The end goal of this is for both of you to walk away happy with the outcome of the sale. You need to make sure that you're mindful of when you try to negotiate, as not all sellers are willing to budge on their prices.
Common areas of negotiation tend to include the sale of services (such as broadband, insurance, and more), cars, fresh produce, market stall sales, second-hand good sales, and sales at places like car boot sales. Of course, haggling can take confidence and know-how in a subject area you may not be particularly experienced or confident in. These situations may not be successful if you attempt to negotiate yourself, as sellers can usually pick up on someone's lack of confidence or that someone might not know what they're talking about and will be less likely to bow to a price they think you could be convinced into agreeing to.
In situations like this, it can be useful to use someone else as your negotiator. Take myhopscotch as an example. They could negotiate down the price of a car for you, even if you don't know anything about cars yourself.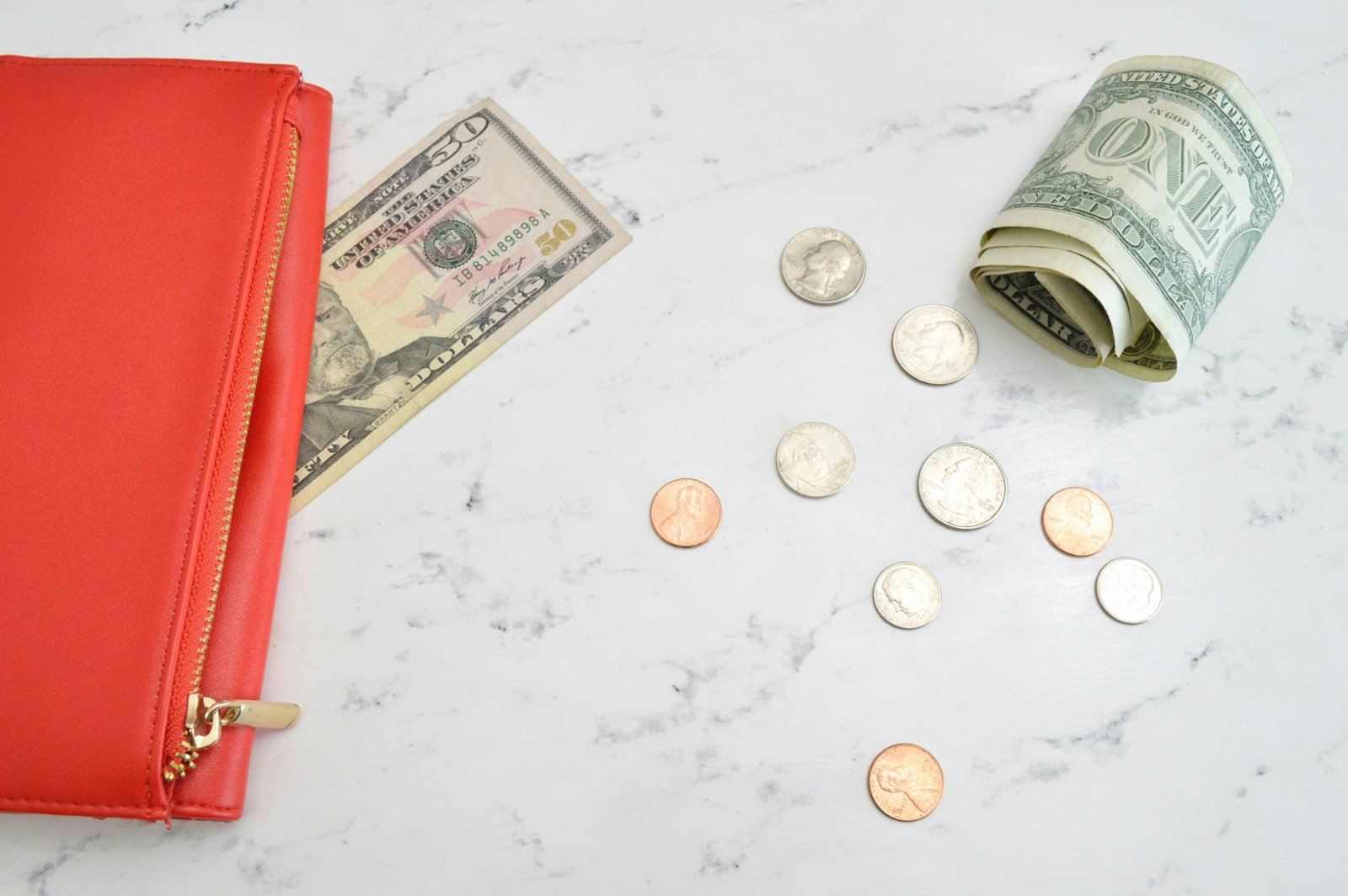 Switching Providers or Suppliers / Price Matching
Most of us like to stick to one provider or supplier for the sake of ease and convenience. Others like to do this out of brand loyalty, or because they're benefiting from a loyalty rewards scheme of some sort. It's important, however, that you do keep an eye on the market and look out for better deals elsewhere. It's almost always worth switching to a lower-cost provider or supplier if they are providing the same quality products and services. This could be a broadband provider, a supermarket, or anything else. If you're really reluctant to switch, you can always still keep a look out and present information regarding lower prices to your chosen provider. They may price match in a bid to keep your custom.
There are countless ways to cut costs in your budget, but hopefully, some of the ideas we've outlined will serve as stepping stones on this journey for you. Sure, it may take more effort than simply buying or signing up to the first offer that you're provided with. But in the long run, you can make some serious savings that could be used on the things you want to enjoy. From a meal out to a holiday to topping up your pension pot for a more comfortable life when you're older.