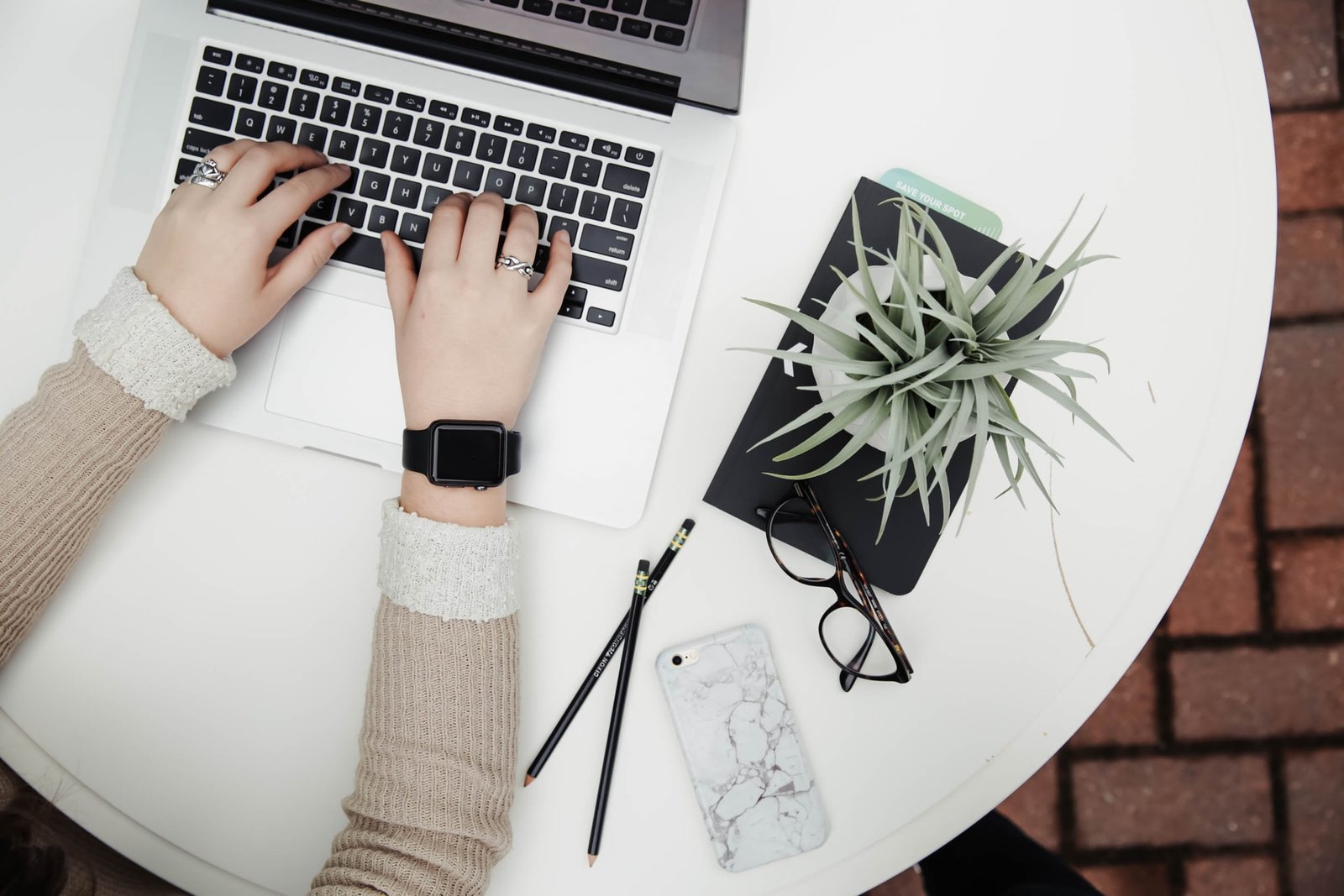 6 Ways To Start Building Your Business Online
There are numerous benefits to owning an online business.
First, you get to work from the comfort of your home.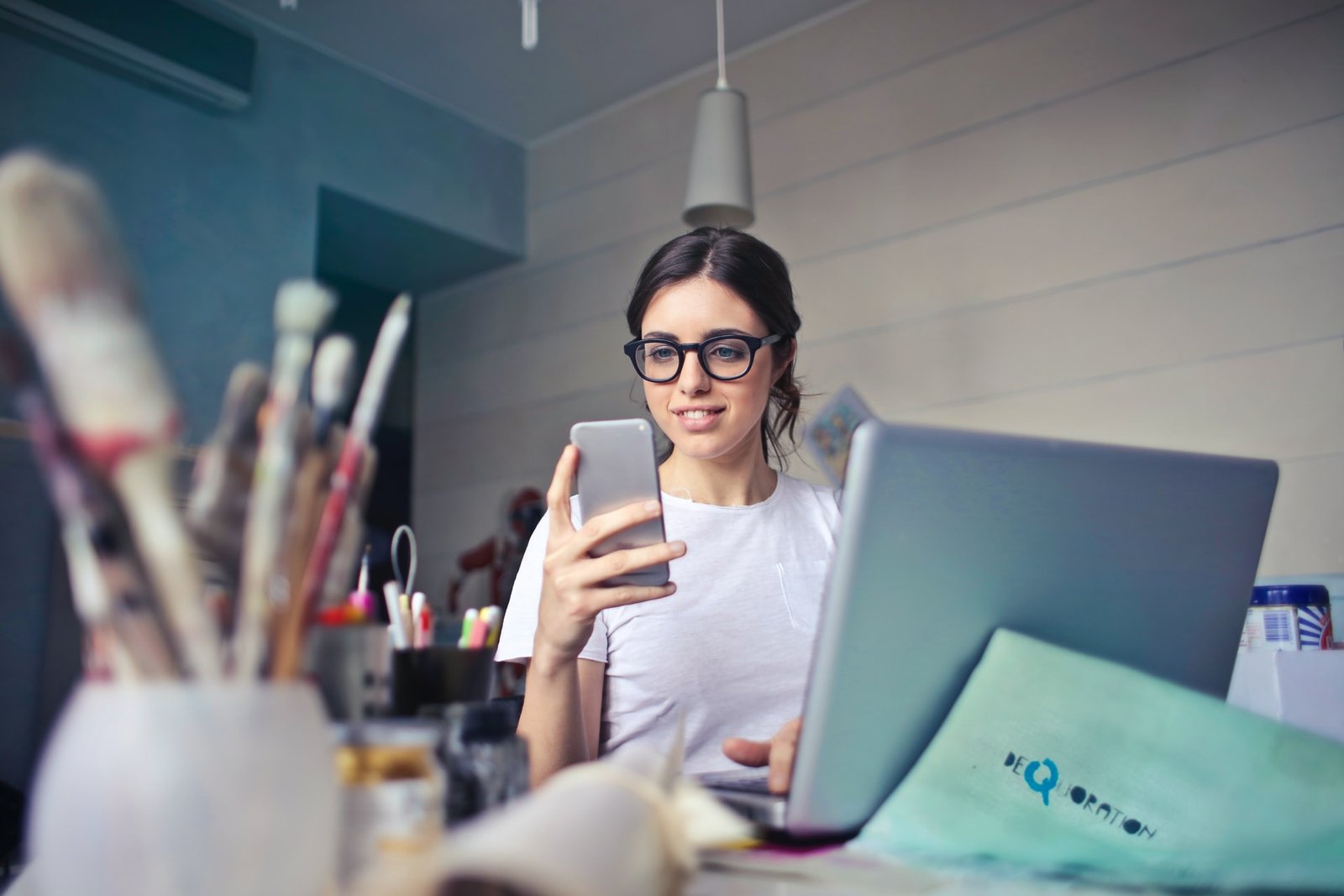 With an online business, you can focus on the niche you care about and avoid most startup costs. However, starting and running an online store is not a comfortable fit. From selecting the product, you want to sell to reach out to your target clients. There is a lot to consider when running an online business.
You have a great business idea, a comprehensive business plan, and a distinctive business logo and name domain that fits your brand's message..  You have hosted your business with an excellent hosting company, done vital market research, and set up social media accounts. But you are not driving the amount of traffic you want.
While there is no one size fits all guide for building an online business, here are some of the steps used by successful entrepreneurs.
Online Marketing Funnels
Sales funnel is a term used to define the traditional sales process.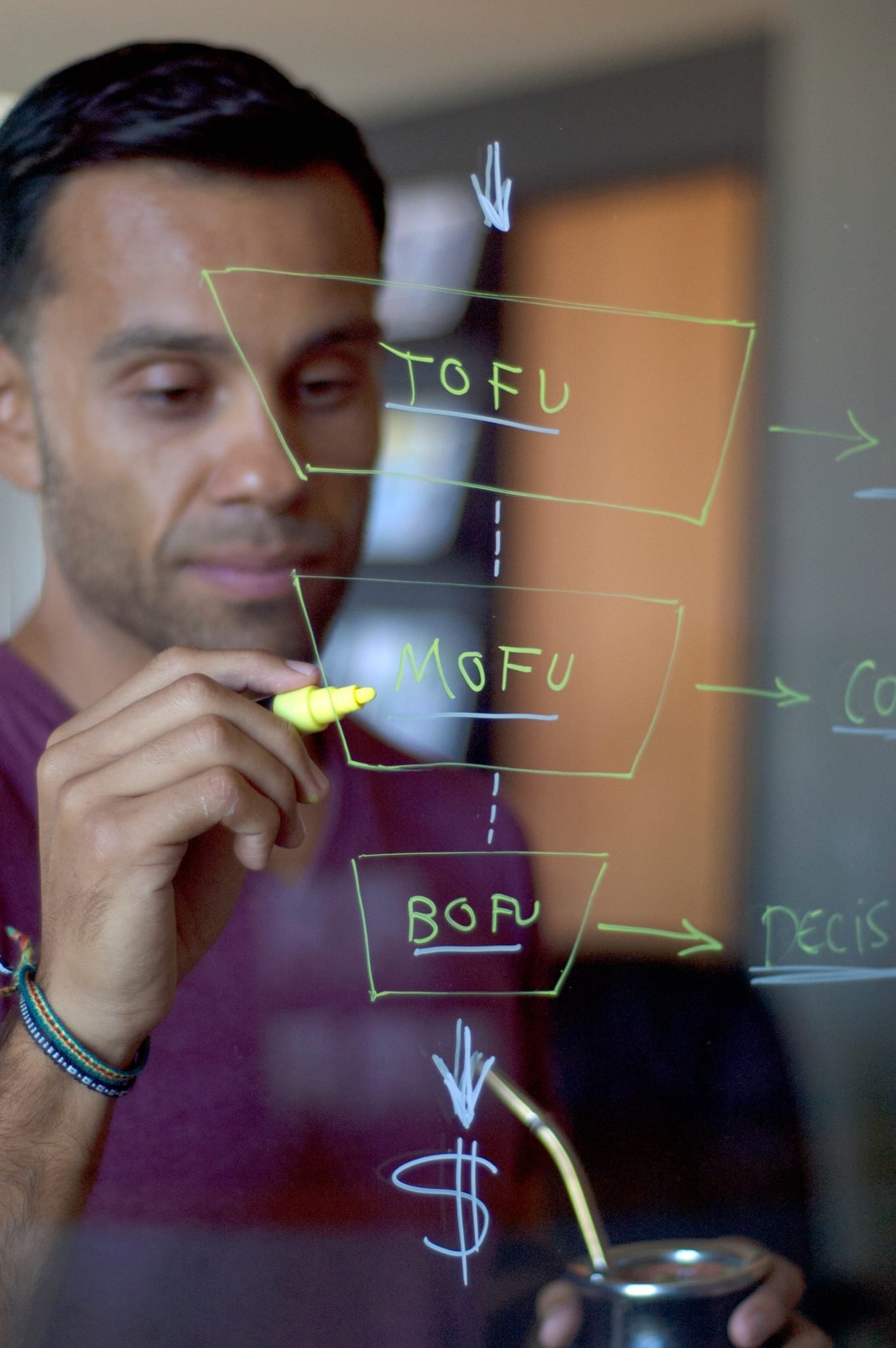 It is a visual presentation of the customer's journey from the first contact with your business until a successful purchase. You may be wondering if it is worth it knowing whether your prospects convert into clients. Sales funnels are beneficial as they show you the stages of customer interaction and will help you identify the parts of your sales pipeline that are not so successful. You can determine where leads are floating away or getting snugged.
Content Marketing
It is a type of marketing that deals with the creation, publication, and distribution of content for a specific audience online. Businesses use content marketing to attract attention, generate leads, and increase online sales. There are several you can utilize to lead traffic to your website, including:
Blogging: To bring people to your site, publish a blog at least once a day. Keep your audience informed of the upcoming events and promotions, or just share something beneficial for your audience.
Research: Continuous surveys that are relevant to your niche will illustrate that you are an industry leader. They will help you grow your website because the findings posted on the website can evoke discussions.
Weekly podcast: Hosting a podcast is a great way to reach out to new clients. Make your podcast entertaining by launching a product, event, or service.
Crowdsourcing
Crowdsourcing is the act of gathering intelligence from a group and using that knowledge to perform business-related activities. It is a useful tool for solving complex problems in your online business. Businesses are embracing crowdsourcing as it expands the talent pool. It is an innovative tool for companies to gain insight into their clients and what they desire. Here are some of the types of crowdsourcing.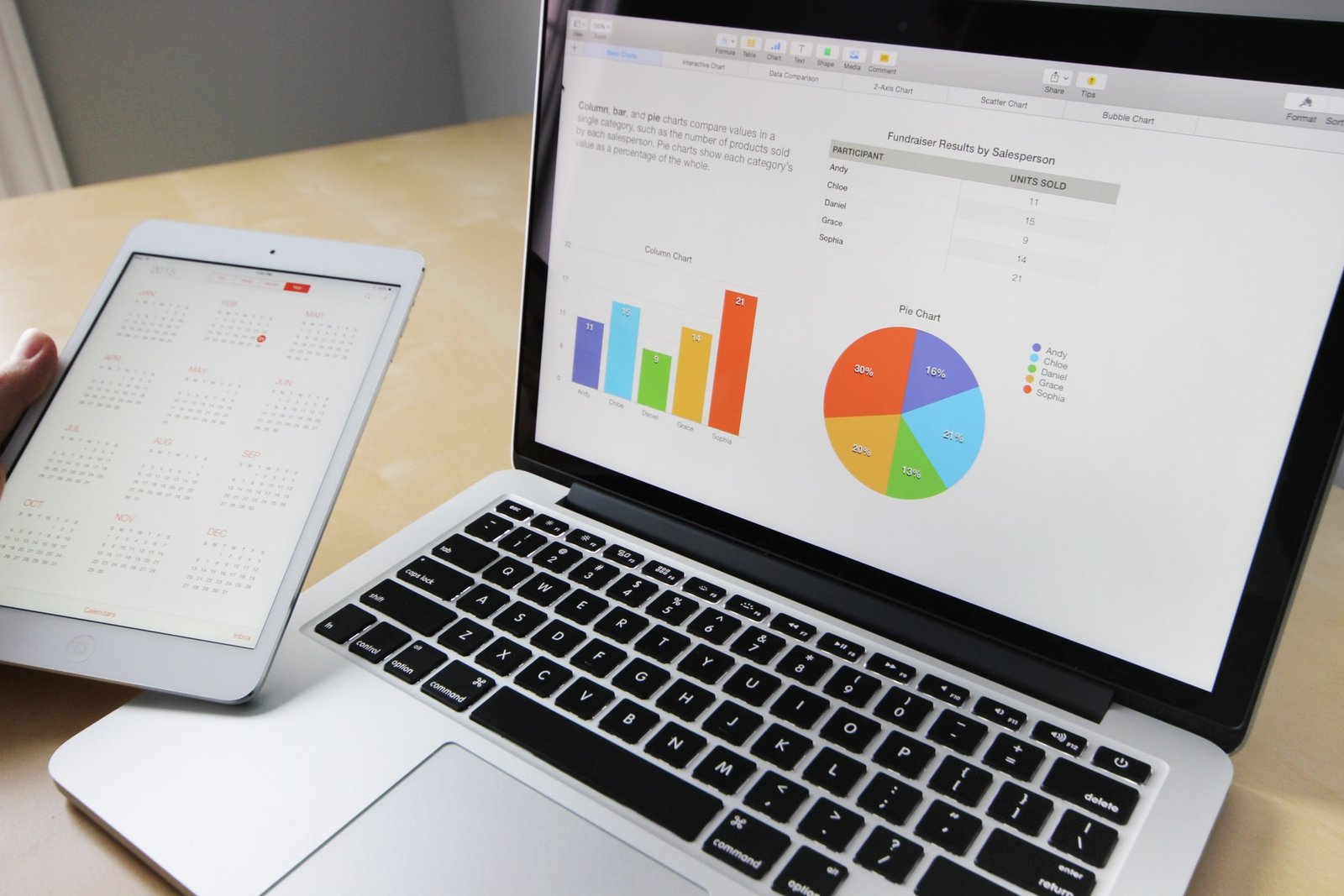 Crowdfunding: Instead of pitching to investors to get funds for a project, crowdfunding helps people raise funds through an online platform. Someone could post a video describing the plans and how the money will be used on social media. The contacts on social media will contribute and share the post encouraging other people to participate.
Crowd Contests: If you want to create a blog featuring short stories or design a logo for your business, you could host an event and invite writers and designers to participate. Each contestant works on the project remotely and submits their work. Your company will go with the best submission and reward the winner accordingly.
Social Media
This is one of the easiest ways to get your business online.
Some of the commonly used sites by entrepreneurs include:
Facebook Fan Page
Google +
Twitter
Tumblr
Pinterest
Search Engine Optimization (SEO)
SEO ensures that your business appears on online searches. It is one of the proven ways of increasing website traffic. To get the right keywords to optimize, you need to research the terms that your target audience uses when looking for something online. Here are some of the ways to optimize your site.
On-site optimization
Google webmaster
Google alerts
Guest blog posting
Your website is a crucial component of growing your business online. Therefore, if you do not have a website for your business, create it. Some people have sites that they assume they are good enough. A company's website should have an impressive user experience. The design of the website should be updated annually. Your social media pages should have creative content that appeals to your target audience. Social proof is suitable for your online business as people are influenced by seeing other people buy from the same company.