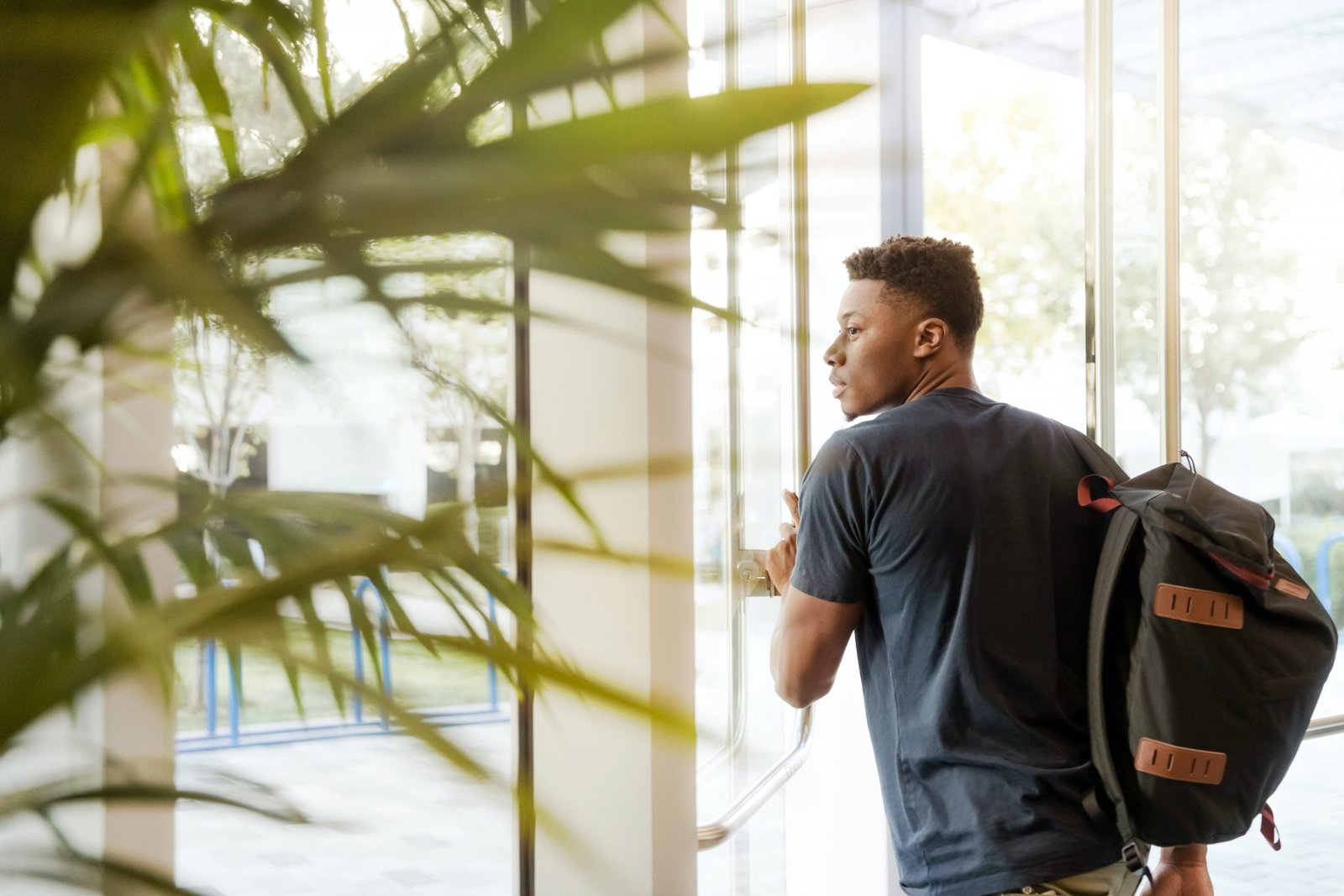 Effective Ways To Save Money In College
There's no denying that college is expensive.
From the cost of tuition to the cost of textbooks, new college students (and their parents) are reaching into their wallets more than ever before.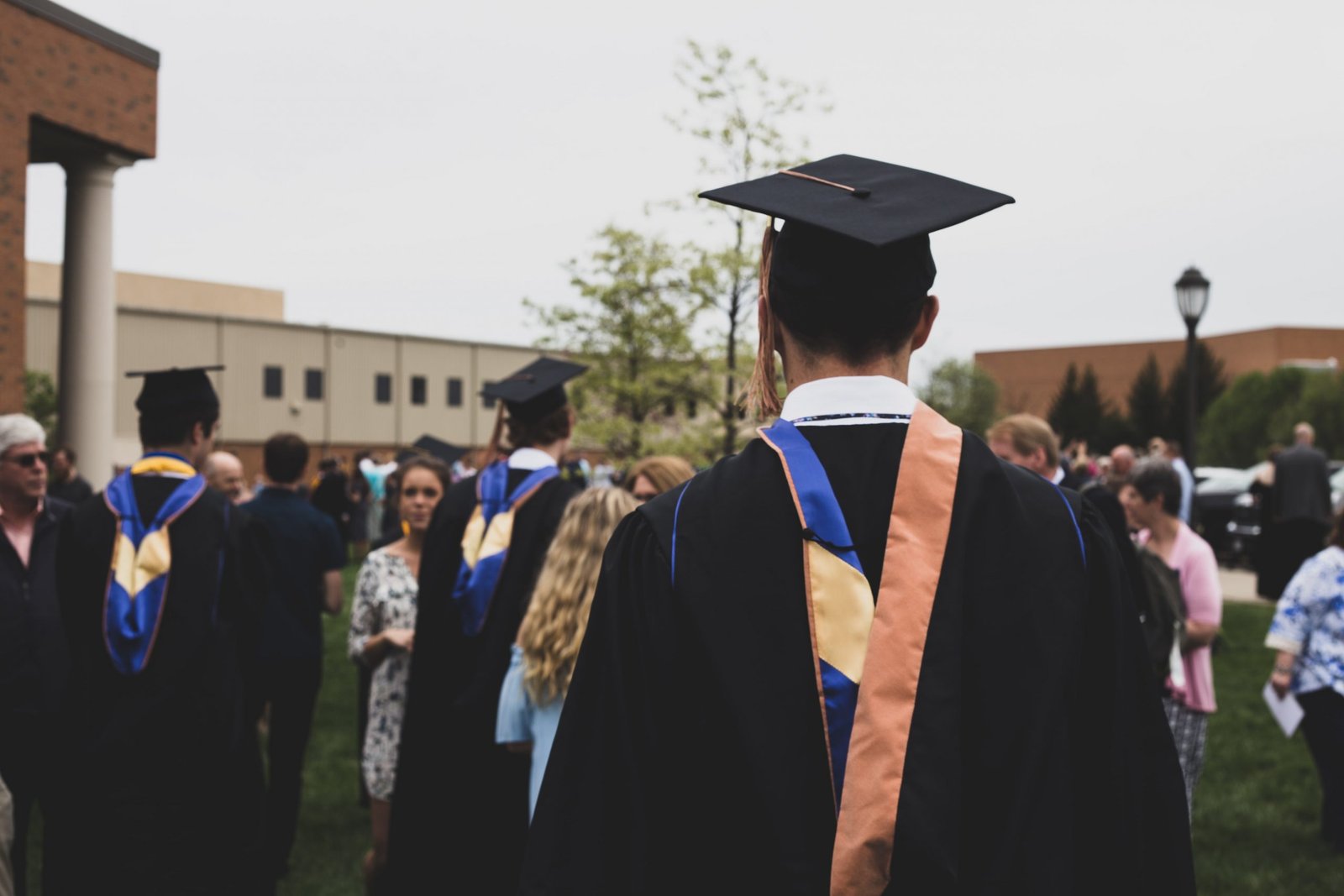 What you might not realize is that there are plenty of ways to save money while you're in college. Knowing tips and tricks to help you save will keep more money in your banking account and provide you with a cushion as you transition into adulthood.
Compare the Cost of Tuition
One of the best things you can do before you even start applying to colleges is to compare the cost of tuition at the schools that you're most interested in. Consider that private universities are typically more expensive than public ones do and that you'll spend more money on tuition if you decide to go to an out-of-state school. Even what program you enter into can factor into how much you spend n college, so be sure to check for the cheapest college degrees and compare the costs of any other majors you're interested in.
Stop Buying Textbooks
Now, don't worry. Nobody is suggesting that you wing it through every class without having what you need to succeed, but you don't necessarily need to buy those textbooks brand new, which can cost you hundreds of dollars per semester. Instead, see if you can borrow books from students who already took the class or check to see if your university library carries copies that you can check out. You can even buy used textbooks or rent them on websites such as Amazon, Chegg, and Barnes & Noble. If you can, use digital textbooks as well, which tend to be cheaper than the print versions.
Take Full Advantage of Your Student ID
Your student ID gives you discounts practically anywhere, especially if you live on a campus that has lots of restaurants, shopping malls, and entertainment options around. Many of these places give students discounts, which means you can do everything from eating to going to the movies at a more affordable price. Your student ID can also help you get reduced prices on Apple and Adobe products, on Hulu or other streaming services, and much more. Even if a place doesn't advertise options for student IDs, ask at the counter if there are any discounts available.
Consider Your Off-Campus Living Options
Most students don't want to stay in the dorms longer than they have to, but living off-campus often costs much more money. Still, if it's something that you have your heart set on, it's important to have a plan of action for saving money. When you do live off-campus, get a roommate or three to split the cost of rent and utilities. This will be especially important in larger cities where rent may be higher than you're used to. Use secondhand stores to buy furniture, kitchen utensils, and even decor for your new place. Finally, be mindful of your utilities, turning off lights and electronics when they're not in use. Don't forget to purchase renter's insurance, too. It's better to be safe than sorry!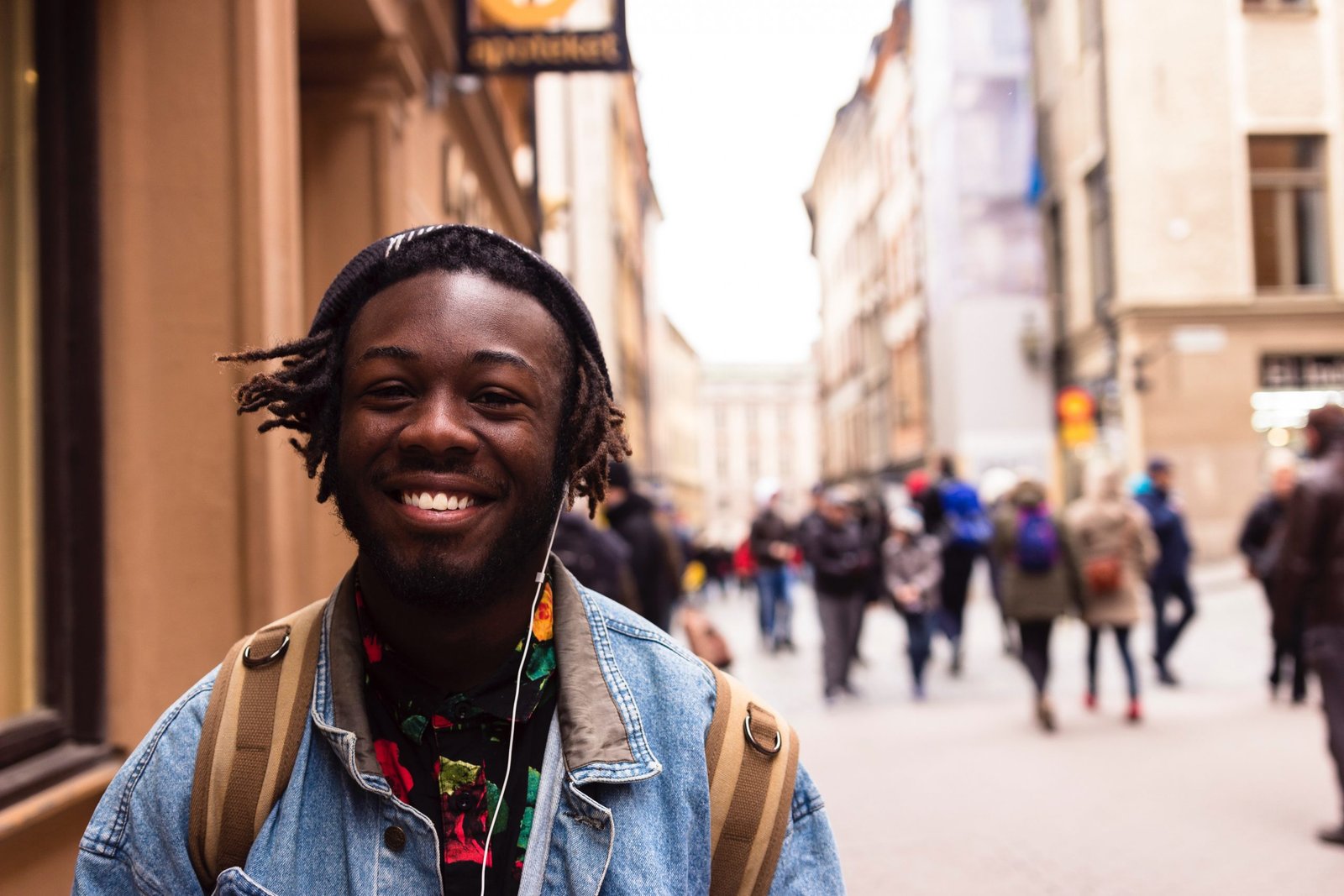 College doesn't need to cost you an arm and a leg. By preparing in advance and knowing how to get the most out of your college experience, you can have fun and save money at the same time.