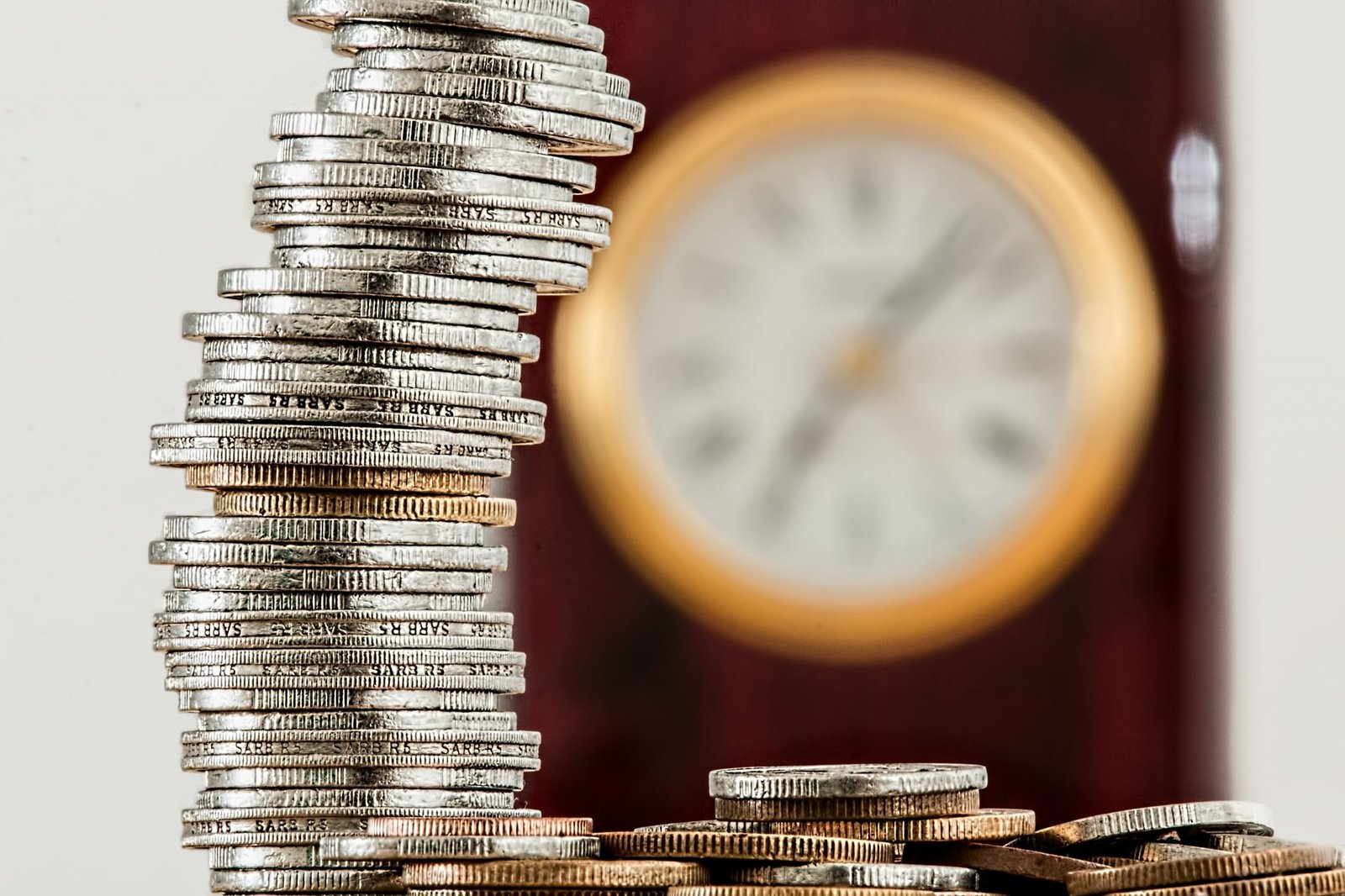 Pace Financing For Impact Windows and Doors
If you live in a place that always has terrible weather conditions or even occasional storms and hurricanes, you need to revamp your house to ensure safety and to protect it from damage. But with the increasing cost of living, it can become expensive to make such an upgrade.
One such upgrade, in a disaster-prone area, is the installation of impact doors and windows, also referred to as "hurricane openings." Installing them can, however, take a toll on your financial status. To overcome this situation, you can take help from PACE financing programs that offer financial backup for a number of registered projects.
Residents of Florida, Missouri, and California are increasingly turning to popular financing platforms to gain assistance in leveraging energy-efficient systems within their properties or making some improvements. PACE, which stands for the Property Assessed Clean Energy program, is one such region-popular financing assistance platform that provides private capital for industrial, commercial, and residential projects that involve energy-efficient utilities or low-cost installations within properties. PACE is available in 36 states in the United States as of now.
This program is not only helpful for financing your impact doors and windows, but it also saves your energy costs on a monthly basis. Let's dig in further to know more about PACE financing and how it can help in the installation of impact doors and windows, along with a few more benefits provided by this program.
How Does PACE Financing Work?
Started in 2010, the PACE Program is basically run under the canopy of the U.S. Department of Energy (DOE) which gives permission to state and local government to release the financial backup that's demanded. The finances are further released by private sector companies and investors that are registered with the government, which then reaches the property owner. The tax assessment for the same can go up to 20 to 25 years, giving you a major time frame to pay back the loan.
The laws are framed by the state in which you reside, which are then provided to authorized PACE service providers by the local government and are then finally passed on to the property owner. These service providers also assist the property owners in choosing a plan or project that seems viable and easily repaid.
So, how this works is – the providers go through the applications and the process. They approve the ones that seem fit and release their financing plan as soon as it is arranged. The property owner might face an application or discharge fee, which is added to the tax assessment and repayment quota. For you to receive a positive verdict and finances from PACE Program, you need to check your eligibility among the approved projects; check your property value and tax clauses; select a contractor of your choice, and evaluate the time period and installation cost of your project and put it into action.
Benefits of PACE Financing for Impact Windows and Doors
PACE financing is one of the most sought after programs for a number of reasons. Firstly, the program supports environment-friendly projects and funds for energy-saving installations. It also gives the opportunity for homeowners to protect their houses from natural disasters and heavy costs. And so, if you need financial help for installing impact windows and doors, you can easily find platforms that offer Pace finance options to help you with your home improvement plan. Also, the draft for installing impact doors and windows falls well within the eligibility criteria, so it's possible to receive even 100% of the total package.
It is extremely helpful for homeowners who need immediate changes in their properties to incur any damages. The procedure is quick, and the homeowner can begin the renovation and installation of the openings within the expected time period. PACE financing loans are an added bonus to traditional loans that can provide a much longer repayment option, unlike normal bank loans. As a property owner, you can also pass on the split incentive payments to your tenants, making it easier for you to pay it back. Since the collateral for the PACE loan is directed to your property instead of you, the repayment becomes less stressful. If you sell your property or put it under someone else's name, the loan is passed on to them. So, instead of monthly interest debt payments, your debt installment is added to your property taxes. Also, it's a great return on investment.
And let's not ignore the fact that by doing so, your home will be upgraded to better safety installations that can protect it from damages caused by natural calamities, such as hurricanes and earthquakes.
Other Benefits
The PACE financing program covers all your needs for energy-efficiency and useful home improvements. But other than that, there are a few more ways in which PACE can assist you.
Speaking of energy efficiency upgrades, PACE finance has greatly helped in reducing greenhouse gas emissions by encouraging residents to switch to renewable sources of energy for power at extremely affordable prices.
Because of this, there's a massive economic development in companies that provide and install renewable energy systems, along with a massive rise in employment.
This platform has a lot of connections to meet funding demands. The projects witness a special assessment that can help the home and property owners to receive a low-cost funding option. If there is any foreseeable gap, PACE financing can easily find capital stack to fulfill the demand.
Apart from installing impact windows and doors, PACE financing can also be used for installing or upgrading low-cost plumbing services, HAV systems, solar panels, building insulation and envelopes, seismic retrofitting for residential properties, cost-saving roofing systems, hot water heating systems, variable frequency drives, lighting upgrades, and elevator upgrades, giving you a wide and flexible range of options.
As you can see, PACE Financing is one of the best financing backups for you if you're looking to upgrade your home for energy-efficient options or to install impact windows and doors. Whether you're a contractor or a property owner who is seeking flexible financial investment, PACE financing is the solution.