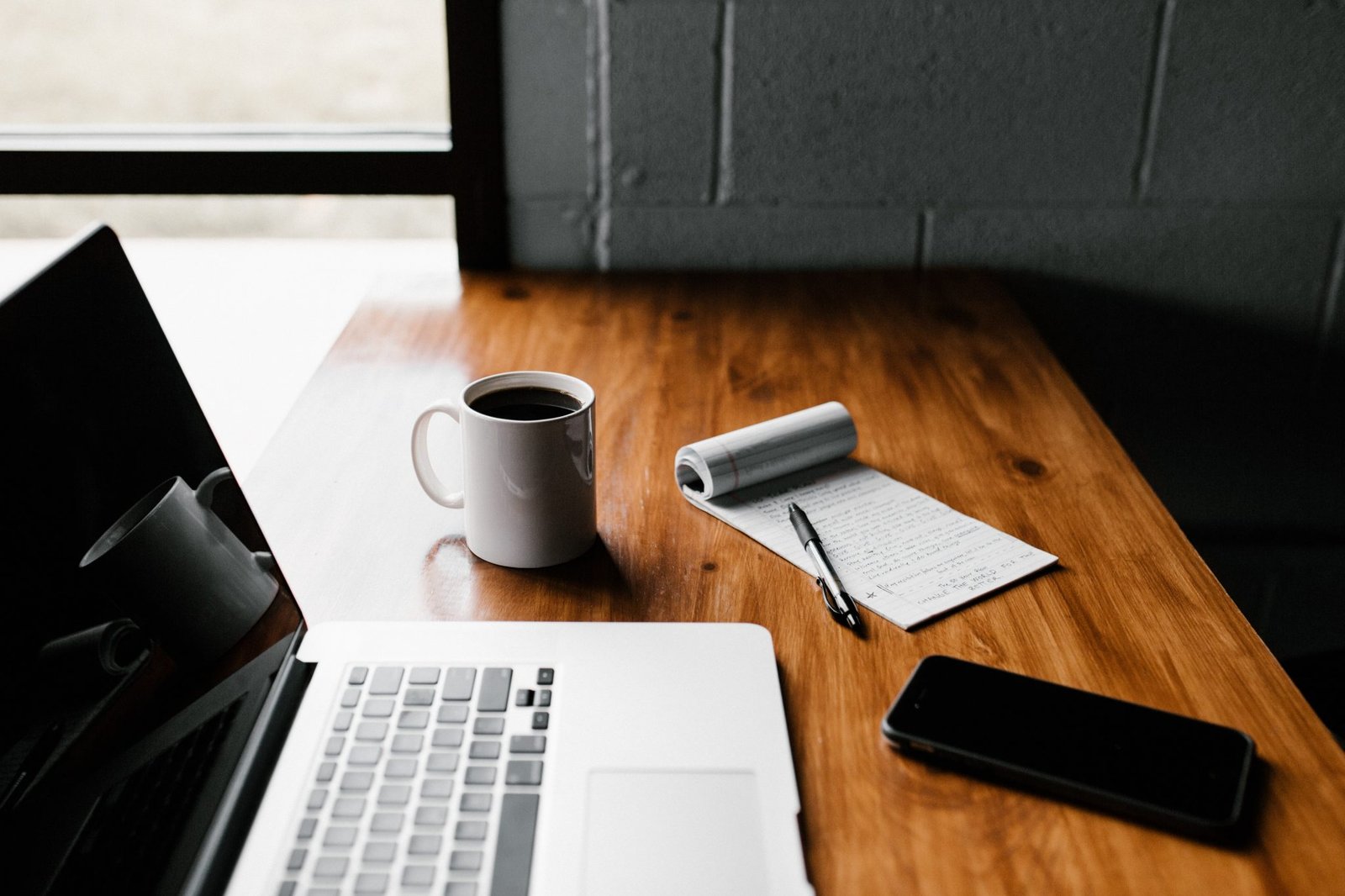 Pandemic Got You Rethinking College? 6 Alternative Paths To Consider
COVID-19 has many people rethinking college.
For starters, there's money. The traditional four-year path is expensive, and for families feeling the economic pinch of the pandemic, it's hard to justify the price tag. Add in the modified "college experience" students are having virtual classes, masks, and social distancing and what was already feeling like a questionable investment gets even less attractive. Last but not least is safety: Virus hot spots are popping up in university towns across the country.
Personal finance counselor and best-selling author Eric Tyson says for all of these reasons, more and more students and their families find themselves open to exploring options they previously may not have considered.
"For a while now, people have been realizing that college simply isn't the only way to prepare for a rewarding career," says Tyson, author of Paying For College For Dummies® (Wiley, April 2020, ISBN: 978-1-119-65147-5, $22.99). "As costs have continued to rise, many had already been questioning the return on investment, and alternatives to the four-year degree have grown quickly over the past few years.

"It's just that now the pandemic has brought us to something of a tipping point," he adds. "Suddenly, more and more families are realizing that these alternatives might be a smart choice for their student. There's been a discernible mindset shift."
Tyson has long recommended that families investigate alternatives and consider all their child's options before making an informed choice. Some of the programs available today have been around for generations while others are new and emerging. For example:
Last-mile programs, including "boot camps." The most popular last-mile programs are "boot camps" that focus mostly on coding—a skill in demand like never before. Coding boot camps are full-time endeavors. Classes are small, and most of the time spent is actually working in teams on projects. In a survey done by job search engine website Indeed, 80 percent of technology hiring managers reported hiring coding boot camp graduates, and an astounding 99.8 percent of those said they'd hire more. While boot camps/last-mile programs cost an average of around $12,000, it's still a bargain compared with the cost of traditional colleges.
Here are some popular boot camps and an overview of what they offer:
Galvanize: Galvanize is a popular coding program that cites an 84-percent placement rate within the first six months following their program's completion at an average starting salary of $70,000. Galvanize takes only about 20 percent of applicants.
PrepMD: With a tuition of $30,000, PrepMD provides last-mile training that leads to careers in the medical device industry. PrepMD boasts a 94-percent placement rate within three months of graduation and an average starting salary of around $90,000.
Always Hired: Always Hired, a boot camp that trains people for technology sales, has a 90-percent placement rate along with an interesting financial arrangement: Students are on the hook for only a $200 deposit. Always Hired gets paid only if and when their students get hired—either by receiving 6 percent of the student's first-year salary or perhaps less if the company doing the hiring is in the Always Hired network.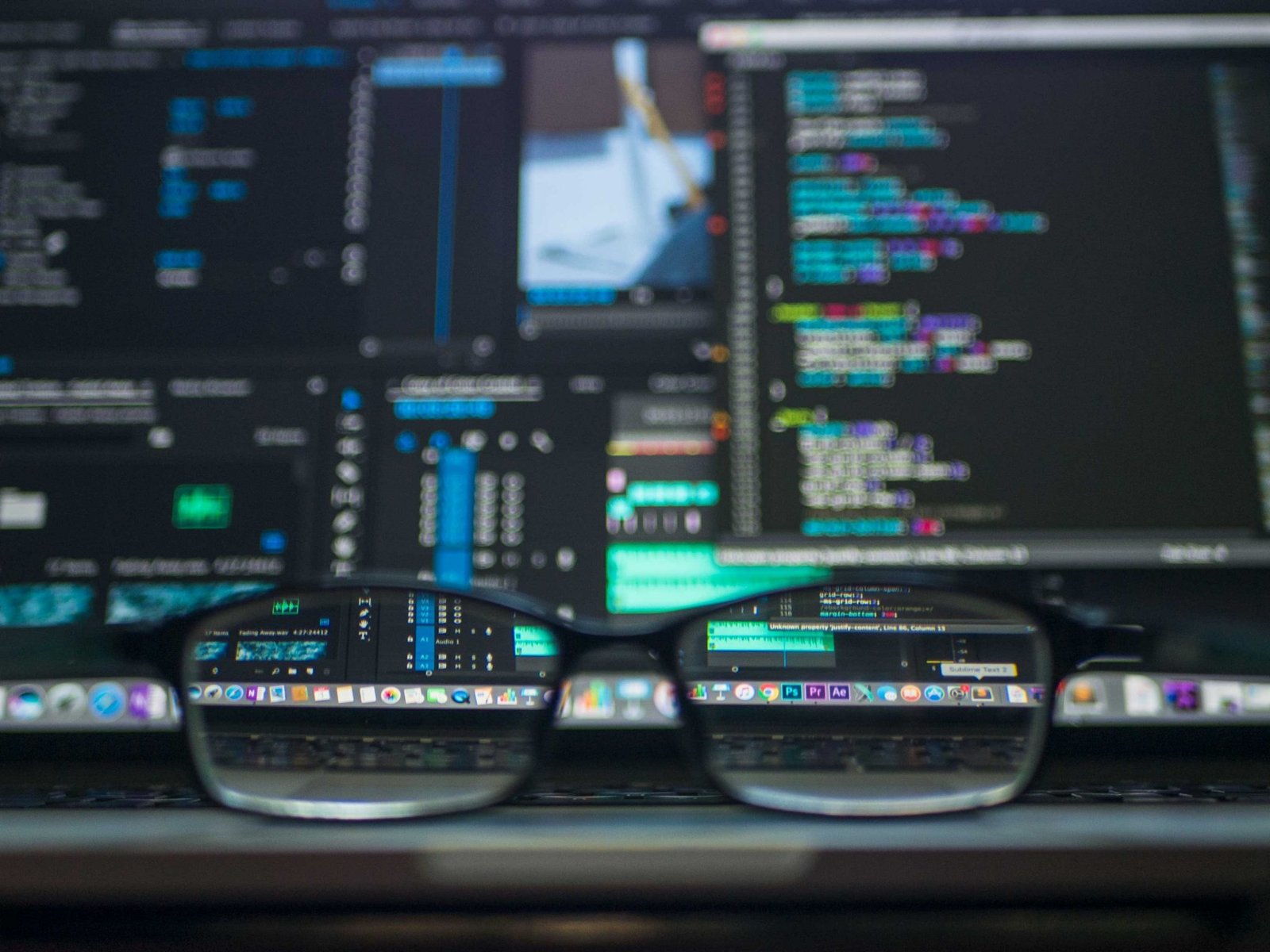 College minimum viable products (MVPs). College minimum viable product (MVP) programs combine the technical skill training and placement of traditional last-mile programs with sufficient cognitive and non-cognitive skill development that students get from a good college.
Graduates of these programs pay through income-share arrangements (ISAs) in which they repay money owed to the program by paying a small portion of their employment income for a short period of time. An example is San Francisco's Holberton School, a coding MVP program that typically takes two years to complete. Holberton's ISA is 17 percent for the first three years of employment after leaving the program and while earning at least $40,000 per year.
Apprenticeships. Once relegated to industrial trades such as electricians, plumbers, carpenters, and iron and steelworkers, apprenticeships are now gaining momentum in industries like advanced manufacturing, healthcare, pharmacy, and IT.
"In the financial services industry, Wells Fargo has an apprenticeship program for numerous positions, as does JPMorgan," says Tyson. "There are also pharmacy technician apprenticeships at places like CVS Health in partnership with local community colleges. Accenture and Amazon are also offering some apprenticeships for technology jobs such as cloud support associates and data center technicians. Techtonic, based in Boulder, Colorado, is a software development company that also does a registered apprenticeship program. By week six of their apprenticeship, aspiring software developers shadow experienced software developers."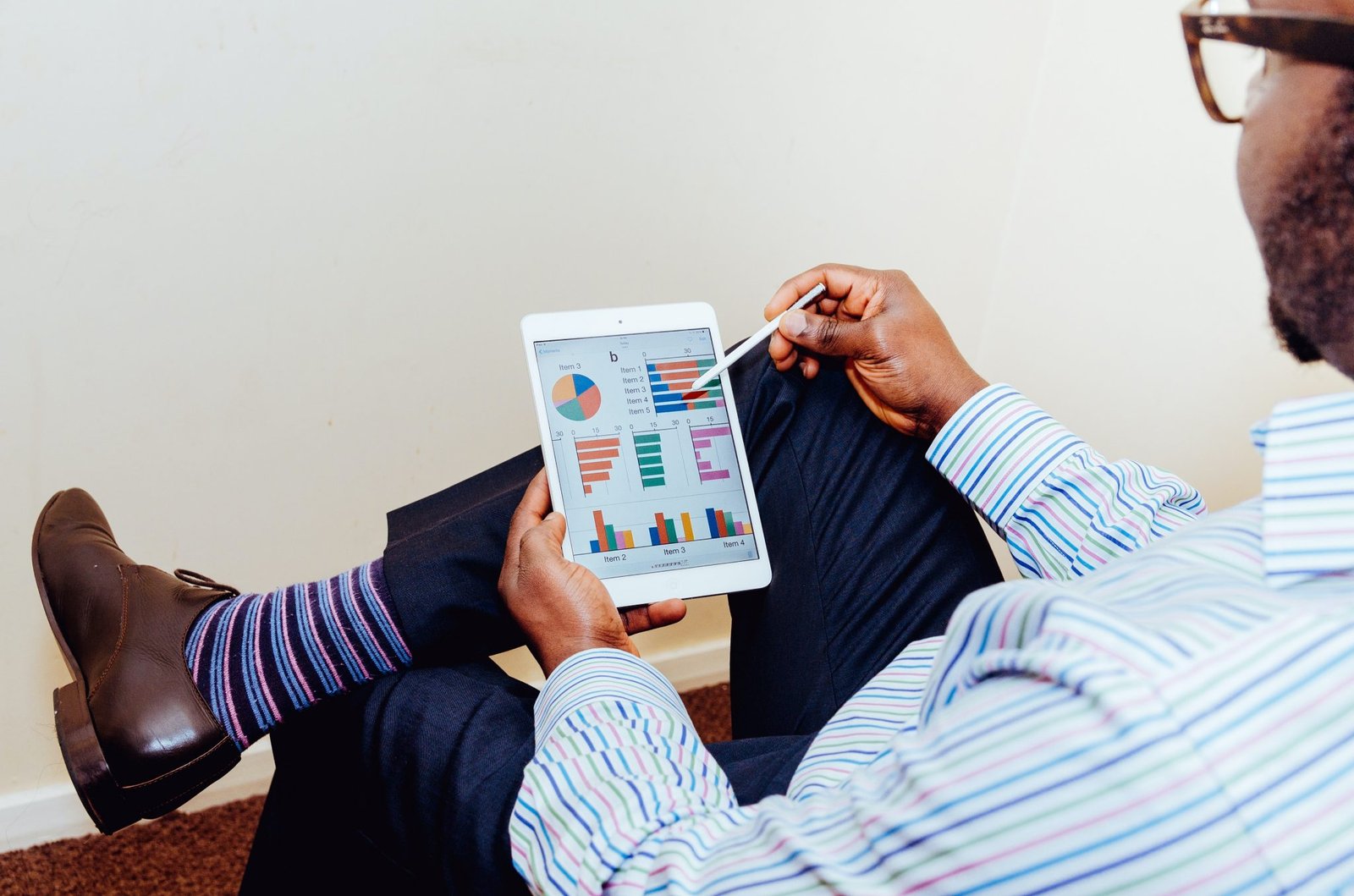 Staffing firms. Staffing firms like Manpower, Allegis, Adecco, Randstad, and Kelly Services offer last-mile training to workers and staff them out to clients. Revature, an IT staffing company, hires experienced software developers. The founder of Revature noticed around 2011 that his client companies also had an appetite for entry-level software developers. Today, the company has partnerships with numerous colleges, such as Arizona State, UNC-Charlotte, UVA, Davidson, and more, and offers a free 10- to a 12-week advanced training program on campus. Meanwhile, Avenica places students from many colleges and offers last-mile training across many industries.
Vocational and trade schools. Also known as career and technical education (CTE), vocational and trade schools provide gateways to a wide range of jobs. They typically exist in several different entities, including community colleges, high schools, and other area CTE centers, and are constantly evolving to meet the changing economic environment and jobs that exist today.
Here is just a sampling of industries vocational and trade schools provide training for:
Automotive industry: Repair technician, body and paint technician, collision repair and refinishing, diesel mechanic
Culinary arts: Prep cook, sous chef, pastry chef, line cook
Emergency services: Firefighters, paramedics, police officers, CPR and first-aid instructors
Healthcare: Nursing aides, certified nursing assistants, licensed practical nurses, vocational nurses, registered nurses, medical technicians, surgical prep technicians, dental hygienists, dental assistants, phlebotomy, sonography, radiology, pharmacy technician, mammography, laboratory technician, veterinary assisting, veterinary technician
Other skilled vocational jobs: Welding, electrician, plumbing, web designer, carpentry, construction management, pipe-fitting, machining, computer-aided drafting, network administration, civil engineering technician, paralegal, court reporter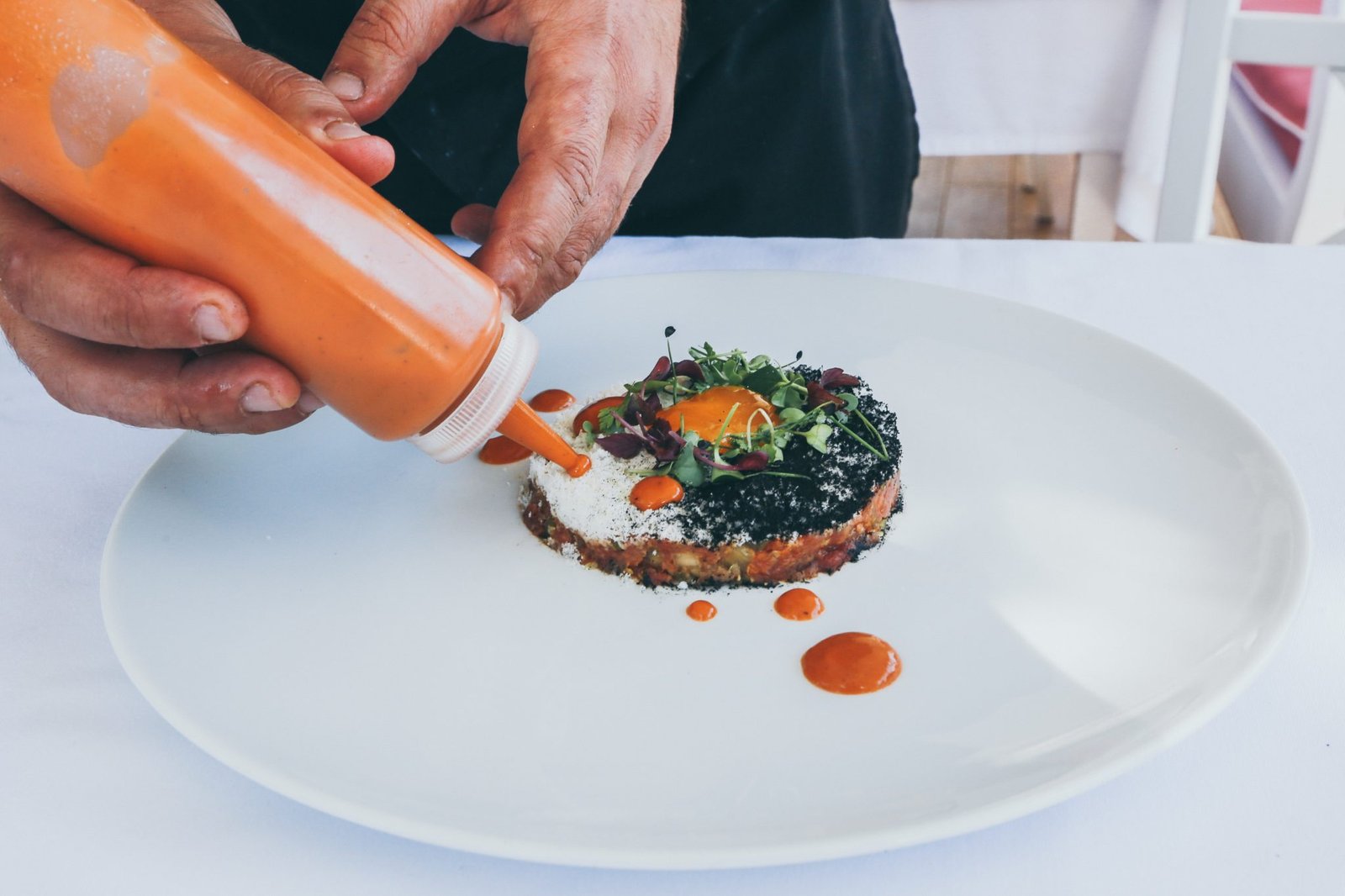 College cooperative educational experiences. A number of four-year colleges offer so-called cooperative programs. The idea behind these is that during a portion of the student's college experience, the student works part-time or full-time at an employer. This work is done during what would normally be the academic part of the year, counts toward school credits, and is paid.
These programs vary greatly from school to school, so you really need to do your institution-specific research to find something that is a good fit. Also be aware that at some schools, it may take five years rather than four to complete all the graduation requirements.
Some colleges that offer co-op programs include:
Cornell University (Ithaca, New York); Drexel University (Philadelphia, Pennsylvania); Georgia Institute of Technology (Atlanta, Georgia); Northeastern University (Boston, Massachusetts); Purdue University (West Lafayette, Indiana); Rensselaer Polytechnic Institute (Troy, New York); Rochester Institute of Technology (Rochester, New York); Stevens Institute of Technology (Hoboken, New Jersey); University of Cincinnati (Cincinnati, Ohio); University of Florida (Gainesville, Florida)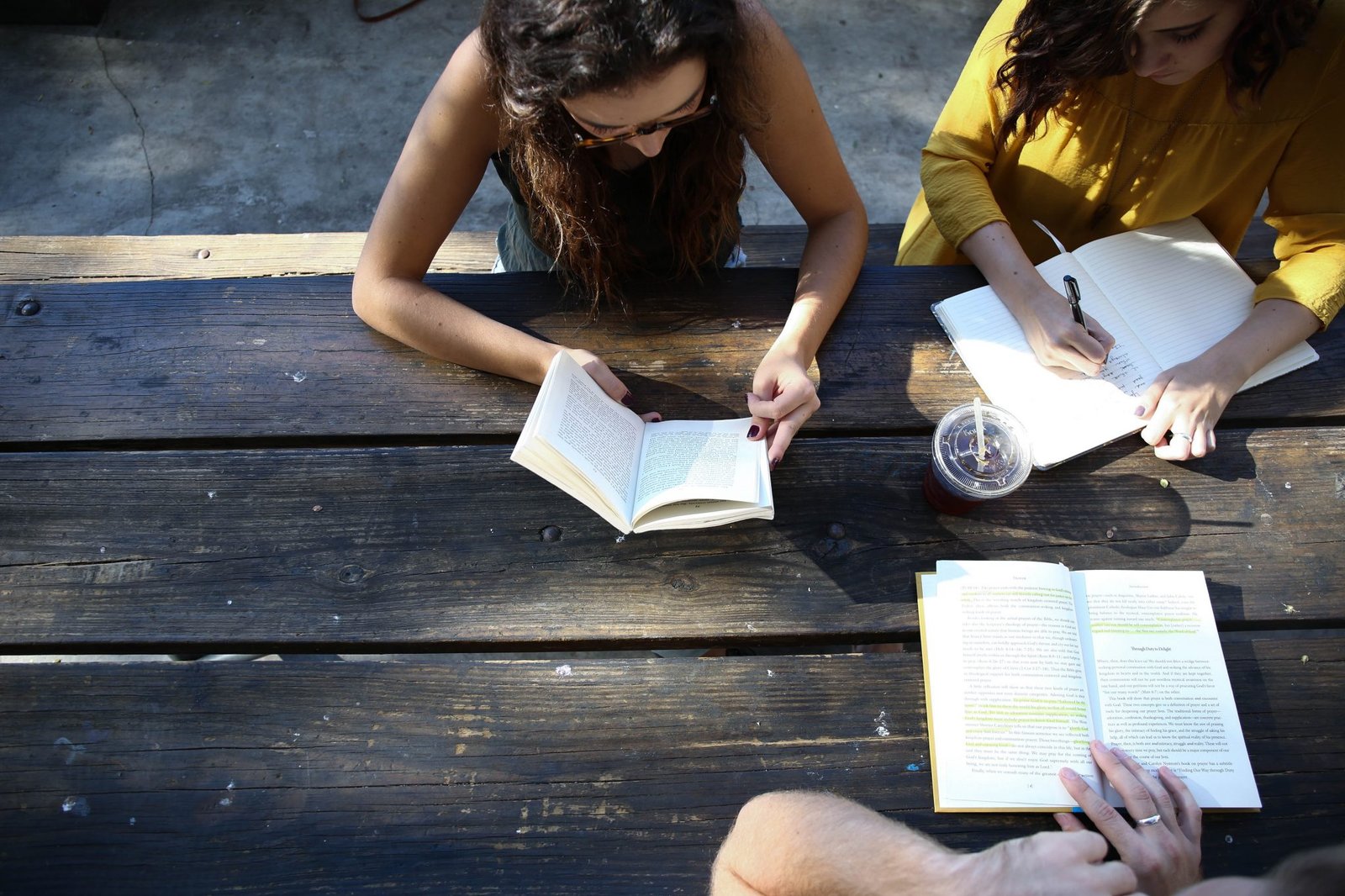 Finally, the growing "alternatives" trend is good for you, the consumer. Competition for your time and dollars is slowly spurring some positive changes at colleges and universities, as it should. Colleges should earn your business and not get it by default, says Tyson.
"Traditional colleges and universities are not the only pathways to success," concludes Tyson. "Keep an open mind about the alternatives available to your child, because they too can lead to career satisfaction. Pandemic or no pandemic, that has always been true. And it will continue to be true in the future."