Property Investments: The Laws Behind It That You Need To Know About
Each country has its own laws, restrictions, and procedures that need to be followed. When investing in a country such as Israel, there are laws, you need to know about, especially laws that affect foreign investors.
Israeli Real Estate Law is complex
Besides the struggles of language barriers you'll be facing, the entire process tends to be a bit more difficult for a foreign investor. According to the experts at https://aharonilaw.com/practice-areas/israeli-real-estate-law, the difference between Israel and the US  when it comes to real estate is that in Israel, the terms of the contract are negotiated by the legal representatives of each party, rather than being strictly determined by the State as is the case in the US.
Each party's lawyer has the responsibility of ensuring that all the required documents are provided, as well as gaining proof of title and ownership to guarantee that the buyer will have ownership rights. While it might sound quite straight forward, there are many things that slip through the cracks and for foreigners; it will be easy to miss. That's why it is imperative to hire an experienced lawyer to ensure you're getting a fair deal.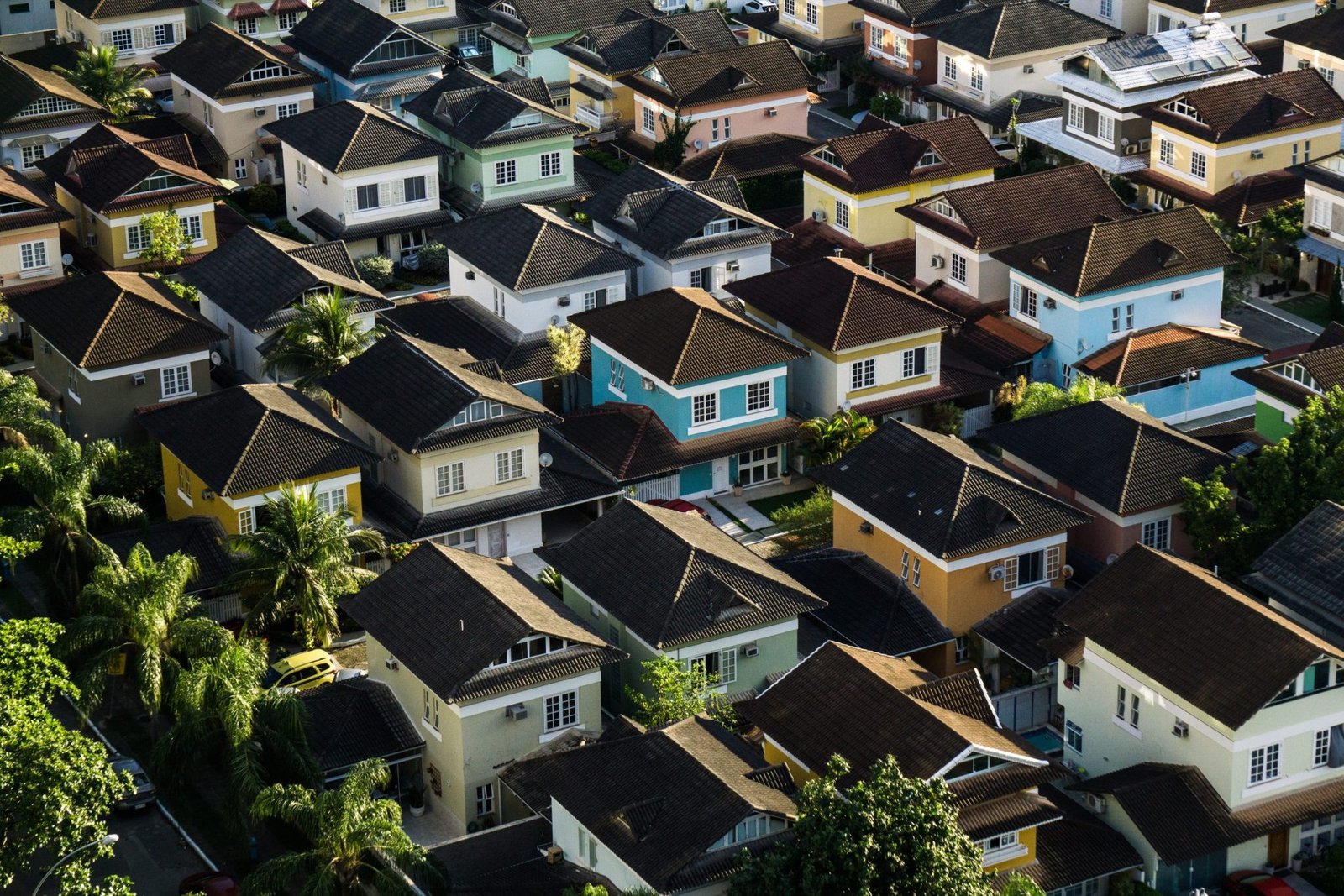 Bank Regulations
There are many laws and regulations that prohibit banks from internationally transferring large sums of money. As a result of money laundering regulations, it is not easy for foreign investors to make money transfers and this can affect the availability of funds for payment. This can affect the entire deal and so you need to be prepared for an alternative option of payment, or find a property that will allow you to take your time. It is also wise to determine the requirements of your home bank to allow for a smoother process.
Tax Laws
As a foreigner, you are required to pay a purchase tax as an investor, unless you do not own any real estate assets in your country of residence and are able to provide documented proof. The purchase tax is quite high, too, going up to 8% if you purchase a property amounting to 5 million NIS. If the property costs more, then the purchase tax increases to 10%, meaning you will be paying a large amount of money that you need to account for.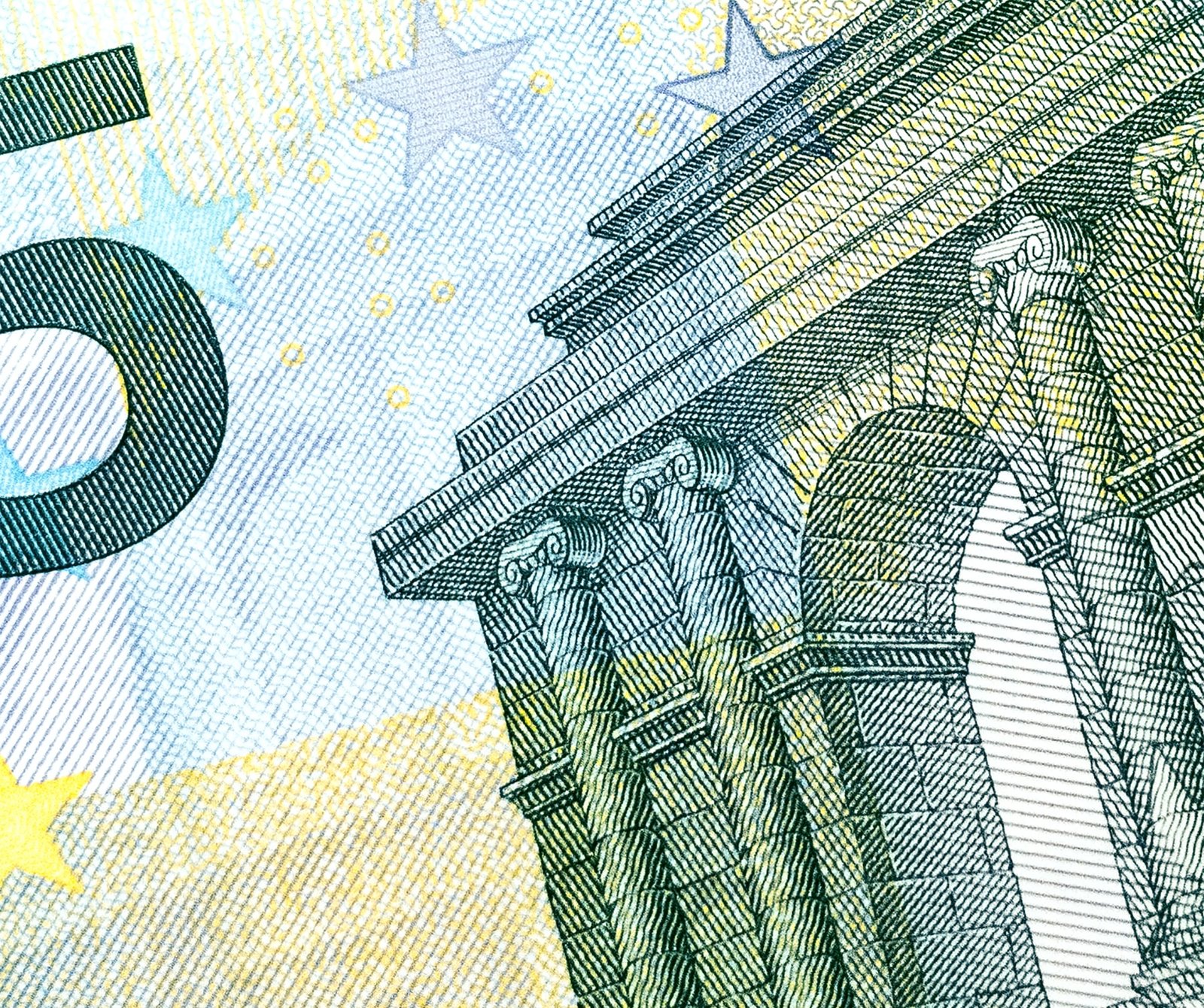 However, there are several ways that you could avoid paying that hefty sum. The first option is to move to Israel and become an Israeli resident within two years after making Aliyah. In such a case, you will be reimbursed for a large amount of the money of what you paid on purchase tax. The second option is to purchase a property over the green line in areas such as Efrat, Elkana, and Ma'ale Adumim as non-Israeli residents are exempted from paying the purchase tax according to Israeli property tax Law.
Before you decide to make an investment abroad, it is imperative that you not only get familiar with the entire procedure, but also undergo thorough research of their laws and regulations for foreign investors. It also really helps to get the expertise of someone who knows how the system works and can offer sound advice, as well as be able to spot the loopholes to help you make a good decision.