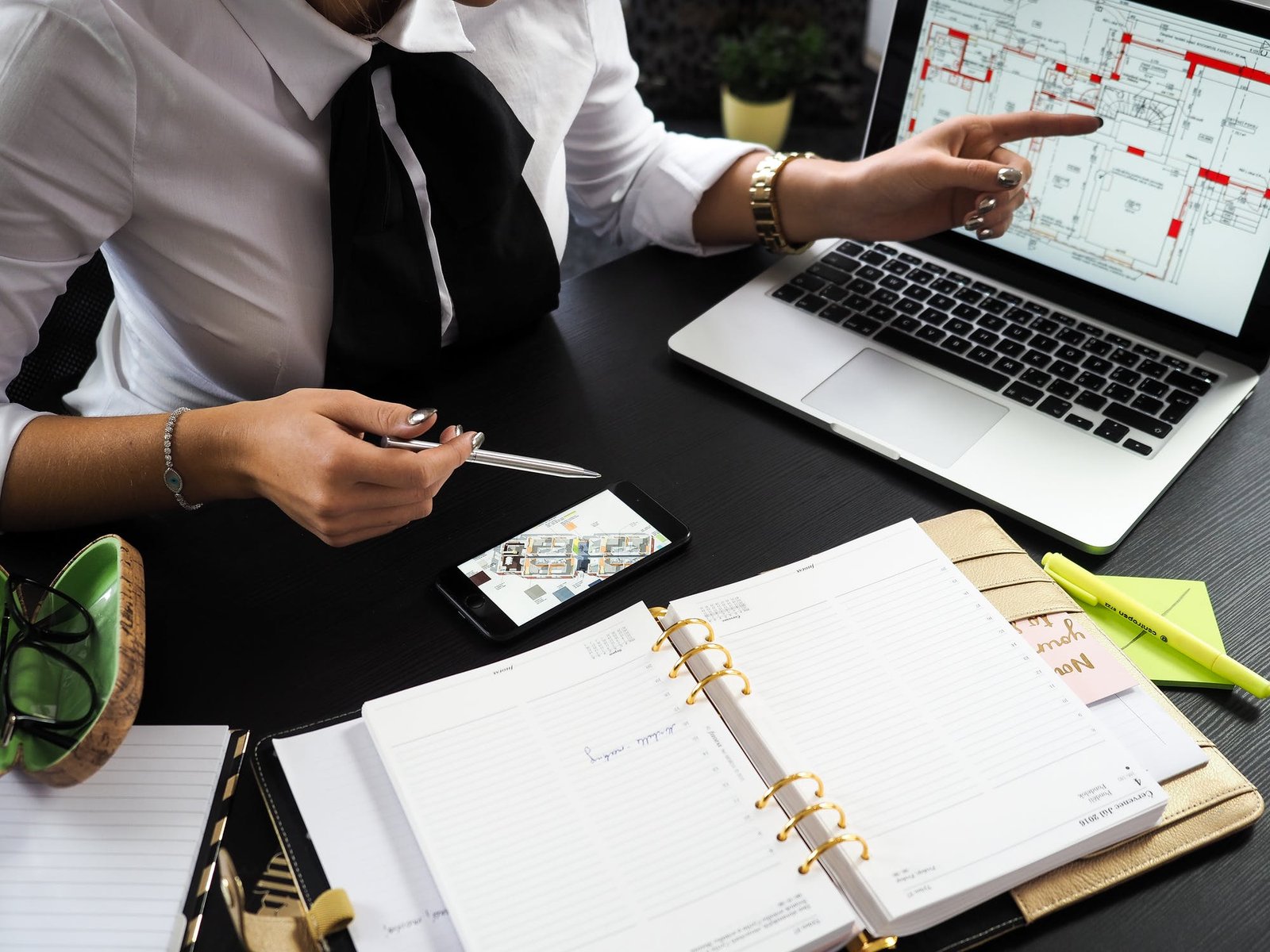 Reasons Why You Might Need A Real Estate Lawyer
For some individuals, purchasing a house can be one of the biggest investments that they will ever make in their lifetime.
However, buying a property can often come with a lot of challenges or complications. For instance, there are a lot of important legal terms in the paperwork to go through that you might not be familiar with. And sometimes the person selling the property to you may forget to add or tell you some essential details related to the ownership.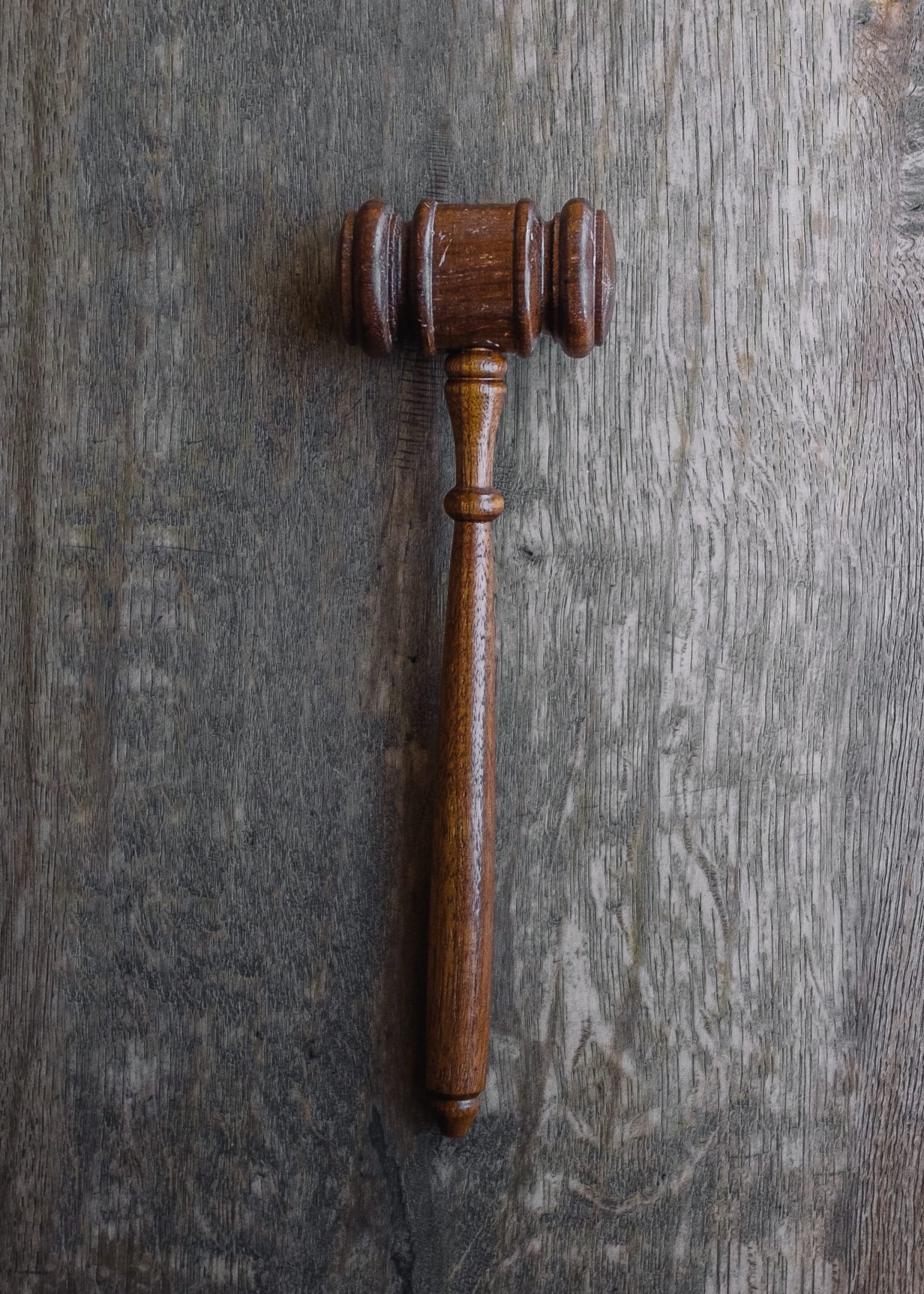 This is why you should consider taking the help of a professional real estate lawyer.
Although getting legal services aren't required when purchasing or selling a property, a real estate attorney can help the process go smoothly, without any pinches. The lawyer can even help you to draft legal documents related to the property. As mentioned at https://herbertlux.com/, a real estate attorney can help you with several legal processes related to leasing, purchasing or selling properties. They can even educate you about the process, protect your interests and make sure that the transactions are done according to the regulations. Similarly, they are important for many purposes, including the following reasons:
Give You Clarity
When processing all the legal paperwork, someone has to make sure to read all of the legal documents, as well as understanding what they mean. Hiring a lawyer can help you to understand all the legal terms, contracts and agreements in the documents. This can help you to smoothly negotiate the process and ensure transparency. Your attorney can help you to understand all kinds of legal communications and requirements throughout the process. And also make sure to rely on your interests as well.
Help You to Save Money
Often, the upfront payment of hiring a real estate lawyer is nothing as compared to the expenses you may face when dealing with a property. When selling a property, some individuals may not play fair and this can result in a huge blow to your finances. By hiring a real estate lawyer, you can ensure that your finances and investments will be safeguarded. Your attorney will thoroughly review all the legal documentations, ask the right questions and take care of all the negotiations, even for smart homes.
They Have Years of Experience
Even if buying or selling a property is not your first rodeo, there may be times when you may find yourself stuck with a negotiation or the other party can trick you. However, a real estate attorney has experience with this and knows how to prevent all kinds of tricks that might be played against you during the process. After all, they have years or decades of experience in dealing with different buyers and sellers, as well as knowledge of state laws. They know exactly what to do in unique situations that involve new constructions, claiming historical locations and solving disputes.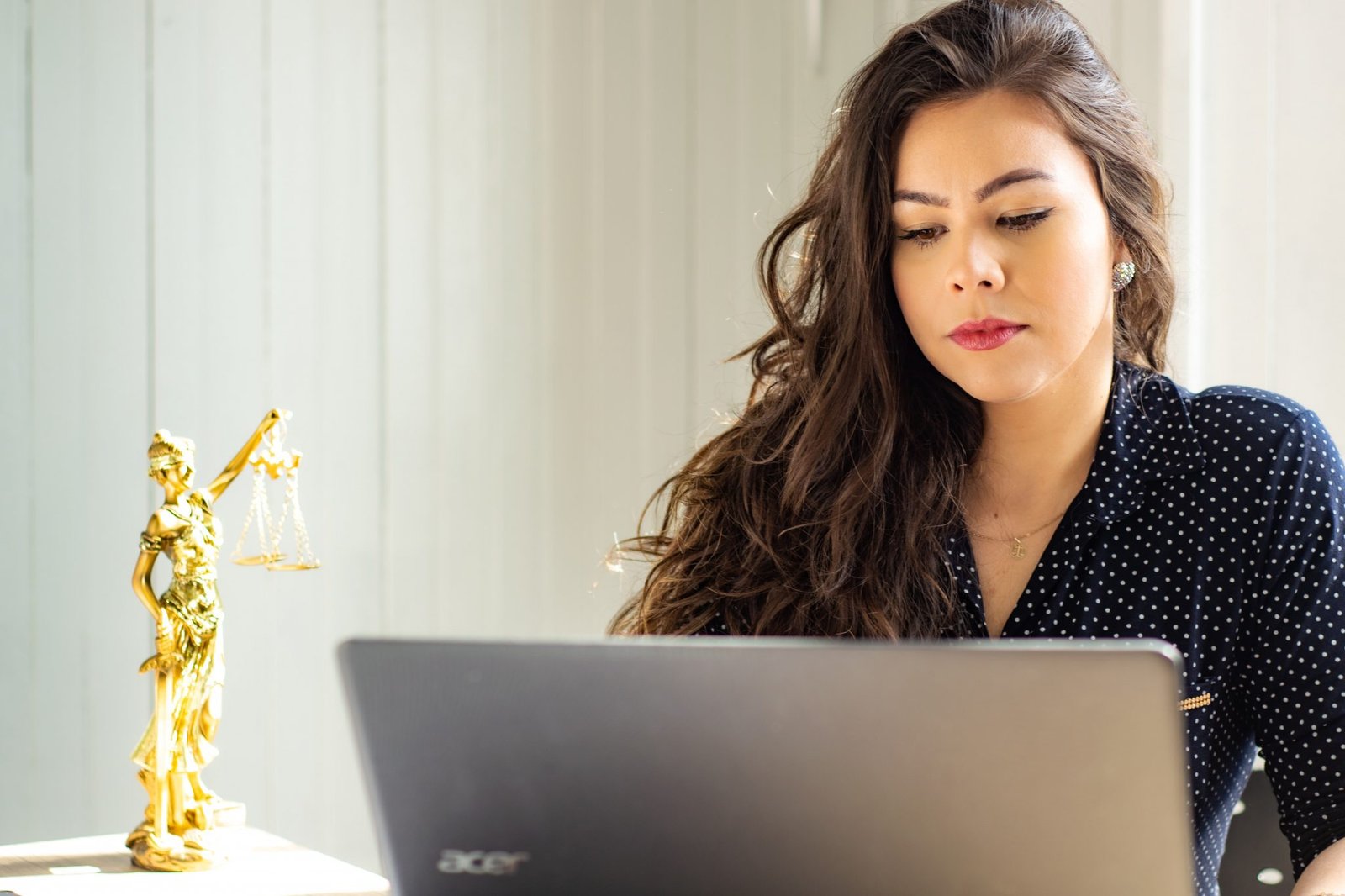 Help You Close a Deal Properly
Even though some states will tell you to have a lawyer present only at the time of closing, it can be beneficial to have an attorney present throughout the process. After all, many things need to be ensured before closing a deal. They can include mortgage, the deed, title insurance, and the final investigation. A real estate lawyer will help you to review, prepare for all the documents and adjust any mistakes or hidden costs. So that you can properly protect your assets. In the end, owning a property can be a huge investment. You need the proper document security provided by an experienced lawyer to close a deal.
Give You the Necessary Protection
The best part about hiring an attorney is that they will work for you and only you. This means that they will do their level best to process everything according to your interests. They can negotiate your needs and represent them on your behalf. The lawyer can act as your last line of defense.
A real estate lawyer can support and walk you throughout the entire process of complications and transactions. They can act as the personal security guard of your assets and protect you from any future issues that you might have not even known about.
Through a real estate lawyer, your property sale or purchase can go smoothly without an issue. And even if any problems are to arise, your attorney can take care of them and sort them out for you. Not only that, but you can also save the extra money and take care of any future contracts. Regardless, it is best to have a lawyer by your side whenever you make a legal decision.