How To Legally Protect Your Business Online
In today's entrepreneurship world, the success of a business largely depends on its digital presence.
From having a business website to advertising on social media, selling on e-commerce platforms, and being present in online directories, there are many channels to reach your target audience online, grow your brand, and sell your products or services. However, competition is increasingly getting stiffer in the online business sphere, making it important for entrepreneurs to be innovative and creative.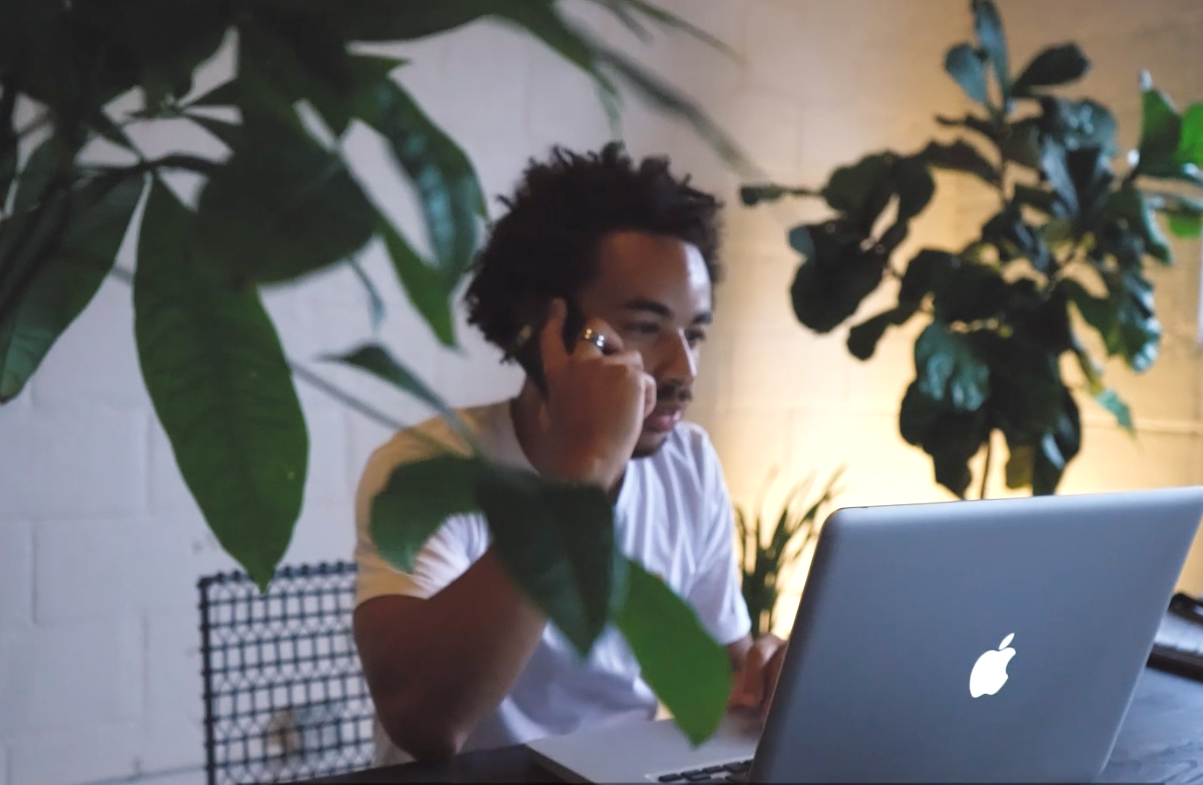 In addition to the ever-growing competition, you are also likely to experience several challenges as an online entrepreneur, including legal issues. Talk about copyright issues, the risk of encountering suits, user privacy issues, and the risk of cyber attacks, the list of threats online businesses face is literally endless. But the big question is, is your business legally protected online? Well, here are a few ways to protect your business legally online.
Transition Into a Legal Entity
When starting an online business, many people start it as a one-man show, or sole proprietorship, which doesn't involve too much legal stuff. However, it may reach a point where you have to change the entity into a partnership or LLC depending on the demands of the business as it grows. While allowing you to increase your business's profitability, doing so also helps you to separate yourself and your personal assets from the business and vice versa.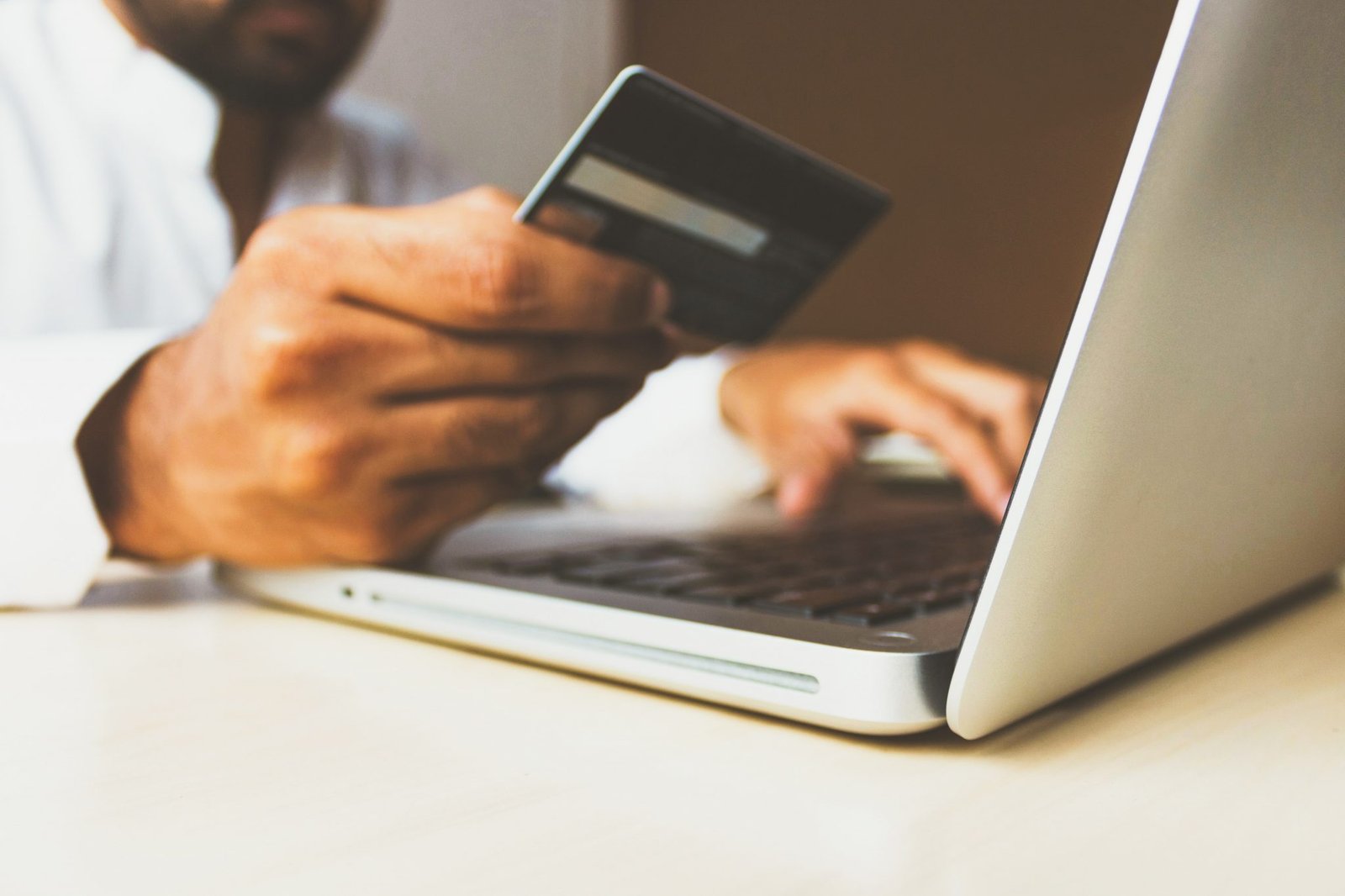 The folks from https://revisionlegal.com point out that as a legal entity, it becomes easier to protect your business's assets, inventions, and intellectual property using a trademark, patent, copyright, and other internet-specific solutions. This makes it important to work with a law firm that understands the needs of your online business.
Own Your Business Name
It's not unusual to find businesses with names that are almost similar names, which often ends up confusing the audience. For instance, Luxurious Homes and Luxurious Houses can be two different businesses, and it's very easy to confuse the two if you are not careful. Before taking your business online, it is important to perform a search and ensure that the name has not been picked yet. Actually, it's best to formulate a name that will be unique and have it registered so that it cannot be taken by somebody else. If possible, consider doing this before you secure a domain name.
Utilize Contracts
As much as you started your business solely, you may, with time, consider entering into a partnership or make it a company. It is very important to have a paper trail of what you and your business partners, employees, or even suppliers signed up for when getting into the agreement. The records in the paper can act as a reference in case clarity is needed at a future date. If not avert them, contracts can help minimize expenses incurred in case of lawsuits and legal processes. You can take a step further and protect your business with termshub.io, a free terms and conditions generator.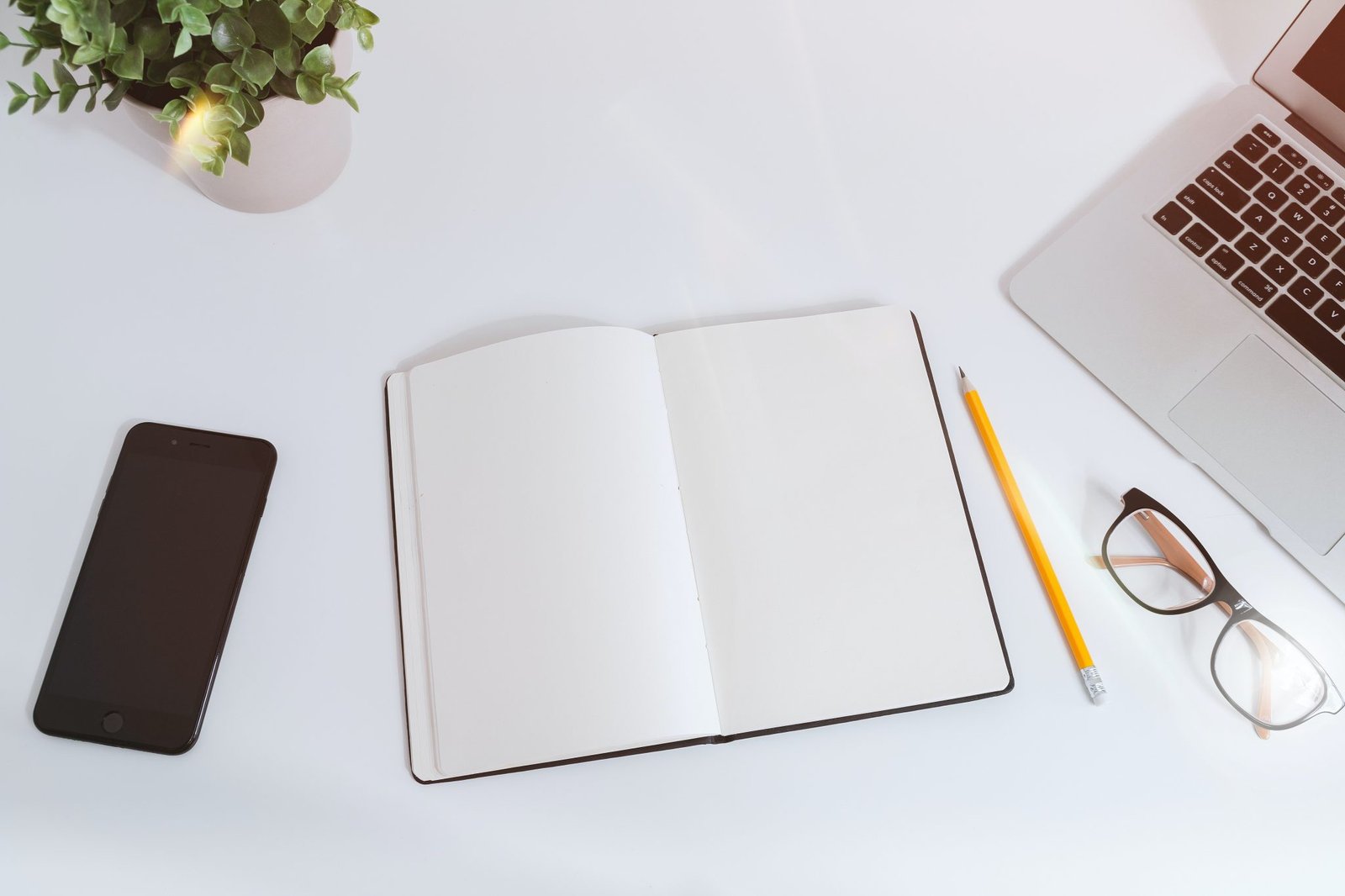 Be Cautious About Your Actions and Affiliations Online
As an entrepreneur, you must be integral in your business existence. Be mindful of your online interactions with your clients and even more, what you post on your personal account on social media. Controversies and wrong business affiliations could easily paint a bad picture of your brand and even ruin your online business reputation. The same case applies to bad business practices. Considering that keyboard warriors exist, always ready to use your own words and posts against you, just keep your profile clean and sensible.
Think About Business Insurance
Insurance has for long been a huge savior in cushioning people and businesses from uncertainties. Some common types include health insurance, auto insurance, and life insurance, just to name a few. In this case, business insurance can help protect your business against liabilities and other arising issues. However, you'll want to consider your options carefully as not all kinds of policies will suit all online businesses. Some types of insurance policies an online business can consider include:
General liability insurance
Professional indemnity insurance
Business owner's policy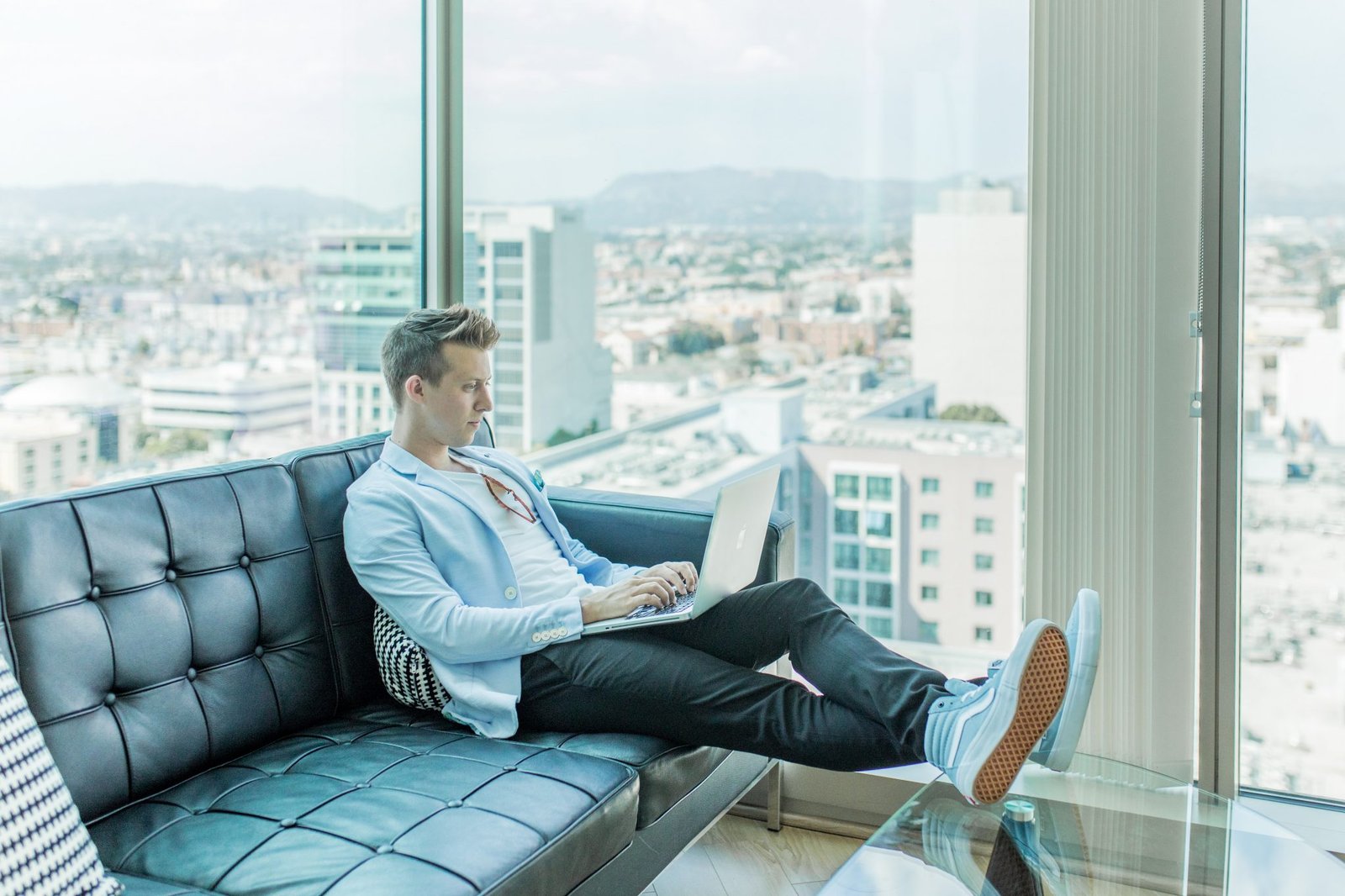 Include Legal Documents on Your Site
Legal documents are a great way to win the trust of your clients, especially if your organization is dealing with collecting information and contacts of your clients. This will clearly show your clients that you are a certified business, and they should feel safe sharing information with you. You should have a website where the clients get the terms and conditions, site disclaimer, and privacy policy. The documents outwardly show your clients what to expect from you.
Finally, it is important to ensure compliance with the General Data Protection Regulations (GDPR), which, as the name suggests, seeks to protect the consumer's privacy and personal information. Dealing with an online business, like any other business, has its own fair share of challenges, but with your best foot forward, you will make your investment thrive! Quantifiably, the above is not too much to ask when seeking to make sales and profits out of your online venture.