Getting A New Condo Unit? Here Are The Things To Accomplish First
If you're buying a condo, which is short for condominium, there are a myriad of things you need to understand.
First, you should know that this is not similar to buying a single-family home. You will have to put some considerations into perspective before buying. Buying a condo could come at a lesser price than a single-family residence, though this matter with different real estate markets.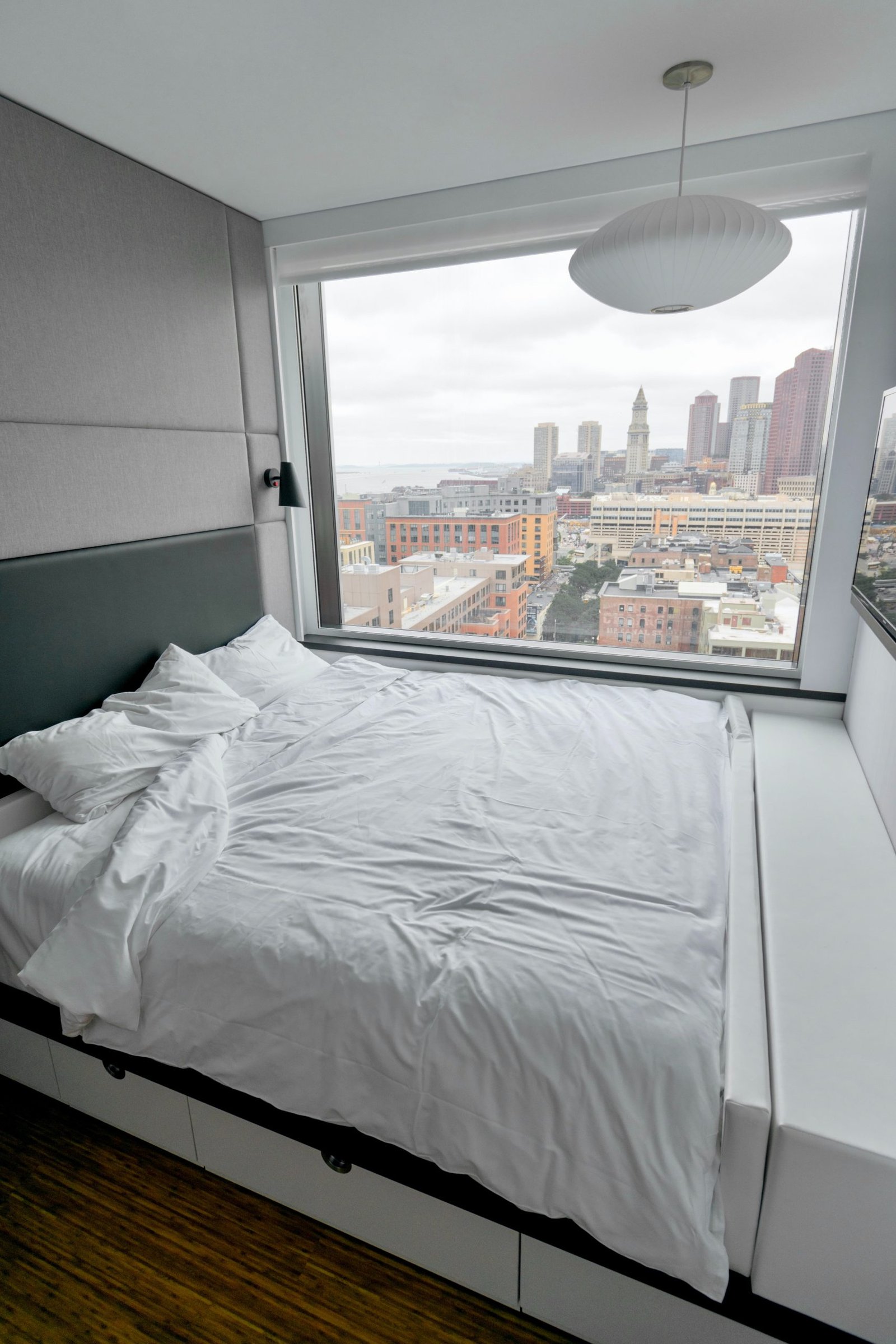 Additionally, there's a huge process you need to navigate through to make your decision. Obtaining a mortgage may also differ in some aspects. We've dug deeper into this real estate field, and here's a checklist that will help any first-time condominium buyer.
Assess Your Financial Situation
While the condo shopping experience sounds exciting, a first-time buyer needs to evaluate their financial situation first. Ideally, the cost for acquiring a condo is independent of maintenance costs and keeping it. Thanks to the team from Netsurance.ca, you will need to counter condo insurance as part of your financial budget. Aside from the mortgage you pay to your lender, there are some costs to prepare for, such as association fees, utilities, and realty taxes. Before purchasing a condo, ensure that your budget allows you to meet these future expenses.
The Location Matters
This is a critical element to factor in when you're making a condo purchase. The view you have outside your windows is vital so do your research carefully. Ideally, check whether there are any future development plans in that area. Sometimes units go up for sale at a higher price just because the owners become aware of future construction projects that will block the view and the natural light. While you won't own your condo forever, it's vital to consider resale plans in the future.
Additionally, demographics are also essential: you want to be near social amenities like public transport, grocery and food stores, hospitals, and good schools.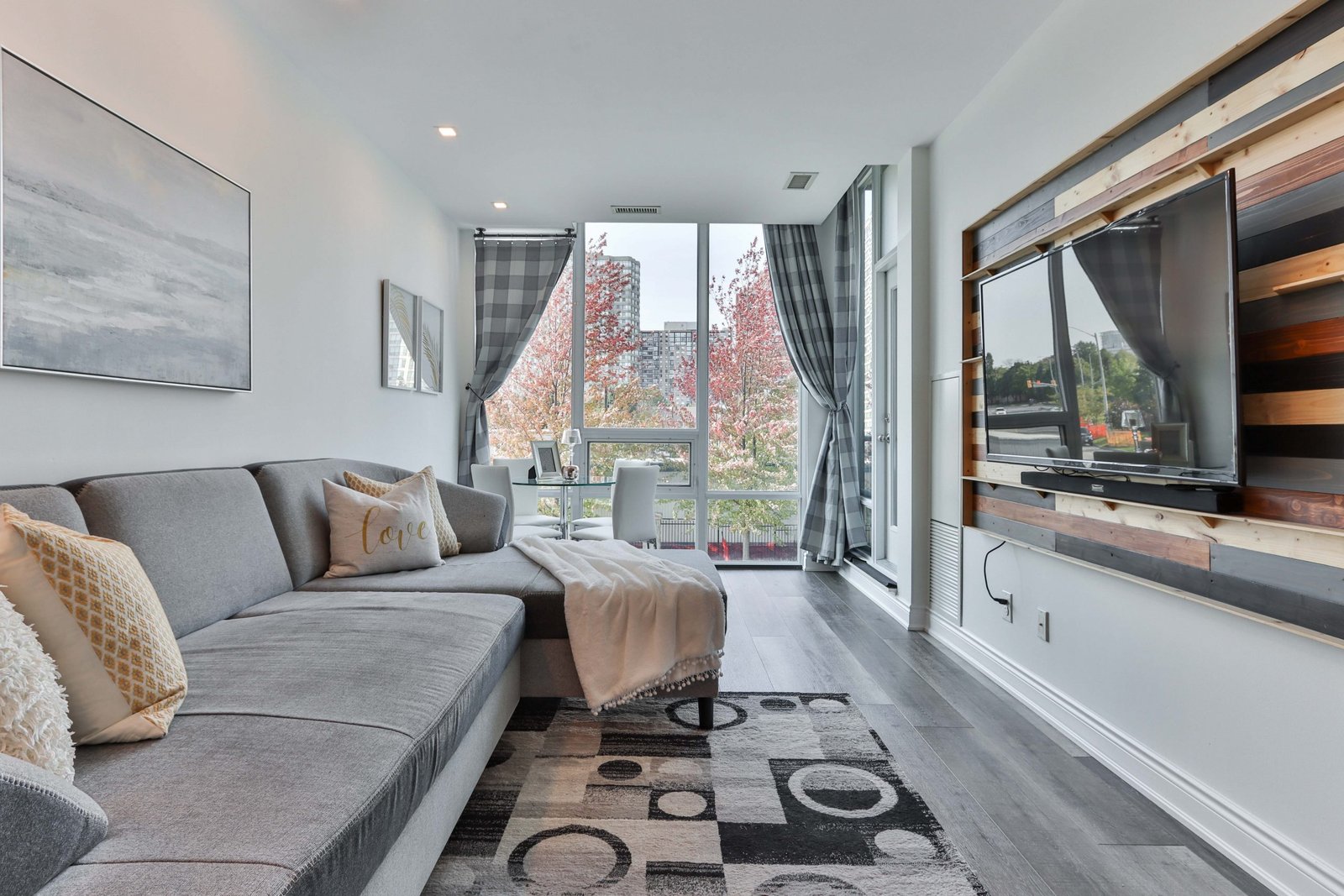 Cost
Buying a condo might be the biggest financial purchase you will make in your life. This is why it's best to know the final price and the fee you will be paying. We recommend working with a real estate adviser or a financial expert to assess what you can afford. You will also need to assess whether you can cover the monthly and the mortgage costs. Ideally, your financial portfolio and type of condo purchase are different from everyone else, and you have plenty of options available for you.
Know What It Includes
This sounds like a foolish tip, but it's essential to understand what the condo includes. As a first-time condo buyer, inquire whether the condo includes a reserved parking space or extra storage. Is the parking space in a covered garage? Does the community offer extra parking for people who visit you? You must know that the parking spaces and extra storage areas will be available at the time of closing before you buy the condo. You don't want to find out you have no space to park your vehicle days before closing.
What Type Of Amenities Do You Want?
The big advantage of condos is that they offer a wide scope of amenities. When discussing with your Realtor, ensure you address the kind of amenities you prefer. You will also need to point out factors like budget and location to get the perfect place. Ideally, you'll be buying access to these amenities when you buy your apartment, so don't shy from adding them to your wish list. Additionally, we recommend that you keep in mind some amenities that you don't plan to use. For instance, having something like a pool may be worth having when deciding to resell down the road. Generally, a condominium that lacks some amenities in the location might command a low sale price.
Financing
The financing of a condo is different from a single-family residence. It's vital to get pre-approved before looking at condos, as well as assessing whether it's your ideal place. The tricky part comes in obtaining financing. Why? We should point out that many lenders and loan products don't allow condo purchases. In many cases, condos are bought with cash because of the regulations of lenders and programs. While you can still obtain a private mortgage for a condo purchase, it comes at a much higher cost.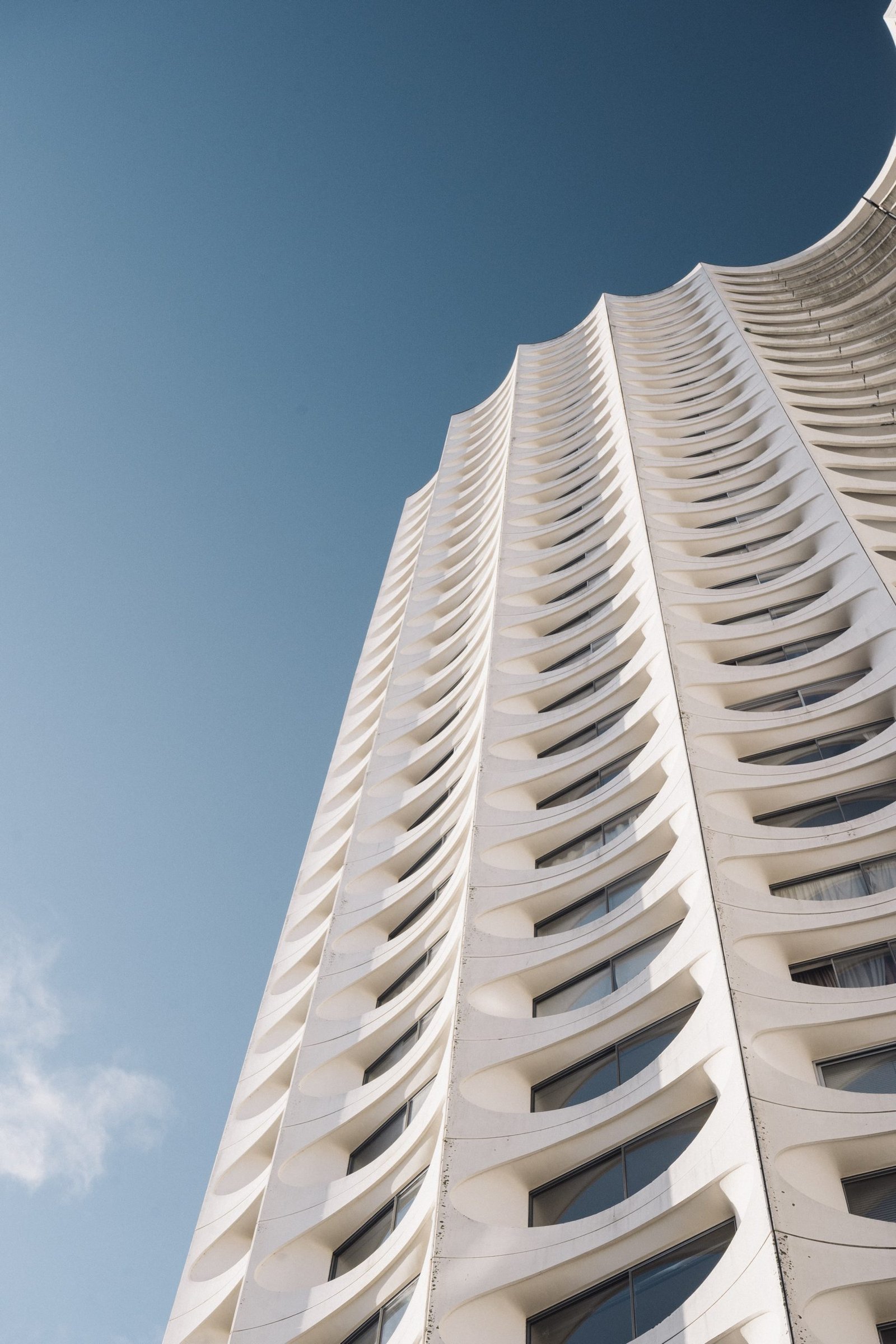 Ideally, condos can be a good investment for the perfect buyer in the right location. However, you should note that they can be challenging to buy and sell compared to a detached house. Before buying your condominium, ensure you do some due diligence. Finally, be sure to work with a real estate adviser who has a wide knowledge of condo selling.