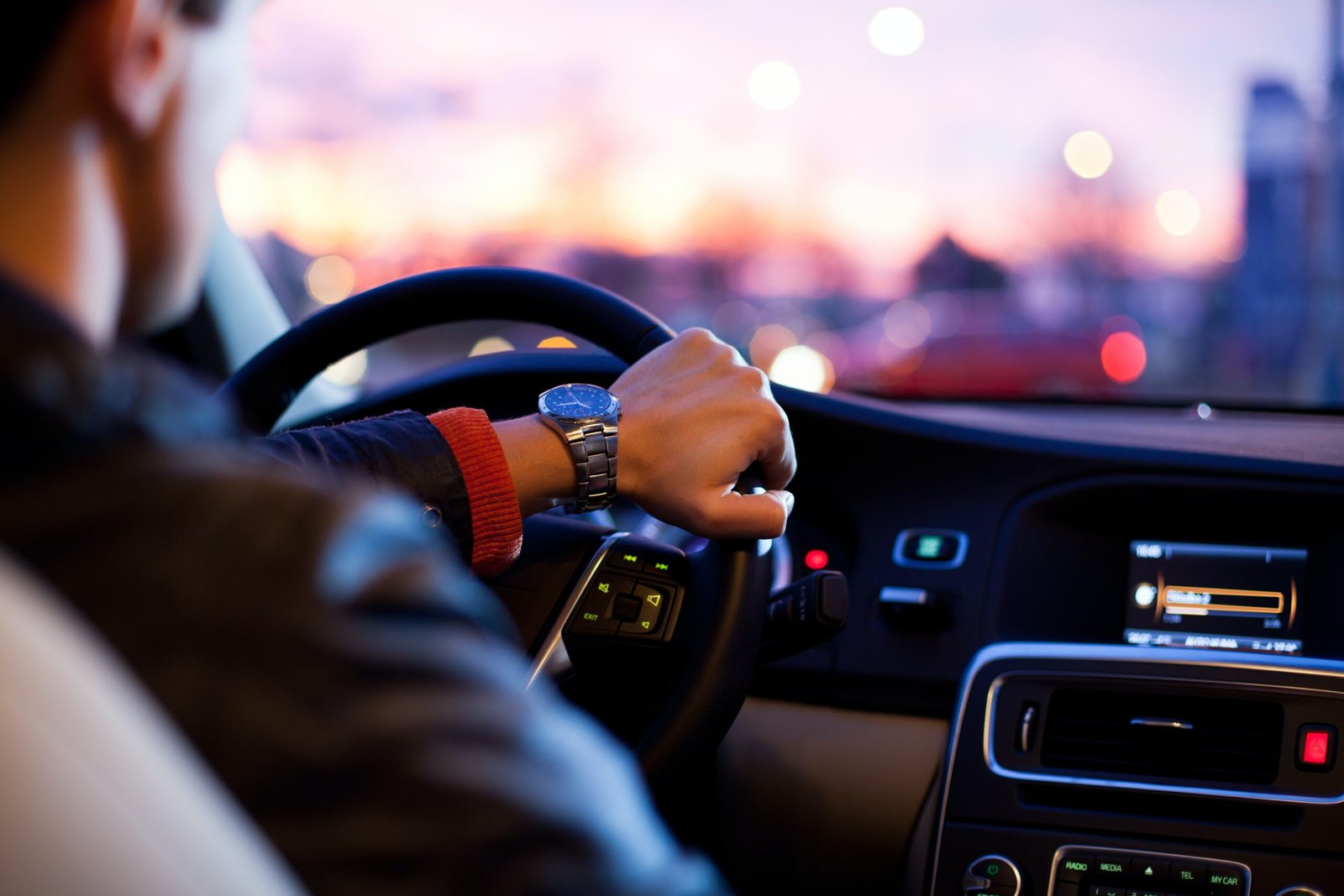 How Much Is Rideshare Insurance For Uber Drivers
Whether it's your personal car or a rideshare company that you are working for, auto insurance is mandatory in both these cases. However, when it's not your own car, you might not feel the need to invest money from your own pocket to get the card insured.
Well, the responsibility of insuring a car in rideshare companies lies on the employer and the company itself.
As we all know, Uber is a popular rideshare company that offers cab services to customers through its app. In addition to helping customers, it also helps drivers find new riders every day. However, have you ever thought of who's going to take care of the car insurance when you are riding for Uber?
Read this post till the end if you need to know about rideshare insurance for Uber drivers. Meanwhile, if you are looking for quality insurance coverage for your car in Canada then check out Surex's website. It is one of the leading insurance providers in Canada that provides you the best quotes and top-notch service.
How Does Rideshare Insurance For Uber Drivers Work
Uber is a well-known company hence it's natural for it to be conscious about maintaining auto insurance for all the drivers that are registered with them.
It subscribes to auto insurance on behalf of the driver so that in case of an accident, both the driver and the car are taken care of. To ensure smooth service, it only associates with the leading insurance providers in the country.
Types Of Auto Insurance Coverage By Uber
There are two types of auto insurance coverage provided by Uber. The first category is third-party liability insurance which is applicable in case of a covered accident that occurs when you are logged in or waiting for a ride request.
Here is the amount of coverage provided by Uber:
$50,000 per person for bodily injury. Bodily injuries include the medical bills for your treatment post-accident.
$25,000 for property damage, which includes mainly the value of the car.
The second type of coverage applies to you if you are on your way to pick up a ride or if you've already taken a ride and are now headed to their location. In this case, Uber maintains auto insurance for the driver, riders, and the car. The coverage amount in this situation is:
$1,000,000 Third-Party Liability Insurance:
As you might know, third-party liability insurance is only for the other party involved and injured in the accident and not for you or your car and riders.
Uninsured and Underinsured Motorist Coverage:
This insurance policy will apply to you in case the driver responsible for the accident does not have enough third-party liability insurance and is unable to pay for your damages.
While you can take the case to court, uninsured motorist coverage will be implemented for immediate repair and compensation.
Contingent Comprehensive Or Collision Coverage:
Under this kind of coverage, certain vehicles available in the markRetplace are subjected to a deductible of $1000. In other cases, the coverage for property damage can go as high as the actual value of the car minus the $2500 deductible. In this case, you will be paid for the damage regardless of who was at fault.
Other Rideshare Insurance Guidelines By uber
Apart from the basic information on the rideshare insurance as well as the coverage amount, there are few other things you should know.
Thankfully, Uber has taken the time to clear out all the queries that you might have. Their guidelines include:
(1) If you are a commercial driver i.e. a licensed private-hire driver or Limo driver, you will have to get your own auto insurance to ride and work with Uber.
To provide riders with additional protection, Uber might maintain another insurance policy on top of your commercial insurance but only if they feel it's necessary.
(2) In addition to the regular auto insurance policies that are mentioned for the car, they also have an optional injury protection policy. Under this, you will receive disability payment should you be disabled in an accident.
Also, there will be no deductibles on your medical bills and survivor benefits. This policy has been designed keeping in mind that drivers deserve equal protection and if they are injured in an accident then the impact on their families shouldn't be severe. As the name suggests, the injury protection policy is optional and you can choose to enroll in it or decide otherwise.
(3) The policies and insurance coverage provided by Uber are only for when you are logged in and driving for them. It does not include regular car maintenance or damages when you are not carrying Uber's customers.
(4) Although Uber maintains insurance on your behalf, you can also extend your personal insurance to cover both rideshares as well as delivery insurance coverage. This will ensure better protection.
In certain states, the insurance provider will match your lower personal coverage deductible if you decide to buy both comprehensive and collision coverage from them.
(5) You have to keep in mind that for the comprehensive and collision coverage maintained by Uber to kick in, you also need to maintain comprehensive and collision coverage on your personal auto insurance plan.
So that was all about rideshare insurance for Uber drivers and all the other related guidelines and information that you need to know about. When behind the wheels, insurance is the first step towards safety and being a reputed company, Uber never compromises on that.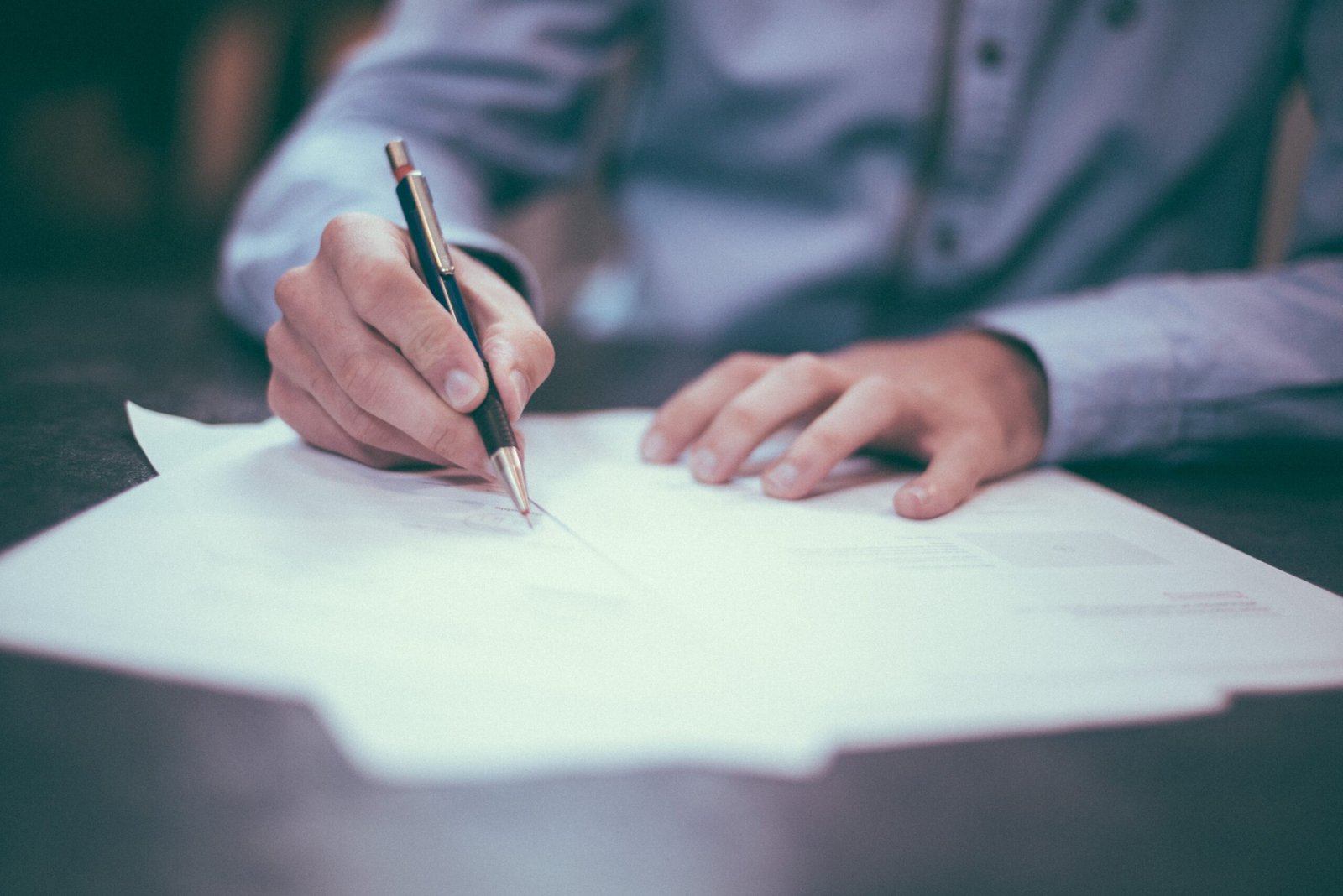 Conclusion
Auto insurance by Uber ensures that both the driver and the customer have a smooth experience. Uber requires drivers to have their personal auto insurance. If you're a driver with Uber or are planning to become one, it's time for you to check out the best quotes available in the market from reputed companies such as Surex.