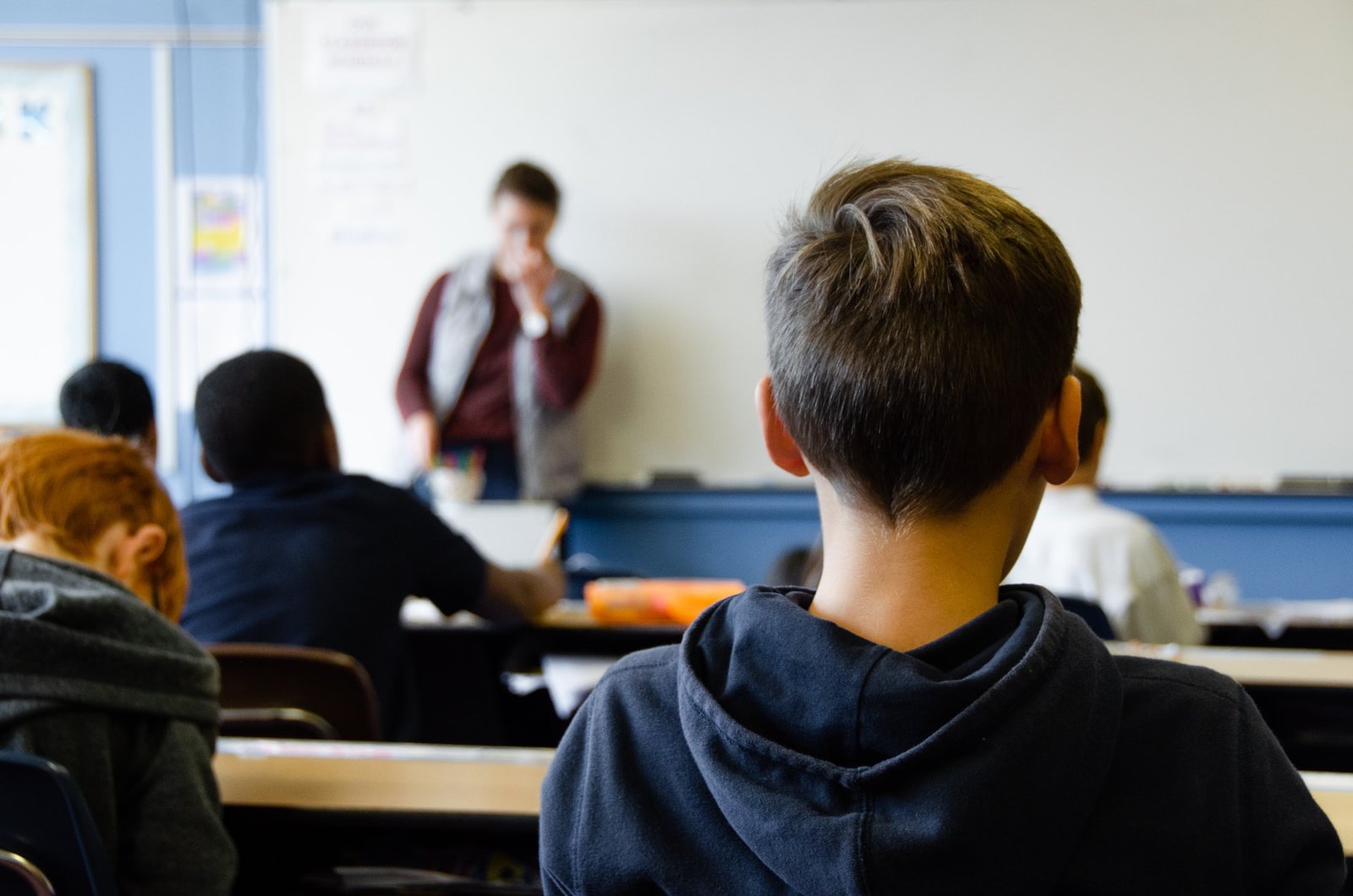 Rethinking Education For Changing Times
Randy Ramos, the CEO of Global Business Solutions, Inc. (GBSI) — a Pensacola-based information technology and cybersecurity company serving DOD, government, and commercial companies —  says education is on the cusp of a paradigm shift, and COVID-19 is the push we need to leap forward.
Ramos shares his thoughts on maximizing CTE infrastructure, adapting virtual learning in a smart way, and helping students graduate high school with real-world, job-ready skills.
The way we prepare young people for the workforce has needed rethinking for a while. As technology accelerates rapidly, employers' needs are shifting in tandem. Schools have been working hard to make the needed transition.
But now, there's a new urgency. With the pandemic exposing vulnerabilities in the current system, major budget cuts hitting school systems across the U.S., and more families worried about paying for college in today's economic climate, it's clear education is on the cusp of a paradigm shift.
Randy Ramos says the upheaval caused by COVID-19 makes now the perfect time to figure out how all the pieces fit together.
"In a way, the pandemic has been the final ingredient in a perfect storm," says Ramos, CEO of Global Business Solutions, Inc. (GBSI), and founder of hybrid online learning system ACCELETRAIN®. "Sometimes, events force our hand and push us to take a quantum leap into the future — and this is one of those times."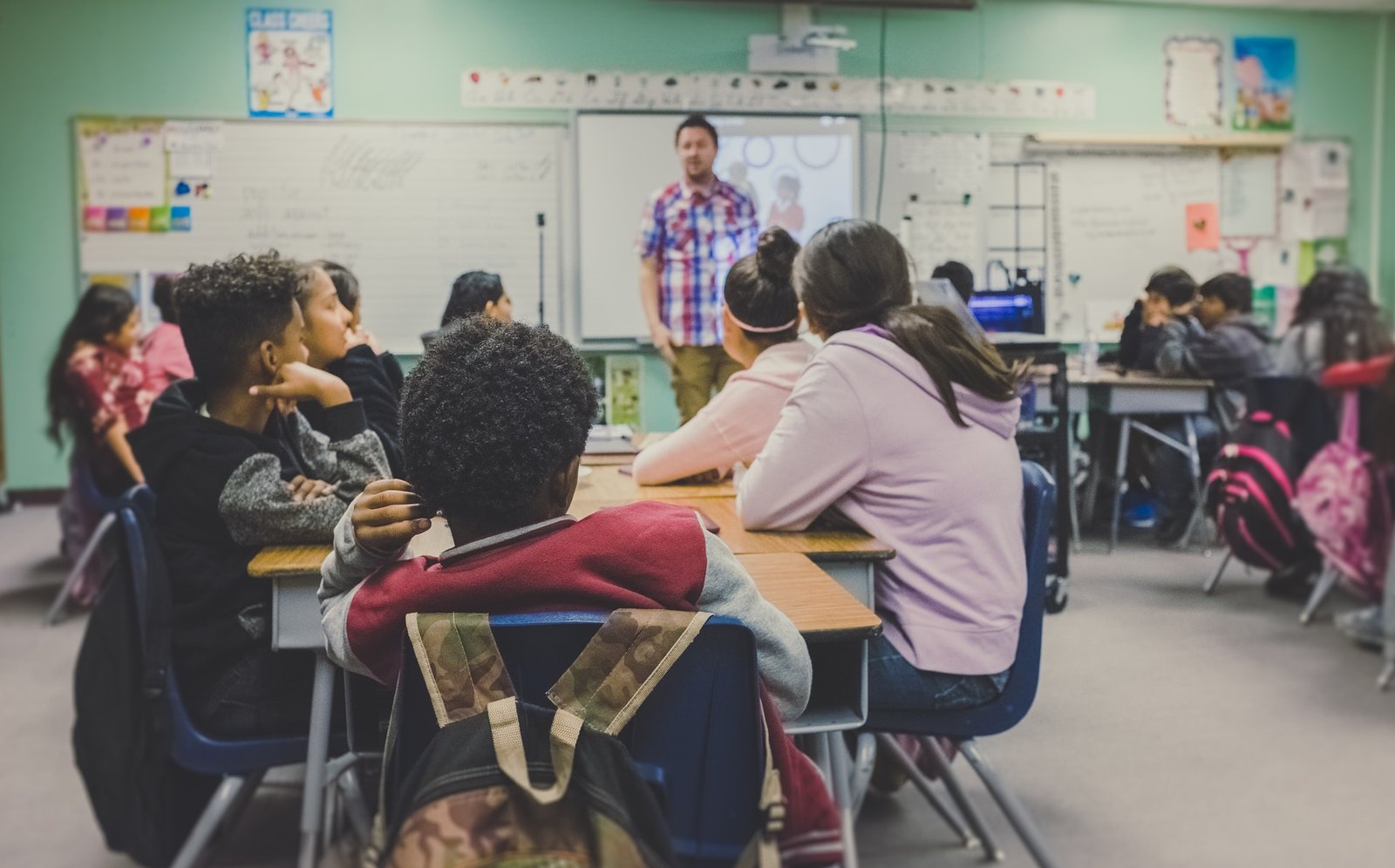 "Winston Churchill advised not to let a crisis go to waste," Ramos adds. "As we navigate this time of intense transition, we'd be smart to take a step back and ask, 'What can we learn from what we're going through right now? How can we optimize the high school years? How can we better prepare our young people for the work world of the future?'"
While Ramos doesn't claim to have all the answers, he says the education system that gets the best results for everyone will likely feature a much greater emphasis on middle and high school career training; and a hybrid approach to in-person classroom and distance learning.
"For middle, high, and post-secondary students, career skills development along a pathway to employment is essential," says Ramos. "While in school, that pathway needs to provide achievement credentials that can be applied to continued/advanced education and/or employment opportunities. Both could have a 'laddering' model."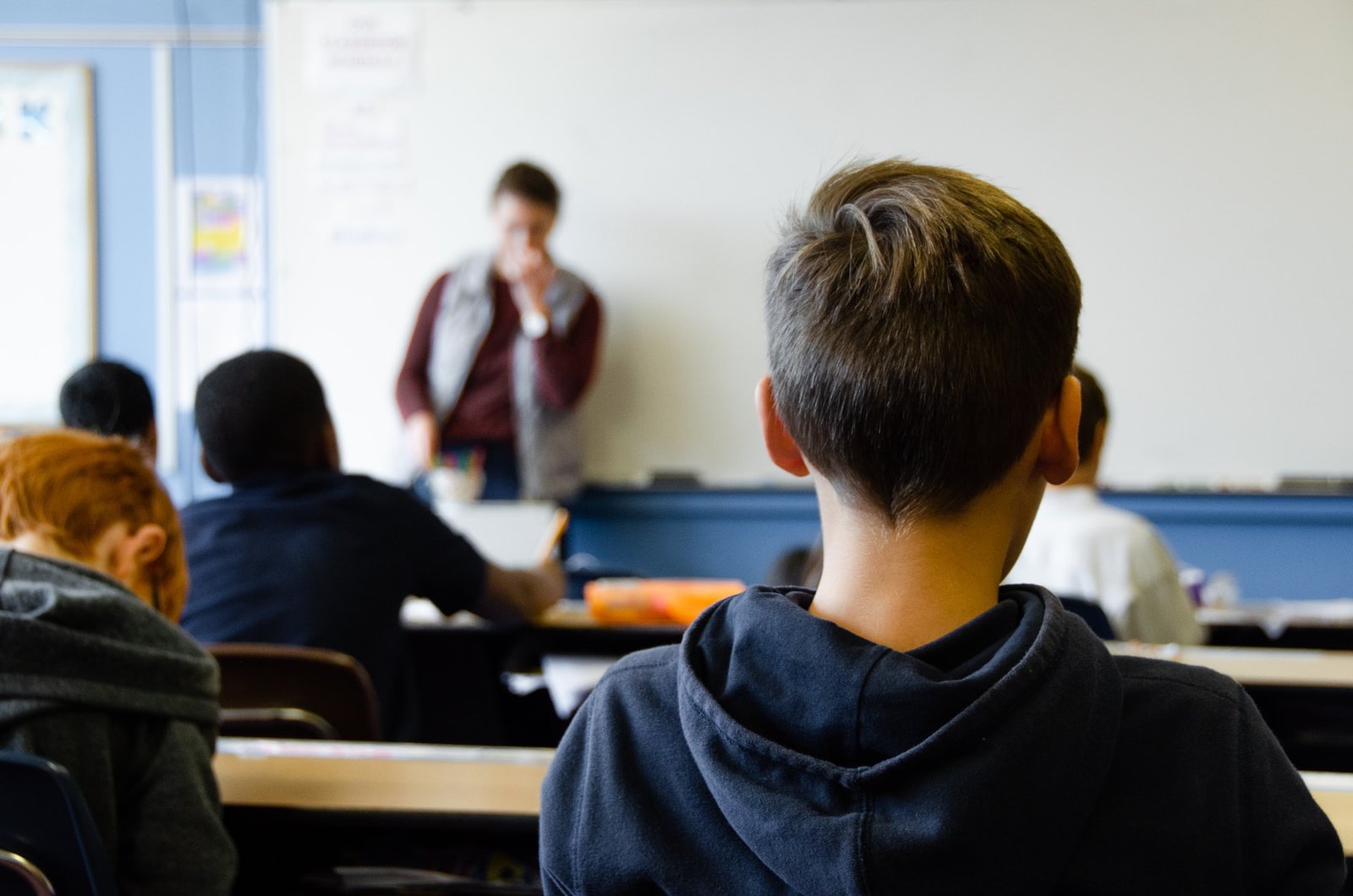 So why is now the right time to rethink how we educate our kids? Ramos says there are several reasons.
Increasingly, the workplace demands a "just-in-time" skill set. Technology changes are outpacing academic churn, and that's creating a worrisome skills gap. High schools need to make sure the skills they're teaching students are the ones that matter in the work world. That means partnering closely with industry to ensure that curriculum is truly up-to-the-minute.
We already have a great infrastructure in place. Career and technical education (CTE) programs are already well established (and increasingly popular) in school systems across the U.S. In fact, they are now a major pillar of the American education system. CTE is the perfect entry point for the next generation of classroom learning, says Ramos, whose company ACCELETRAIN has just completed its first Cybersecurity CTE Class for 7th and 8th graders in Santa Rosa County, Florida.
"Twenty-five students are scheduling to take the Florida CAPE CompTIA IT Fundamentals + Remote Certification Test," he says. "Of eight students who have taken the test, five have achieved certification. These are middle school students so this is an amazing accomplishment — and it just goes to show how effective CTE programs really are."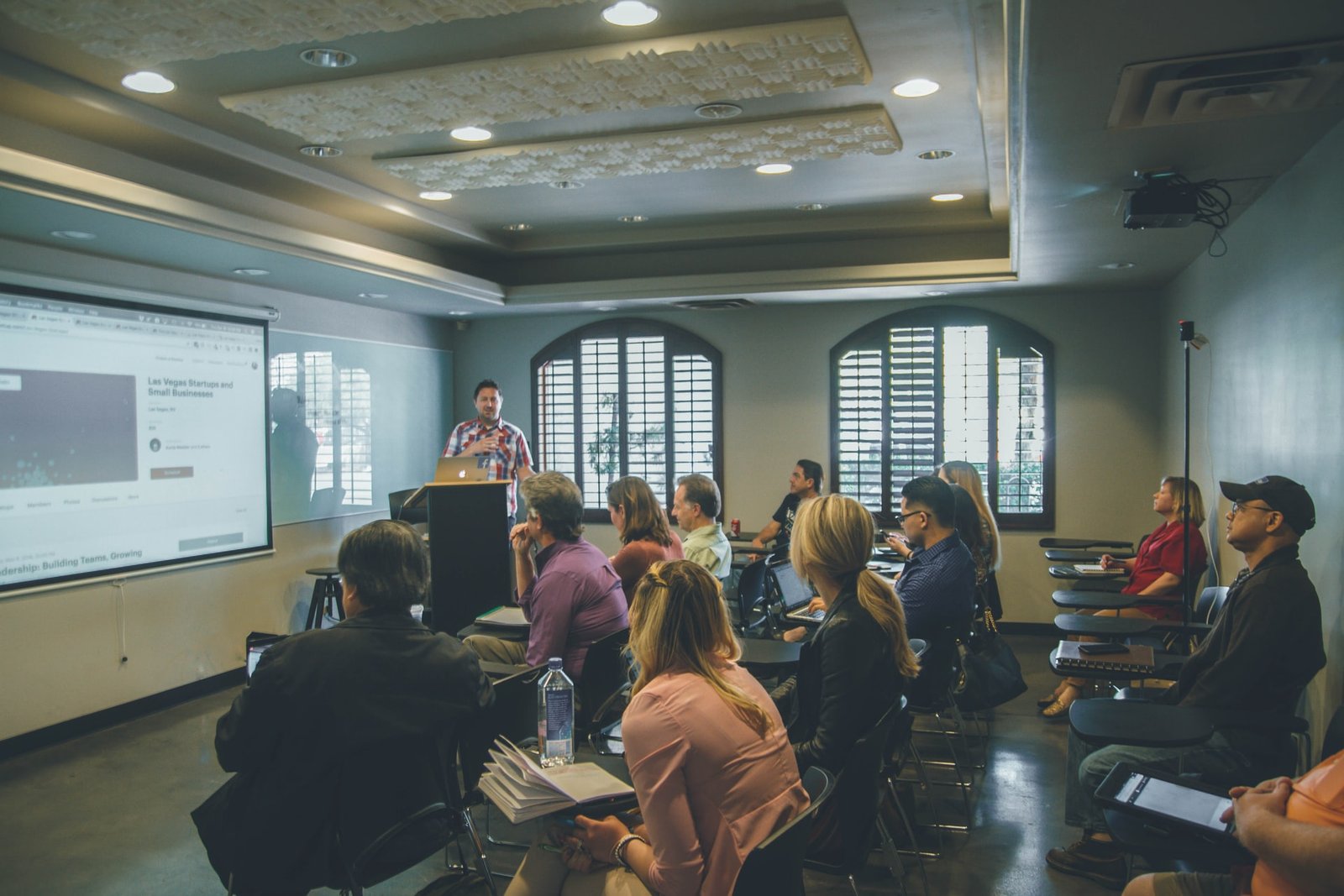 "We just need to make sure to maximize our CTE courses," adds Ramos. "To be at their most effective, they need to meet certain well-established criteria."
"Virtual" work has become mainstream. We've seen the business world quickly adapt to the online model. Education won't be far behind. Thanks to quarantine homeschooling, most students have just had a "crash course." Virtual learning is here to stay at least in some capacity. The key is to make sure we're using the technology at our disposal in a way that works for students.
"With COVID-19, many teachers, parents, and kids were thrown into the fire," he says. "And as we've seen, the online set-up schools cobbled together out of desperation doesn't work well for everyone. Many kids need the structure of a teacher showing up live, on screen, at a predictable time of day. Education programs that had that format in place had a much easier time with the disruption."
More students are looking for ways to avoid unsustainable levels of college debt. Most need to come out working. Ramos says students who graduate with the right certifications can easily make $30,000 a year or more straight out of high school.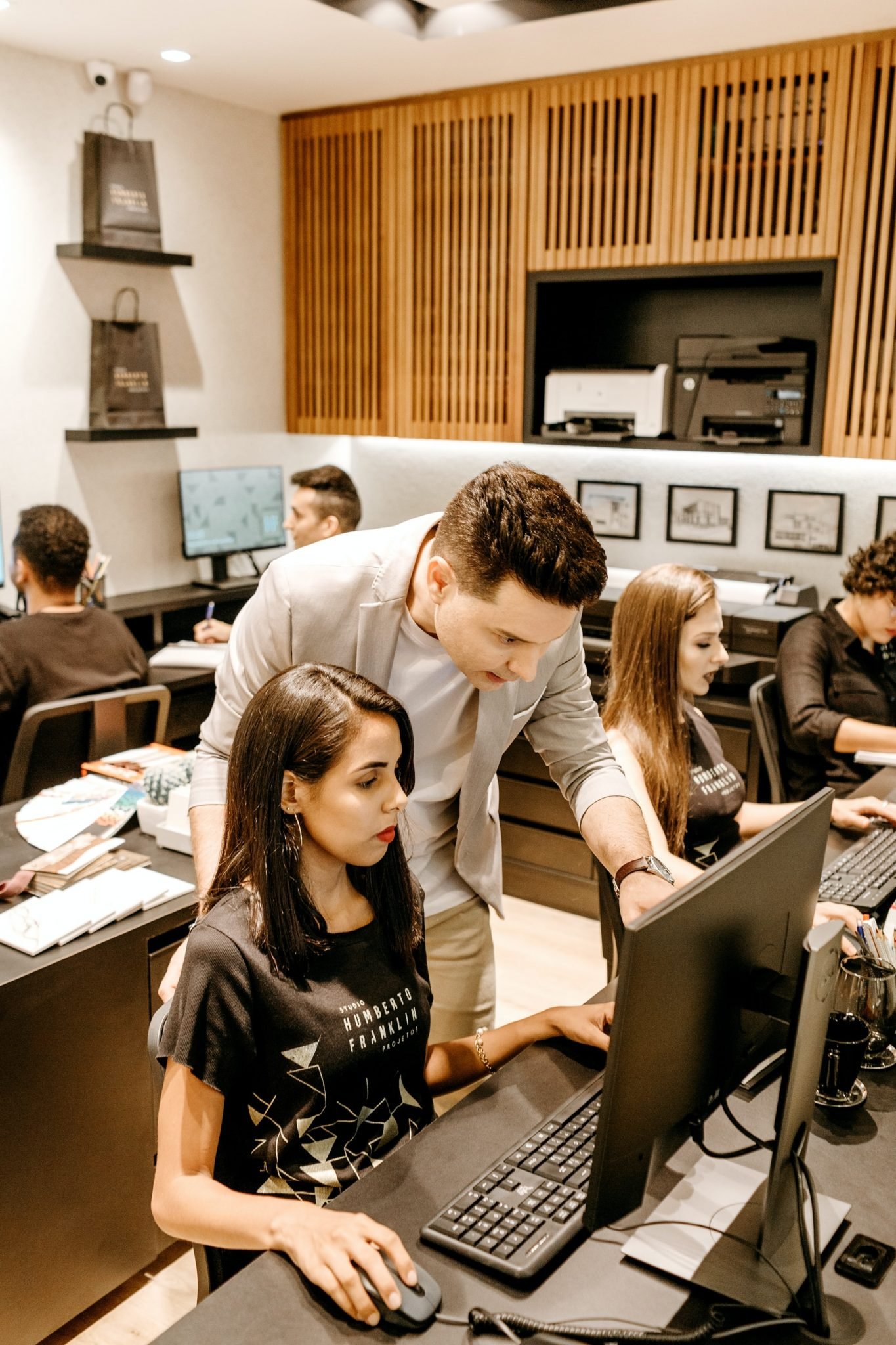 So how do we move forward? Ramos says it's important to roll things out in the right order.
First, we must get the program and content right, and make sure classes are tied to viable industries. Then, we must get the methodology right so it provides an effective learning experience. Then, we need to infuse it into existing school programs.
"If we've learned one thing from this pandemic, it's that the education field is made up of smart people who genuinely care about their students," says Ramos. "It's a heartfelt thing. They are deeply committed to finding a way forward that makes sense for everyone and sets students up for success. It's that attitude that gives me a lot of hope for the future of education."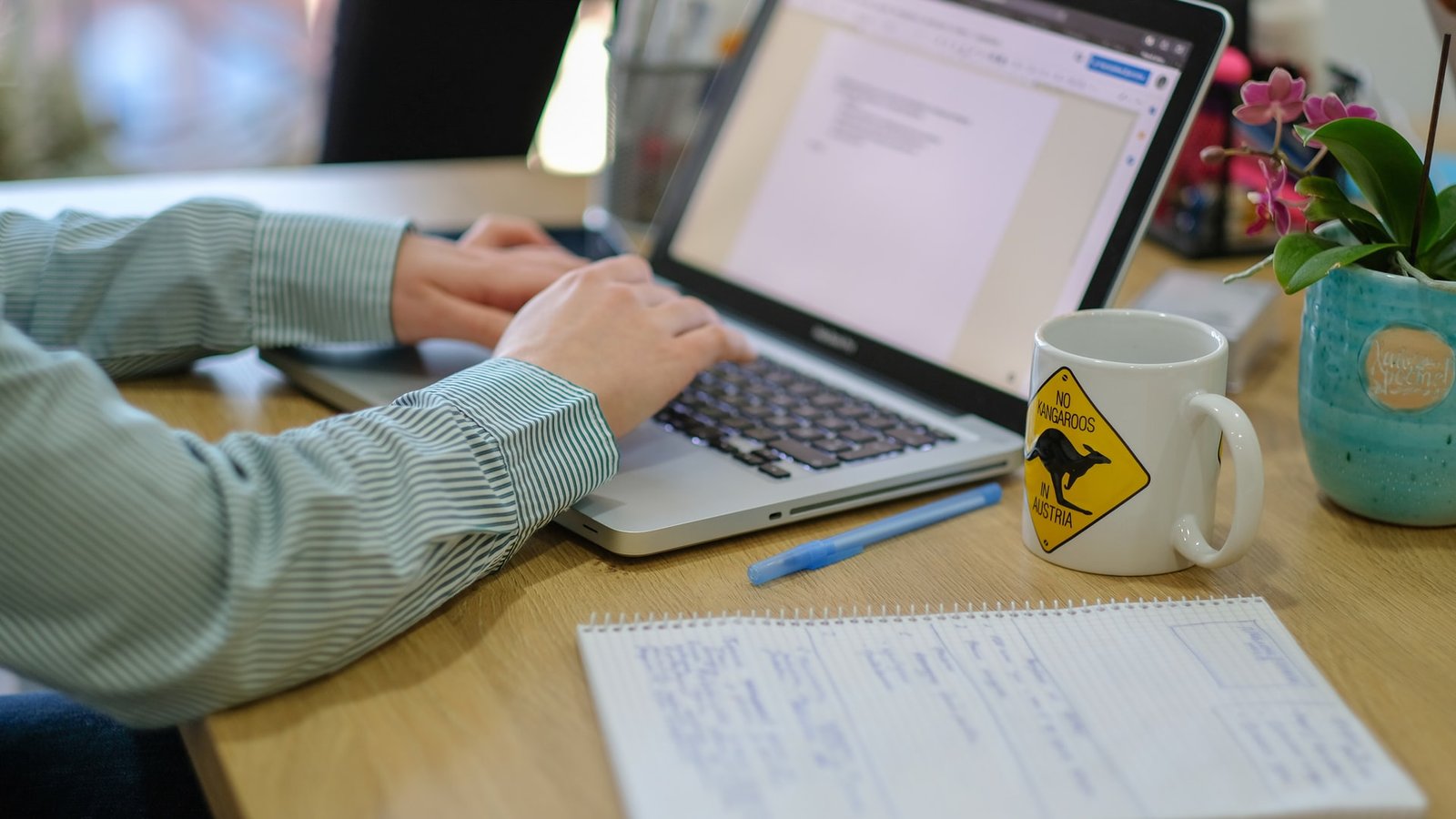 Seven Components of a Good CTE Program
Randy Ramos says America's career and technical education (CTE) infrastructure is the perfect entry point for the next generation of classroom learning. To be at their most effective, he says, CTE programs should meet the following criteria.
1. Curriculum is connected to viable industries and highly marketable, future-facing skills
"Tech is a natural option," says Ramos. "Five middle school students in Santa Rosa County, Florida have recently achieved a cybersecurity industry certification through ACCELETRAIN's program. And 25 more students are about to take the test. These students are gaining valuable, marketable skills at a very young age. Their future is bright."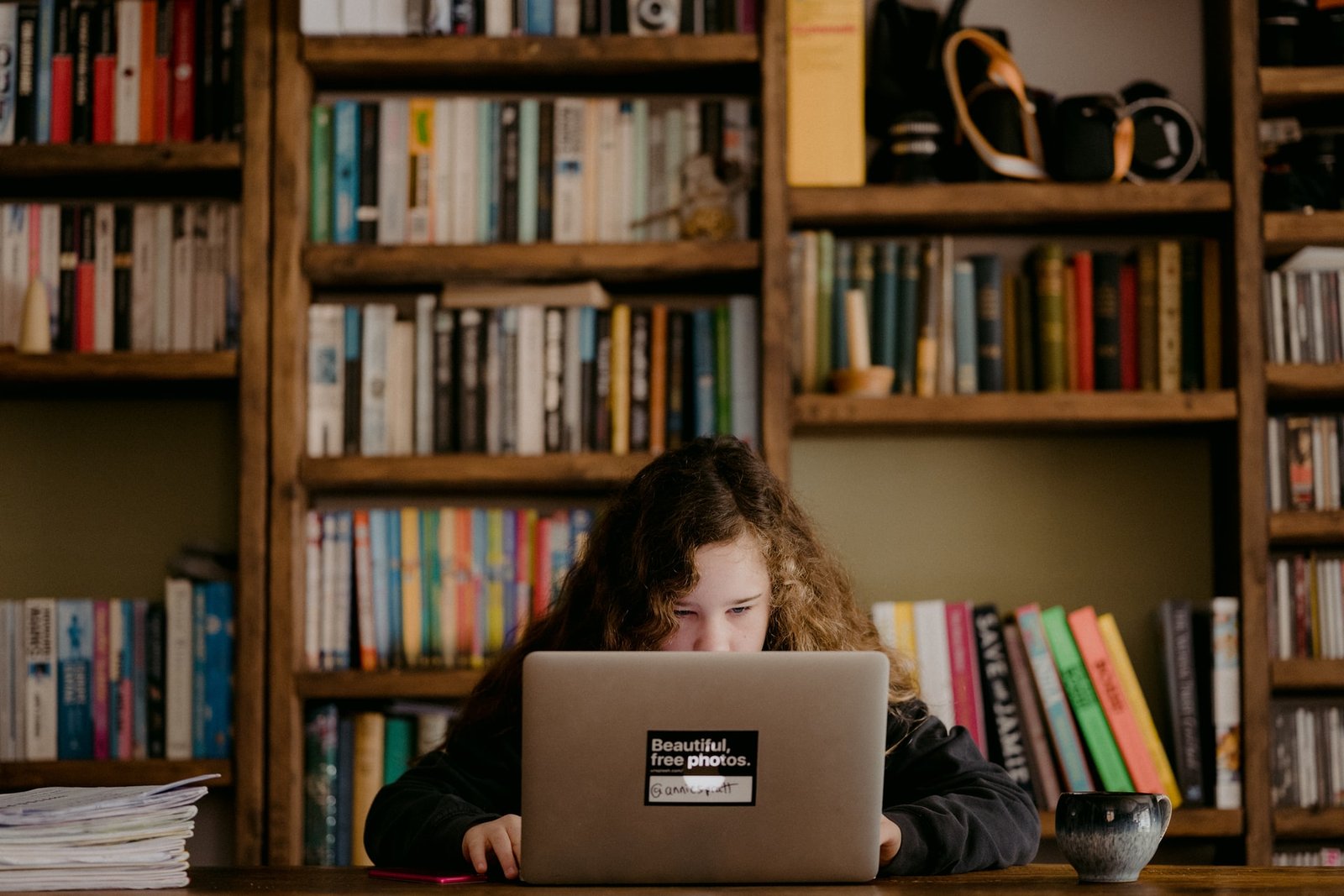 2. Real-world business and industry are heavily involved
Industry experts should serve as trainers, so learning is up-to-the-minute and practical. Programs should also incorporate hands-on learning, extracurricular activities, internships, and so forth.
3. The program leverages the benefits of distributed learning
The best programs start with the familiar and engaging teacher and student classroom environment and apply technology as appropriate. This speeds competency and accelerates workforce readiness.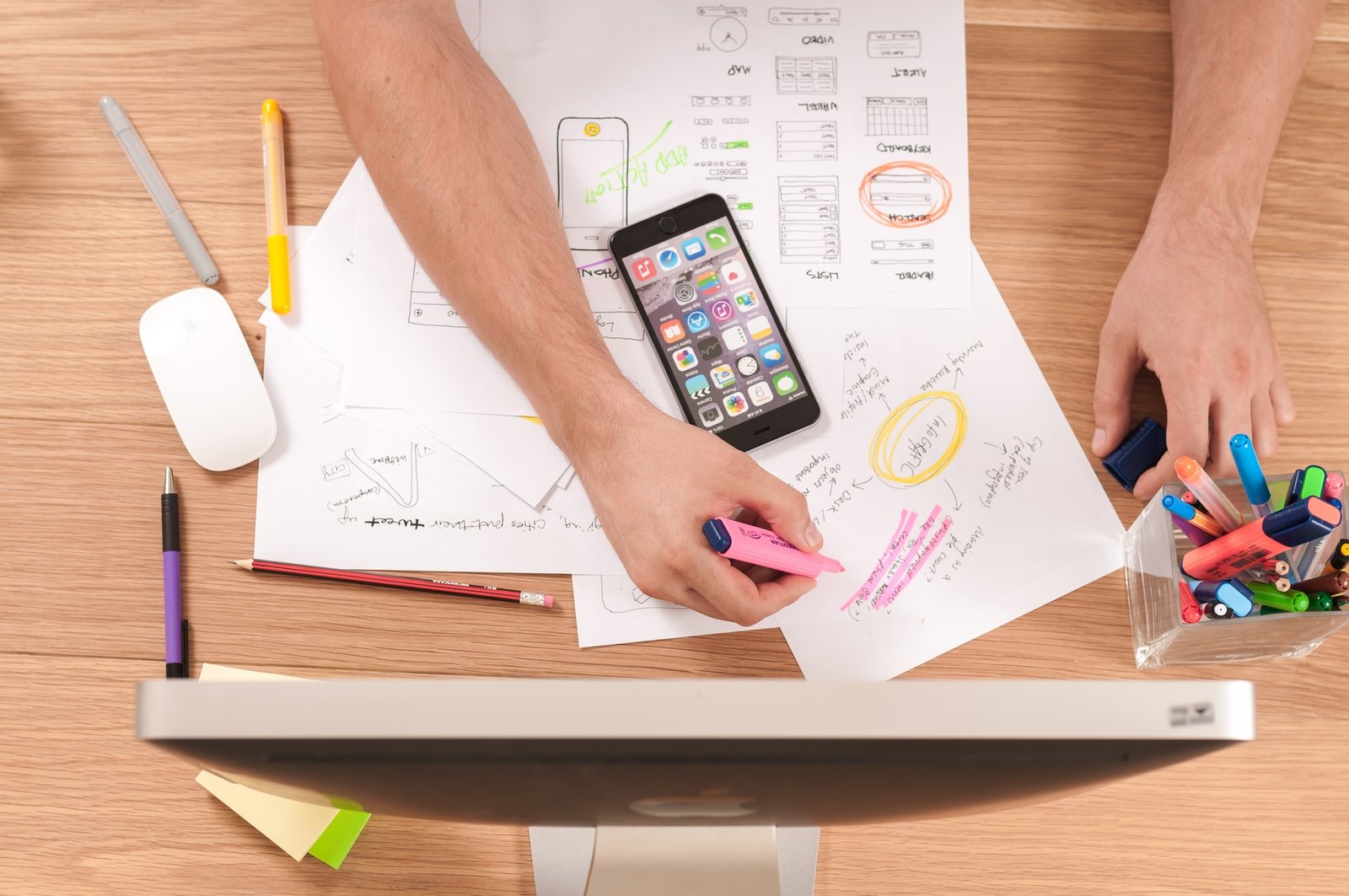 4. The online component is teacher-led, not student-led
Instruction takes place in real time. Students tend to do better when a live person shows up at a predictable time each day on the screen. Traditional online offerings put the onus on students, which doesn't always work well.
5. It employs a good mix of teachers and industry experts
When done properly, a CTE program helps solve the problem of teacher shortages in certain areas and improves access to teacher professional development. "For example, subject matter experts might spend the first year training the teachers so they can take over the instruction later," says Ramos.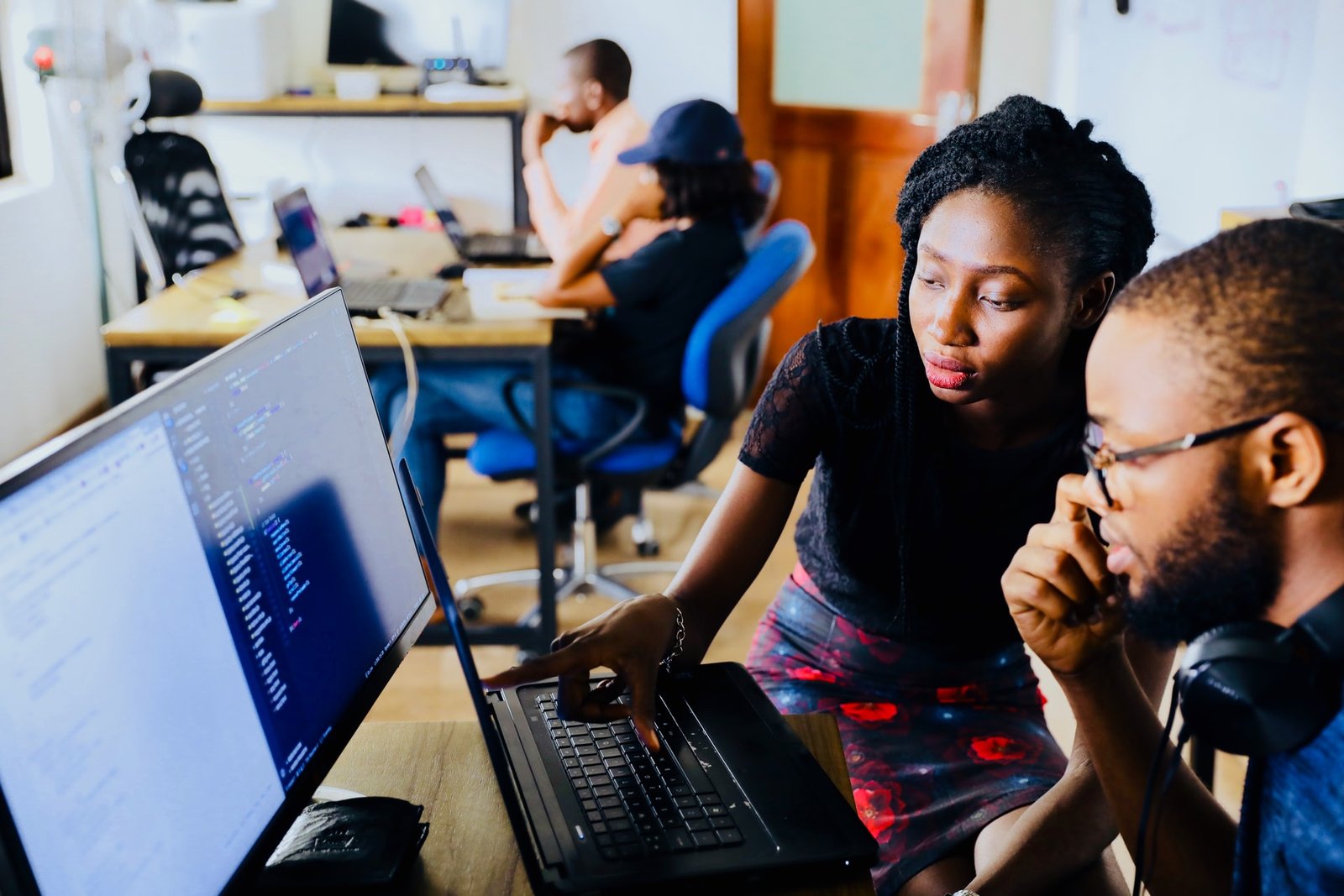 6. Schools that get it right are rewarded
Where there are certifications available, incentivize schools to help ensure a good pass rate.
Plus, when students pass the certification test, the school gets the money they spend back, and the teacher gets a bonus.
7. It allows students to walk into a well-paying job after high school
Students should graduate with very specific skills and a certificate that's highly valued in the workplace.