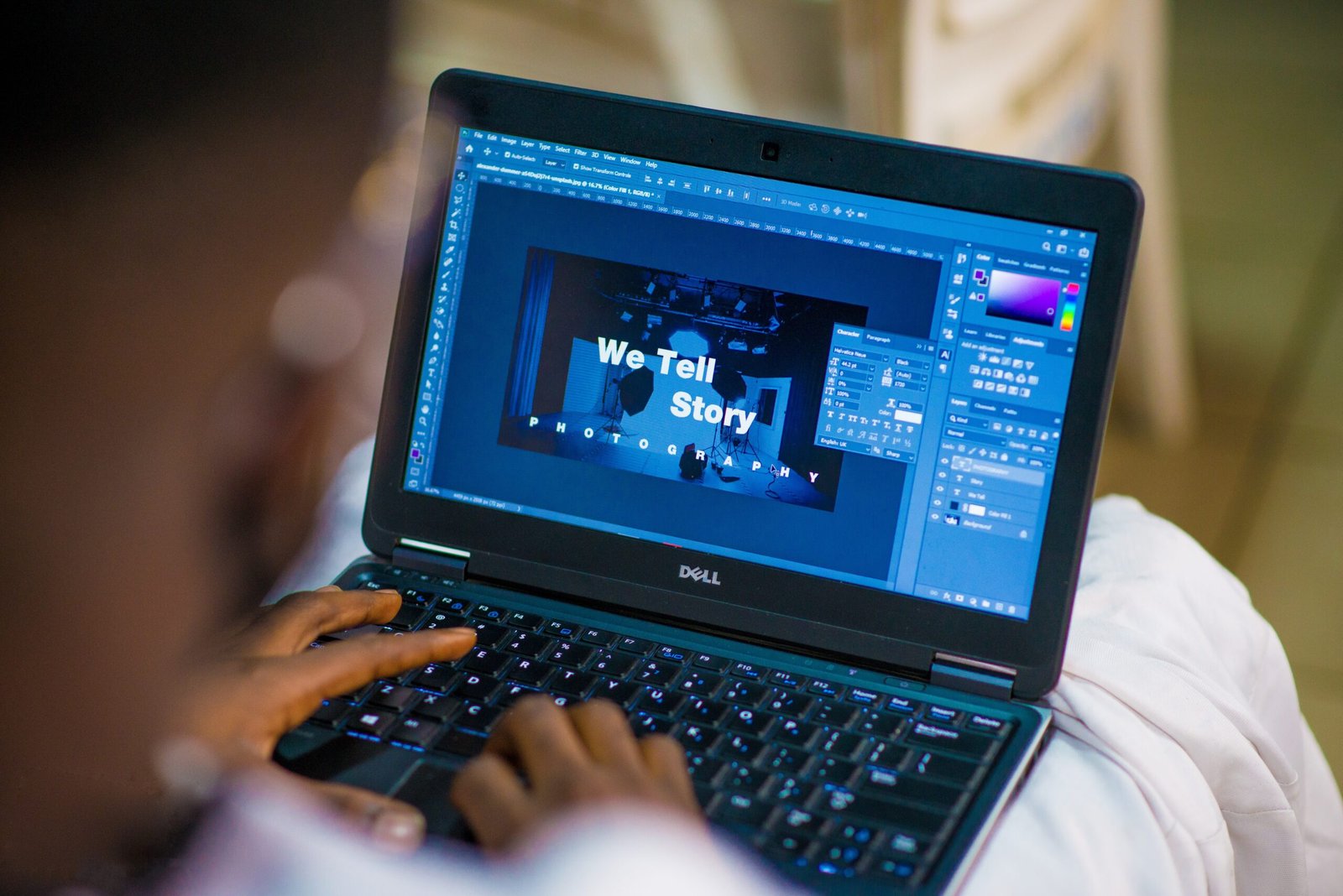 Important Things Graphic Designers Should Keep In Mind Before Buying Laptop
Choosing the best laptop is above all about choosing the one that best meets your needs.
For office use (word processing, spreadsheet, Internet browsing …), any PC will do. You can find them from 300 or 400. If you plan to use multimedia (storing photos, creating documents with graphics, playing videos, etc.), check that it has a slightly more powerful processor and sufficient connections.
In this case, count more around 500 or 600 $. Finally, for demanding users who plan to use their computer to play video games, retouch photos or edit video, a high-performance graphics card with dedicated memory and a large-capacity disk (at least 1 TB) are essential. In this case, you have to be prepared to spend more than 800 $ or for a graphic designer a laptop with a graphic card is important and there are rare best windows laptops for video editing in the market.
THE PROCESSOR
It is the heart of the system that coordinates the work of the various components. The more you ask the computer, the more powerful it must be. With an Intel i3 or i5, you will make the right choice.
SSD AND / OR HARD DRIVE
If the hard drive has not disappeared, today it is the SSD that is on the rise. It must be said that this storage system based on flash technology has serious advantages. Less cumbersome and less fragile than a hard drive, above all it offers significant time savings thanks to its high speeds and reduced data access time.
Whether copying files, launching applications, opening documents, or starting the computer, everything goes much faster. However, the SSD has one major flaw: its limited storage capacity. Consumer models rarely exceed 256 GB. The ideal is therefore that it is associated with a hard drive of greater capacity. This will give you both the speed of the SSD and the storage capacity of the hard drive.
HDD and SSD
THE GRAPHICS CIRCUIT
All Intel & AMD processors have built-in graphics that is sufficient to perform basic tasks and play basic games. If you plan to perform heavier graphics tasks, such as image processing or video editing, opt for a laptop equipped with a second graphics circuit (Nvidia or AMD) with dedicated memory. This configuration will also allow you to play some 3D games. Fans of the latest 3D games should look for high-end configurations specific to this hobby.
RAM
Plan enough from the start because not having enough can slow down the computer and it is often impossible to add more. 4 GB may be enough for office use, but with 8 GB of RAM, you can rest easy.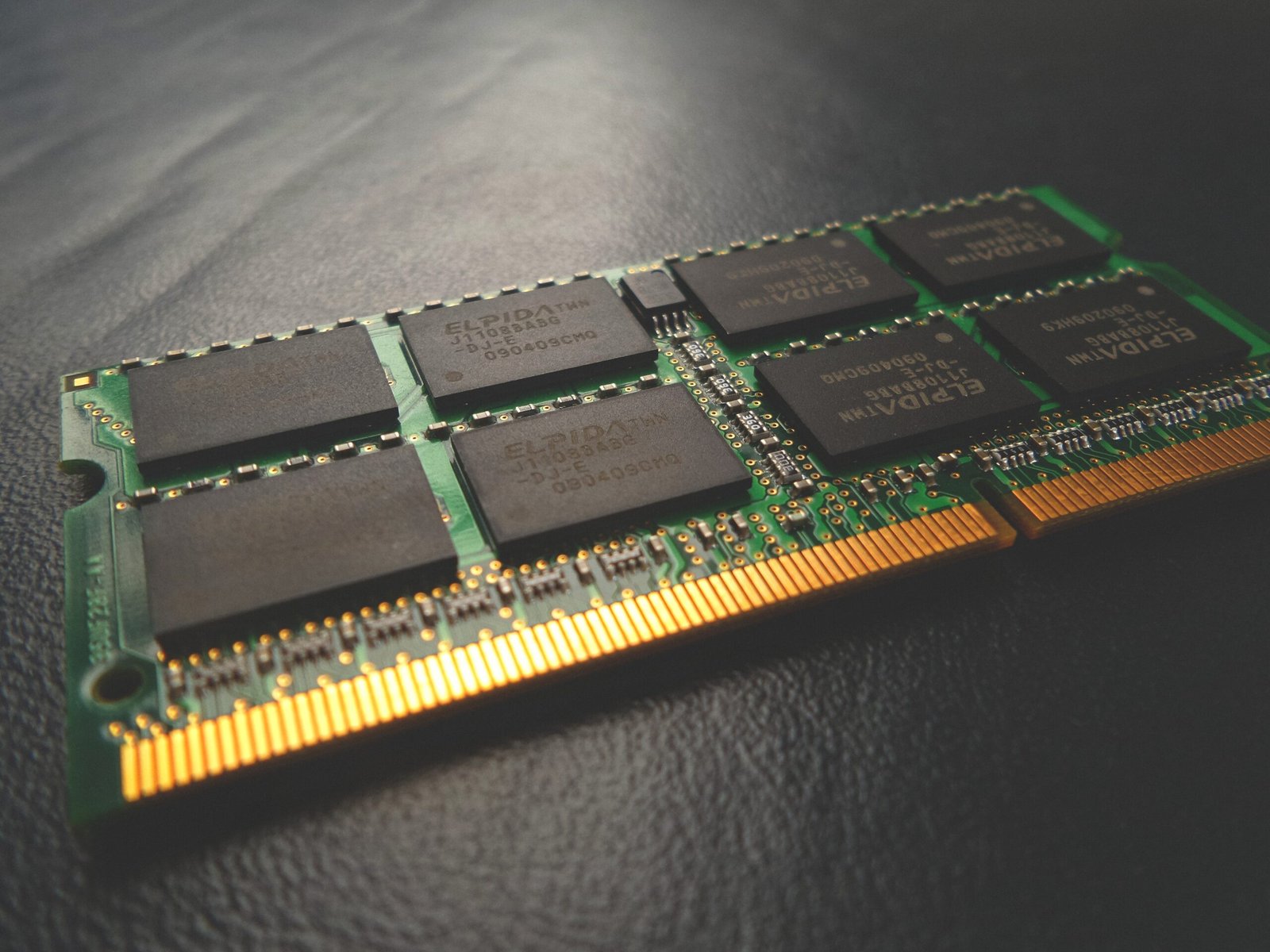 THE RIGHT CONNECTION
Check that the computer is equipped with an HDMI socket (to transmit the image and sound) and at least 3 USB sockets (including a USB 3.0 port, faster than USB 2.0, and within the latest-generation USB 3 Type-C socket possible). An Ethernet port is a plus (in this case, prefer Gigabit Ethernet, faster than 10/100) and an SD card reader can be useful, especially if you plan to transfer the photos taken with it to the computer. your camera. For wireless, opt for Wi-Fi ac (faster than Wi-Fi n). As for the Bluetooth connection, it will allow you to stream music to a Bluetooth speaker, for example.
New USB 3 Type-C connector and standard USB 3.0 connector
COMFORT: ON THE FINGER AND ON THE EYE
Several elements play on the comfort of use. First of all, the screen. Matt or shiny, to each his own religion. Ditto for the size. A 15-inch diagonal is a good compromise, but a 13-inch computer is more easily transportable. If possible, go for a Full HD screen and make sure that the maximum brightness is sufficient. Otherwise, you may be hampered by glare when used outdoors or in a bright room. Also, check the vertical and horizontal viewing angles (the wider the better).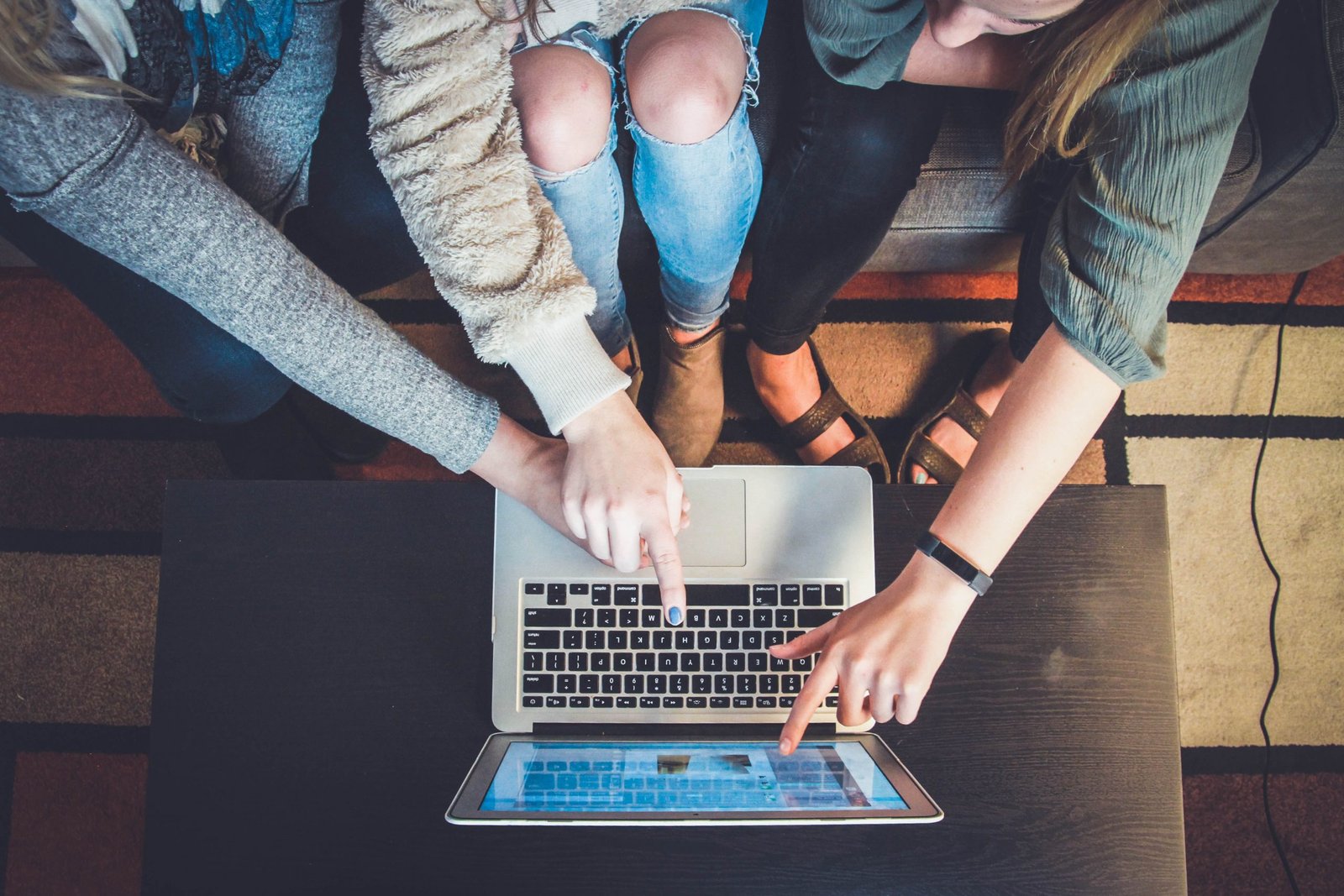 A touchscreen can be handy, although it won't be as responsive as a tablet. Also make sure that the keyboard and touchpad are ergonomic and that the autonomy is sufficient (for this, refer to our test of laptops because the differences can be important between the models). This criterion is all the more important since it is often impossible to replace the battery yourself. Finally, while it does not enhance the security of the computer, a fingerprint sensor makes it easier to unlock the session.
REFURBISHED LAPTOP
The term refurbished can be a turn-off for graphic designers because it means a computer has had a defect. That may be so, but the manufacturer fixed the issue and made sure that a refurbished laptop is running as smoothly as any brand-new unit.
A top-shelf refurbished laptop with high specs that can meet your demands can be a good match for you. Usually, laptops designed for creators and graphic designers break the bank. You can find a respectable refurbished laptop that ticks all of the boxes of your criteria that will not leave your bank account empty.
PREINSTALLED SOFTWARE
Most computers come with the trial version of the Microsoft Office 365 office suite, which can be used for 30 days. Beyond that, you have to pay for the license. In November 2018, this was billed $ 69 / year or $ 7 / month for 1 workstation or $ 99 / year or $ 10 / month for 6 workstations. Some computers also include older versions of full software. The presence of video editing software like Cyberlink, for example, can prove useful. A program for playing videos is a plus even if it is possible to download some for free (VLC or other).
ULTRAPORTABLE, PORTABLE, TRANSPORTABLE
It is not because it belongs to the family of laptops that a computer is destined to be constantly moved. Proof that it is no longer reserved for professionals on the move, for home use, sales of laptops are now higher than sales of desktop PCs. Some users choose it because it is less bulky.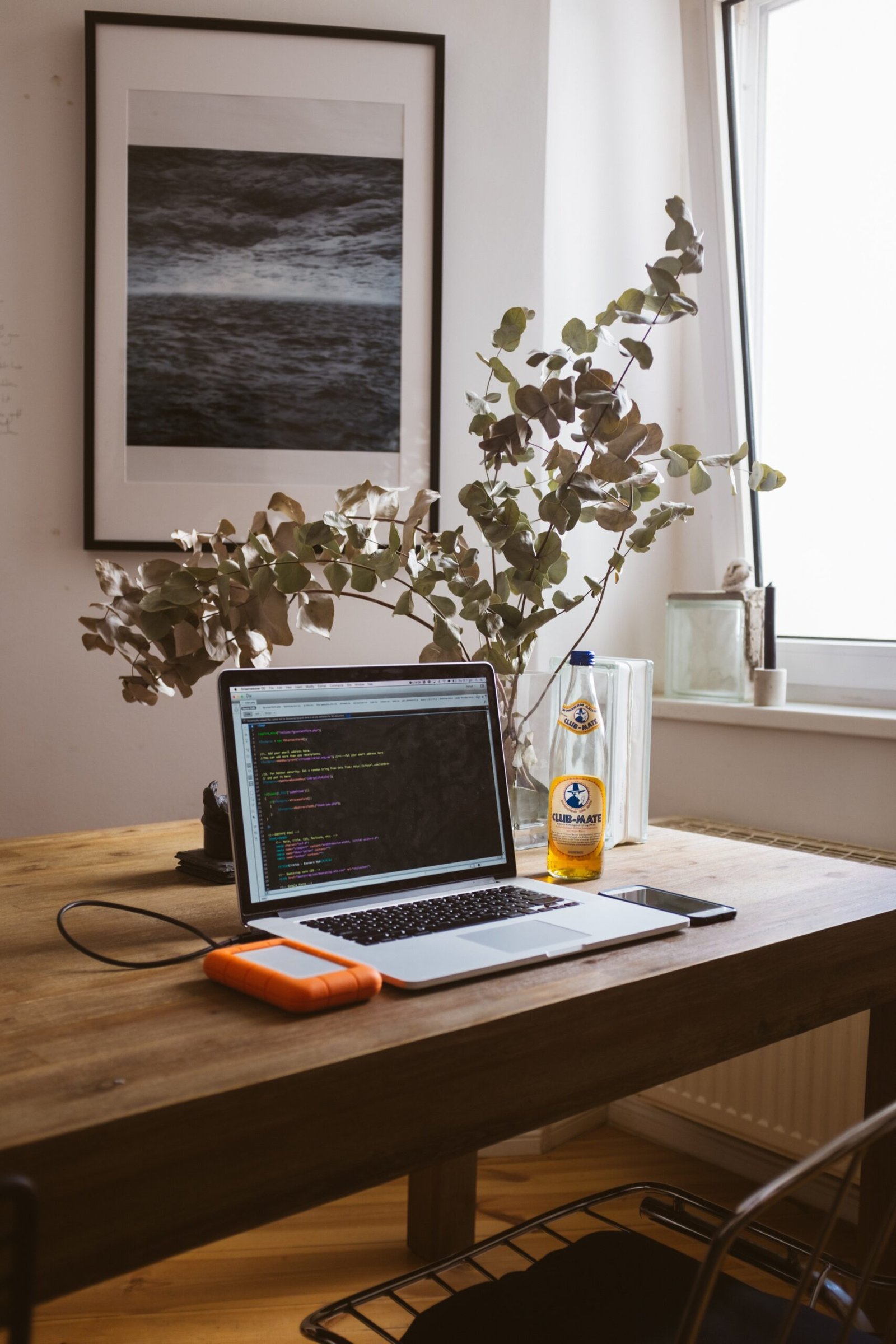 A PC with a large screen then offers optimal comfort, but the weight is mechanically felt: a computer with a 20-inch screen weighs 7 kg! This is why we speak, for large models, of "transportable". At the other end of the scale, ultraportables are designed to be both high performance and light (under 2kg), but they are very expensive., whose keyboard can be detached to turn into a touchpad, are more and more numerous