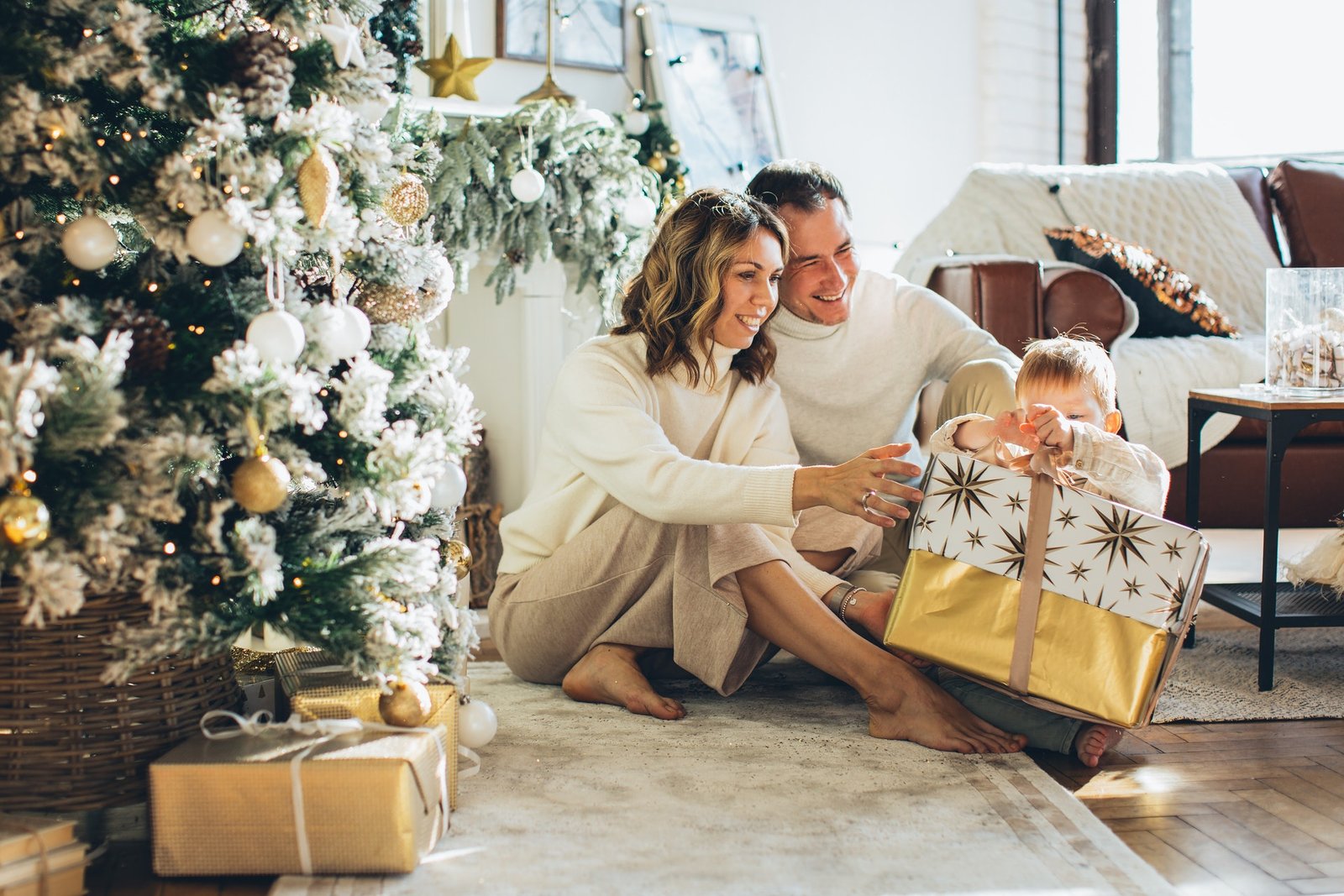 Non-Screen Toys To Get Your Children This Christmas
In this day and age, screens are a regular part of life, which is completely fine, but we do find that we spend a lot of time on TV, laptop, tablets, and phones.
It's only natural that our kids would follow suit. There are so many toys, educational apps and games, and exciting things to entice them into tech.
Tech is all very well and good, but there also needs to be room in children's lives for non-tech toys that have screens. It helps them grow, learn new things, and explore the world a bit more. Here are a few top gifts to get for Christmas this year that don't involve screens.
Insect bug set
Exploring nature is exciting and a great pastime. Nature has so much to offer us and there is so much to explore and find. You can get all types of different kits. Kits will help you catch bugs, inspect them for a magnifying glass, and even house insects like caterpillars so you can see them transform into butterflies. It's a great way for kids to get dirty and become quizzical about the world and ask questions. They will learn new things. It can be a very good learning experience, it can be really fun and a great day out with screens isn't involved.
Remote control cars
Remote control cars are a great Christmas idea. Little boys and girls will be thrilled with them! They're great to race with their friends, go along the woods, and try to jump off ledges. You can try the very popular monster truck option, like a traxxas x maxx. These are a lot more resilient so be great for exploring rough terrain and to try to do little tricks and stunts.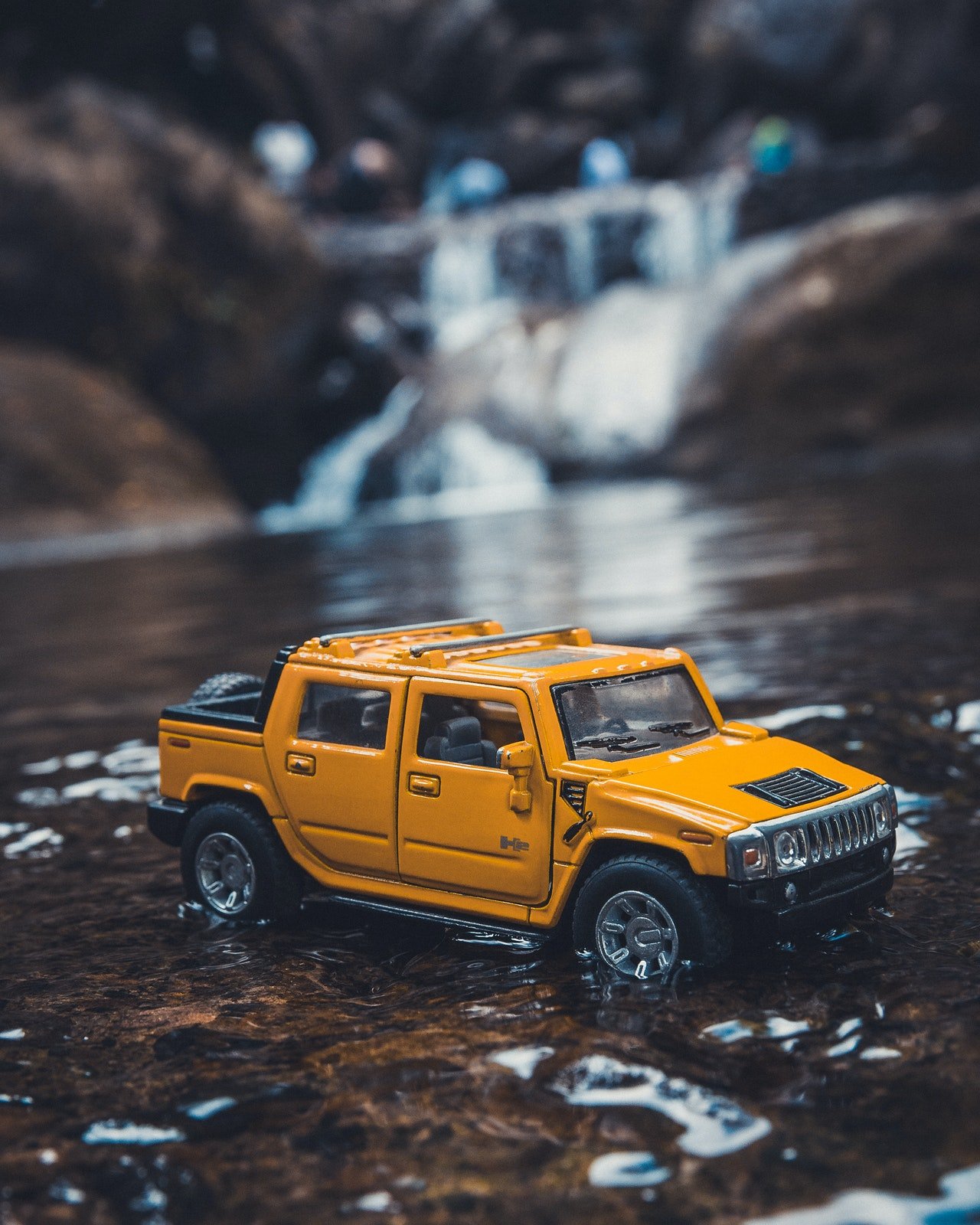 All varieties of craft kits
Luckily, there is an abundance of craft kits available that can suit any children's interests. You can get basic kits where you can paint to decorate your money bank, figure, and even color in your own teddy. Then, the more complex one is where you can make your own bracelets, make stickers, and even make your own ice lush. Craft kits are a great option for kids. It's a way to get them involved in the arts, keep them away from screens, get them in touch with their creative side, and even find a passion for what they do and want to pursue as they grow up.
Experience days and trips for something to look forward to
Another great option is not to give them an item but an experience. It could be that you've booked some tickets to see a show at the theater, you could go to your local farm if they love animals, or you could even go all out and book a trip to Disney World. The possibilities are endless, but as kids get older, it's something they can look forward to and enjoy. Doing different things like go-karting, visiting animals, and different attractions is a great way to expand the mind, learn new interests, and things without having screens.