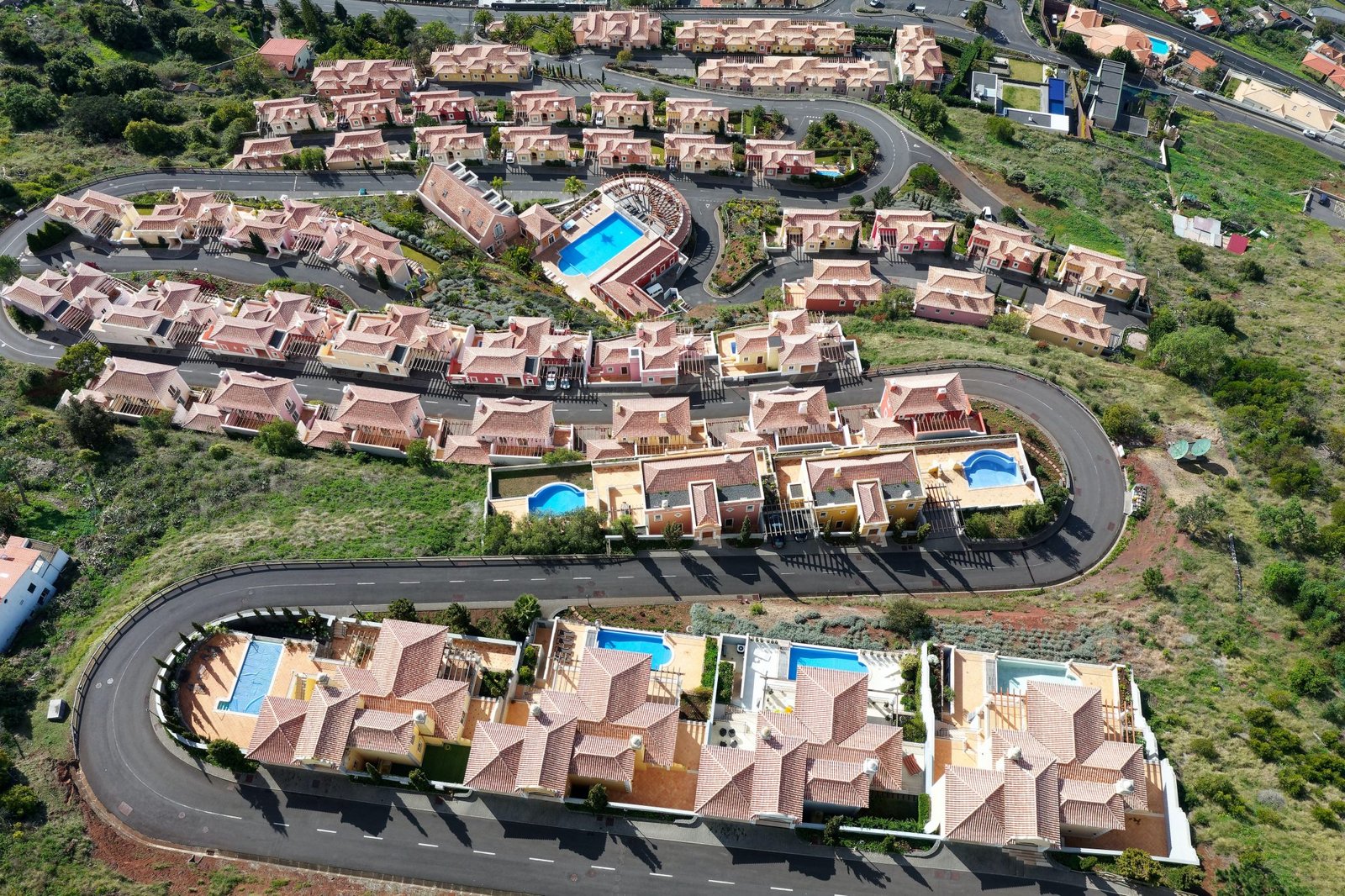 Things You Need To Know About Buying Properties Abroad
Buying a property abroad is something that many people consider doing at some point in their lives.
Putting your money in real estate properties is almost always a great long-term investment.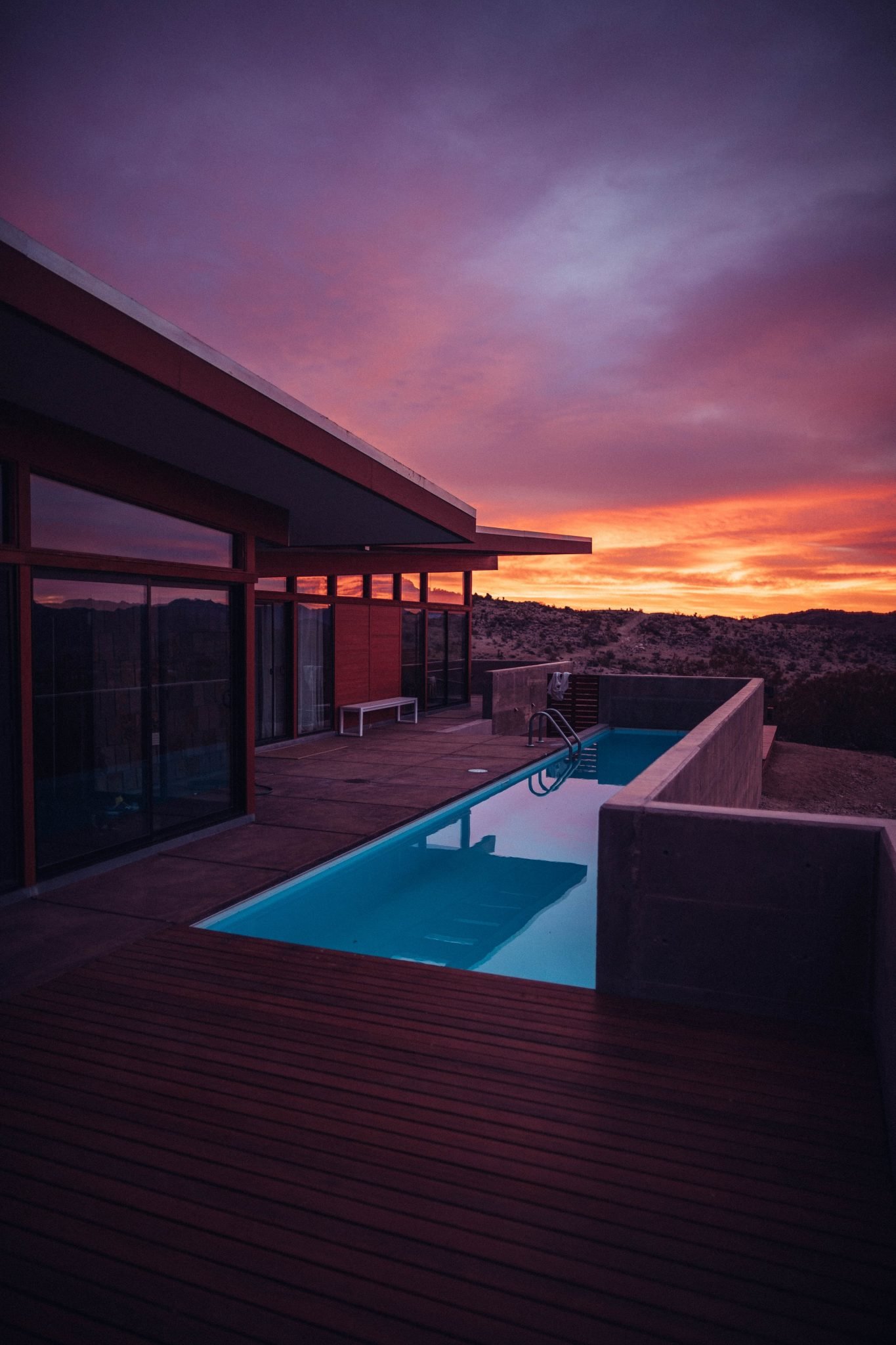 Some people might find it even more rewarding to invest in properties abroad as they can use their properties as accommodation for when they visit that particular country or they can simply make some profit off the property by renting it.
If you are considering buying a property abroad, here are some of the things you should know before making that investment.
Check the Market Carefully
Before you buy any property, especially one abroad in countries like Cyprus, you would need to carefully check the real estate market in that country to ensure you are making a wise investment. Reviewers from ArazoEstates explain how the global real estate market usually moves within the same trend. So, if the market is suffering in your home country, it is likely that it will be suffering in the country you chose to invest in as well. However, sometimes exceptions occur, so it is essential to see how the foreign country's market looks before making any decisions.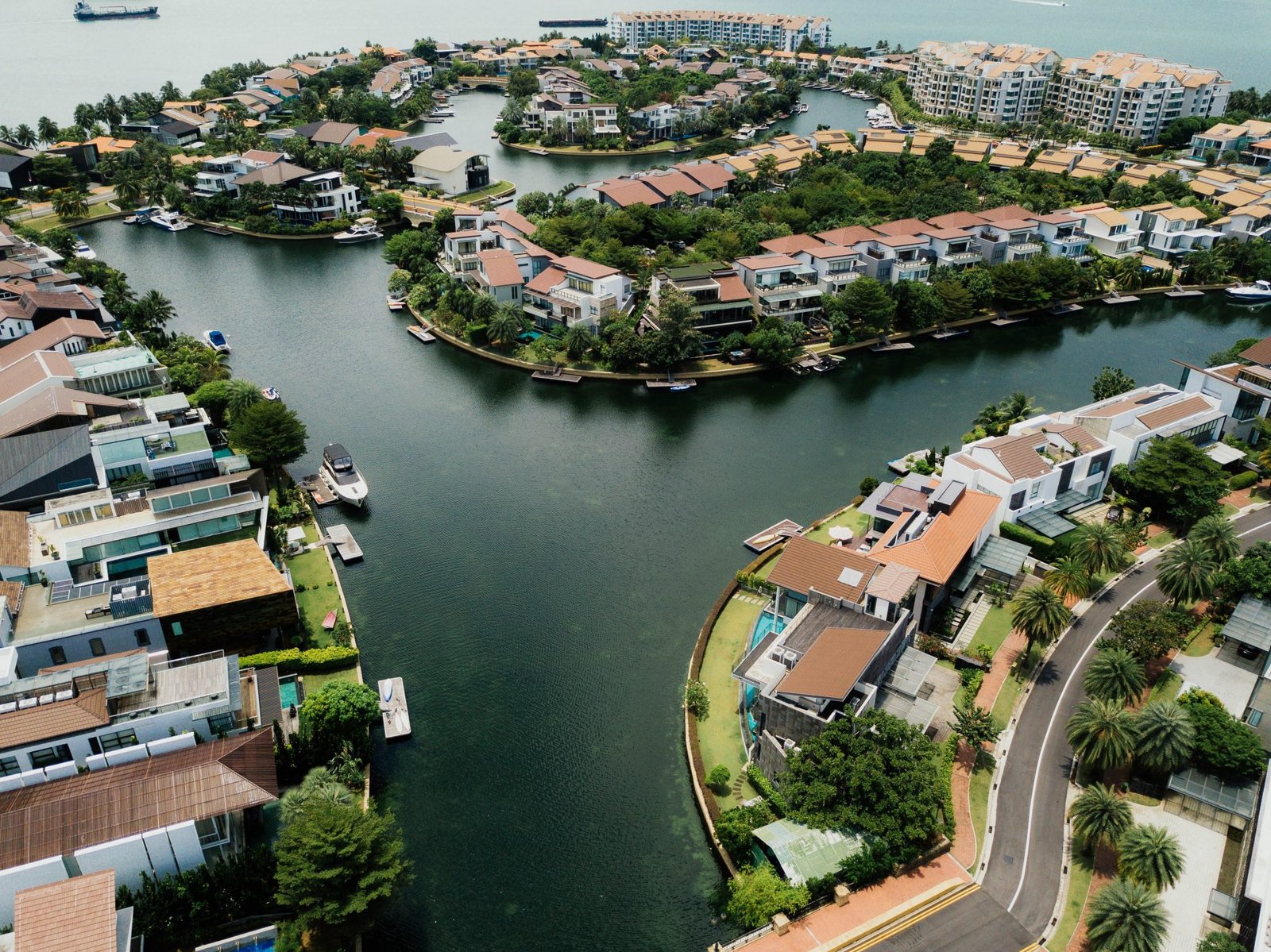 Local Professionals Can Come in Handy
When it comes to buying property abroad, you may know the country by heart, but still, you would not be as familiar with it as much as a local professional. If you are looking to buy a property in a specific country, then consulting with a local professional in real estate can come in handy. Purchasing real estate from a foreigner can get you great deals that you would not otherwise find in your home country.
Also, when you consult with a professional in the country they can negotiate those deals even further and get you even better deals than you could get yourself. Surely buying property from individuals firsthand can save you a bit of cash, but professional real estate agents, especially in foreign countries, can save you so much hassle and make your purchase completely risk free. It is important though to find a trusted professional realtor or real estate agent and make sure you avoid scams.
Legal Representation is Essential
In any real estate buying situation, it is wise to have legal representation. When your real estate investment is in a foreign country, then legal representation becomes essential. There are so many legal factors that go into buying a property in a country that is not your own. These could be things concerning your entry papers to the country or your ability to invest in properties, to begin with.
There could also be legal documents needed concerning the value and number of properties you are legally allowed to own in that country. All of this information could be challenging for one person to deal with alone if they do not have a legal background. So hiring legal representation is key in finalizing a successful real estate deal.
Translate Important Documents
If you are going to buy a property in a foreign country that speaks a different language, then it is essential to translate all the vital documents to that language in advance. You should make sure the process works vice versa as well. So, you should never sign any paper until it is translated to your language so you can be sure you are signing papers you fully understand. Make sure the translation is done by certified professionals that you can trust so you are not scammed.
Check the Property's Infrastructure
When you are buying any property, it is vital that you thoroughly check its infrastructure. When that property is abroad, it becomes even more important to check the infrastructure of the house or property you are purchasing. It would not be wise to simply see some pictures of a property you like then buy it without visiting the place or sending a trusted person to check the place themselves for any infrastructure issues before buying.
Investing in real estate property abroad can be a great way to spend your money and have a place to call home in a foreign country. The process of buying property abroad can be challenging if you do it on your own. That is why it can be wise to ask for help from local professionals in the country you are planning to buy property in. Remember to also hire legal assistance to be by your side every step of the way to ensure you are on the right track and that you do not get scammed in any way.