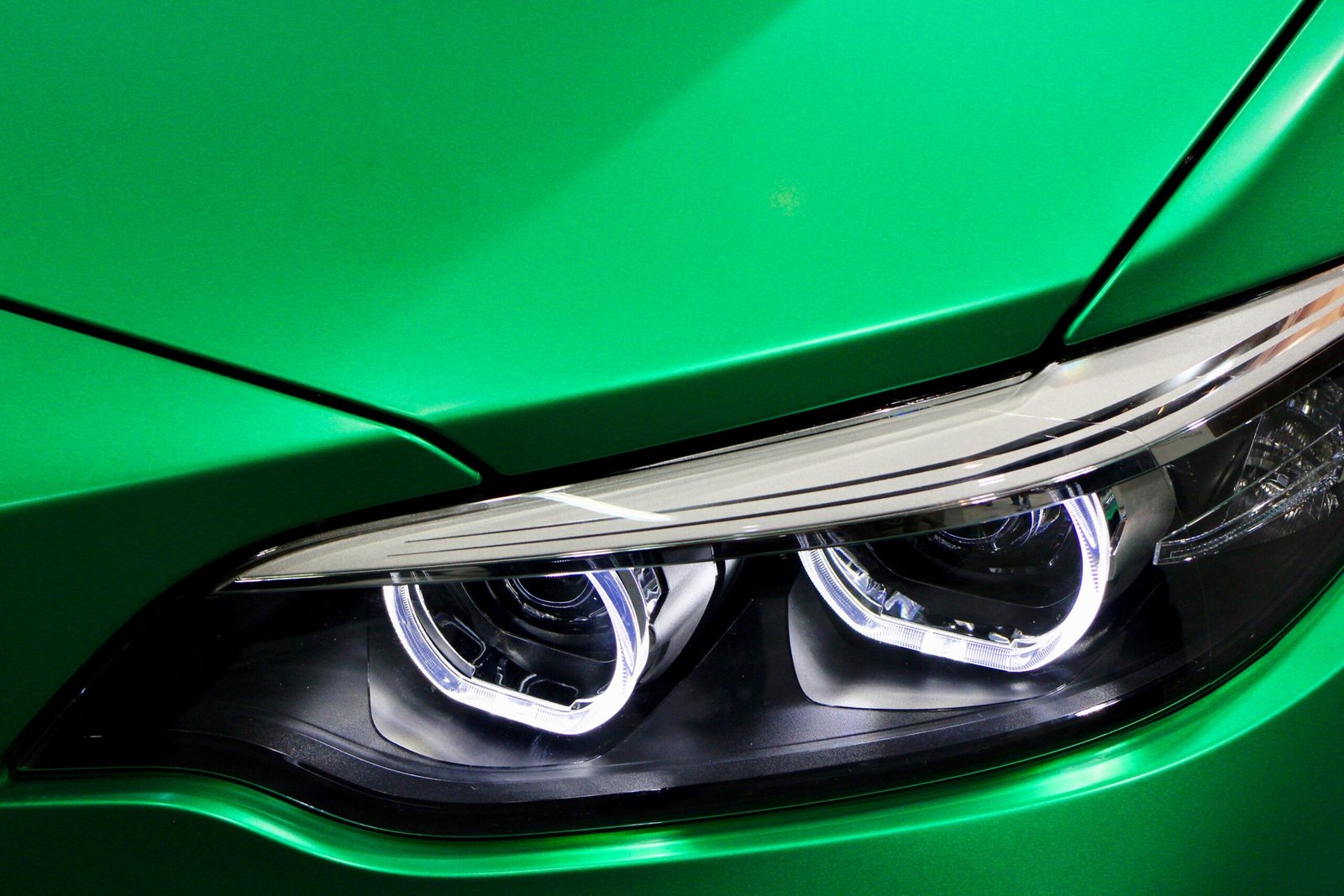 Tips For Keeping Your Car In Great Condition
The key to keeping your car in top condition is properly maintaining it.
Proper car maintenance can also ensure safety for you, your fellow drivers, and your passengers. Yet many vehicle owners do not conduct the simple preventative but necessary car maintenances, so their car life is often not maximized. As a result, they encounter mechanical problems which could have been avoided.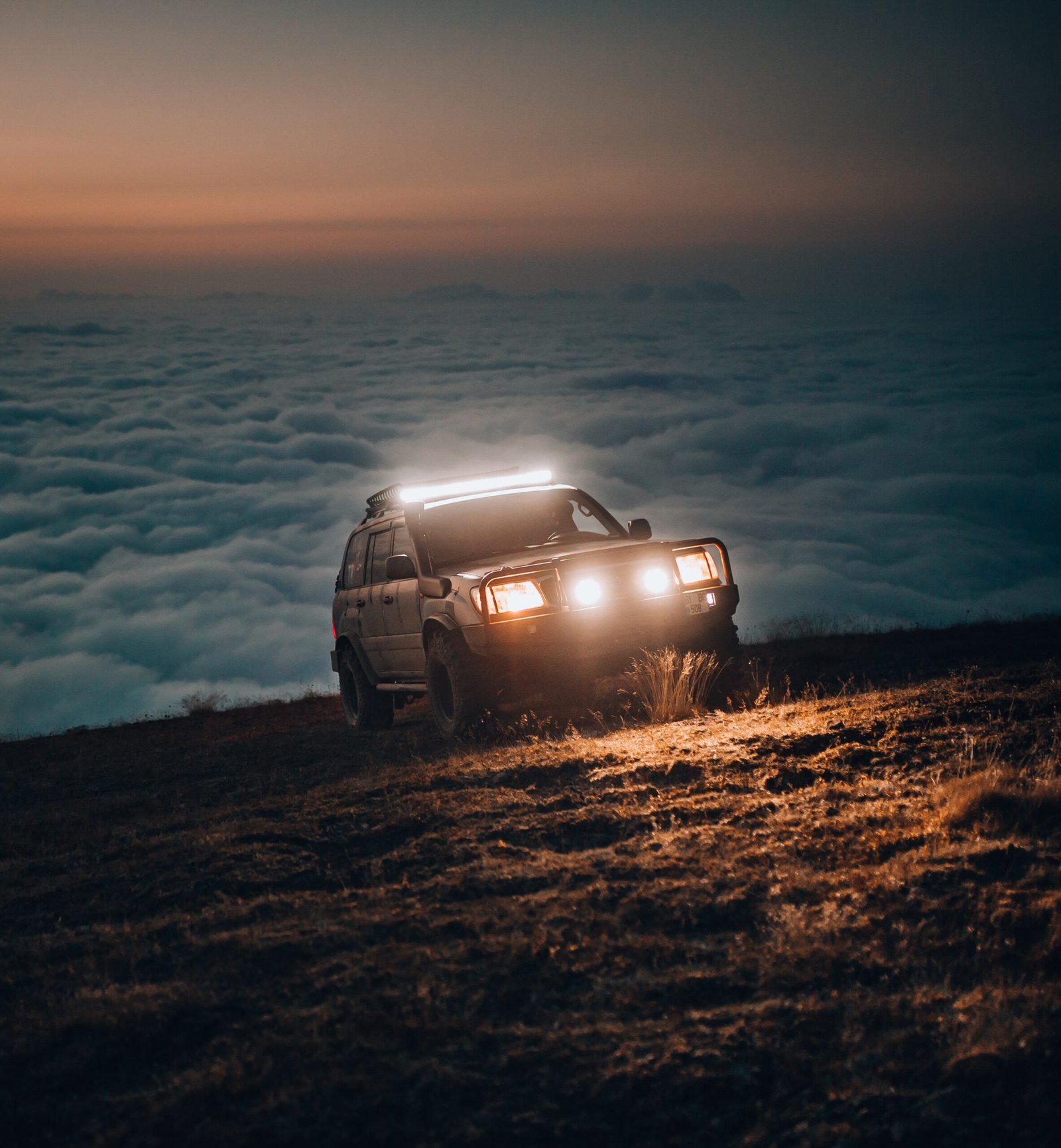 Hence, the saying is true- an ounce of prevention beats a pound of cure. So here we answer the obvious question: What exactly needs to be done to ensure that your car is in great condition for the road?
9 Tips for Keeping Your Car in Great Condition
Checking the owner's manual
What's under the hood is not the most important equipment of your vehicle. In fact, it's what's inside the glove department. If you could not already tell, we are referring to the owner's manual. The owner's manual is often overlooked, but it is full of model- and make-specific information about your car.
The owner's manual covers aspects from the kind of fuel that is recommended to whether you should use tire chains in snowy weather. The answer to many questions is within the owner's manual pages, and that is enough reason for you to dust off the one in your glove department.
Checking the pressure of the tires
The importance of checking for tire pressure is often underestimated. As compared to properly inflated tires, underinflated ones wear out much faster! Poor gas mileage is also contributed towards because of poor tire pressure.
However, you need also to ensure that the overinflation of the tires is not caused. Overinflation can lead to the risk of blowouts increasing, which when you are traveling down the highway at 70 mph, is not something you want to witness.
Tire inflation should again be done according to the specifications of the manufacturer. Jesse Mosley at Torque Trigger says It's always a smart idea to get your tires checked at least once a month, and if you drive in harsh conditions, check-ups should be done even sooner. To give you the most precise data, you can also invest in a tire pressure gauge to determine what is going on inside them.
Rotating your tires
Since we're already on the subjects of wheels and tires, you should also consider having them periodically rotated. This practice of rotation in the tires involves putting back the tires in another location after taking them off. Ensuring that the tires sustain wear evenly is the purpose behind this mechanism. Sustaining wear evenly is equal to tire life extension!
Changing the oil of your car
Car owners, for decades now, have been bombarded with alerts saying that vehicles every three months or 3000 miles need oil replacements. Of course, cars do not need oil service quite that frequently, which is the good news.
How often you have your oil changes depends on the models and making of your vehicle. But, again, the answer to this question can come from the owner's manual. For the most part, you can do an oil change in cars every 5000 miles or six months- whichever comes first. But, again, depending on your car usage, you may want to bring it in sooner than later.
It's best to stay on the side of caution if you are not sure how often oil changes should occur. Checking the oil periodically between changes is a good idea so that problems that may develop in the future can be spotted.
Filling up the Engine Coolant
To keep your engine from completely melting done because of the heat, the engine coolant is used. This is not something you should be ignored for that obvious reason. However, it would help if you watched out for the dangers of a leakage that slowly drains your engine coolant.
To see whether any liquids are leaking or not, check under your vehicles every so often. You can also peek at the reservoirs right under the radiator car while you are at it. This will indicate whether there is an adequate amount of coolant. For those occasions where you will be running a little low, it is always a good idea to have some coolant around. You can easily get some from any auto supply store.
Changing the windshield wipers
Compared to the other maintenance tasks that we have already mentioned, this one isn't as important but is certainly less expensive and easier to carry out. Therefore, there should not be an excuse for not going through with it. You know it's time to get your wipers replaced if they start leaking across the windshield. The safety risk is posed by wipers that function poorly since they particulate matter and cannot clear liquids effectively from your windshield, causing impaired vision as you drive.
Changing the timing belt
When you are driving, and your timing belt fails, then you know you're in for some serious repairs. In this case, not only will you have to fix other inner components which you may have damaged due to sudden failure, but you will also have to get your belt replaced. For the replacement schedule, consult your owner's manual. You should replace the belt as a rule of thumb every 60,000 miles.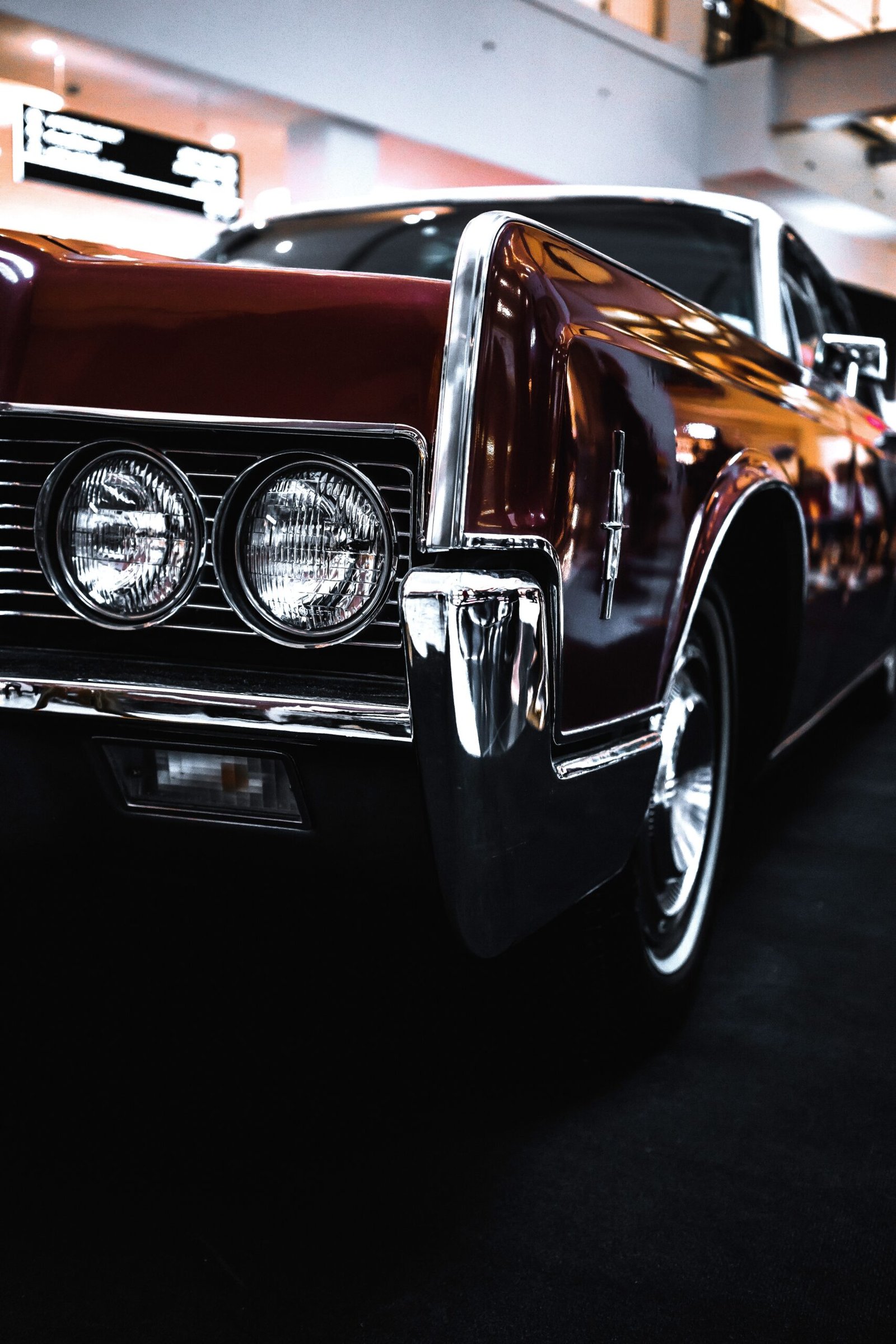 Changing Driving Habits
Another non-mechanic change! You need to start exercising better driving habits if you wish to minimize the wear and tear of your car. This means avoiding excessive speed and slowing down as speed bumps approach. Over time, premature mechanical aging is caused when owners don't realize that there is less sustenance and more wear of various components at higher speeds.
Waxing regular
While we're on the subject of making your car last longer and keep it looking good, start considering how often you should get your car waxed. However, it is still up to debate how often you should wax your car, but it is generally believed that you can do it between every seven months to one year.
The bottom line?
There is no magic formula or secret potion to making sure your car stays in good condition- as we have already discussed. Protect your car from severe weather conditions and change your car's wax, wash, and fluids regularly. You can keep your car running and looking great by simply following an owner's manual.