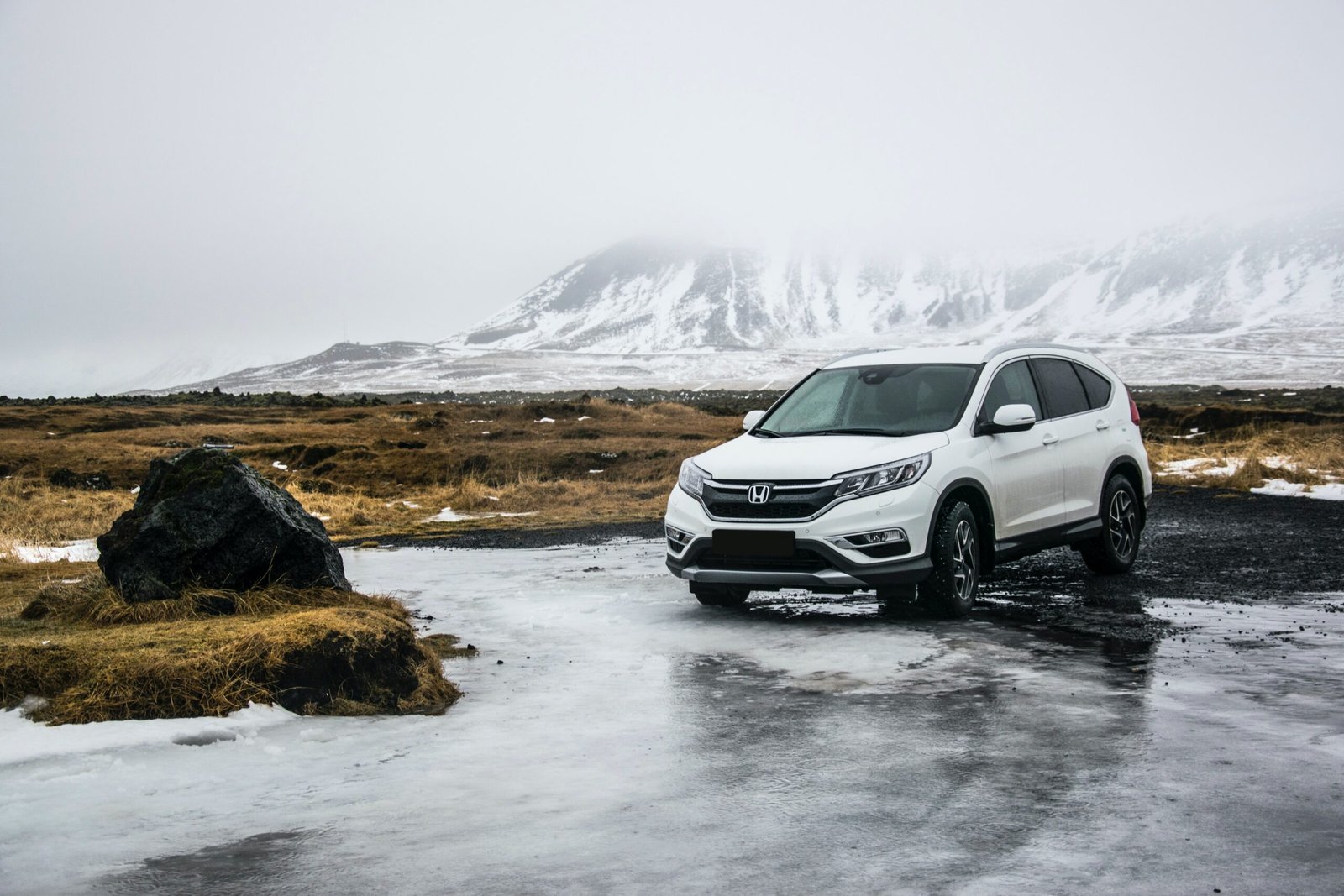 Want To Buy A New Car? Try These Tips To Save Up
After a few years, a car can start suffering from mechanical issues, among other things.
While these can be easily repaired, you'll consider getting a new car at some point. You could be putting this off, however, as new cars aren't exactly cheap.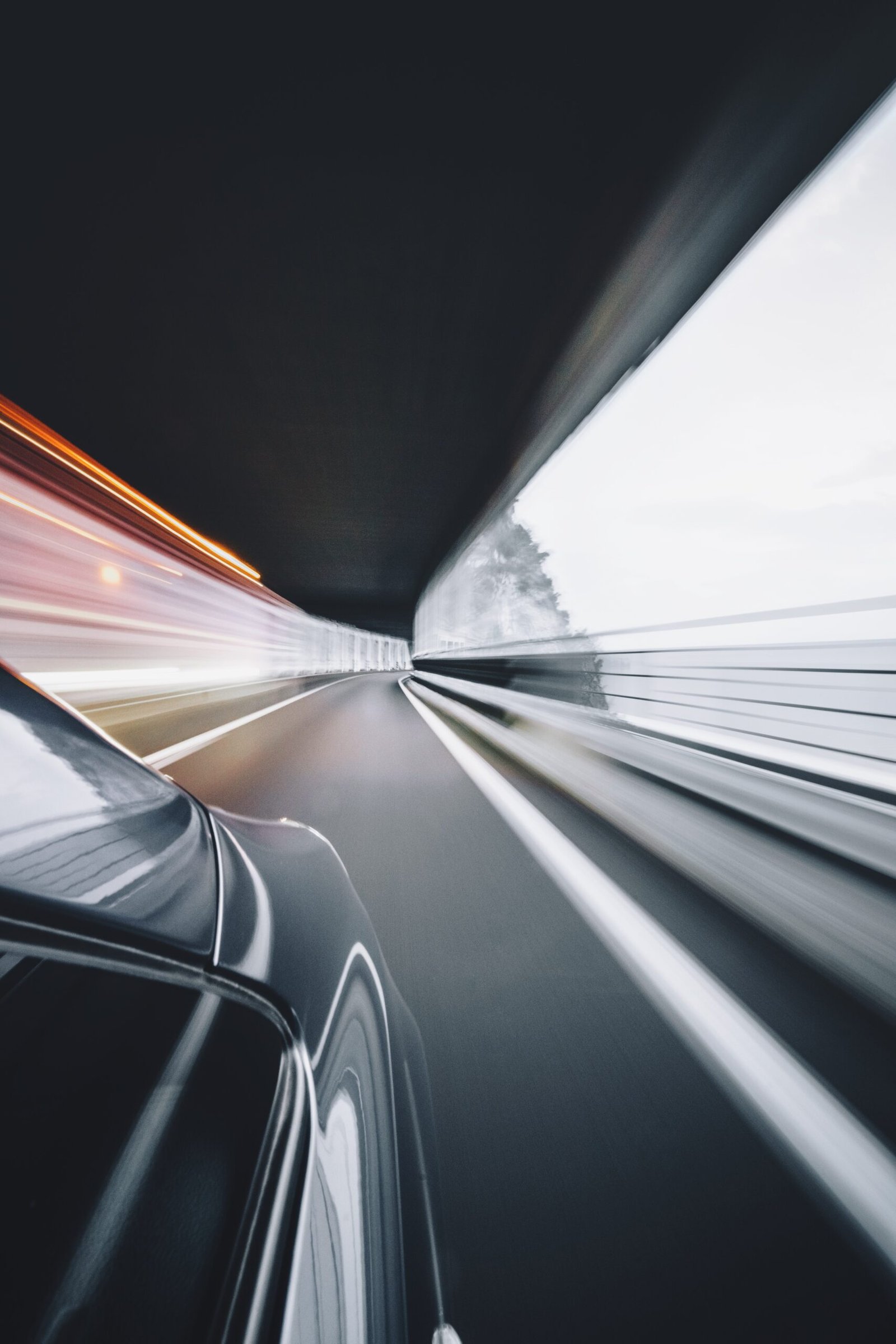 If you're going the second-hand route, you could still find that the cars are relatively costly. Anything that's worth buying will have a significant price tag attached to it. You might struggle to afford this, even if you're trading in your old car. Visiting the right dealer, such as Edmunds, could help you get affordable financing options. You'll still need to have a certain amount of money on hand.
How do you save up for a car? There are a few tips and tricks.
Have A Proper Budget
Having a proper budget in place will be the natural way of saving up for anything. When you're putting this together, you should put funds aside specifically for your new car. This could be worked into your savings, although you could have a savings fund and a car fund.
Whatever your approach, you should budget a decent amount of your take-home pay toward savings. That'll let you save up for a new car much faster.
Find Ways To Make More Money
Figuring out how to save up for a new car can be difficult. It could be as simple as making more money. If you can, it's worth asking your employers for a raise. If that's not possible, there are other options. Picking up a side hustle can be recommended. There's a wealth of these available, from copywriting to web design and music development. Depending on your skills, you can make a decent amount of money through this.
It'll take a bit of effort, but you can work a side hustle around your day job. Even a few hours a week could be recommended.
Set Up A Savings Account
If you're serious about saving for anything, then you'll need a savings account. You might think you can keep your savings in the account you already have. That could tempt you to spend some of it occasionally. Setting up a savings account means you're less likely to spend this money. Some financial institutions won't let you access the funds unless it's under certain conditions, like buying a new car, for example.
Once you have this setup, you can start sending money from your current account to your savings account. You can automate this process relatively easily so that you don't forget about it.
Wrapping Up
If you want to buy a new car, you might struggle to afford it. By taking advantage of each of the above tricks, and possibly some car financing options, you should be able to buy it. It could still take you a little while to save up, however.
Once you know how to save up for a new car, you shouldn't have any issues doing so. Remembering to stick to a budget and put money towards it every week will be a necessity. If you can do that, you won't have any problems.