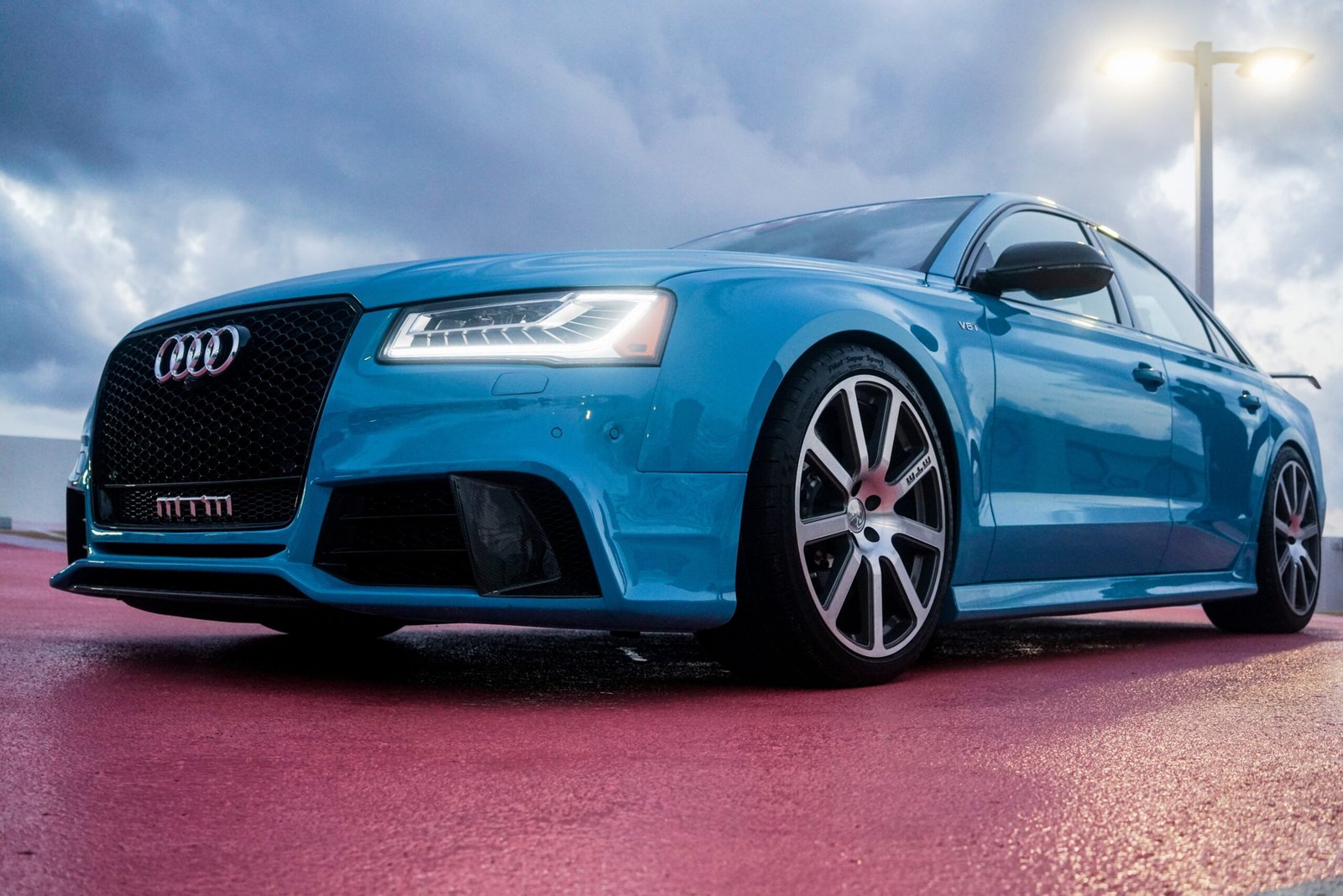 Tips For Taking Care of Newly Painted Vehicles
Are you thinking of repainting your truck or your car?
If so, you should know that after the paint job is completed, you'll need to do all that you can to ensure you protect the new paint job.
If you're painting a truck, you may even want to make sure that you protect the tailgate with a Pro Net Tailgate Nets. Keep reading to learn more about using a tailgate net and how it can be of benefit when it comes to protecting your truck's new paint job.
Wash and dry the vehicle regularly
Once you have finished painting the vehicle, you are going to want to wash and dry it regularly. This is going to help extend the life of the paint job, but only if you do it right. You should always make sure to use actual vehicle soap when washing the vehicle, and ideally, you will wash and dry it by hand. In doing this, you can rest assured that you know how hard it's being pushed against when it's washed because you will be the one doing the washing.
Always polish with wax
When you get finished washing and drying the vehicle, make sure to always polish it with wax. There is a very good reason that polishing with wax is a favorite among professional car detailers, and it's because it not only makes the car look good, but it also extends the paint job.
Make sure to use a paint sealant
Also, after it is painted, it should always be sealed with a sealant. You can choose the sealant, but it is highly advised to speak with a professional auto paint specialist before you do. In fact, the entire painting process should be in the hands of a professional painter.
You can use a synthetic coat for additional coverage
If you'd like to add a coat of coverage to the vehicle, then you should speak with the paint specialist about adding a synthetic coat. Just be careful when adding these types of coats because they may require you to use certain types of soaps when washing the vehicles after they have dried. More so, you'll want to make sure that you add the right type of wax when you add an additional coat of coverage using synthetic paint.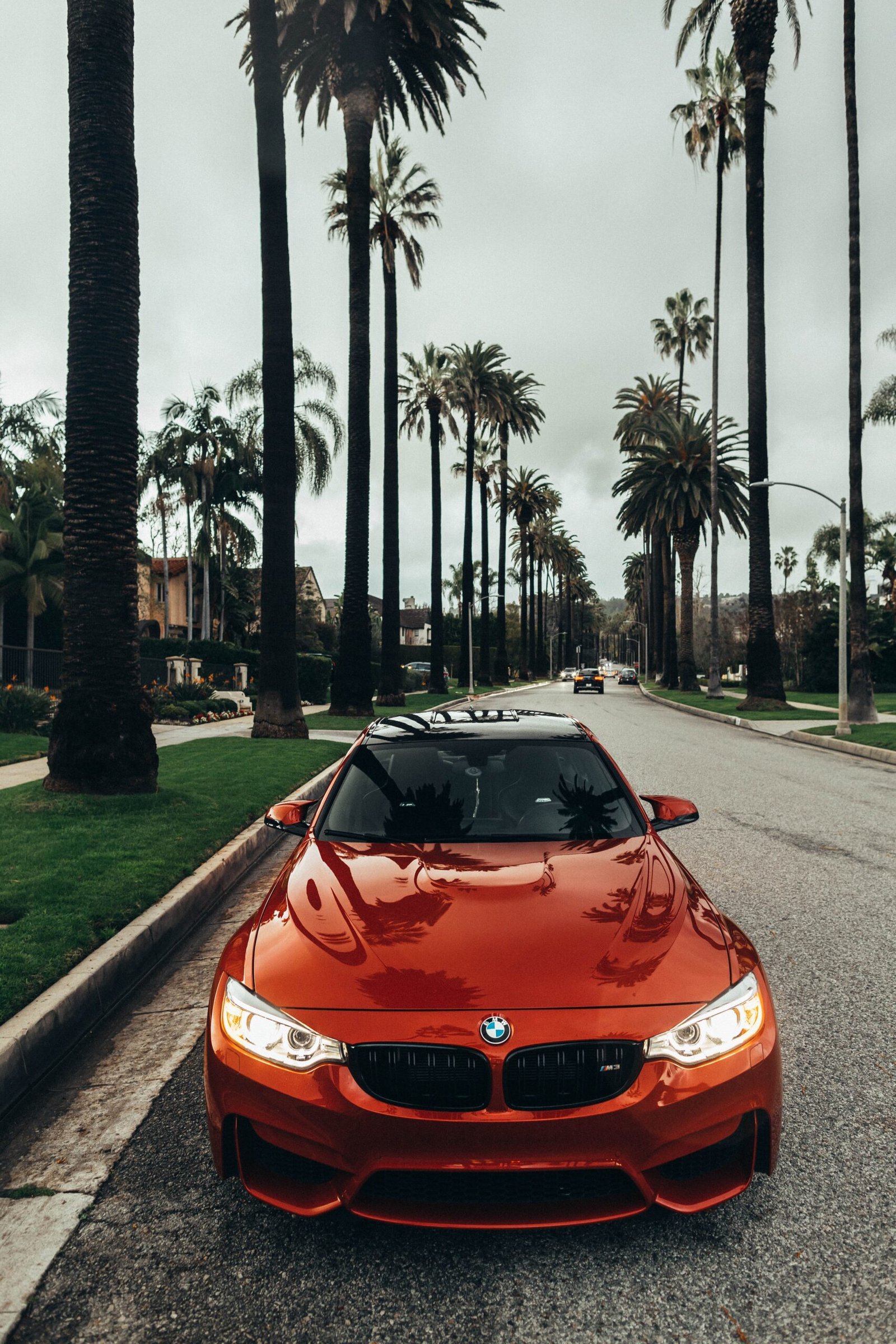 Look at the spots where you park
When you park a vehicle, one of the best ways to help protect its paint is to make sure that you park in a spot where it's not going to get door banged. Ideally, this means you should park away from any other vehicles and high-busy traffic areas. Why? Because your truck is much less likely to get dinged or door banged when you park it away from other cars and trucks.
Get a quality truck cover to protect it when it sits for extended periods of time. A quality truck cover along with a tailgate is excellent for keeping the paint on your truck looking its best for as long as possible.