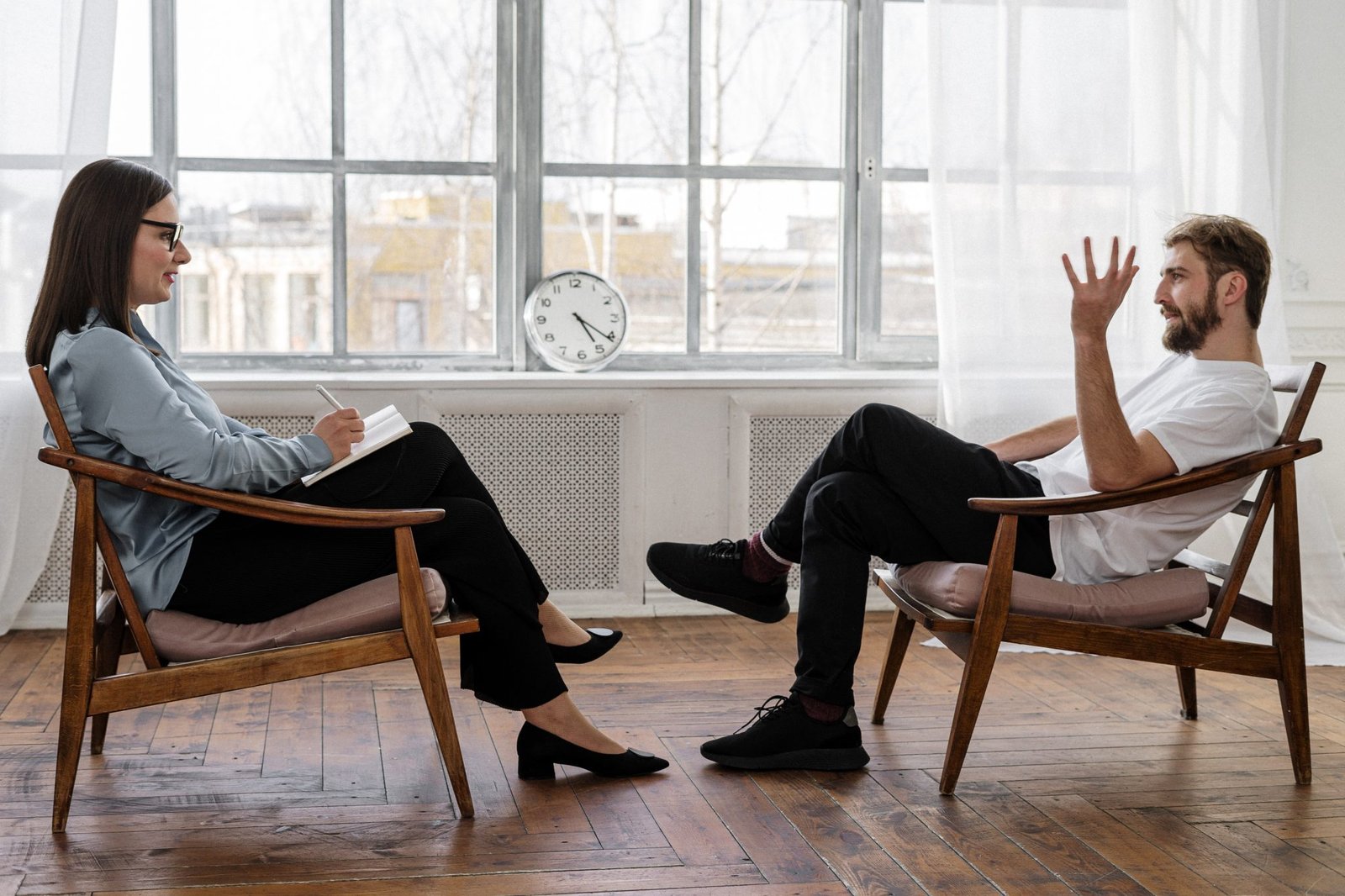 What To Look for In A Local Psychiatrist
So, you've been thinking about getting help for your mental health concerns but not sure where to start?
One of the first steps in getting appropriate mental health treatment is to see a professional who can assess your concerns and assist in determining the right course of treatment plan for you.
Seeing a psychiatrist is a good place to start. Psychiatrists are medical doctors who specialize in the diagnosis, treatment, and prevention of mental, emotional, and behavioral disorders. Unlike other mental health professionals like therapists, counselors, social workers, and psychologists, psychiatrists can prescribe medications to treat mental health diagnoses.
If you are considering psychiatric medications as part of your mental health treatment, make sure you seek out a psychiatrist! But did you know psychiatrists can have further specializations? Some psychiatrists choose to do additional work and training in particular areas of mental health in order to become an expert in that area.
Here are some examples of psychiatric specialties:
Addiction psychiatry
Forensic psychiatry
Adolescent and child psychiatry
Geriatric psychiatry
Some psychiatrists choose to focus their practice on treating specific disorders as well. For example, you may be able to find a psychiatrist who focuses on assessing for and treating anxiety disorders. By no means does this mean you must find a psychiatrist with a specialty, but it could be helpful. Psychiatric generalists see a wide variety of mental health disorders and will refer you to a specialist if it is necessary. BetterHelp.com is a great place to reference for understanding who would be a great fit for you.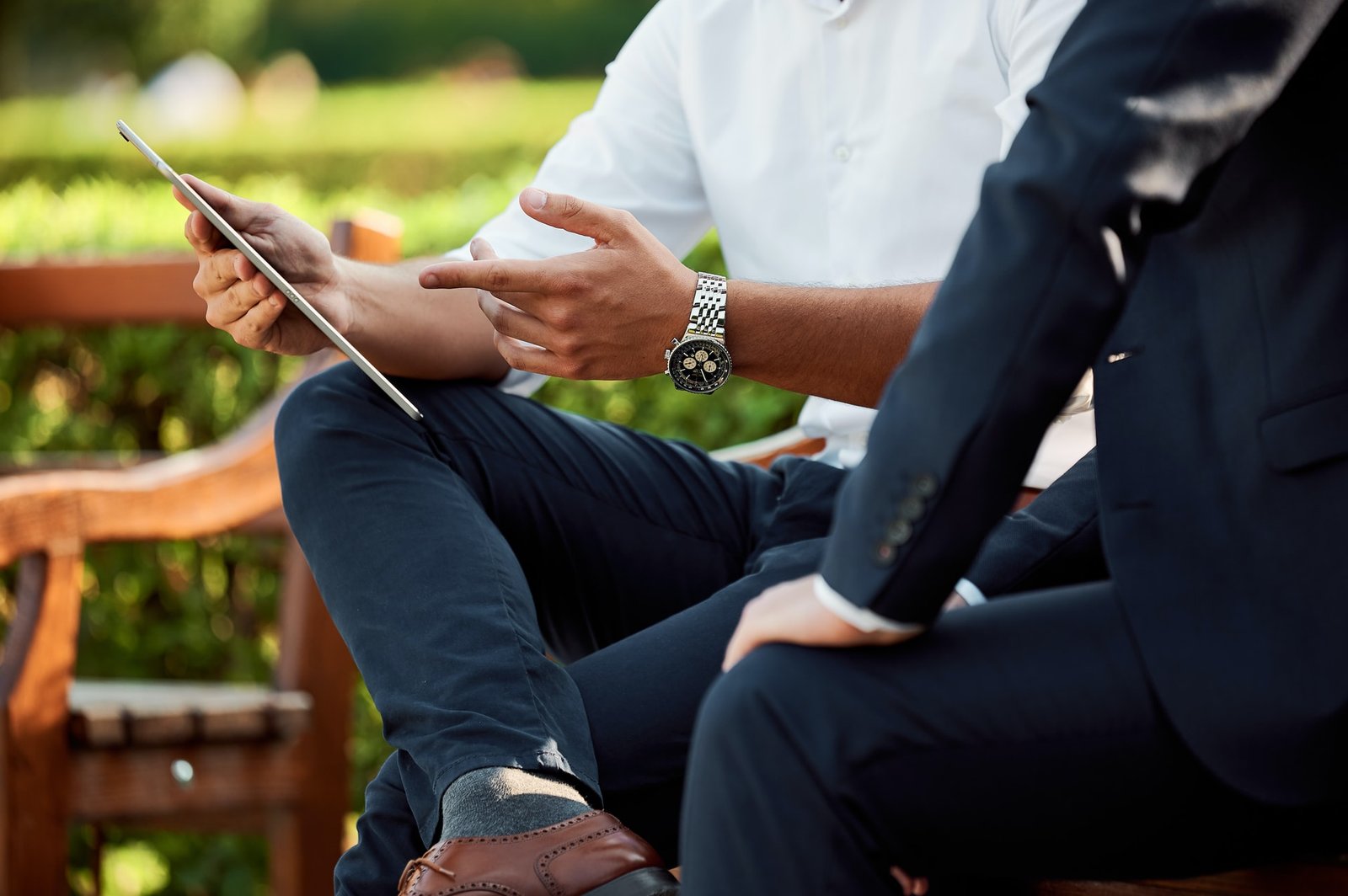 First, consider your preferences, circumstances, and needs when looking for a psychiatrist. You might feel more comfortable speaking with a psychiatrist of a specific gender or background, so take that into consideration during your search. You have the right to briefly 'interview' your medical provider prior to committing to long-term treatment, so ask questions in order to ensure you feel comfortable and your provider feels confident in treating you. For example, you could ask "do you have experience in treating people in my age group? Or "do you have experience treating anxiety disorders?"
Typically, psychiatrists and psychiatric practices will have information regarding their education, background, and specialty online, so do some research! This will help you find the right provider and ensure you're getting the treatment you need.