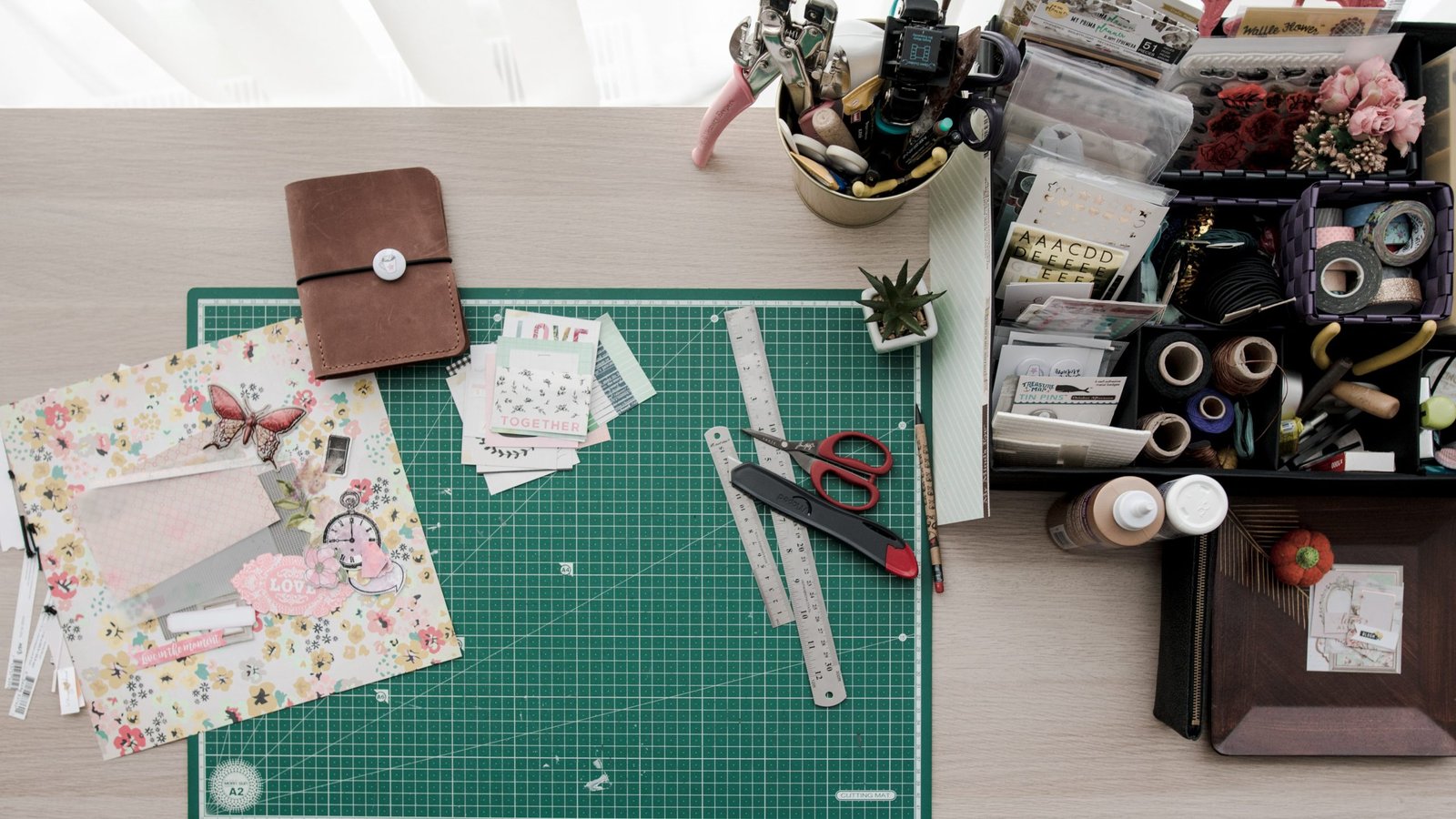 5 Great Gifts To Give To Someone This Year
One of the best ways to make someone feel loved and important is through gift-giving.
This is a practice that's been in our society for as long as one could remember. Human beings are social creatures, and rightfully so because everyone celebrates anything under the sun. Be it Christmas, New Year's, or a niche event like a birthday, giving gifts is common sense. And it's an expression of sincerity and appreciation in its purest form.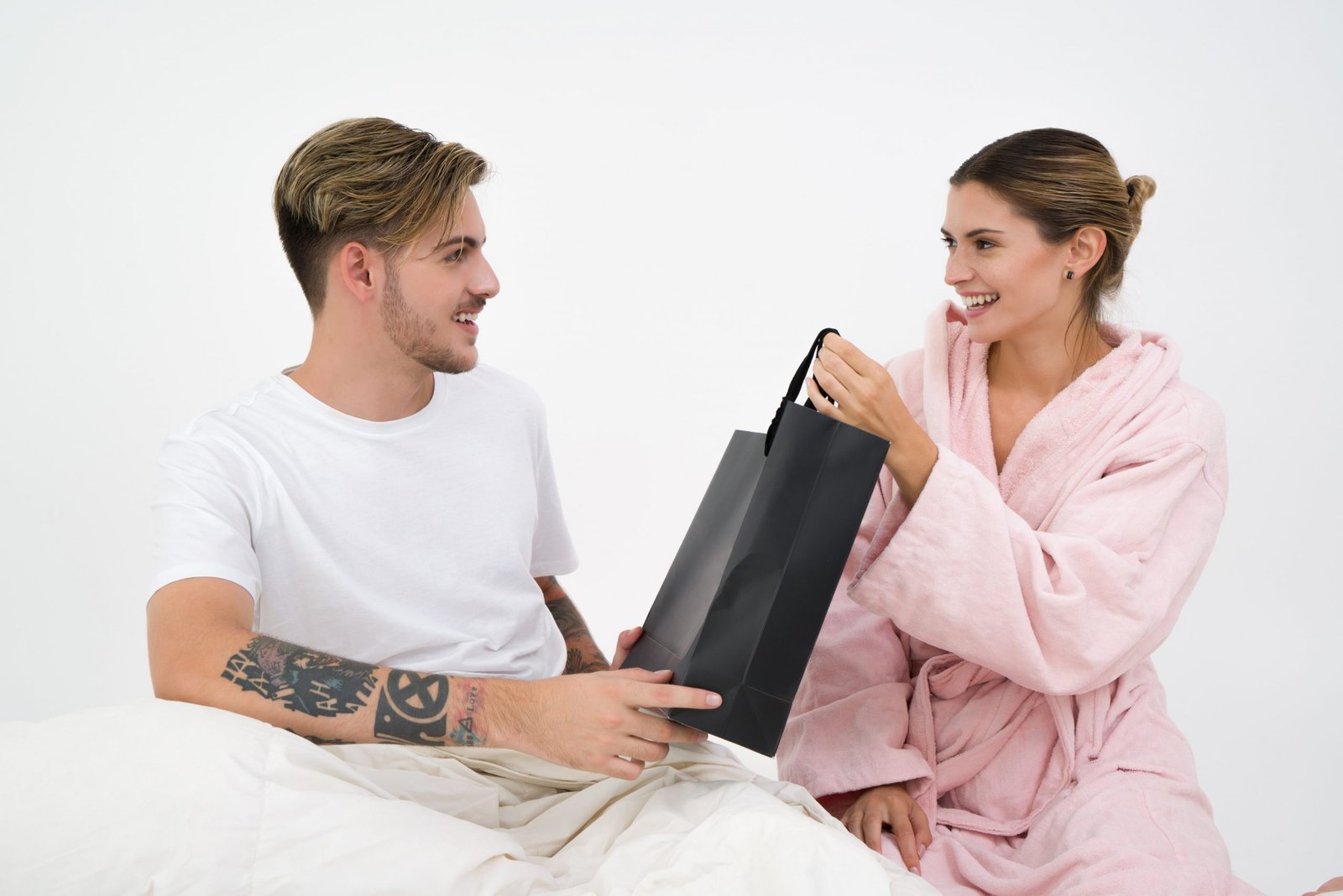 Making someone feel special makes one want to give more. Receiving a 'thank you,' a warm embrace, or a smile from the receiver is a beautiful experience. It affirms one's humanity, making one give without expecting anything in return, nor does it have to be customary to give gifts to someone.
Gift Ideas For Someone Special
No matter the season, giving and receiving gifts should come as a thrill. So here are five great gifts to delight someone this year.
Flowers
Flowers are the most romantic and personal gift one can give because they easily convey affection. Almost anyone can buy flowers and send them as gifts to someone they care about. Plus, they can be bought and sent anywhere in the world. This is especially important at a time where travel restrictions are in place. So, if you want to surprise someone from far away, send them surprise flowers in the mail and make them cherish the real point of gift-giving.
Audiobook Subscription
If one is keen on reading and discovering new knowledge through books, this is a great gift for them. An audiobook subscription is a valuable gift, especially at a time when people are inside their homes almost all day. It's also a much-needed distraction for the anxiety-inducing news seen on social media timelines day in and day out.
Weed Subscription Boxes
Pack something fun for someone in your life who needs a little bit (or more) of it. That's right, weed. While cannabis-infused goods aren't legal for shipping in some countries yet, giving someone the gift of weed subscription boxes could trigger nothing short of a delight or a dopamine response. Just make sure they're in a state or country where it's legal to receive these goodies in the mail.
Essential Oils
Essential oils are starting to become a thing, especially during the pandemic where almost everyone is indoors. These are the perfect gift for someone who likes to spend some luxurious yet quiet time by themselves. Choose the scents you think they'll love. Or ask them what their favorite flower is and pick out an essential oil that smells just like it, you can visit Revive for many options.
Kitchen Tools
This isn't a joke, but an actual honest recommendation. This pandemic took a toll on the world by making everyone reassess the lifestyle they're leading. One of the ways in which people are changing is via their kitchen habits. That's why it's good and practical advice to give someone, say, a new pair of kitchen shears, any kitchen basics, or an air fryer everyone on social media is raving about. Give these kinds of gifts to someone you know who was recently turned into a homebody by the global lockdown.
Conclusion
Gift-giving is one of the most profound ways to express love, affection, or gratitude. It's also a way to reconnect with our shared humanity, which is the celebration of joy in even the smallest things.
This article gave you some ideas on what to get your loved one that will surely make them feel joyous and remembered. Some of these suggestions may not be your cup of tea, but keep in mind that this isn't your ordinary gift guide, because you'll want to receive these gifts also!