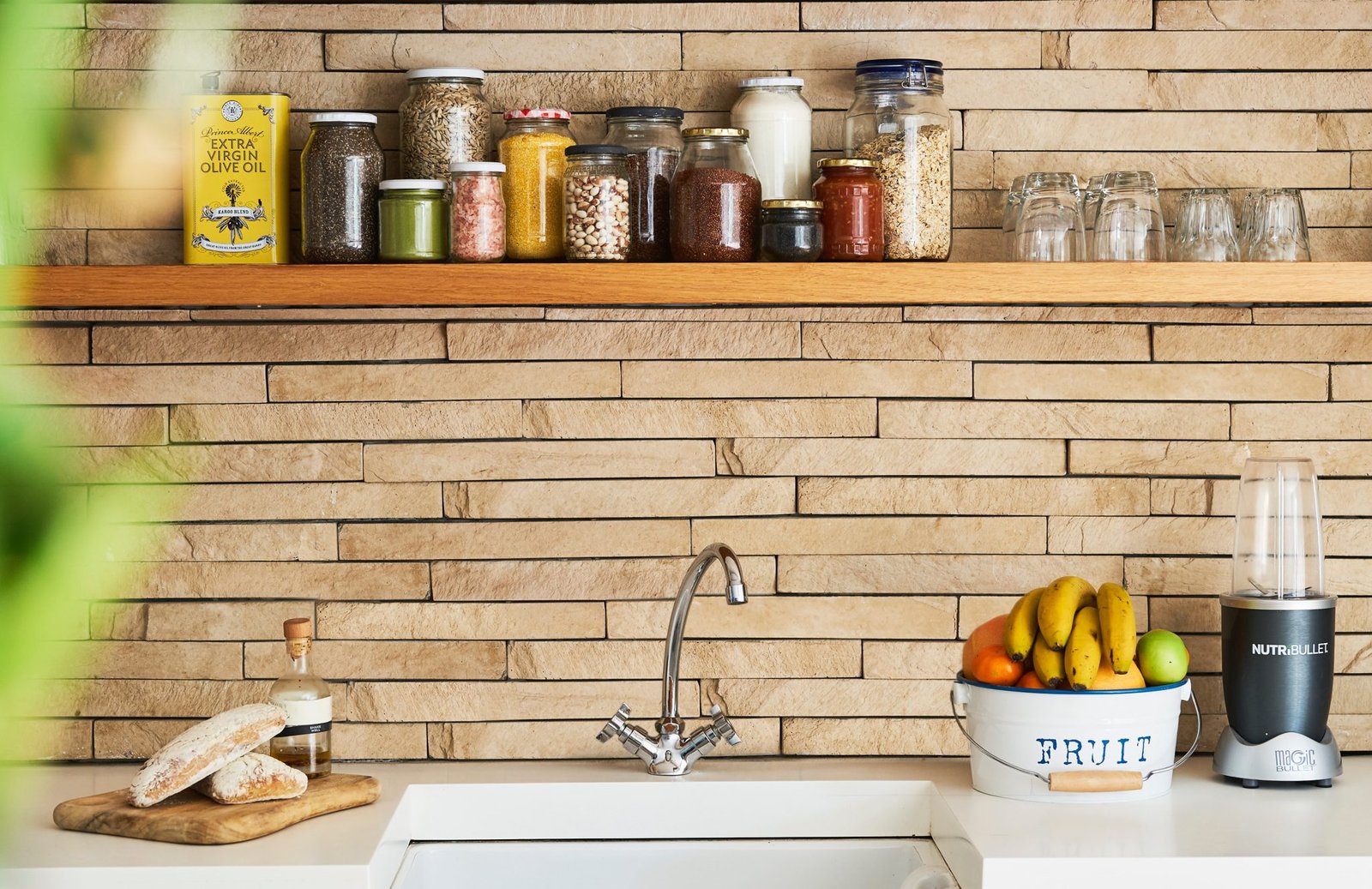 Basic Small Appliances Every Kitchen Should Have
Moving to your own place and not having the comforts and abilities to cook in your kitchen is such a lame feeling.
If you are used to the comforts of your home and all the necessities you had at your mom's house, well it's time to get them yourself! No kitchen is complete without some of the essential appliances, as some meals have a specific way of being prepared.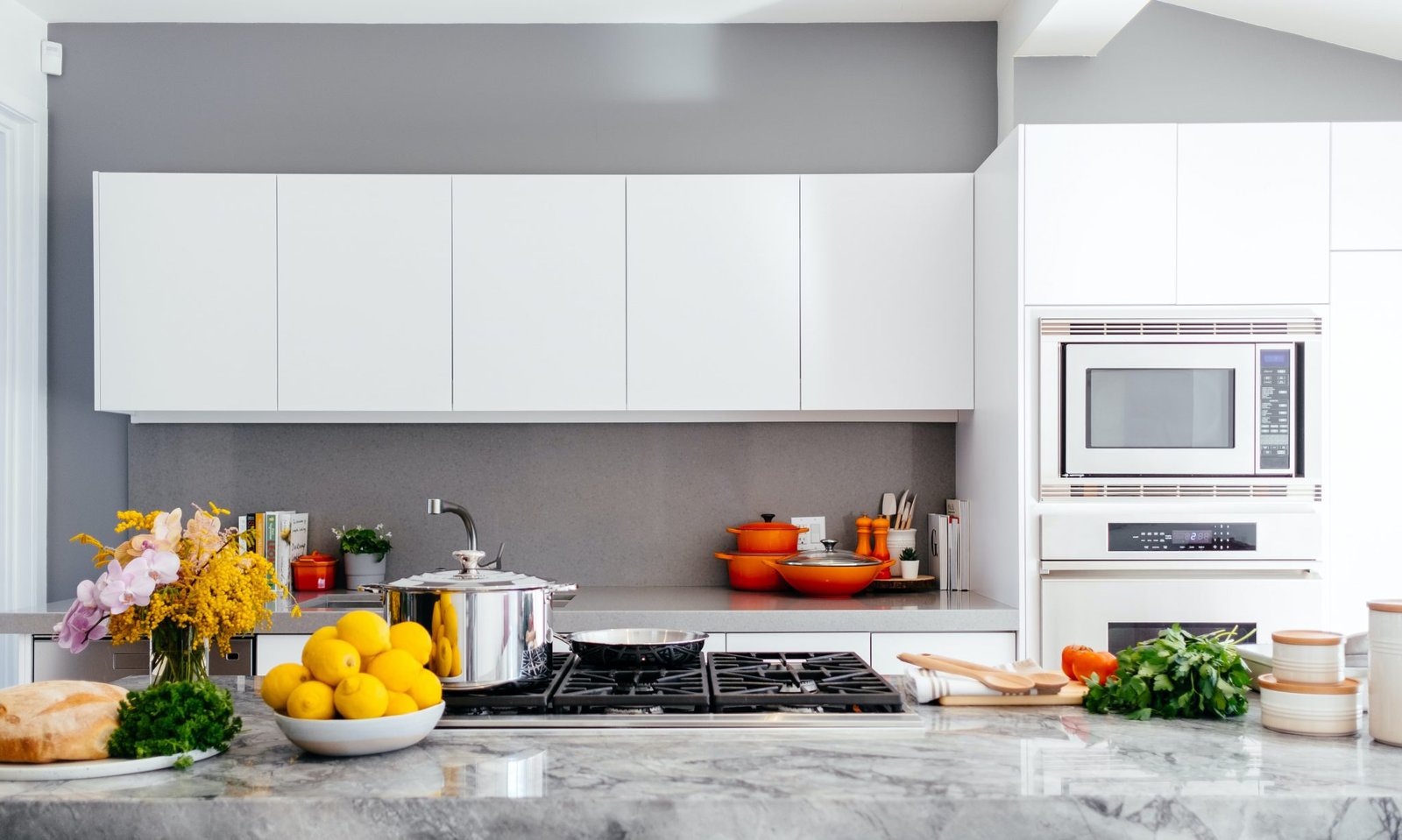 So start by making a list of everything you need, like these basic small appliances every kitchen should have!
Toaster oven
This is a perfect replacement if you don't have a real oven, so you can still enjoy cooking in one! Obviously, it's a bit limited and small, but you can still make some dishes that you simply wouldn't be able to without having a proper stove with an oven. It's compact, can fit into tiny places but also the most important thing is its multipurpose abilities from toasting to cooking – so you can actually do a lot of things with it!
Blender
Eating healthy is probably the most efficient thing you can do to your health, but at the same time, some healthy foods are not as easy to prepare. For instance, in order to make an essential piece of a balanced diet, you need a blender! As smoothies are made from veggies and fruit, it's always better to make them yourself, rather than going to the store and buying a superficial one. By blending fresh ingredients you will increase your vitamin and nutrient intake by a lot!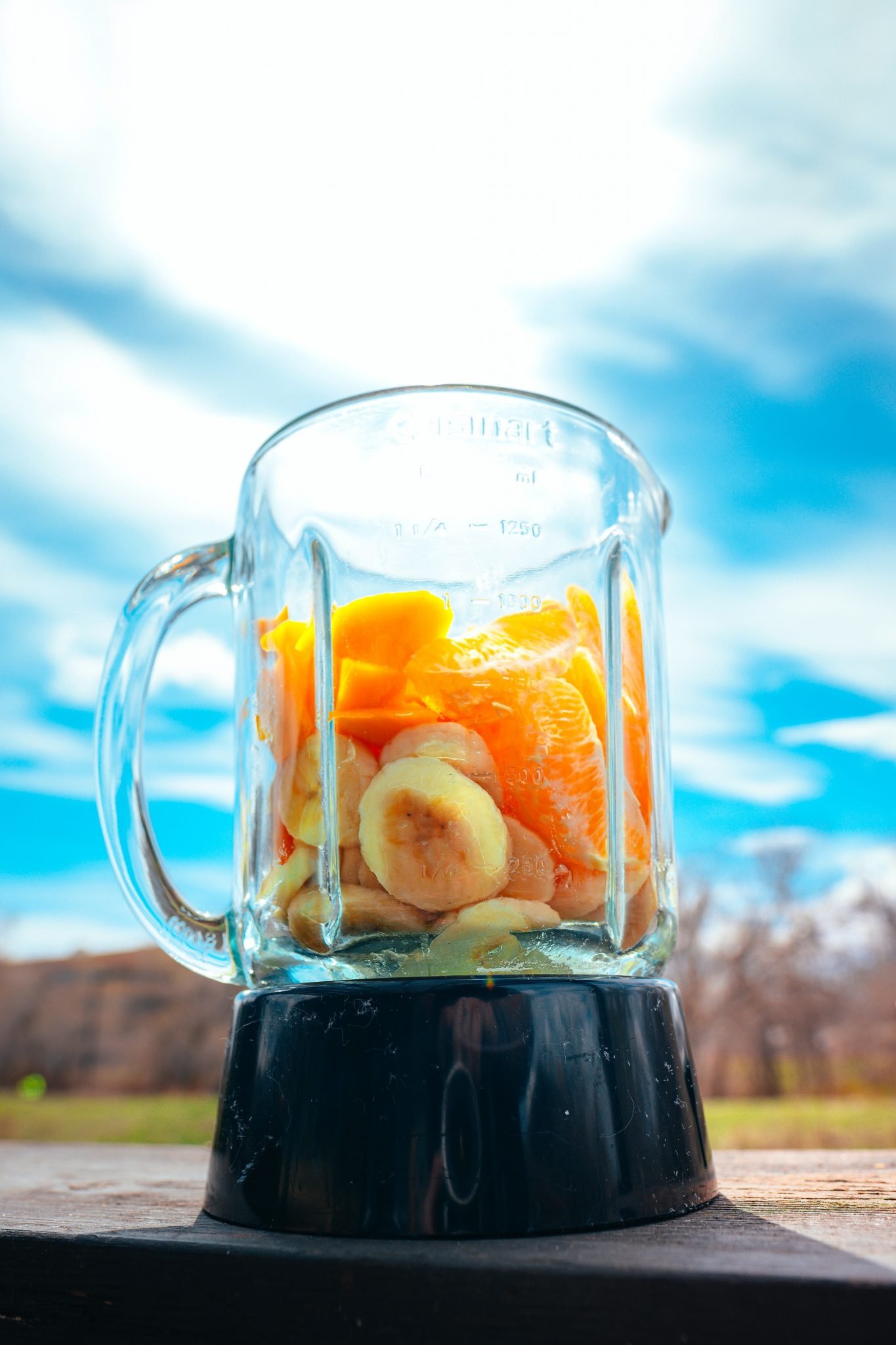 Espresso machine
People who drink coffee regularly, deem it to be a daily ritual – some might even go to a coffee shop each morning before work to grab a cup of their favorite beverage! But sometimes you don't have time or the energy to do so, but you still want the same quality drink you get at a coffee shop, so make it yourself instead. Having an espresso machine, or any type of coffee machine in your kitchen is a game changer!
Food processor
If you are not a fast, well-skilled blade master, chances are your cutting just doesn't come naturally to you! As experts from Ktchn Essentials state, cooking is actually easy, you just need the right tools! That's why a food processor is a great thing to have in your kitchen, not only will it save you time and energy, but it will also be more efficient and precise in cutting the food itself! This type of kitchen tool is one of the basic choices everyone and their mother should have in their kitchen!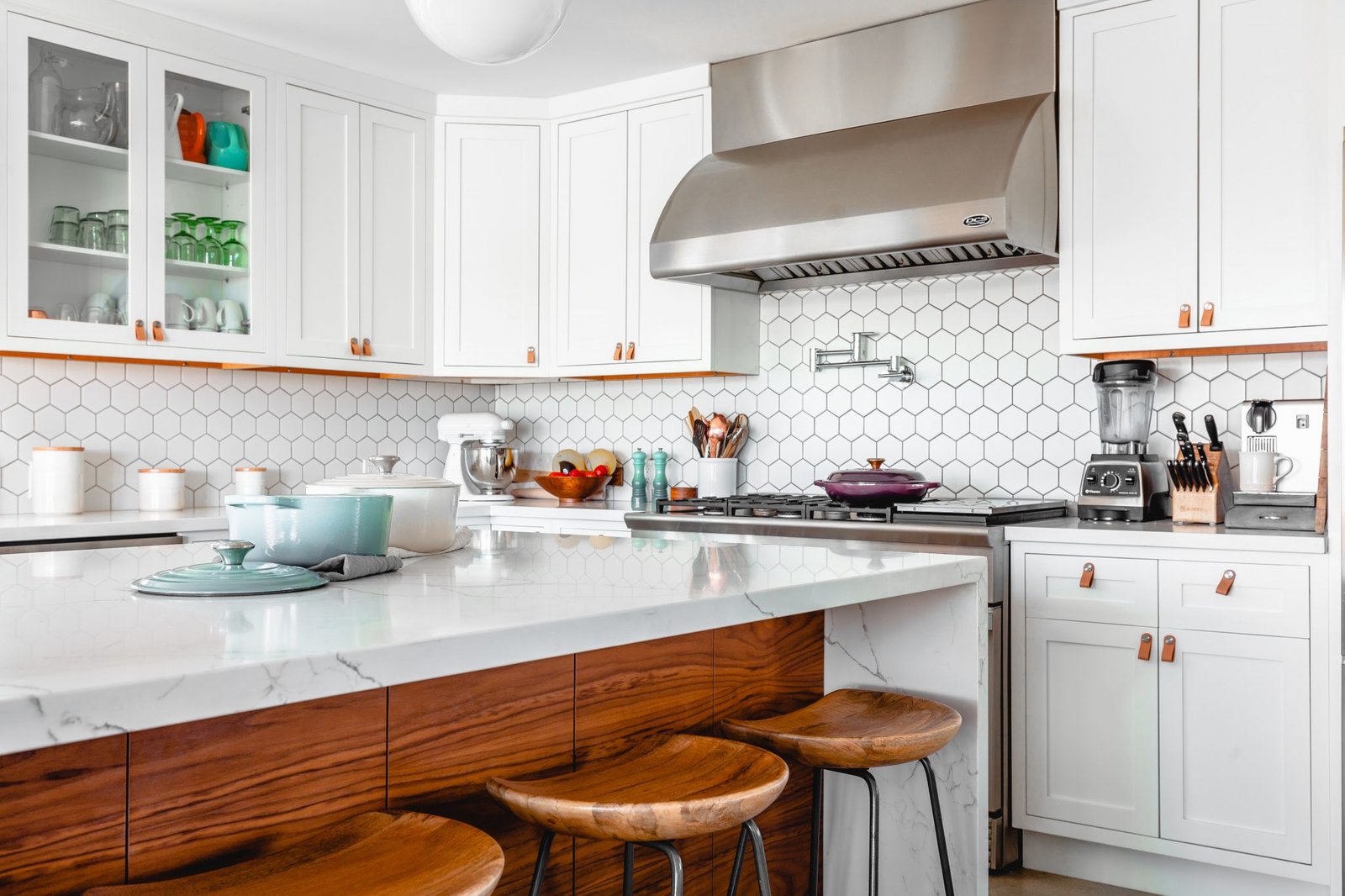 Multi-cooker
If you are living in a tiny one-bedroom apartment, chances are your kitchen is extremely small and impractical – but don't let this stop you from making delicious and complex meals! Multi-cooker is a great way to save both time, money, and space in your kitchen, as there are multiple settings that this device can do, from steam cooking to being a slow cooker, perfect for a lot of different diets and meal plans. Also, it's not large and bulky so you can fit it wherever you want in your kitchen, as it won't take up a lot of space!
Rice cooker
This is an obvious one if you truly want to cook something properly – buy the suitable cooking tools instead of using alternatives. When it comes to cooking rice, the best way to avoid getting it either soggy or burnt is by preparing it in a rice cooker! This way you will save the time and energy on trying to perfect your stove cooked rice, so opt for the better choice!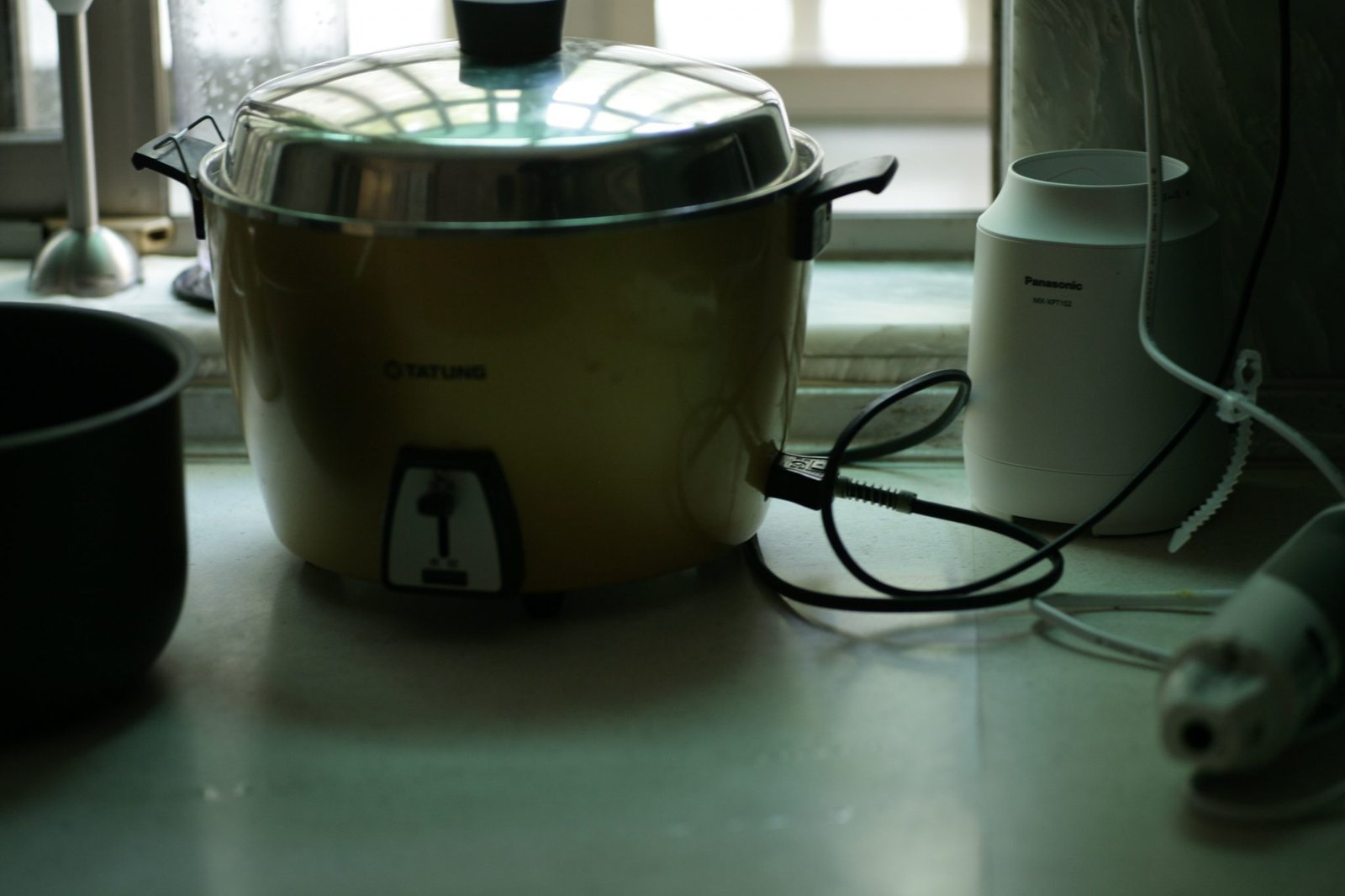 Mixer
In order to make both sweet and salty meals, you'll need a good mixer, that is if you don't have strong arms to stir the ingredients yourself! A large mixer is for bigger amounts of food, but having a small hand mixer is just as fine – you can always mix the ingredients in multiple takes and not at once! It's practical, takes up little to no storage space and you will certainly use it all the time!
At the end of the day you want to make things more practical and functional for yourself, and having all the right tools will help you on that journey. Cooking is a process, from learning how to do it to learn what items to use, it can be a mess! But remember to always think smart when buying kitchen products, as they can help you cook better and take up a minimal amount of space so take advantage of that!