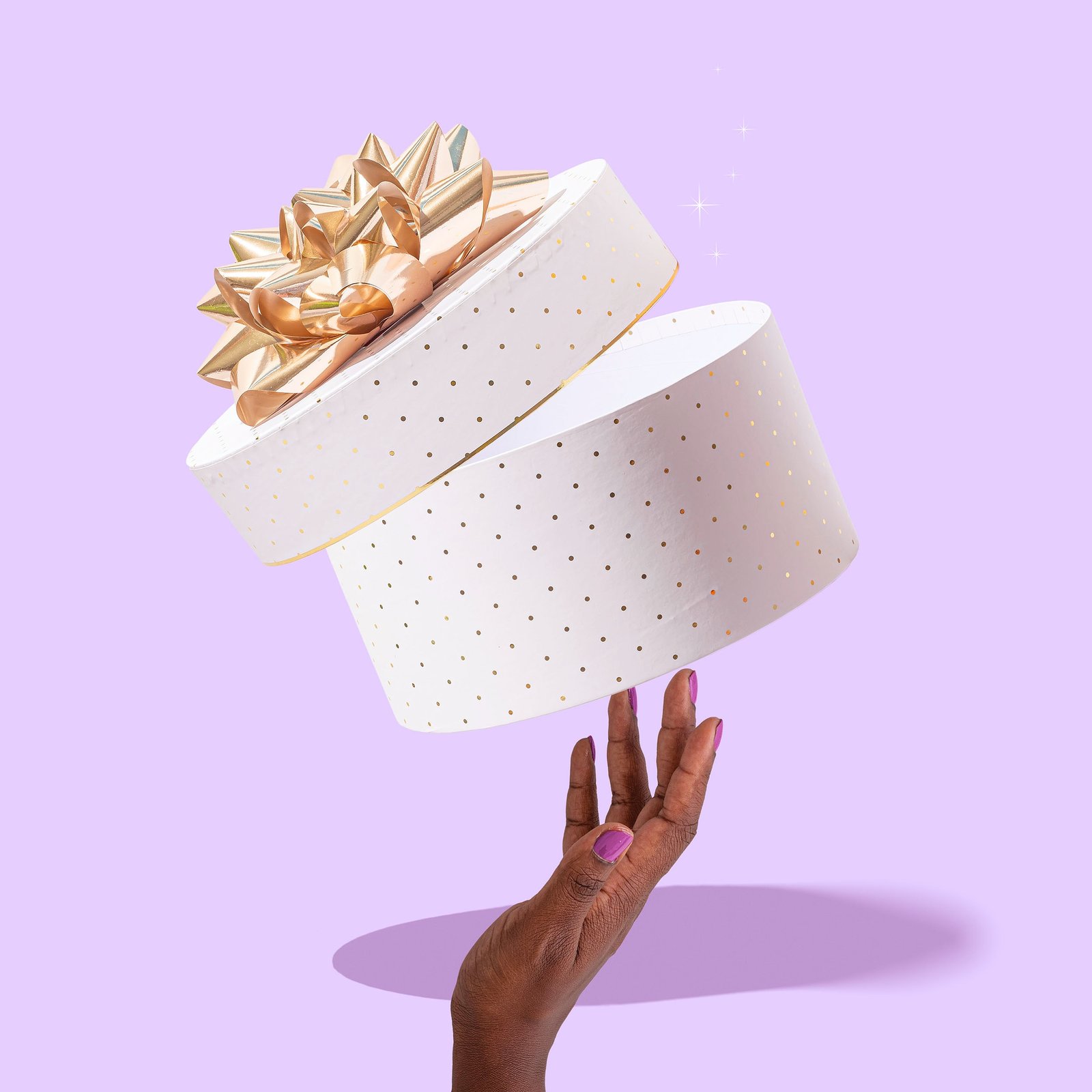 6 Tips On How To Make A Birthday Extra Special
What are some of the best ways to make your child's birthday extra special?
Although sending cards, bringing food, decorating party venues, and baking cakes are all proven methods of making a birthday unforgettable, these clever ideas will surely help you come up with fun things that will add excitement to the celebration.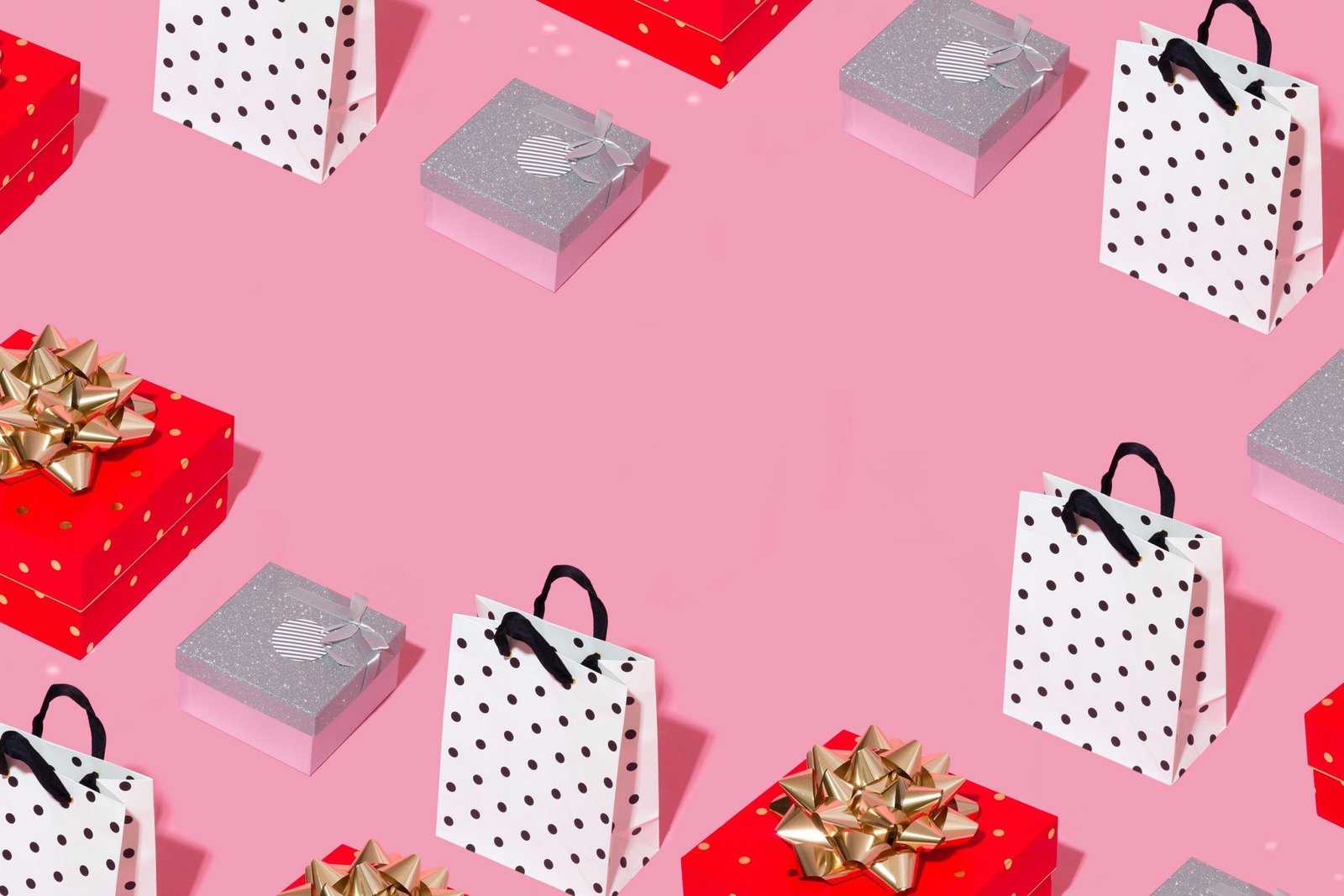 #1 Set Up A Theme Birthday Party
Choosing a theme for the birthday party is the best way to inject excitement into your child's special day because all of the activities and decorations will be themed in accordance with that specific topic. For instance, if you want to make it extra fun, you can do things like setting up a car-themed cake (or cupcakes) display, dressing up as cars and driving around the room and hanging car-shaped balloons on the ceiling.
#2 Come Up With Customized Invitations
You can make your child's invitations more special by having them custom-made by a professional photo editor. All you have to do is upload a picture of your child on a site like foto-fix.com and send the link of the edited photo to all of your guests, so they can download them right away on their smartphones.
#3 Create A DIY Photo Frame
If you want to make a lasting impression on your child's friends, make them their very own personalized photo frame. All you have to do is print out their favorite pictures (which you can get from online photo editors like this one, keenphotor.com ), cut out the faces, and paste them on cardboard backing. After that, simply hang it on the wall, and it's ready to be displayed like a pro picture frame!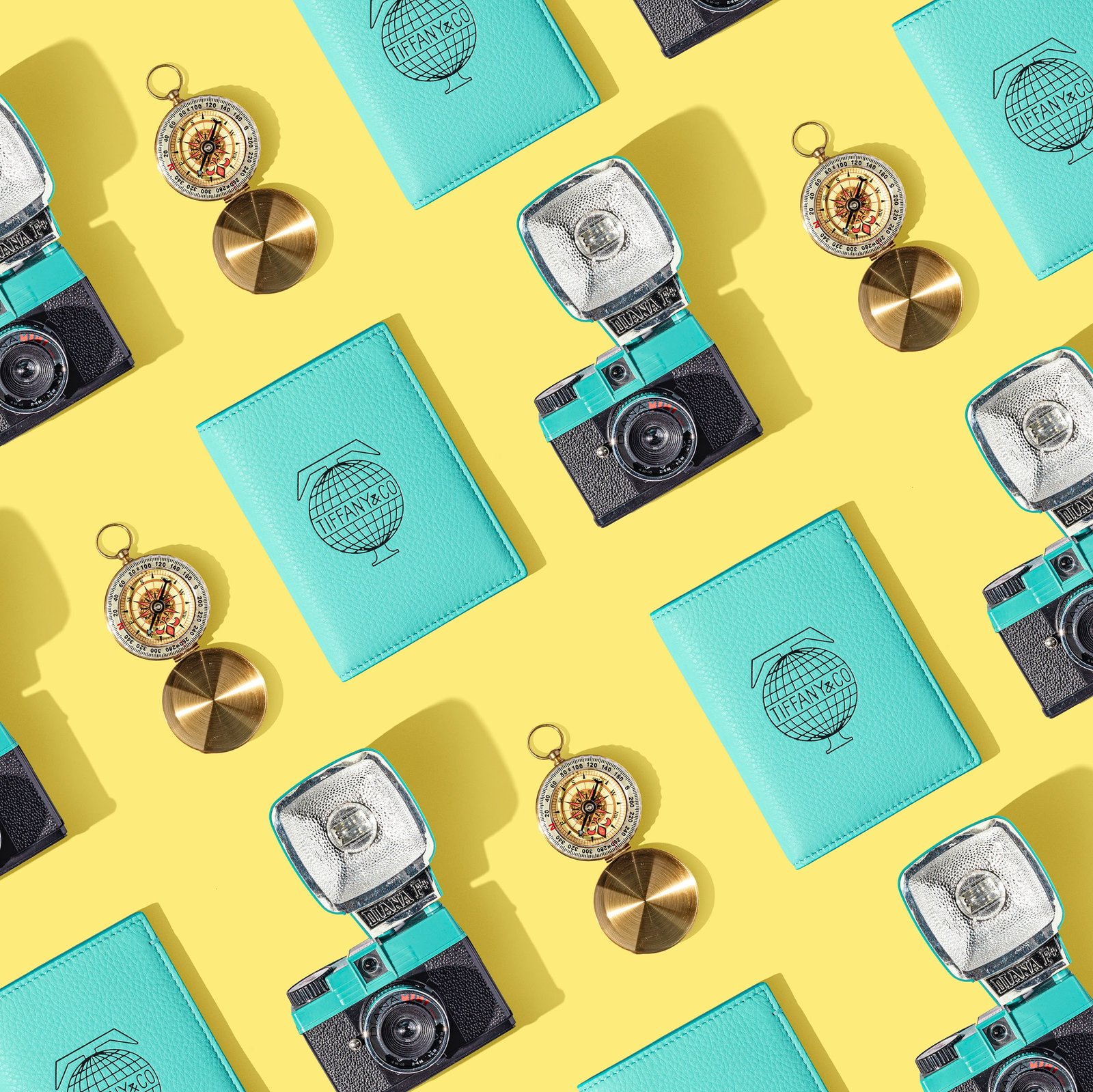 #4 Host A Birthday Karaoke Competition
If your child has a lot of friends, why not create a little friendly competition among them by hosting a karaoke birthday party? All you have to do is find the perfect venue (such as a lounge or restaurant), and declare that all children who sing the best songs will receive special prizes.
#5 Go On A Scavenger Hunt
Another fun way to make a birthday party interesting is by hosting a scavenger hunt. Before the celebration, send your guests invitations and outline a list of objects they have to find within the venue. All children who complete this task successfully will be awarded special prizes.
#6 Make A DIY Cake Stand
Birthday cakes can sometimes get old, so why not add a personal twist to them by making a delicious cake stand? The best thing about this technique is that it doesn't require any special skills, so anyone can do it. All you have to do is find an old and sturdy milk jug or bottle and remove the lid and bottom parts. Then stick in wooden skewers for support, and pour in whatever colorful frosting you want!
Top Tip:
Remember to cater for the parents as well so plan ahead and get some savory snacks and drinks. You can also try this flan recipe for them to enjoy with a cup of coffee!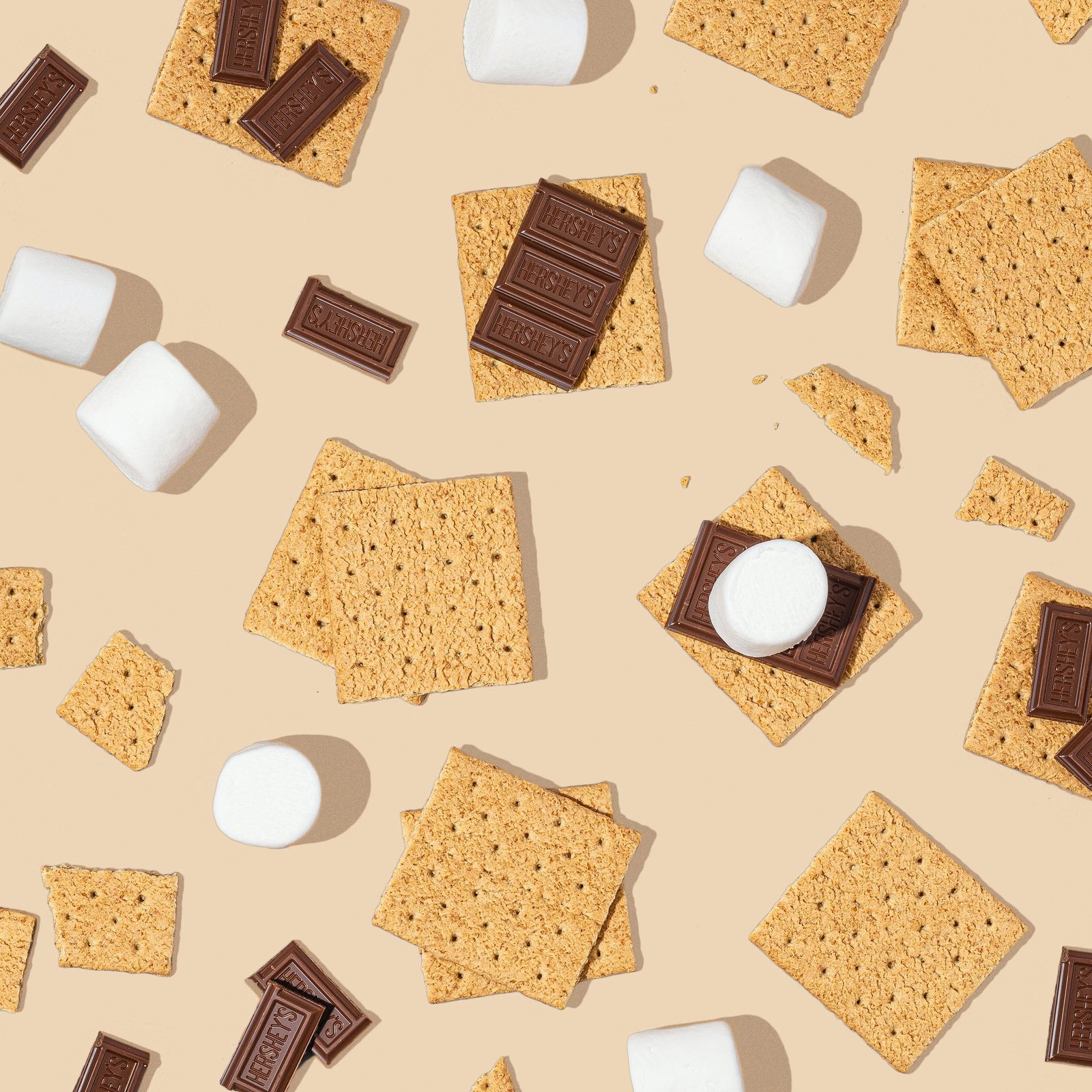 That's It!
We hope these six simple ideas have helped you come up with exciting things to do at your child's birthday party. Note that all of the activities mentioned above are completely legitimate (and legal, of course). So if you're ready to celebrate like a pro, go ahead and implement these awesome tips into your party. Happy birthday, and cheers to another year!