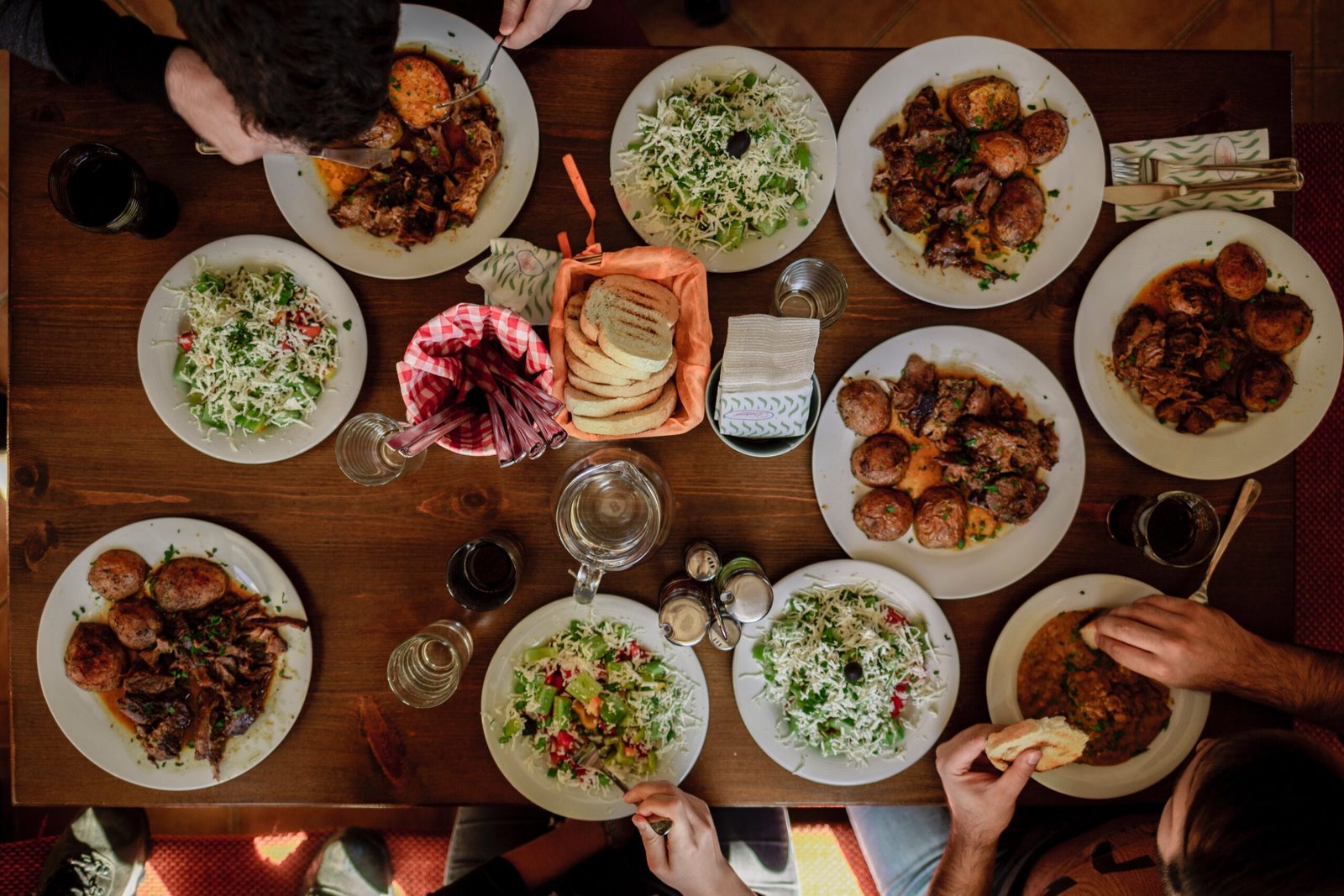 Everything You Need To Know About Planning a Dinner… and How to Ace it
It's always so fun to plan a dinner party for special occasions with the people you love the most.
A dinner for friends can be a simple way to celebrate a milestone, such as a birthday, an anniversary, or even just a fun night in. It is about getting together with old and new friends to enjoy good food and conversation.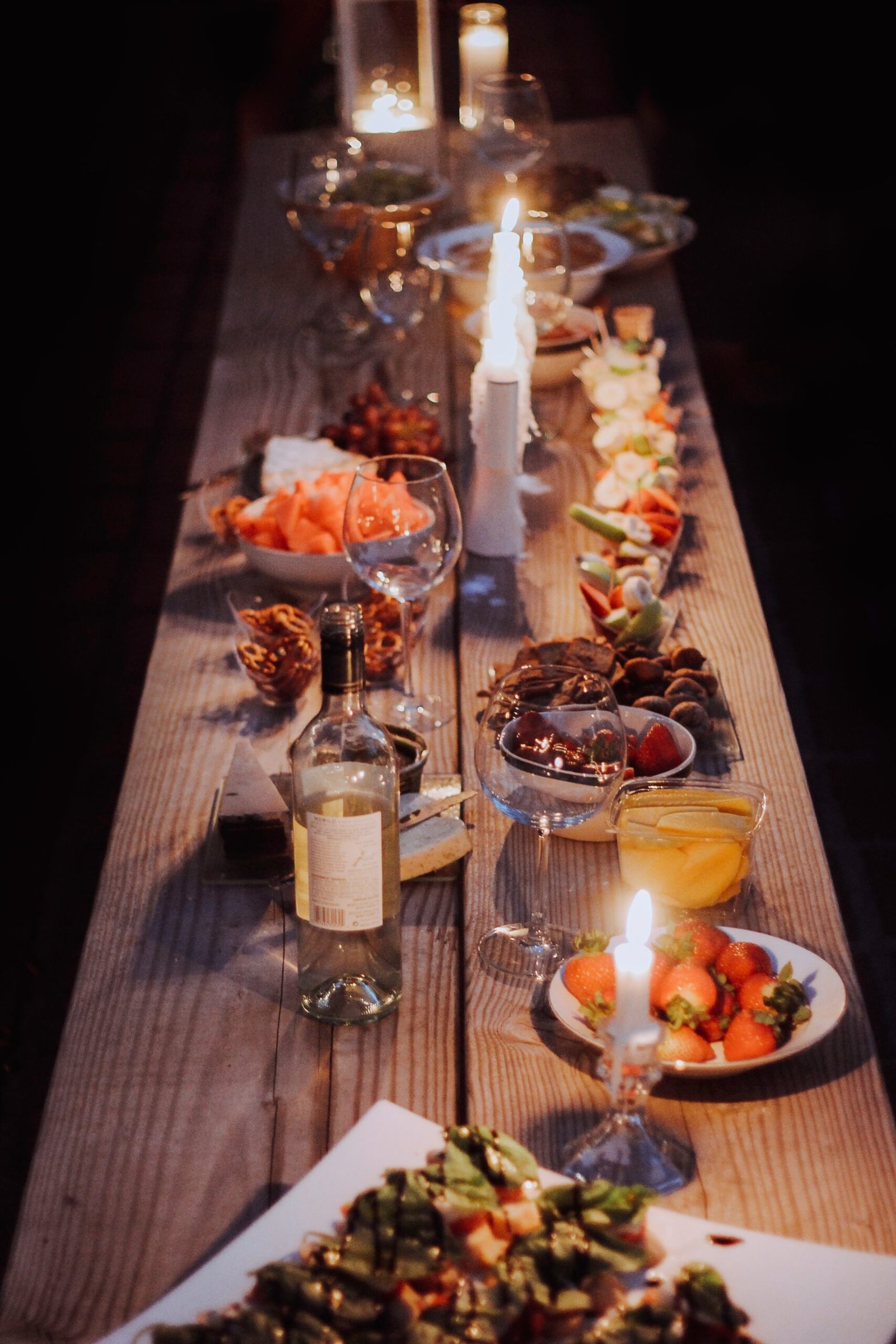 Planning a dinner for a special occasion is an art. It can be overwhelming to decide what type of meal you're going to have. There are many steps to take when planning a dinner, but these can be broken down into menu planning, recipe organization, and time planning. Let's take a look at everything you need to know to make this a success.
What You Need To Know Before Getting Started
Planning a dinner party is not an easy task. You need to think about everything from the food to the music, and if you want it to be fun, you also need to account for potential guests. You also need to make sure that it works within a set budget and date or time frame that works for people.
If you're hosting for the first time, you might want to know how you can get this right. So now we're going to look at the three most important parts of making your dinner party a success.
Planning Your Dinner Party Menu with Variety & Balance
Planning a dinner party menu is surprisingly easy. The key component in planning a successful dinner party is variety. The more variety you have on your menu, the more likely you are to have guests return for your next dinner!
You can plan out your dinner party menu with multiple different items so that everyone has something they enjoy. Think about things that are easy to make or fun to eat. Consider finger food vs a sit-down dinner. And also think about whether you want to do a set theme or cuisine.
Preparing the Dinner Party Menu in Advance
The dinner party prep time is often the most important step of the night. For this, you have to prepare the menu, get the groceries and also prepare the table and evening itself. So you need to write your grocery list and you might want to consider getting a grocery delivery for convenience. Then focus on the meal prep.
Some people find it wise to prepare their recipes in advance so that they can cook it quickly when they get ready for their party. It also could be beneficial to find out the best wine to go with the meal. If you're planning on offering soda water or flavored sodas, perhaps as a mixer or for the designated drivers. It would be beneficial to know where to refill sodastream co2, to prevent those refills falling flat when your guests are thirsty. Then you have the table to dress, atmosphere to set, and yourself to get ready ahead of the evening.
How To Pick Your Guests For Your Dinner Party
The idea of a dinner party is to share a meal with your friends and family. For this, you need to pick out who you want to invite. It's important to pick people that can mix well together so the night is a success. You'll also want to be sure that you consider timings so that you know your guests are free to attend.
You could then also think about using a guest list or party planning app to help you manage the prep and guest list. It could be fun to send out little invites too.